Here is our short list of eLearning websites that are using Drupal to power their online experience. A big thanks to Brian Gagnon at Acquia for helping to pull this list together!
edX's Drupal Site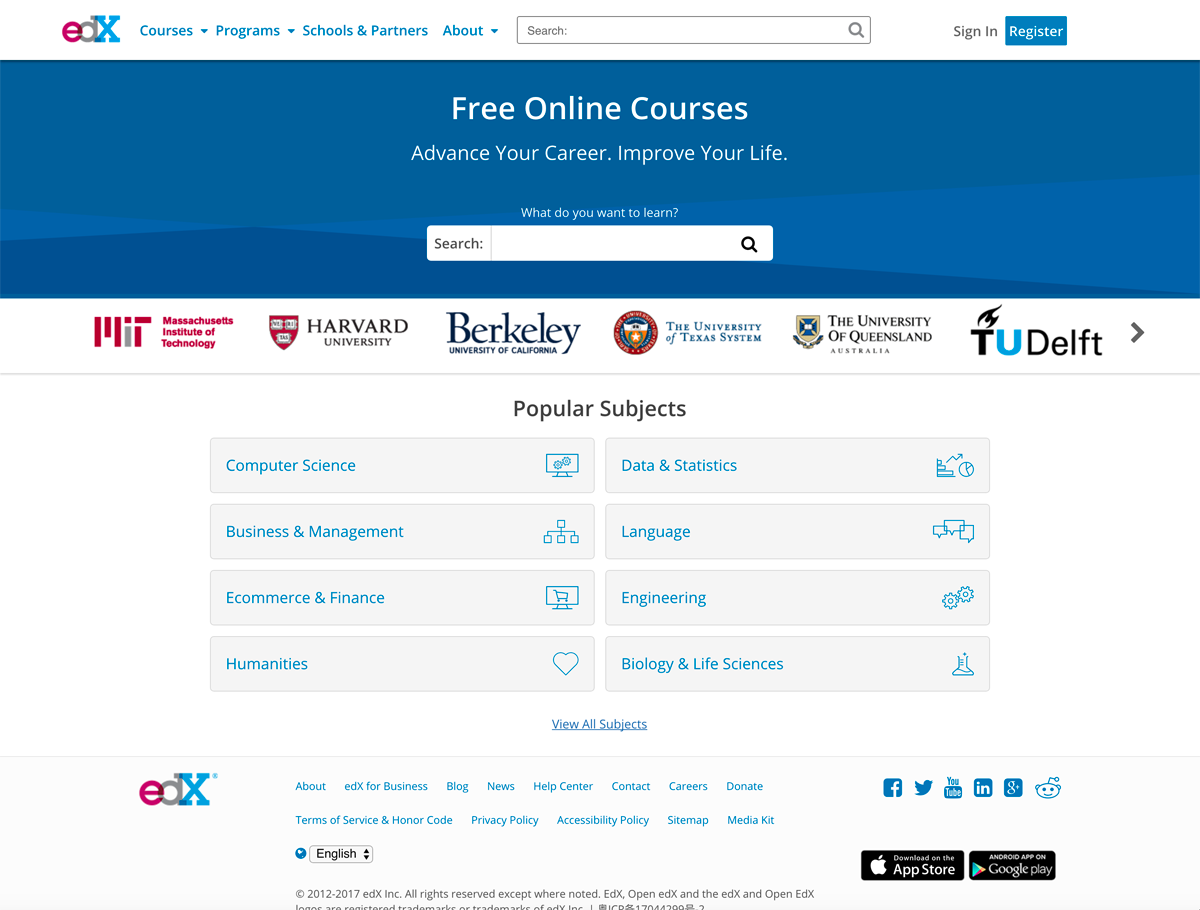 eScience Labs' Drupal Site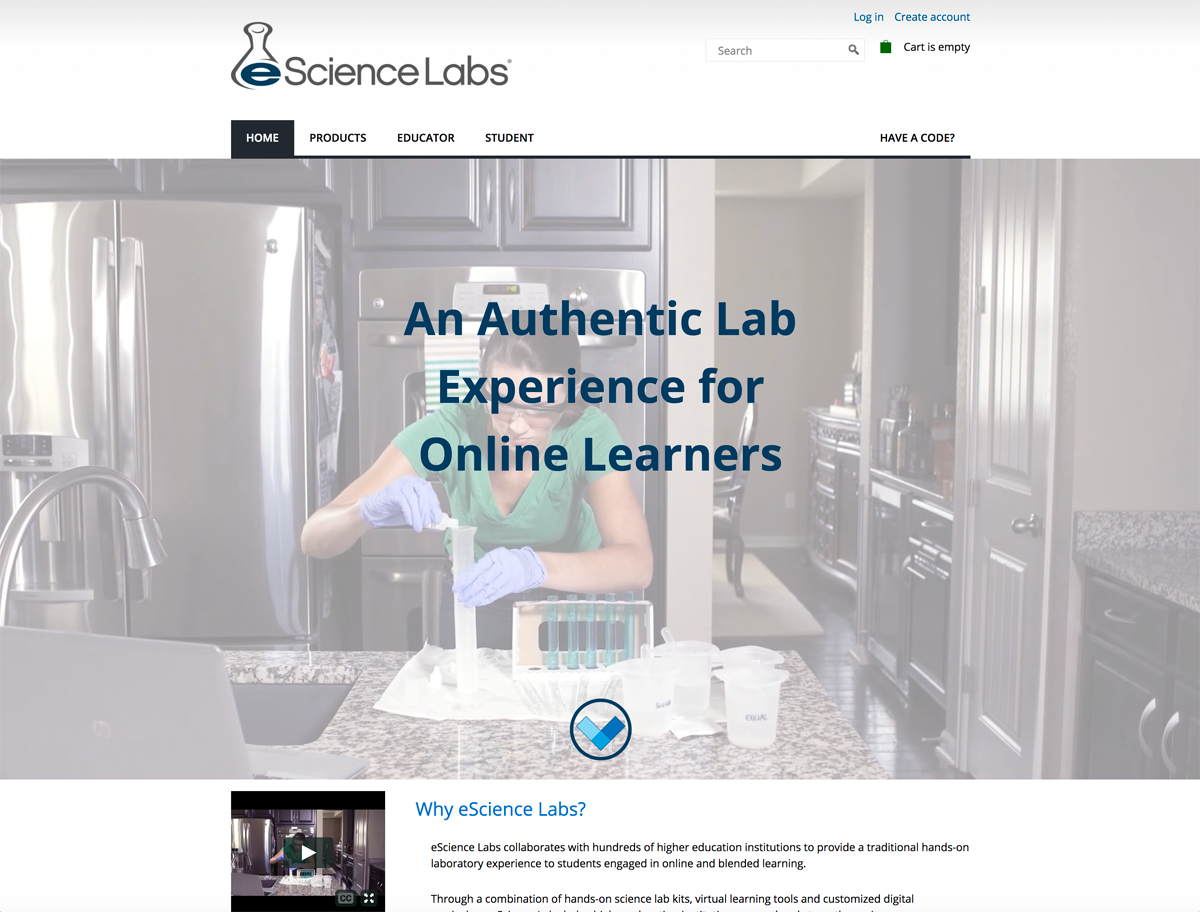 Cornerstone's Drupal Site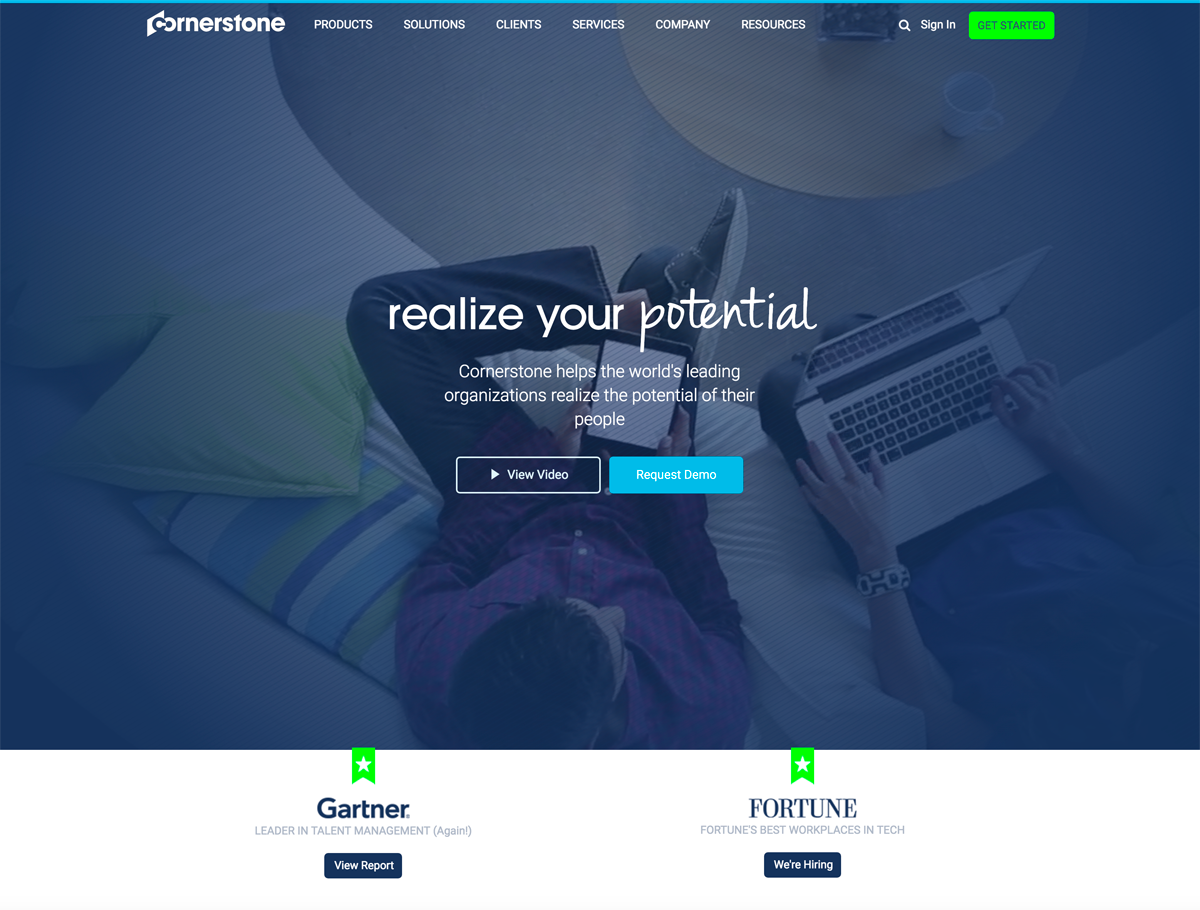 Micro Tek's Drupal Site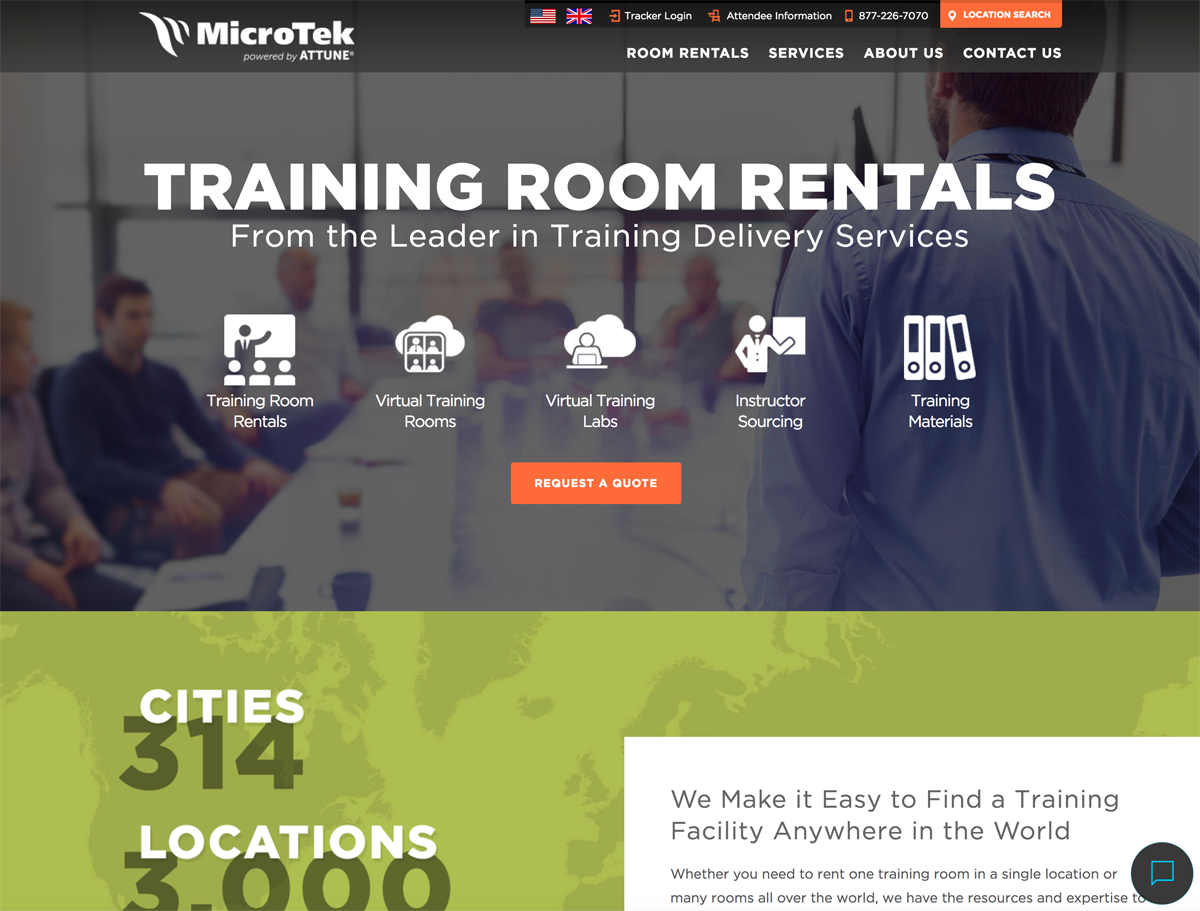 Lit Reactor's Drupal Site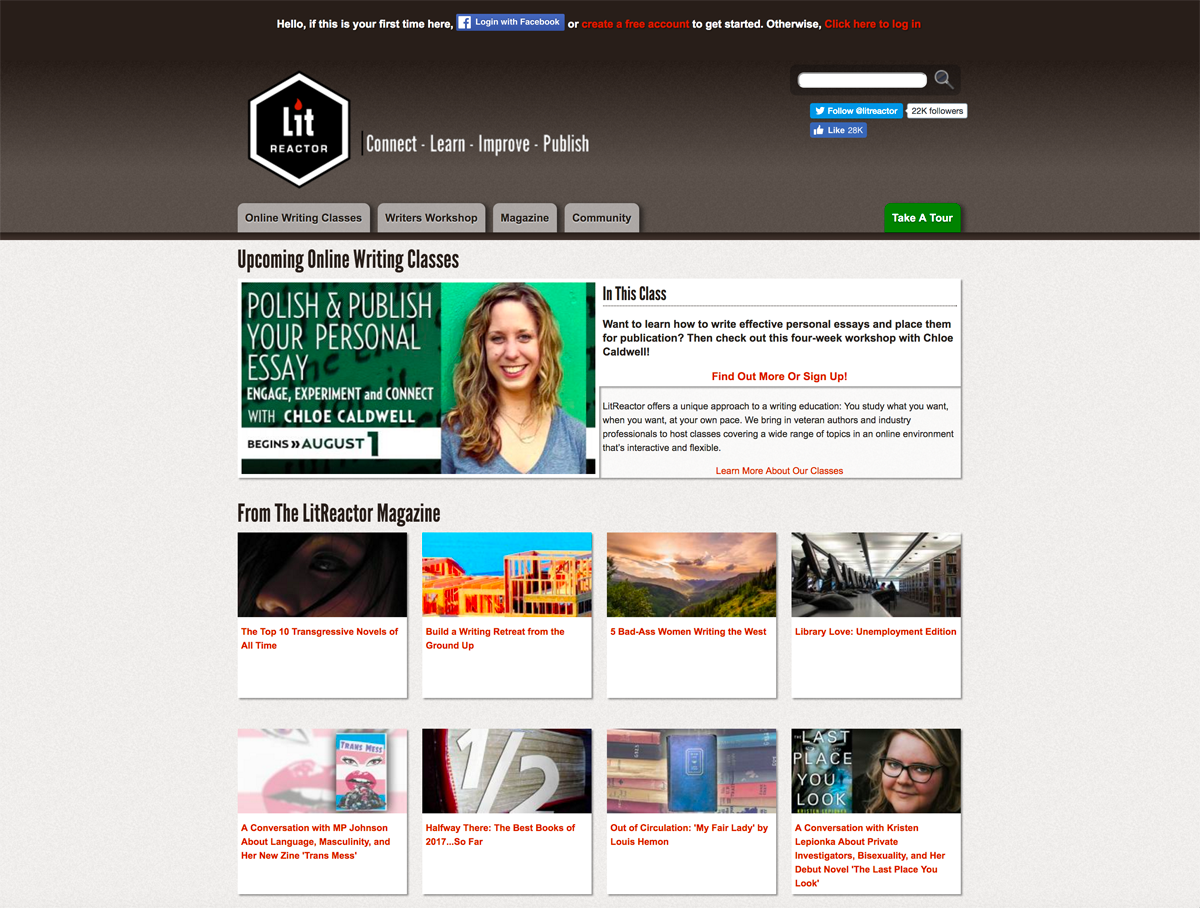 Sales Tax Institute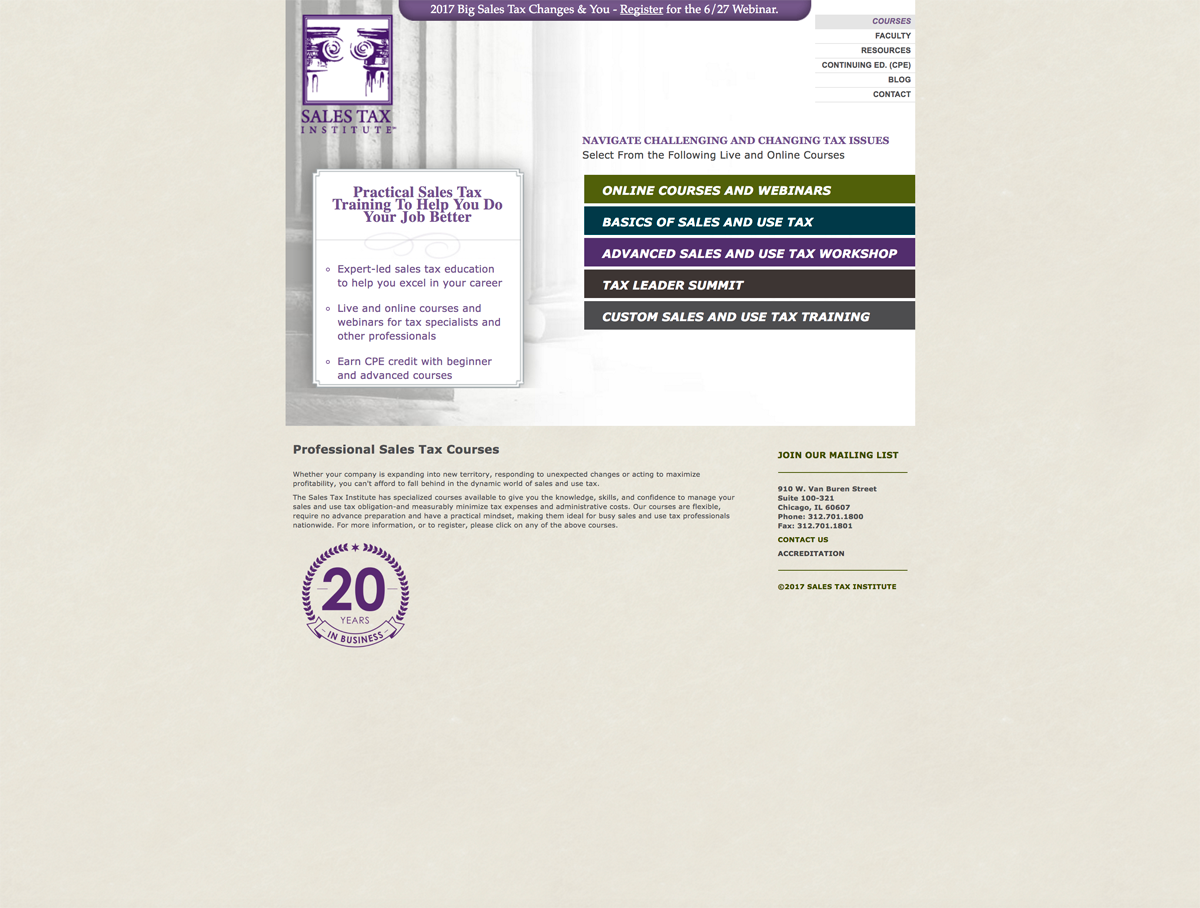 Want to see some of our Case Studies? Check out our Portfolio.