Here is one of the best account creation and contact experiences from Square in the credit card payment process industry.
Square is a credit card payment processing service and one reason their website exists is to allow new users to sign up for an account.
From their home page to the last page in the sign up it is an 8 step process with 29 potential fields/inputs. That might sound like a lot of fields, but Square does a great job designing the form/process so that it's quite painless by breaking the form up into different pages and introducing different activities along the way.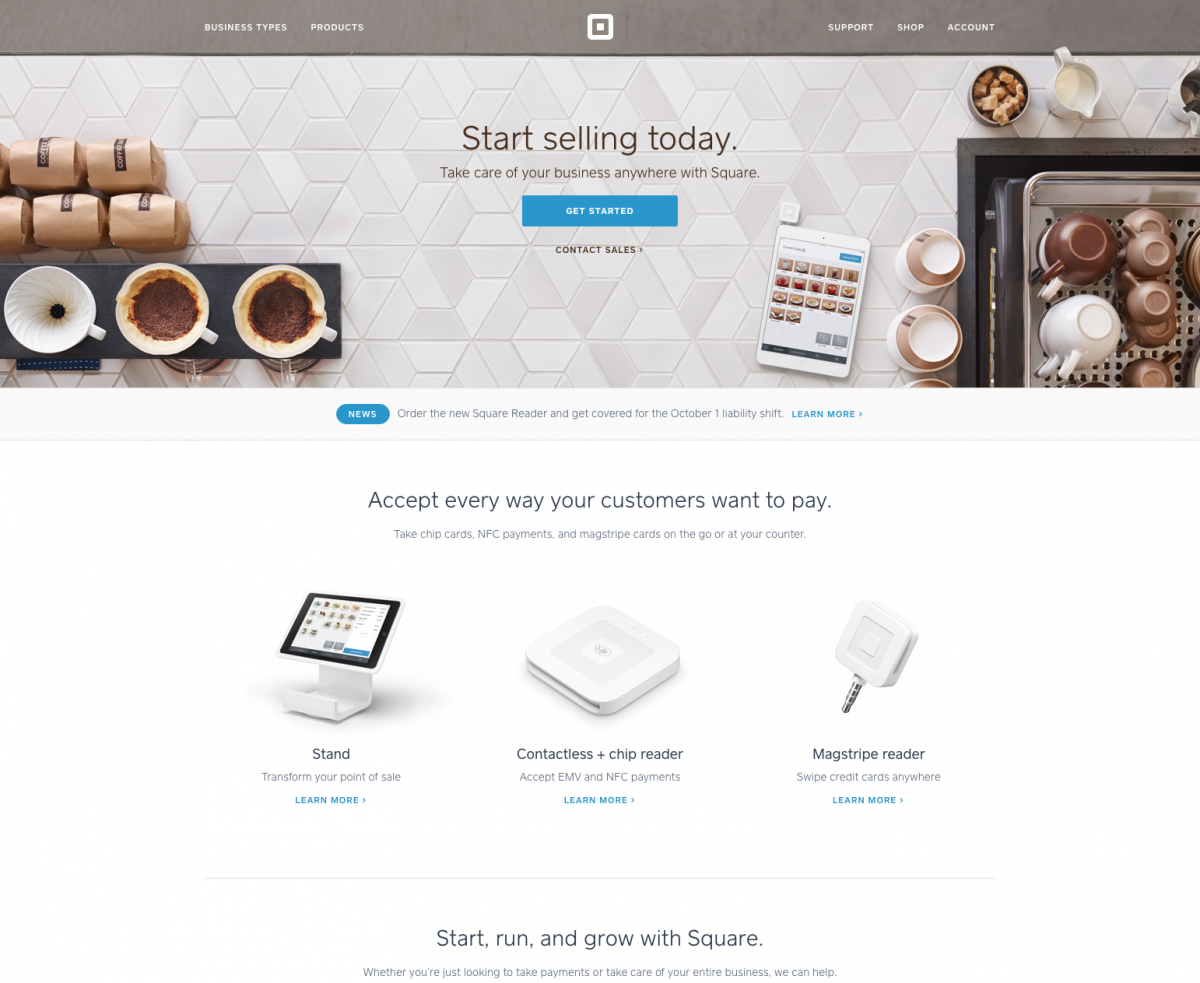 Account Creation - Get the Essential User Information.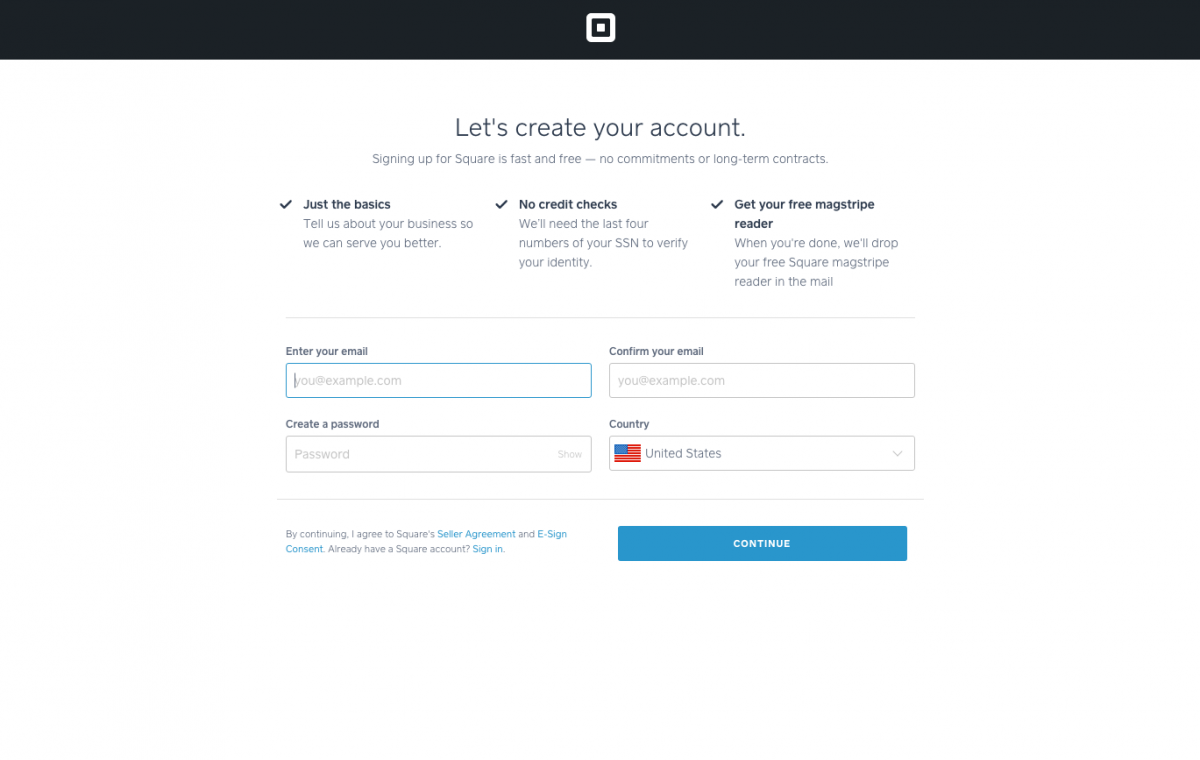 Business Info - After the User Has Entered in the Crucial Account Info All Additional Information is the Proverbial Cherry on Top.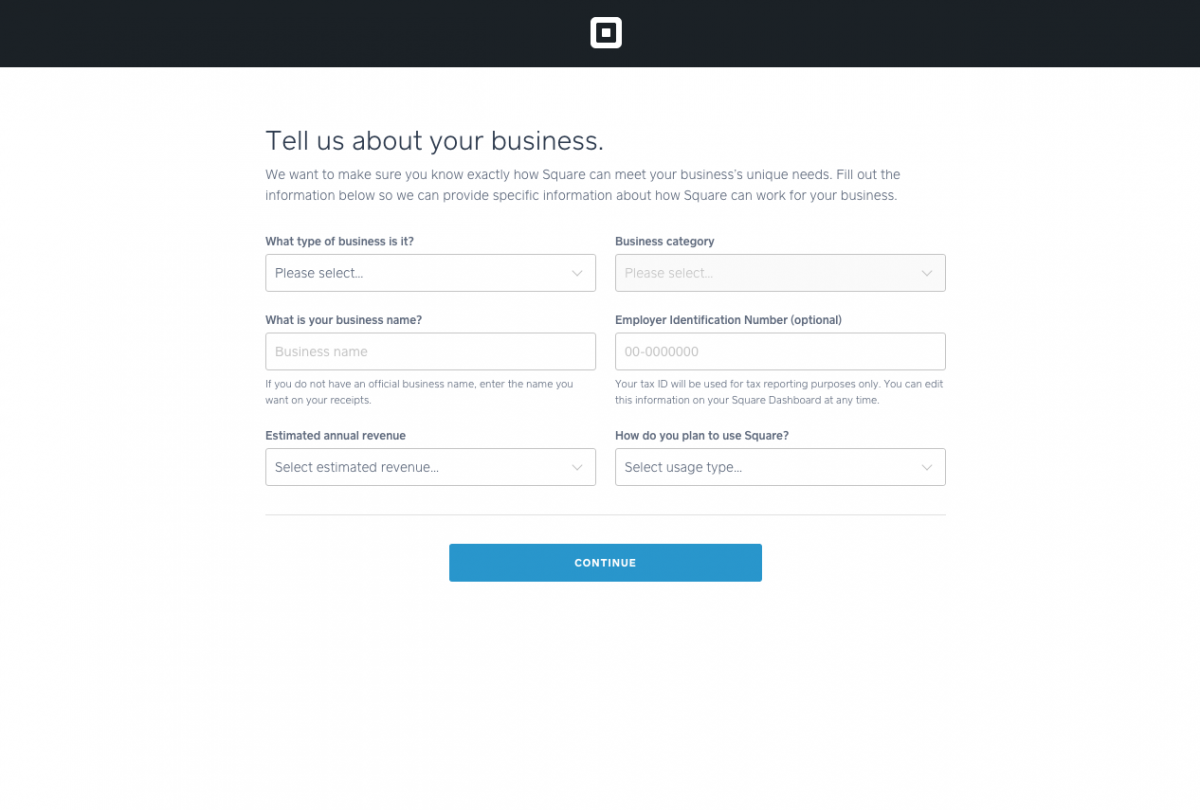 User Info - Users Who Want to Share More Have the Opportunity to Get Ahead.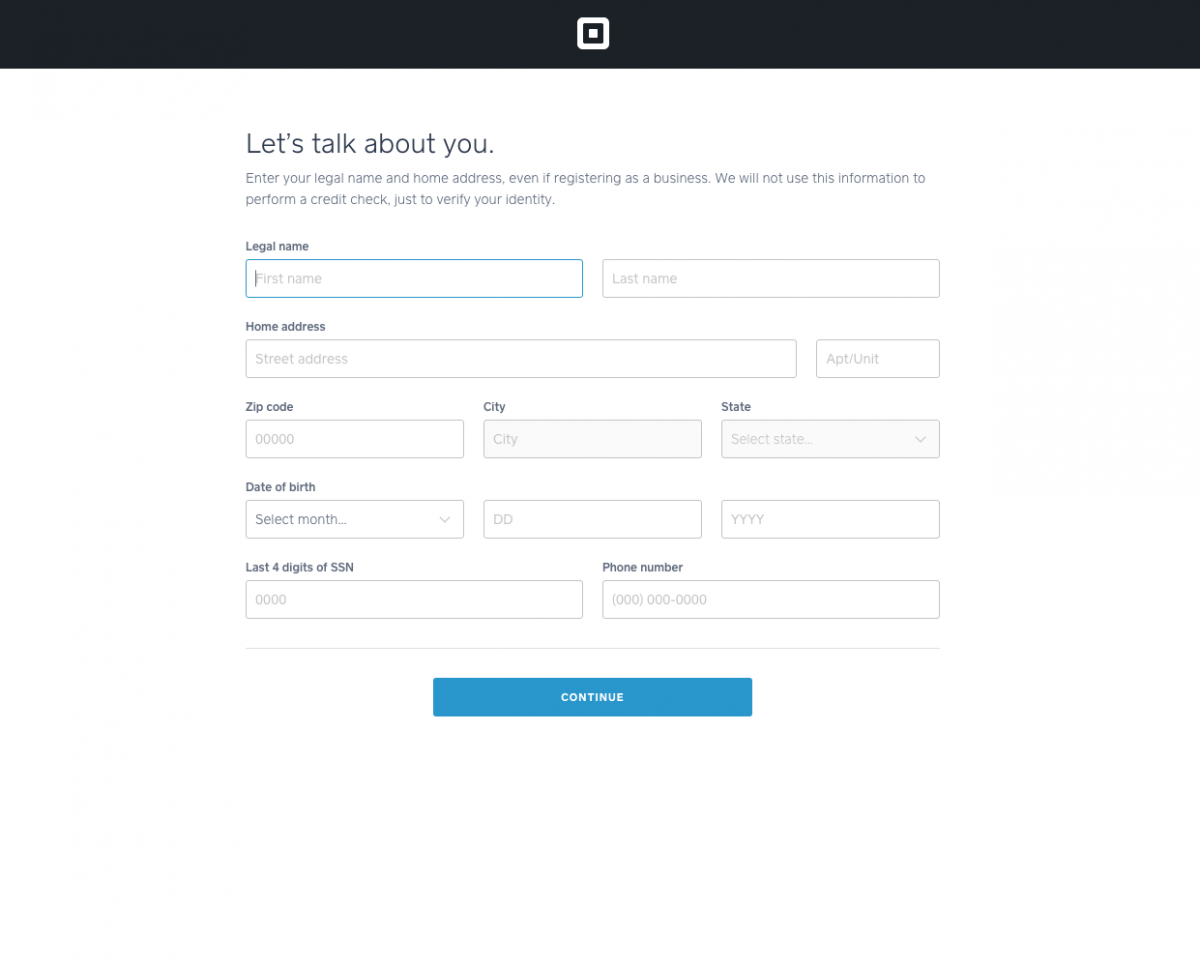 Bank Info - Not Required, but Square Gives Users the Option to Complete their Account Sign Up.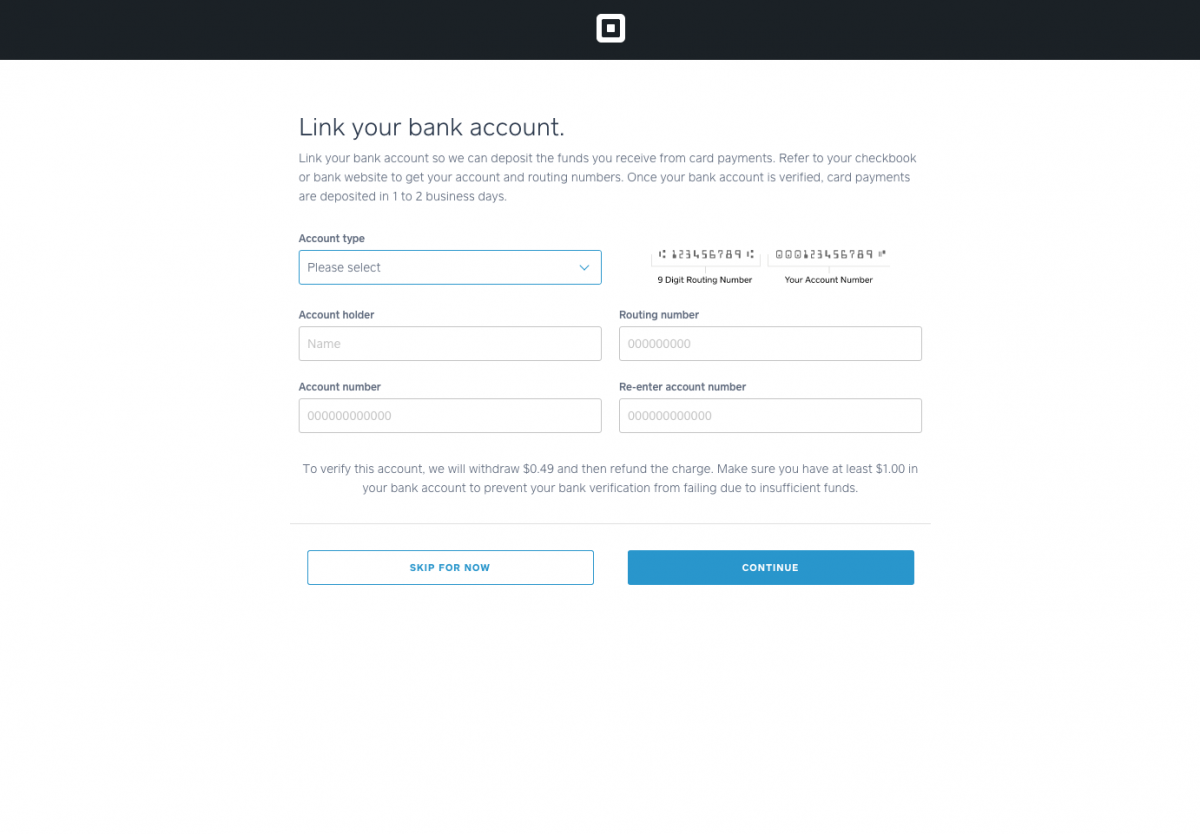 Engage The User With the Product - Something Unique to Square is that they Have a Product their Users Need.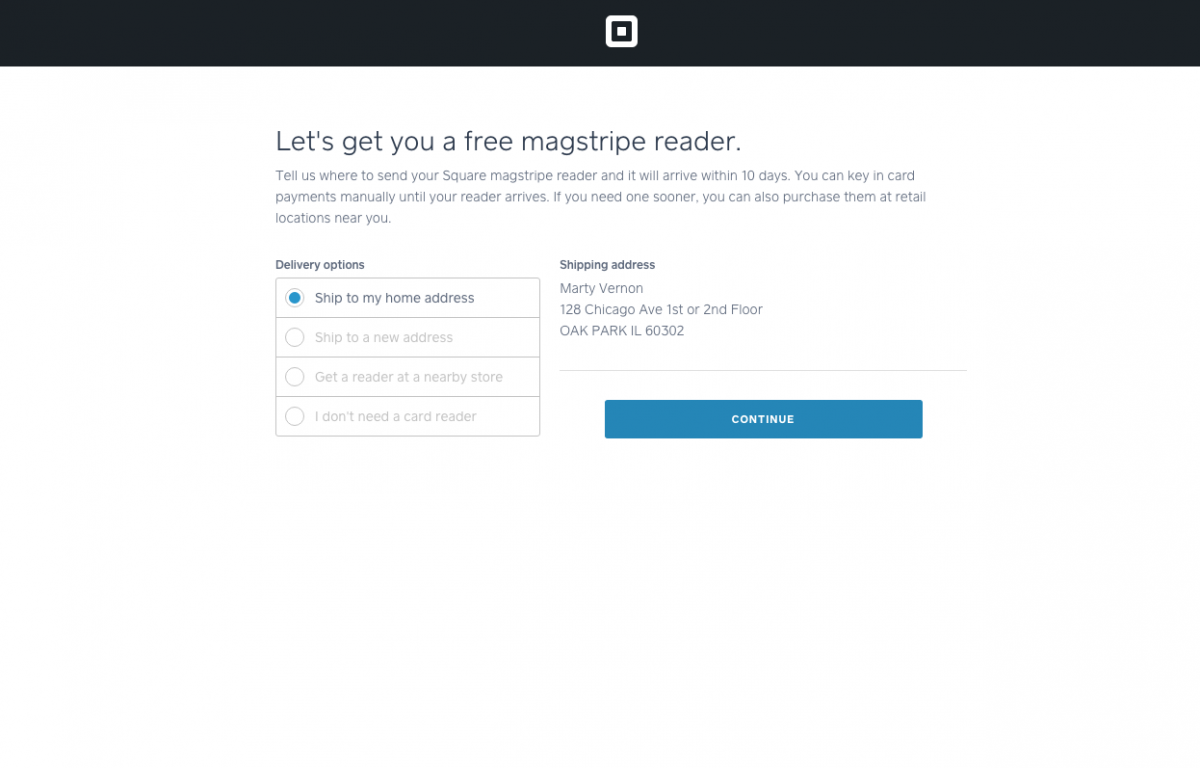 Upsell The New Card Reader - Square Takes the Advantage of the Opportunity to Offer their New Card Reader Device.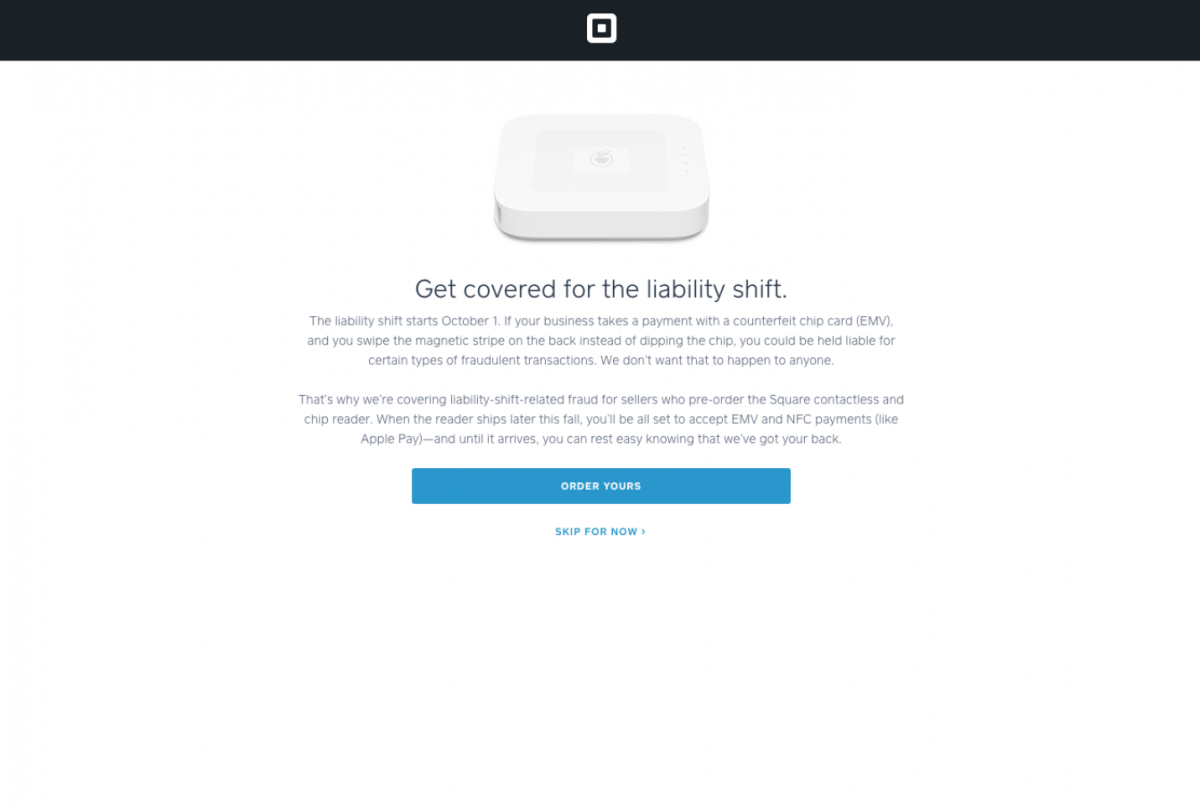 Ask For Referrals - Having Created a Delightful Experience they Naturally Ask Users to Invite their Friends and Also Offer an Incentive.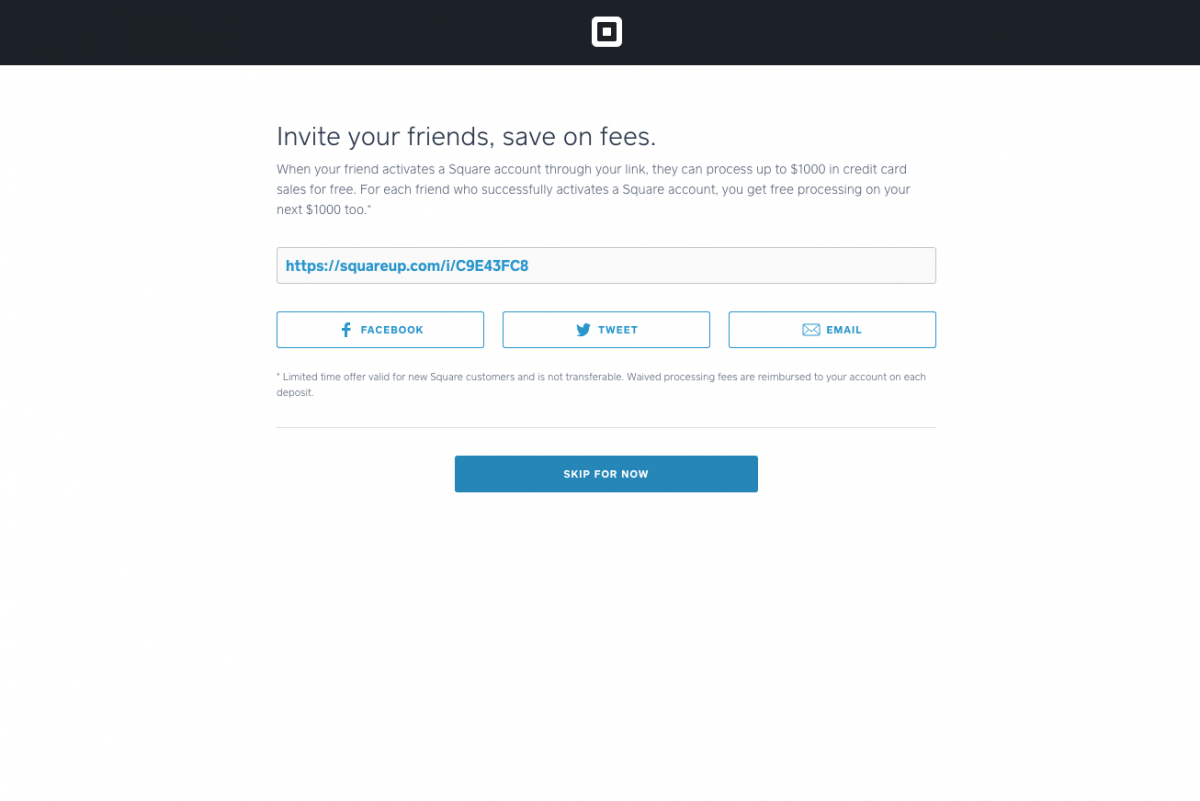 Account Dashboard - Once We Complete the Process We Are Dropped into Our New Account.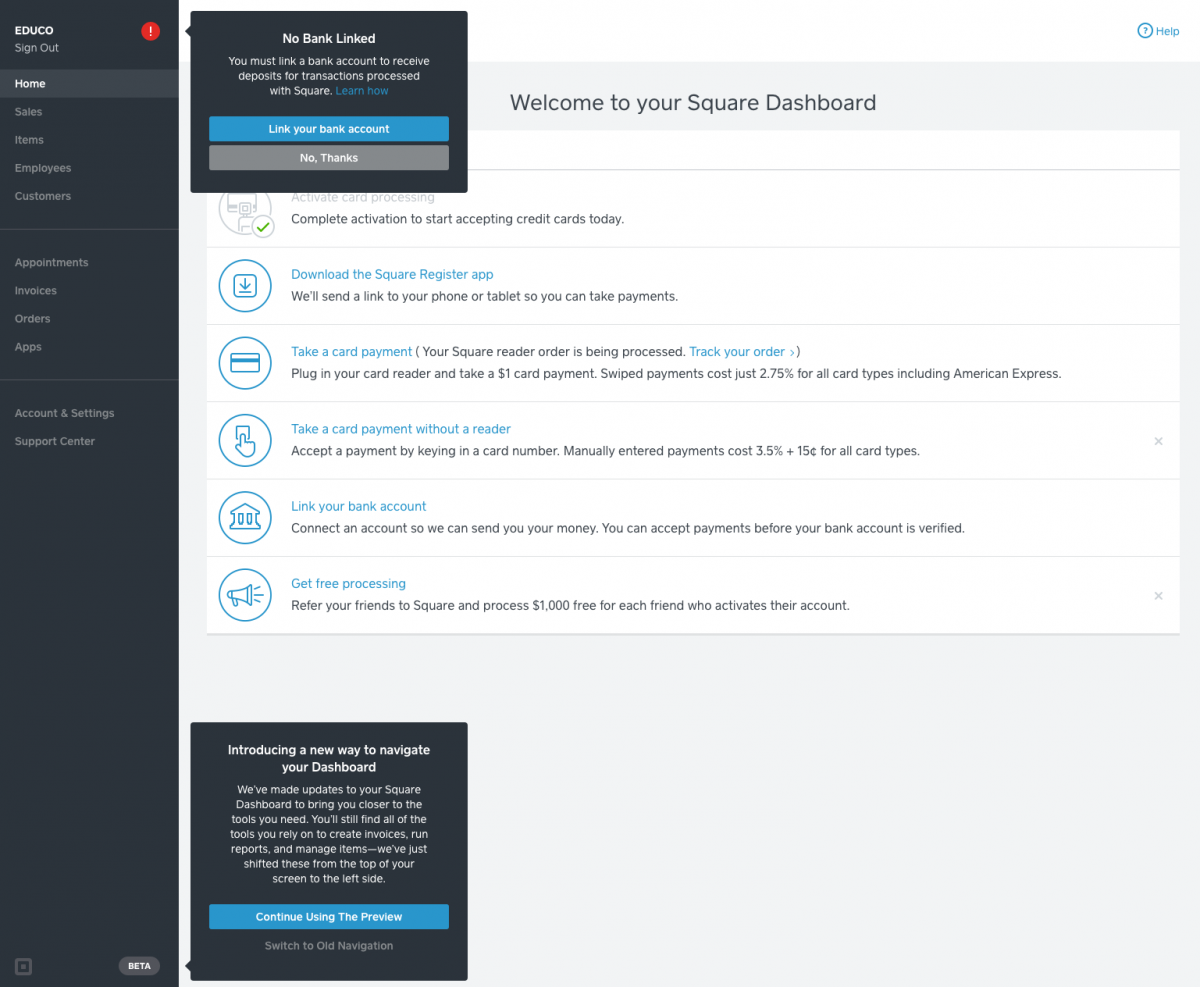 Email Confirmation - Square Let's Each User Know Their Info Has Been Received and they Share Some Square Related Insights.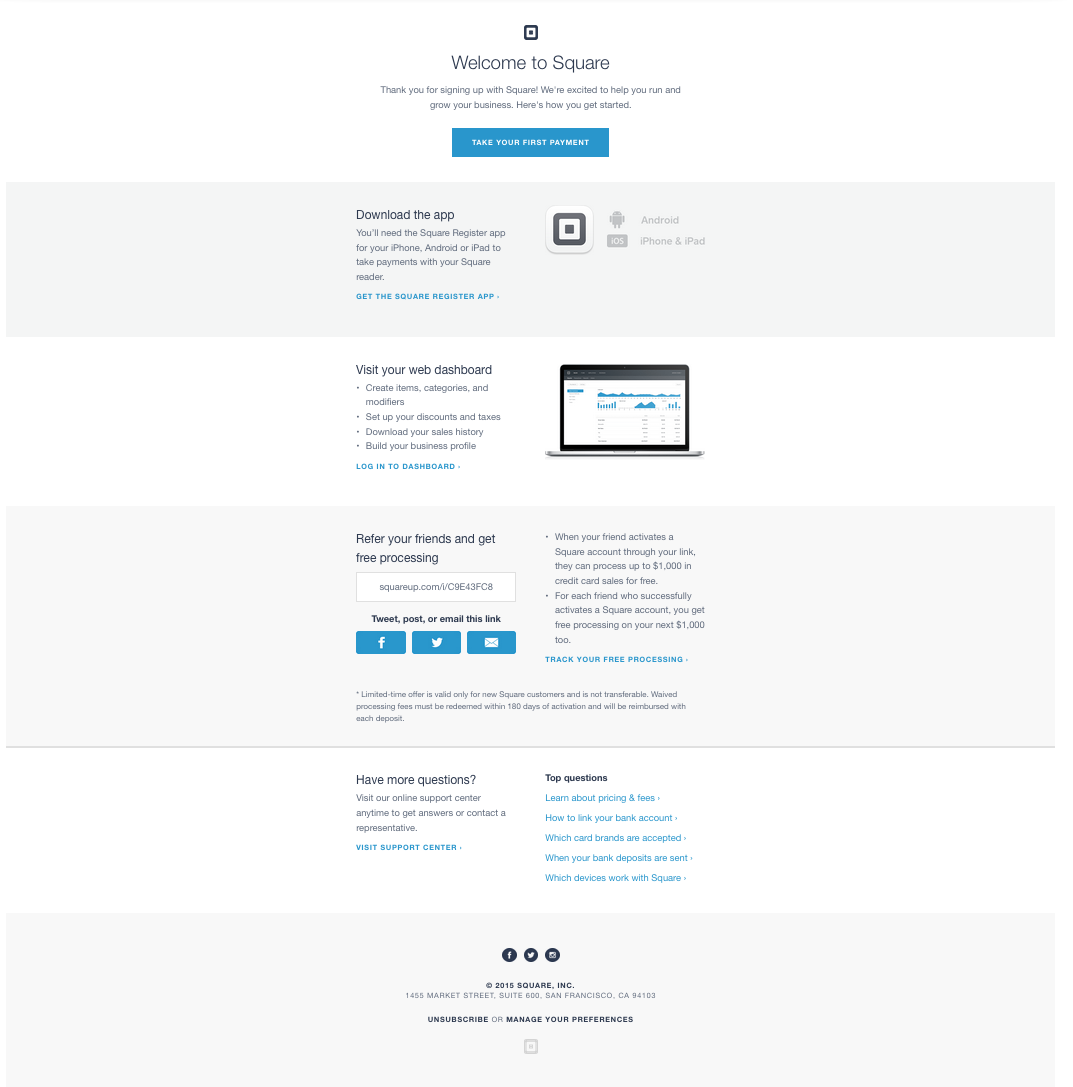 Square has done a great job of creating a thoughtful contact experience and the content is framed as if we're having a friendly, helpful conversation.
We don't need to mirror Square exactly to have a solid contact experience, but this is a great example if we're considering ways to improve our website's contact experience and how to turn it into a lead generation machine.
Some general tips we should consider:
1. Let Users Know What to Expect - Use clear language and clear requests/calls to action.
2. Let Users Complete Their Task - Use as few fields as possible and just collect the essential info that we need to contact them.
3. Let Users Engage Further If They Choose - An opportunity exists on the "Thank You" page - let's use it to demonstrate our expertise.
4. Let Users Know Their Inquiry Was Received - Email confirmation is becoming a standard. If our site doesn't send a confirmation it seems broken.
5. Let Your Marketing Team Measure Leads - Use a consistent URL structure to easily measure the performance of your contact experience year over year.