Here is our short list of popular sites built on Drupal. We've also included a few of the sites we've built. if you'd like to see more of our work, you can check out our Portfolio.
Media Groups Using Drupal
Bravo's Drupal Website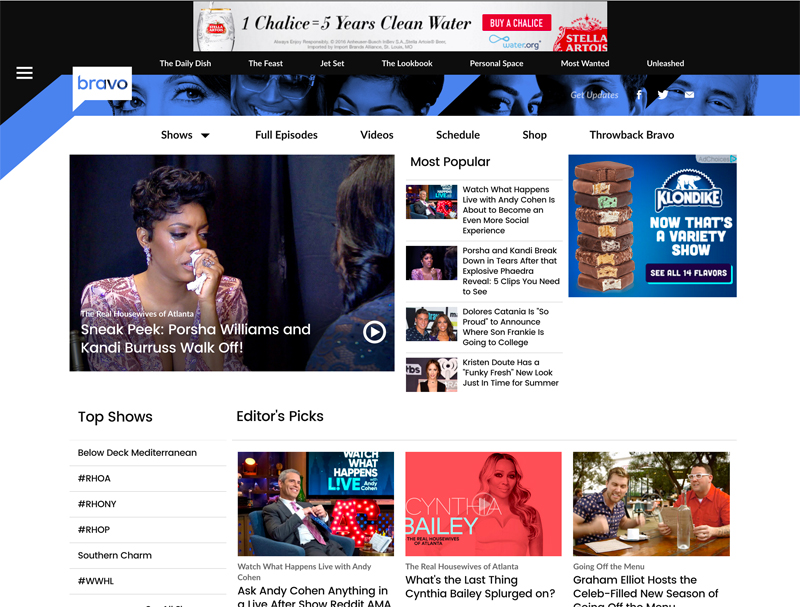 Syfy's Drupal Website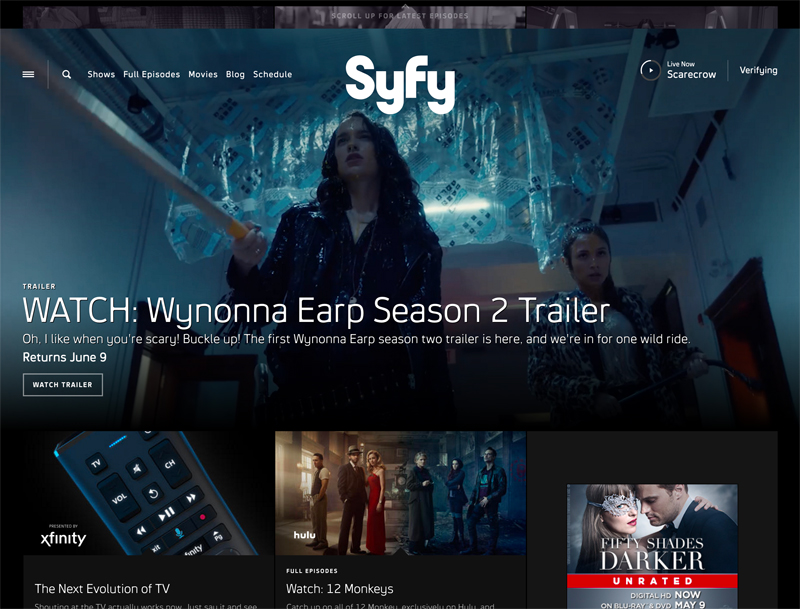 Telemundo Using Drupal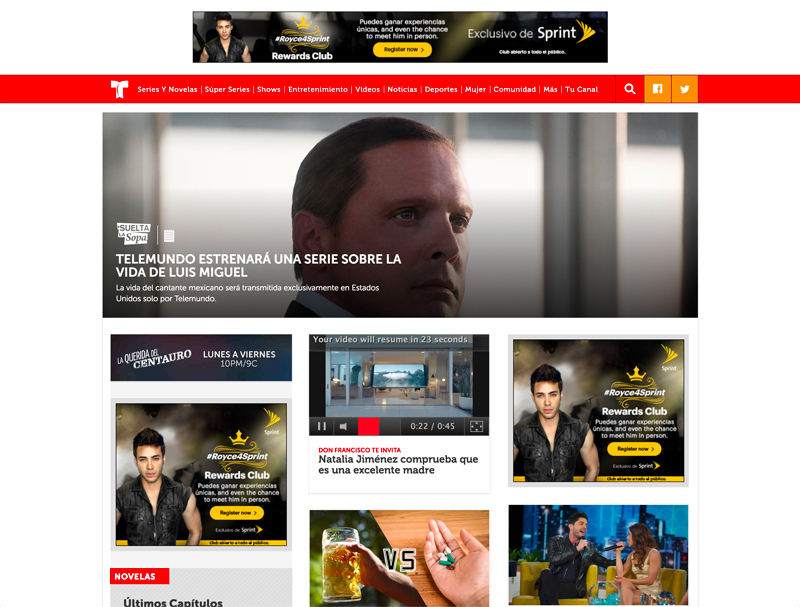 The Economist Using Drupal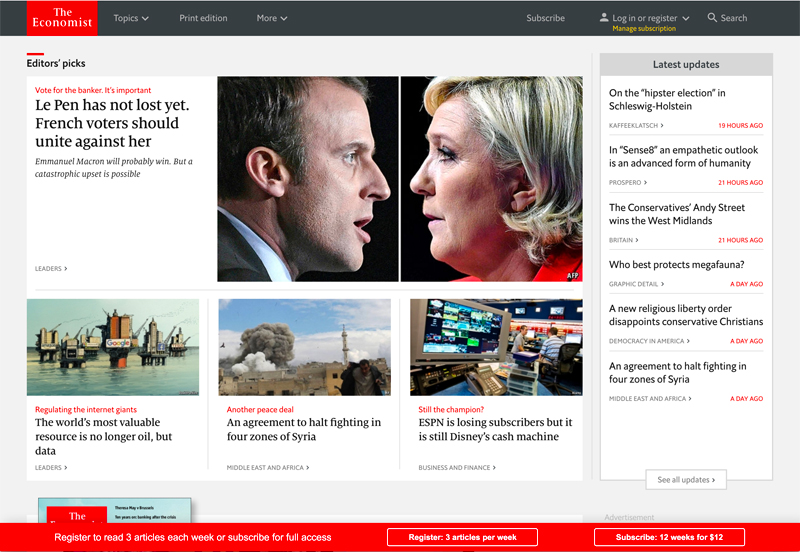 Entertainment Sites Using Drupal
Universal Music Group Using Drupal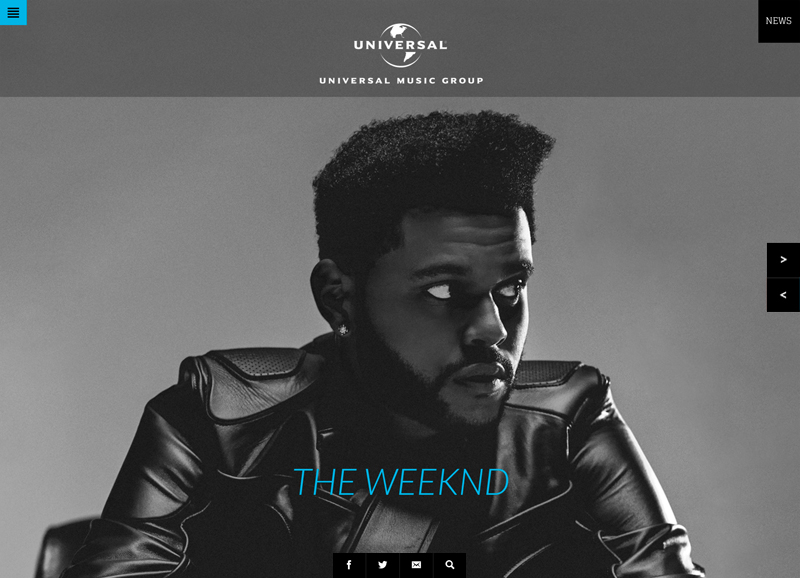 Bloodshot Record's Drupal Site *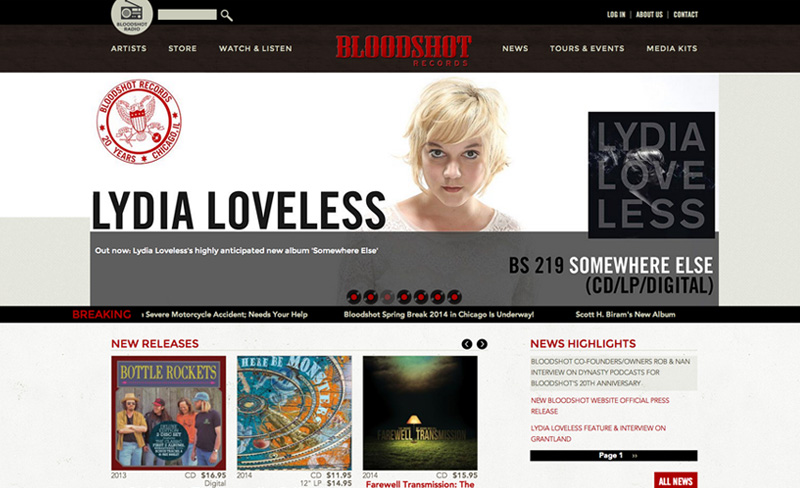 Warner Bros. Records Drupal Site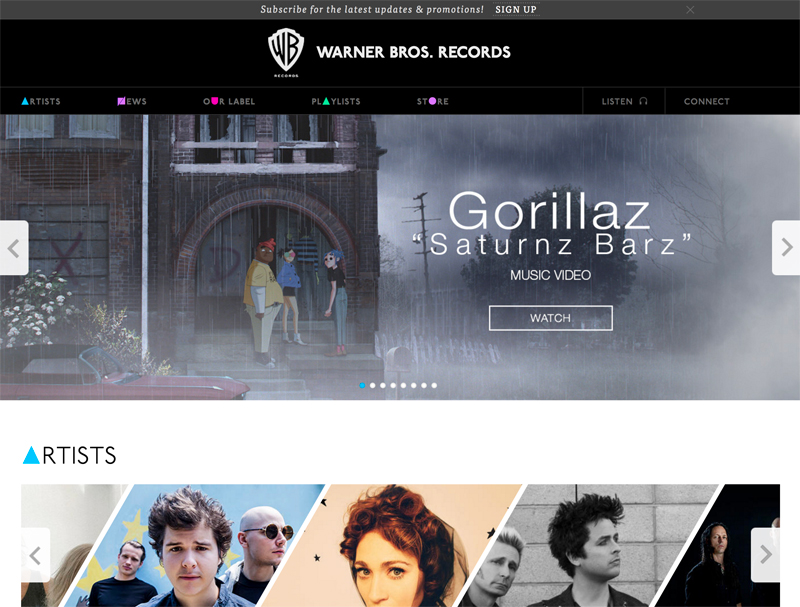 Lady Gaga's Drupal Site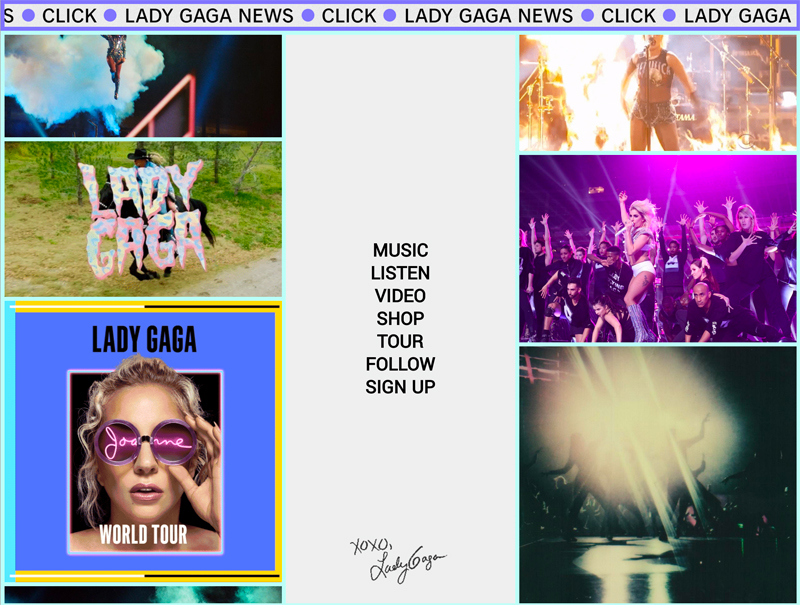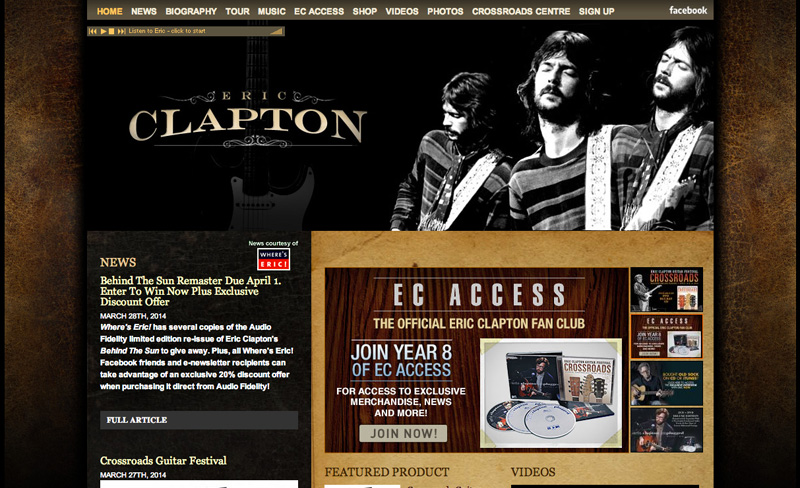 The Emmys' Drupal Site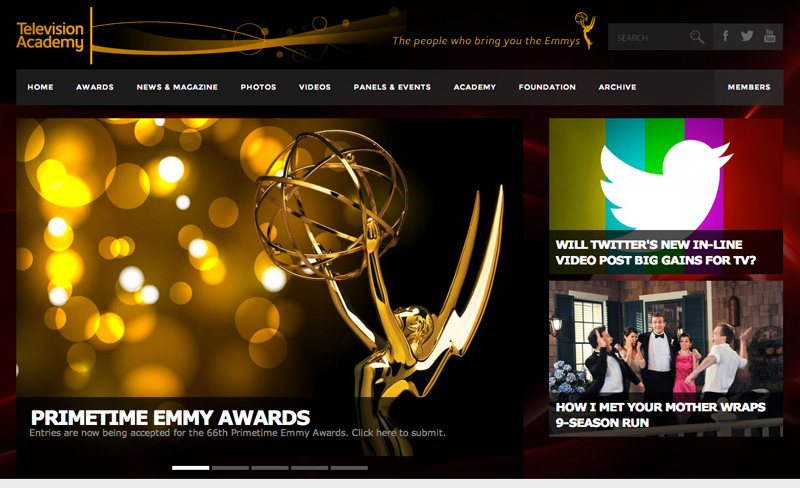 The Grammys' Drupal Site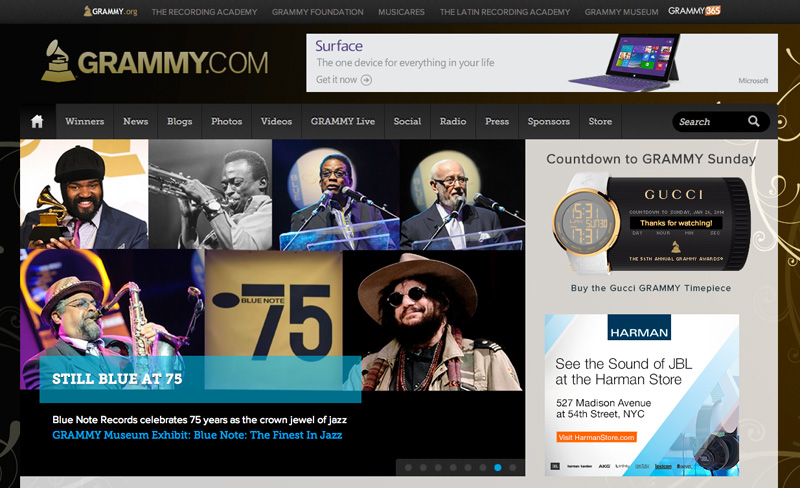 Led Zeppelin Using Drupal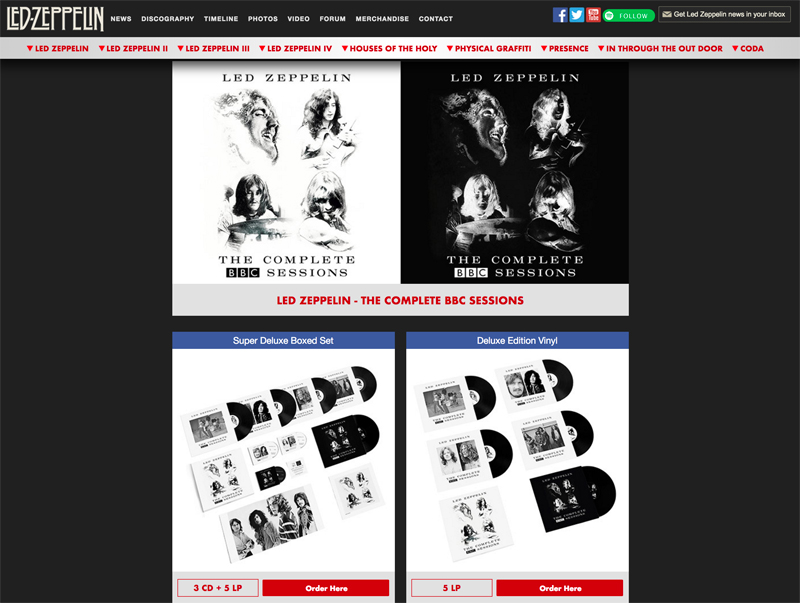 Warner Music's Drupal Site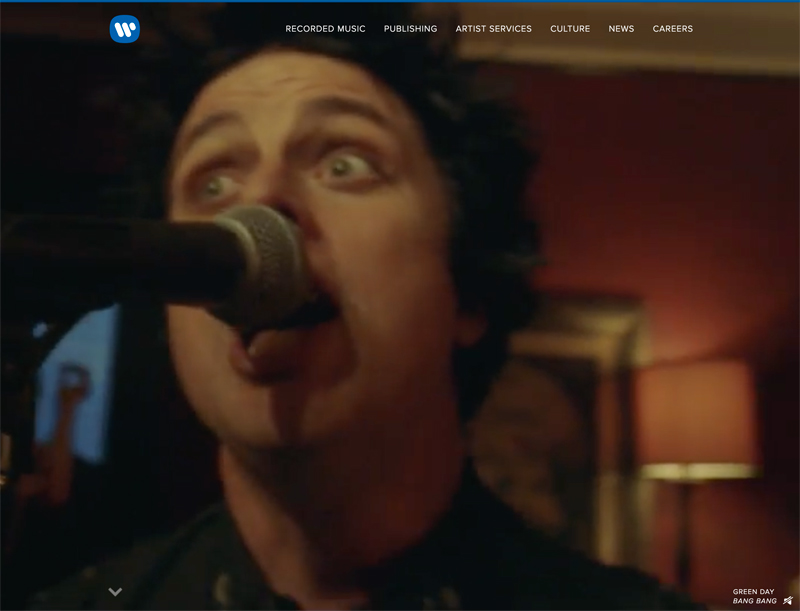 Grateful Dead Using Drupal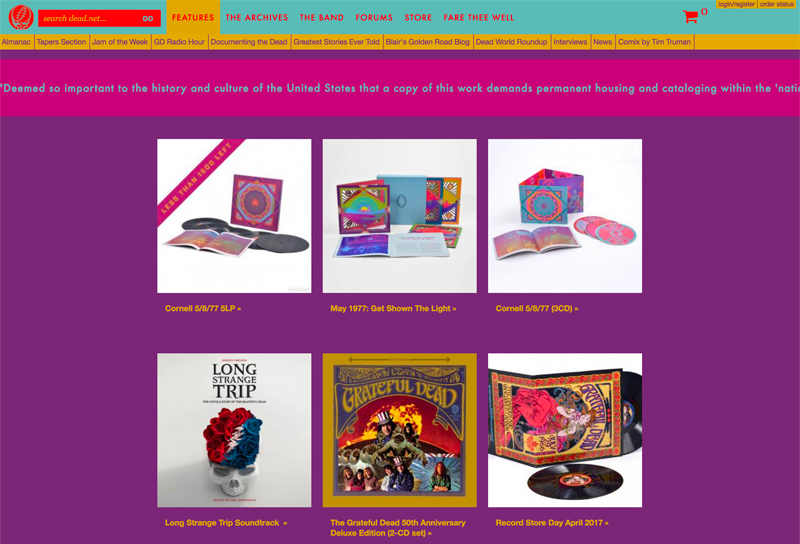 *Denotes a site that has been built or is maintained by EDUCO Web Design. Want to see some of our Case Studies? Check out our Portfolio.