Drupal can run with a number of hosting configurations, but it runs best on a Virtual Private/Dedicated Server with the following specs: 
Drupal Server Specs
Operating System

Linux

Web Server

Apache

Database

MySQL

Server Language

PHP
This set up is often referred to as a L.A.M.P. stack which stands for Linux, Apache, MySQL and PHP. As long as the hosting provider can provide those specs you should be in a good place. The next step is considering the cost for each possible hosting provider, given that they can accommodate these server needs.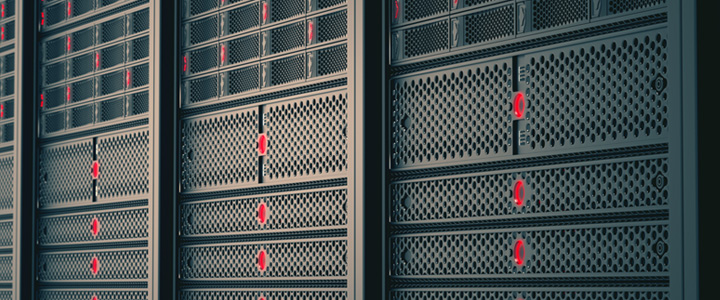 Drupal Hosting

Comparison

Here's a comparison of several popular hosting providers and their rates. Although, it's worth noting that this is not a perfect comparison. Each hosting company offers different packages when it comes to RAM (memory), Storage, and Bandwith. So, to provide a meaningful comparison, we used the following server specs to compare prices:
Drupal Hosting Specifications
Operating System

Linux

Ram

2 - 16 GB

Storage

60 - 120 GB

Bandwith

1 - 10 TB/mo

Support

24/7
Drupal Hosting Companies by Price
*priced from least to most expensive:
$20-$80/mo
$29.99-$89.99/mo
$100-$400/mo
$146-$321.20/mo
$163-$448/mo
$350-$700/mo
These hosting prices can accommodate most Linux-based enterprise hosting needs, regardless of whether or not you're using Drupal. Is there a hosting provider that you think should be added? Do you have any other hosting questions? Let's chat.