Here is a list of 5 of the top Drupal Commerce websites that Acquia assisted in planning and help(s) support. They all have at least 2,000 purchases/day and much more around the holidays:
Timex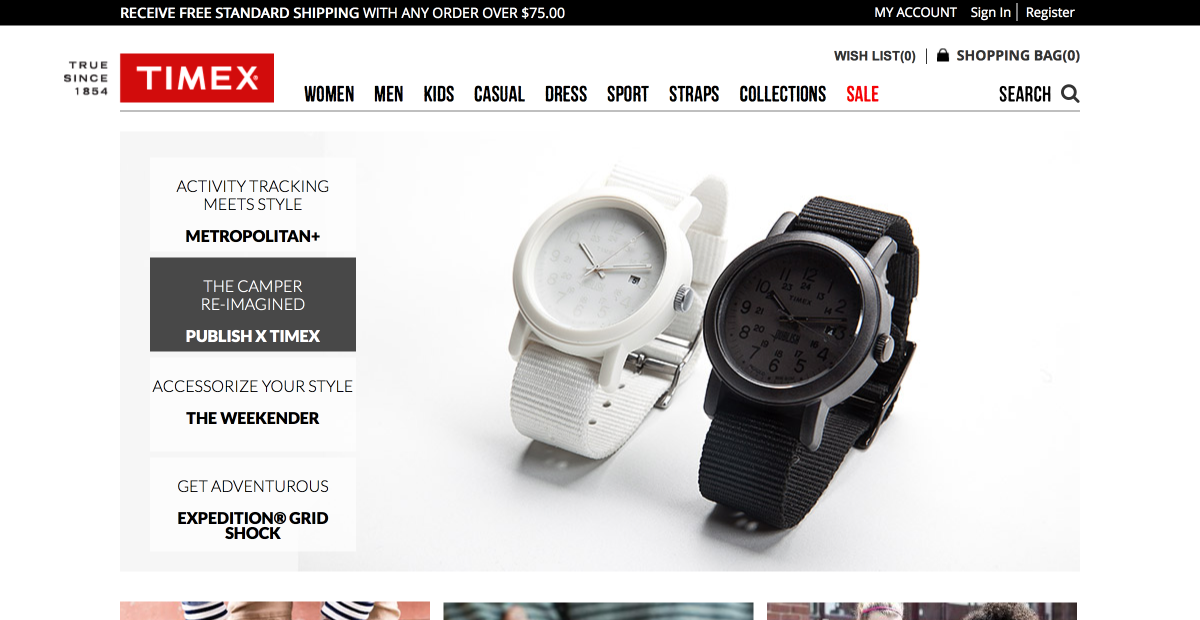 Website: timex.com
Acquia Commerce Case Study
Acquia Client Since: 2012
Overview:
Migrated 22 sites to Drupal
Serve 400,000+ searches/month
Acquia Services: Search and Cloud Hosting
Lush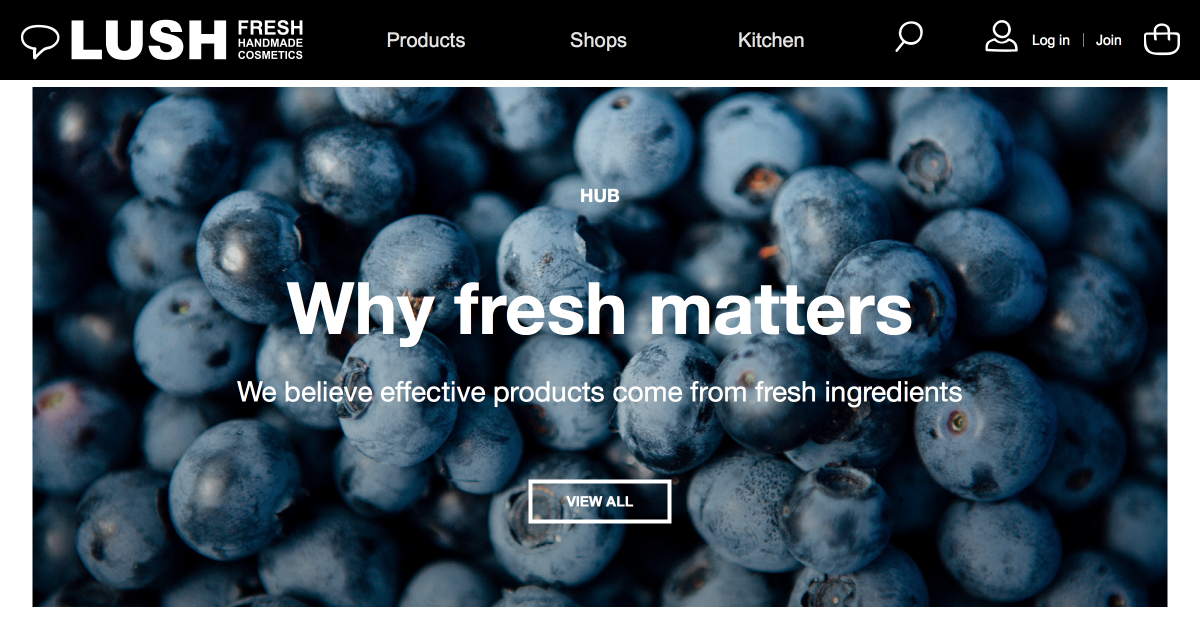 Website: lush.co.uk
Acquia Commerce Case Study
Acquia Client Since: 2014
Overview:
16% Decline in abandoned carts
64% Increase in digital orders
Bliss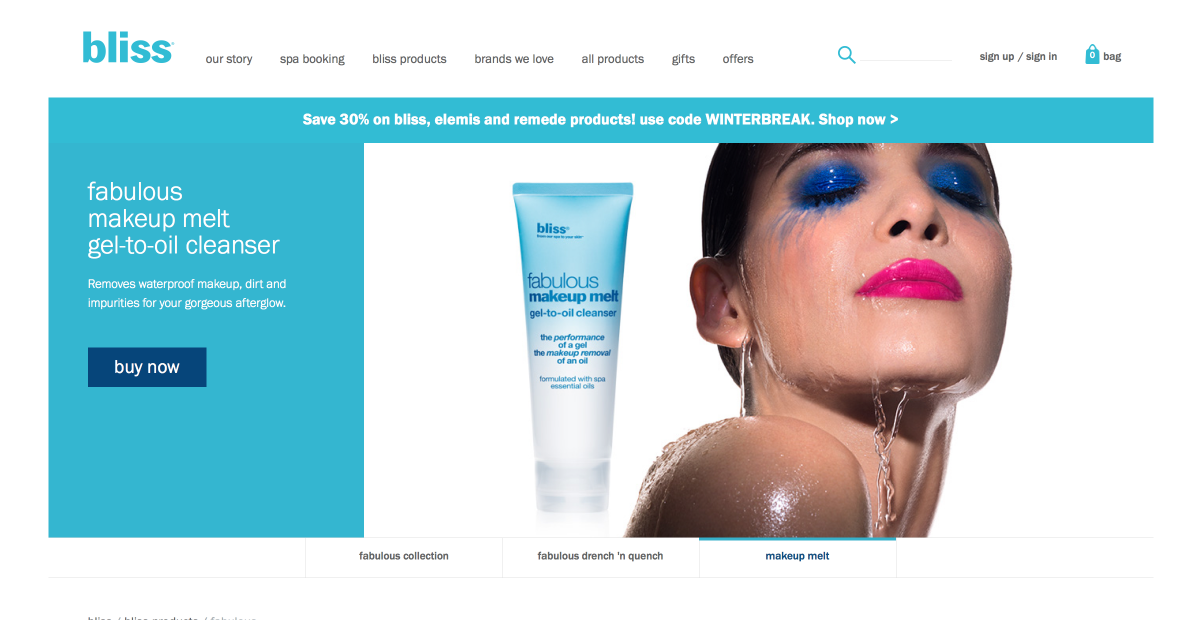 Website: blissworld.com
Acquia Commerce Case Study
Acquia Client Since: 2015
Overview:
Integrated with 60 different 3rd party software systems
Eurostar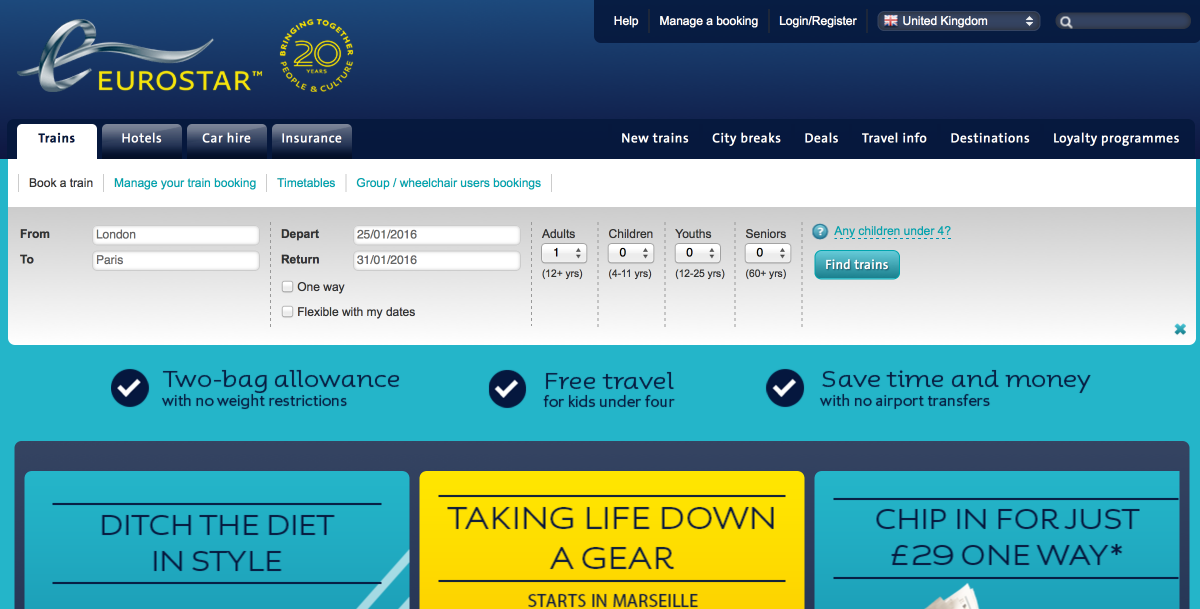 Website: eurostar.com/us-en
Overview:
2,000 concurrent visitors at peak
6,000 transactions per day on average
Royal Mail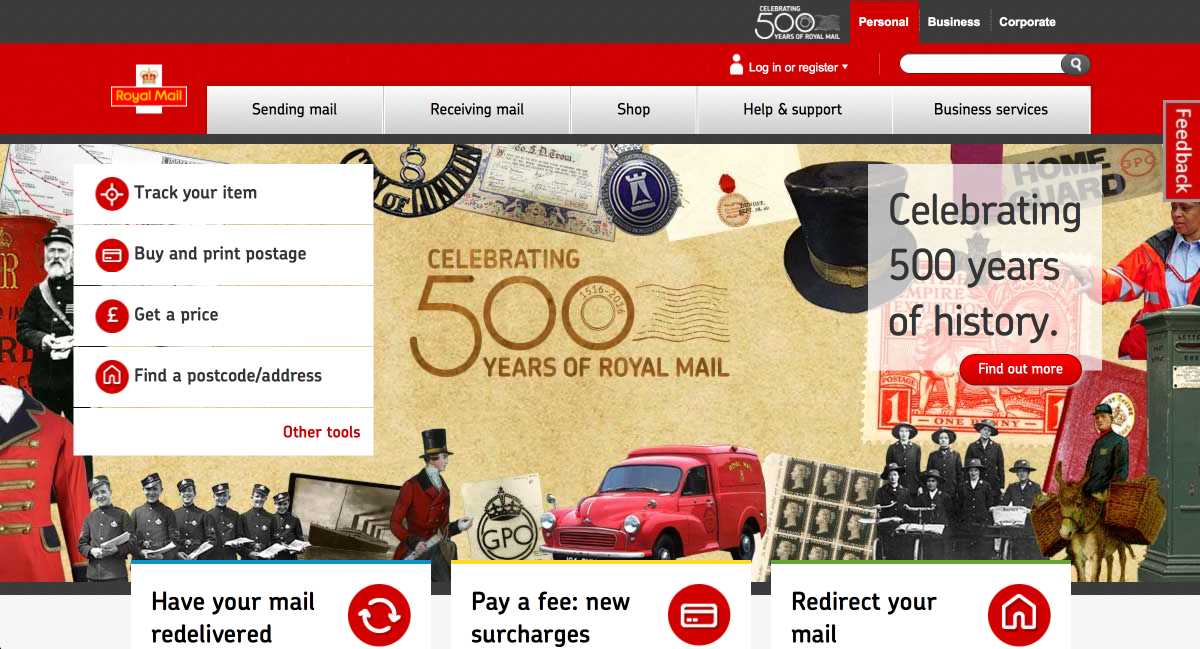 Website: royalmail.com
Overview:
5M Page views/day at peak | 4M Page views/day average
21M transactions/year
38,000 stamps sold on peak day | 28,000 on average
It's Also Worth Pointing Out
That at the end of the day Drupal Commerce is a suite of modules that runs on and extends the Drupal CMS platform.
With that in mind here are some other mission critical sites with intense hosting/uptime requirements that rely on the Drupal CMS and Acquia to power their website.
Grammy.com - 460M hits on show night
Sports Illustrated - 6M visitors when Lebron James announced return to Cleveland on SI.com
The Weather Channel - 1 Billion requests/month
New York MTA - 30K concurrent site visitors during hurricane Sandy
Why a Strong Drupal Commerce Hosting Partner is Critical
Drupal Commerce can be scaled to accommodate any transaction per day requirements that a site might have at peak, no problem. Clients are often concerned about Drupal being able to handle the traffic, but that is actually a bit misdirected. The concern should really be focused at the hosting provider's server and ensuring that they can handle the uptime of the website and the number of requests or stress that each website visit puts on their server.

If something goes wrong with a website we want to have piece of mind that the hosting is being handled.

This is why we recommend Acquia's 24/7 operations team. Because we know they'll be backing us both up during peak times. Even if we hit 3, 4 or 10K transactions more than we normally receive in a day, Acquia's team will be there to make sure things are up and running.