Get Your Products and Services Online
A lot of companies are struggling to adapt their business to the new social distancing measures during the Coronavirus pandemic.
EDUCO can help with a variety of digital services that allow you to offer your products and services online. This way, you can continue to serve your customers no matter how long we must wait to resume business as usual
The problem is, you don't have the time or expertise to get it done. So, it's no wonder you're feeling anxious about the welfare of your business over the coming months. Amid all the other worries you have during these challenging times, you shouldn't have to worry about your livelihood too. You deserve to give your business the best possible shot at success. 
And as a small business ourselves, we understand how scary this new reality is. Thankfully, our tools and skills have allowed us to help dozens of businesses improve their online presence by expanding the ways they engage with customers online.
Here's how to adapt your business now: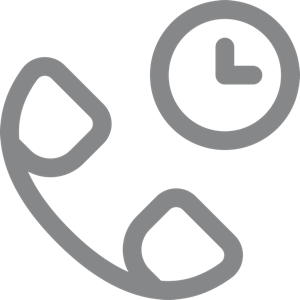 Schedule a strategy call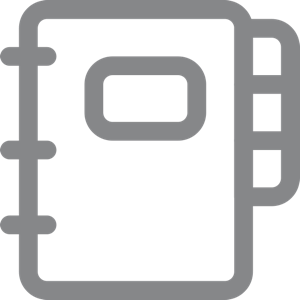 Receive a custom plan for getting your products or services online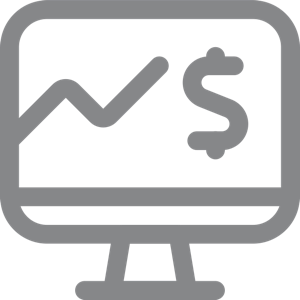 Serve your customers online and grow your business!
You've spun your wheels enough over the last few weeks. Isn't it time to stop planning for the worst and imagining what life will be like if your business doesn't make it? Instead, start taking action to adapt to this new reality and continue providing the products or services your customers rely on.