Agility Multichannel provides product information management (PIM) software for leading global brands like Adidas and Avon Cosmetics. When they needed an overhaul of their outdated marketing website built on ASP.net, they came to us. Together, we delivered a custom redesigned website that simplified content publishing and improved lead generation.
A few facts about Agility Multichannel*
Market Size

$1-$2B
Company Size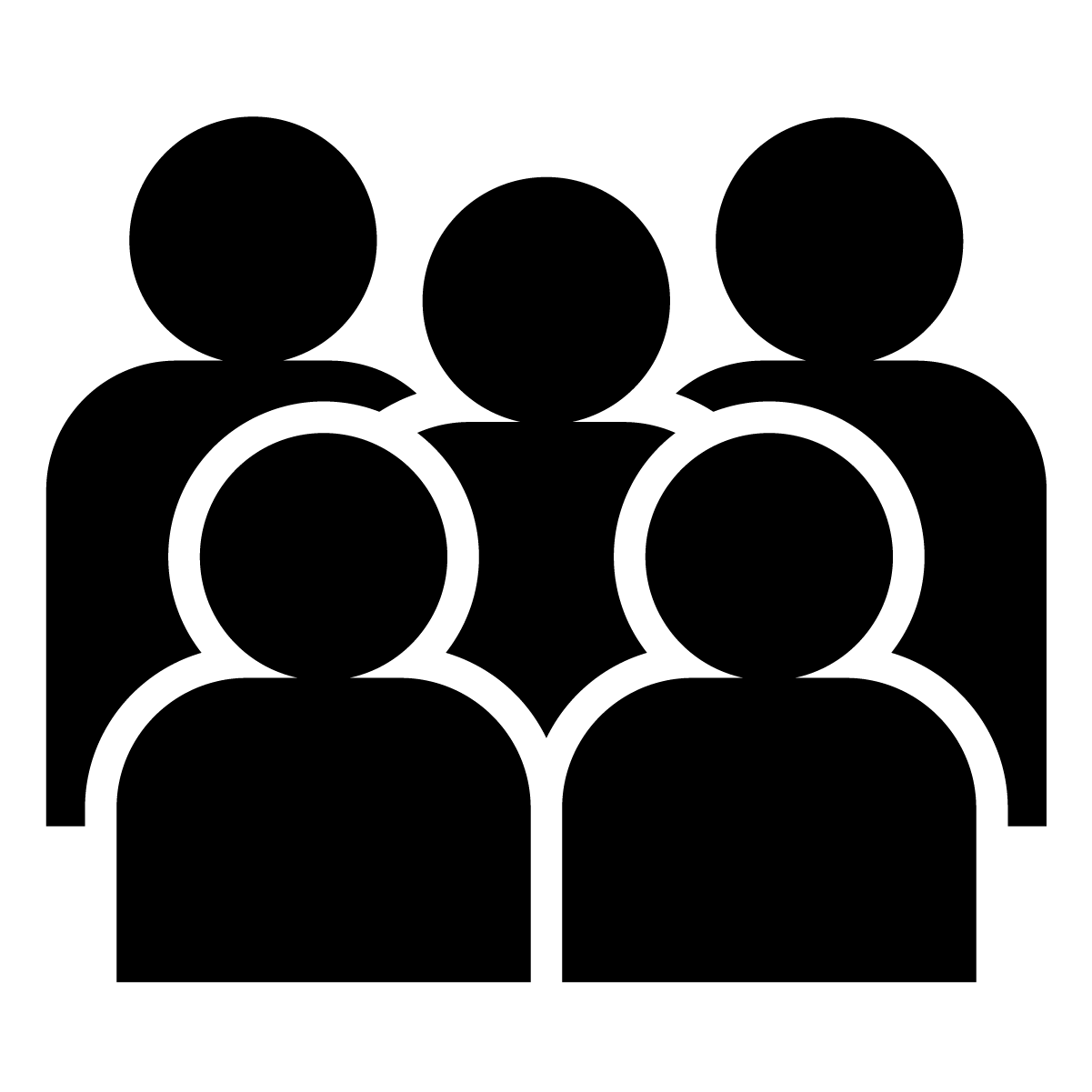 51-200
Annual Revenue

$5-$10M
Gloabl Locations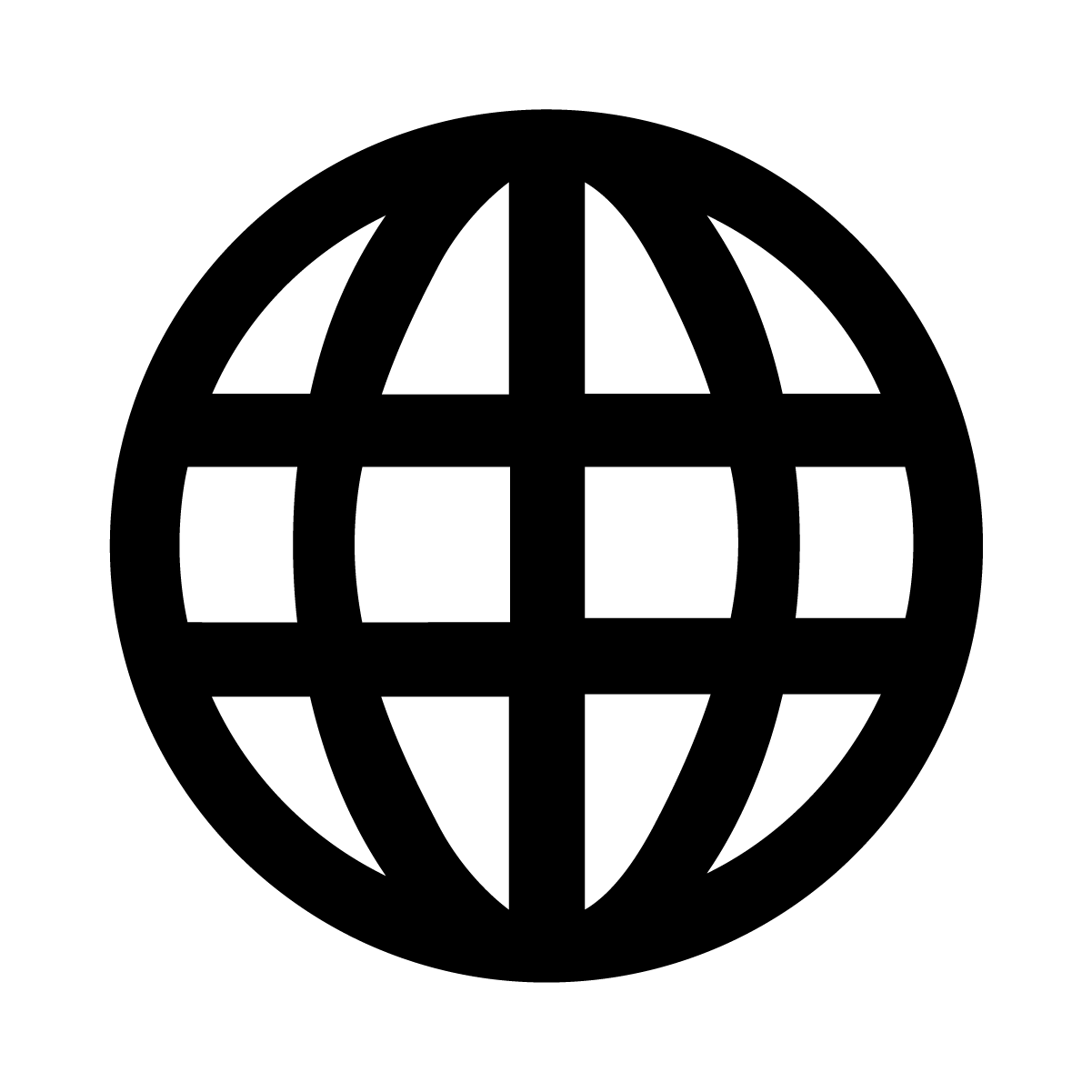 9
What They Needed
Improve User Experience While Maintaining Brand Standards
Content Migration from a Legacy CMS
Multi-lingual CMS: French & German Translations
Measurable Results from Day One...
Featured Services
UX/UI Design
Content Migration
Multilingual CMS
Website Support