Aldera creates software for healthcare management systems, serving hospitals, insurers, and consumers. As part of their brand launch, they needed a responsive website that could generate leads for their sales team. Our solution empowered them to publish content, connect with their customers, and generate new business opportunities.
A few facts about Aldera*
Market Size

$33B
Organization Size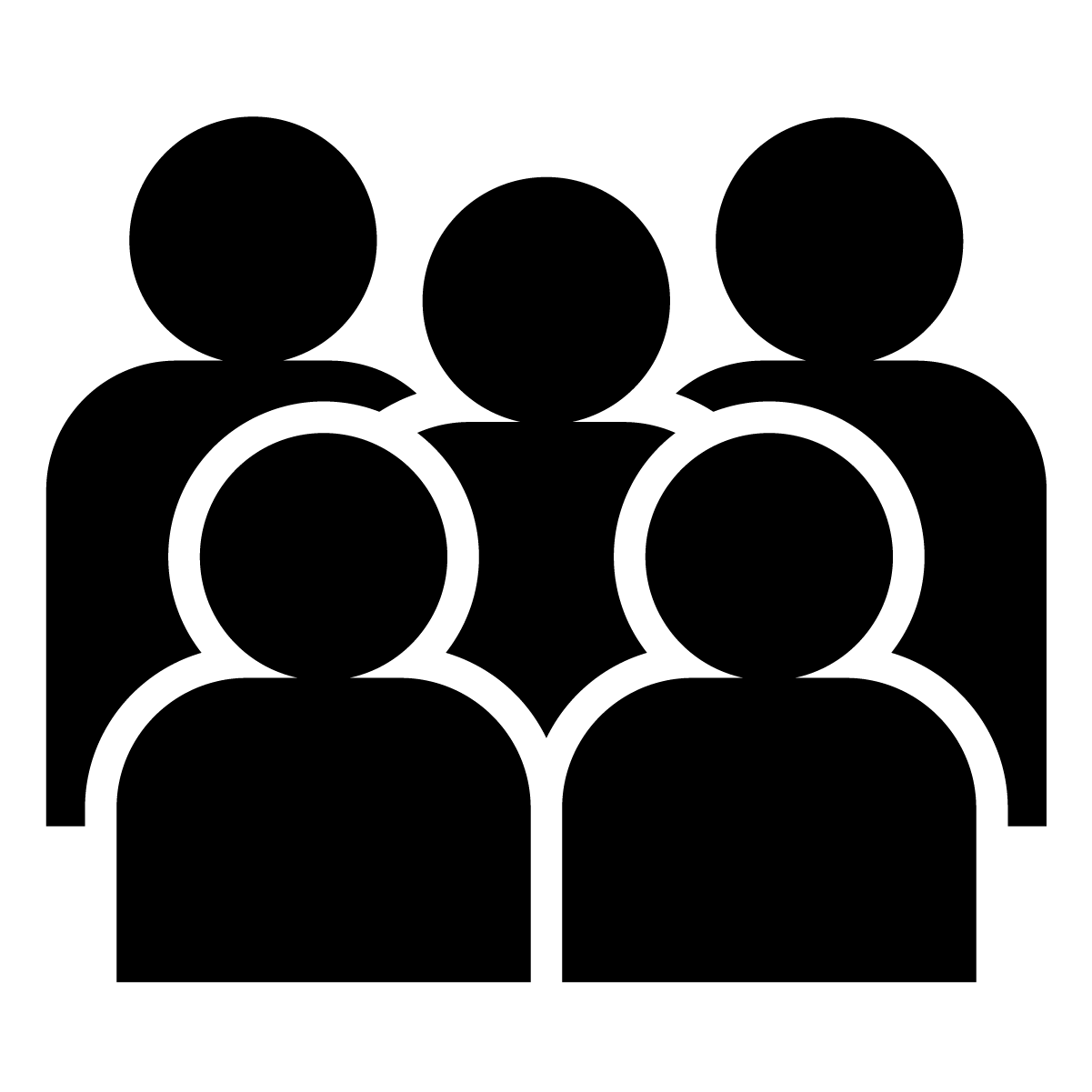 51-200
Annual Revenue

$17.3M
National Locations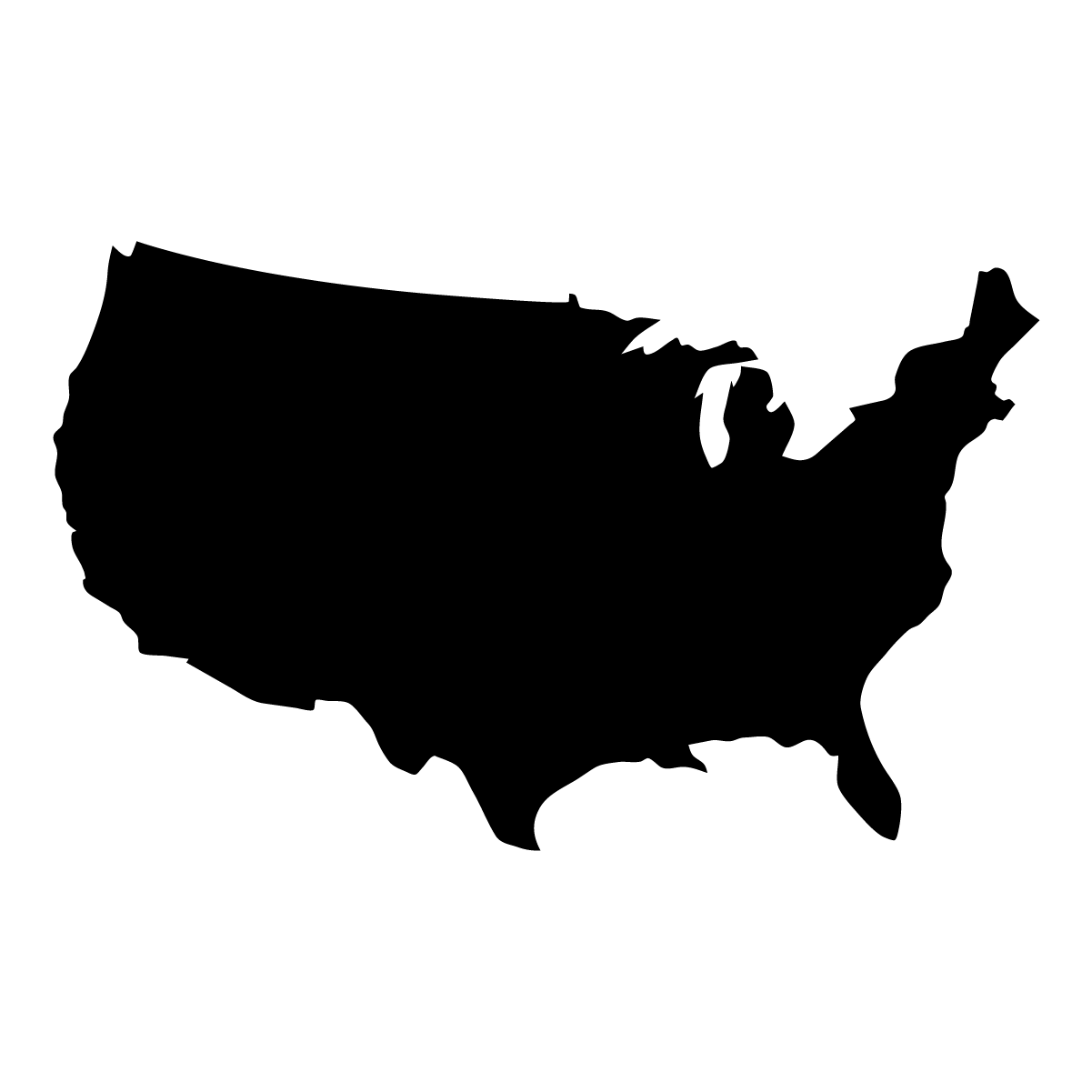 2
Our employees love the new site, especially our sales team, because it's alleviated a lot of what they've had to do on the front end. Also, We're in the middle of April [2014], and we've generated 15 new leads since January, those leads did not exist before we launched. EDUCO gave me the feeling that they really cared about me and my company and the success of the project, and I still feel like that.
Full Clutch Review
What They Needed
Digital Brand Refresh
Lead Generation Tool
Content Marketing Platform
Measurable Results from Day One...
Featured Services
Digital Brand Standards
UX/UI Design
Digital Strategy