The International Women's Empowerment Summit (IWES) is a forum for women professionals and entrepreneurs from around the world and the Caribbean to meet, inspire, and learn from each other. The Bahamas Ministry of Tourism hosts the summit, and they asked EDUCO to design the flagship site for the inaugural event, IWES 2017. We created a site to drive registration, promote speaker sessions, and provide essential travel information to attendees. As we gear up for this year's summit, we continue to deliver support and design for ongoing event promotion.
A few facts about Bahamas International Womens Empowerment Summit *
Market Size

$13T
Organization Size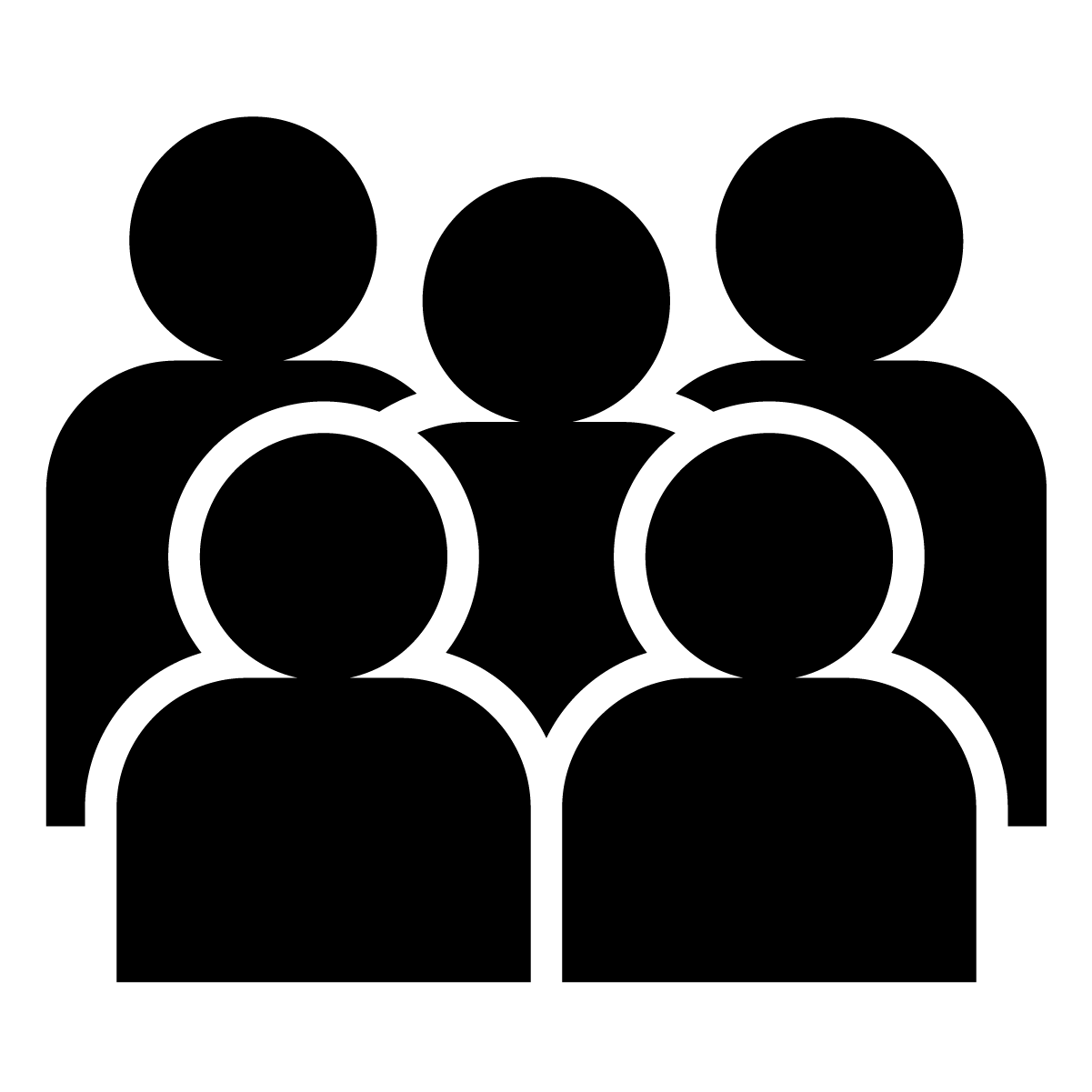 201-500
Annual Revenue

$1-2M
Global Locations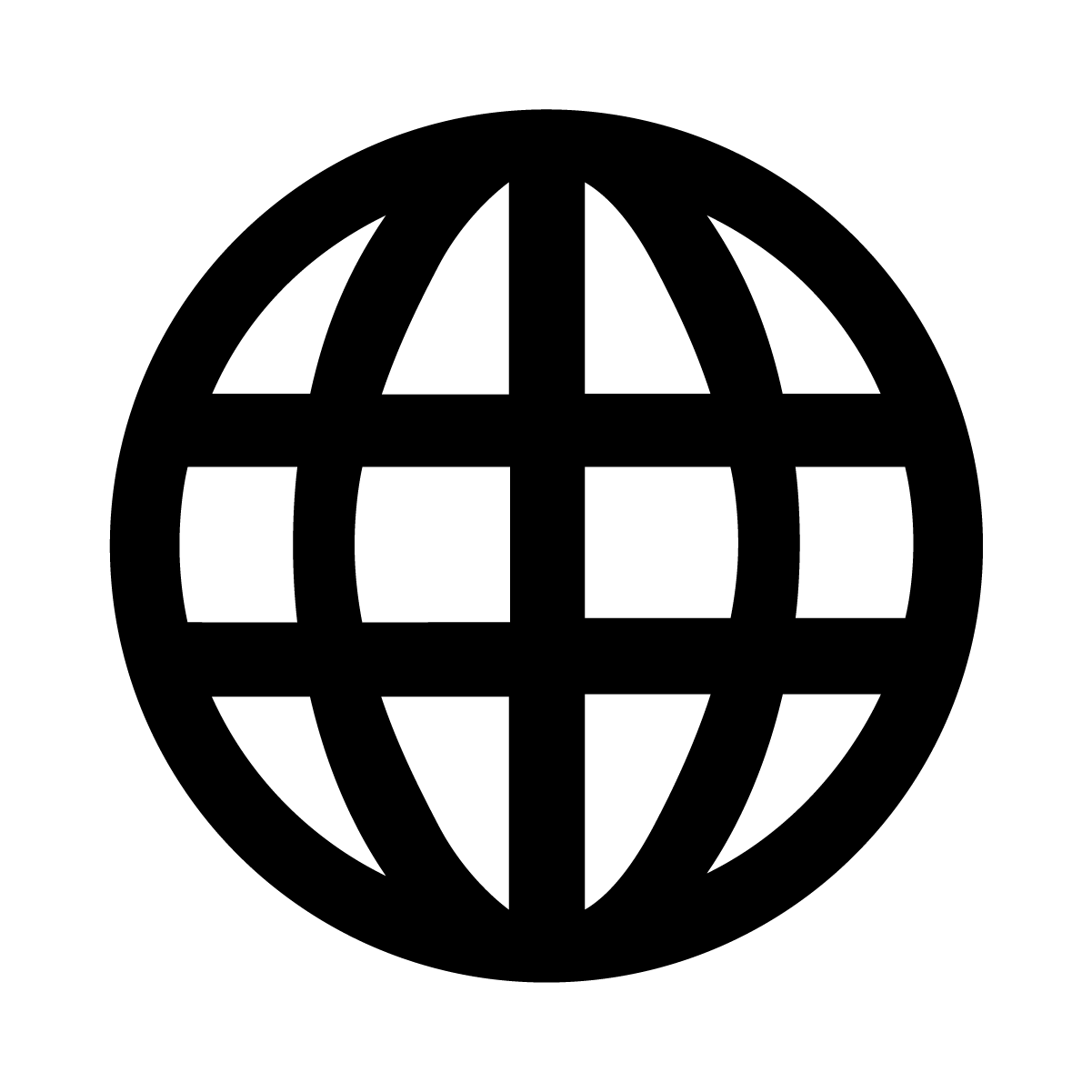 5
We searched online for web developers and something about EDUCO stood out. Their attention to detail and the questions they asked were impressive. We chose EDUCO because of their development expertise and because of their proven success. They are a small, efficient and a very detail oriented team.
Featured Services
Web Design
UX/UI Design
Digital Strategy
Graphic Design Services