Bloodshot Records is an indie music label and a Chicago institution, featuring artists like Ryan Adams, Neko Case, and Justin Townes Earle. When they came to us, they had a legacy website in need of serious love and attention. We rebuilt their site for eCommerce success — together, we elevated their digital marketing and improved their web sales.
A few facts about Bloodshot Records*
Market Size

$366M
Company Size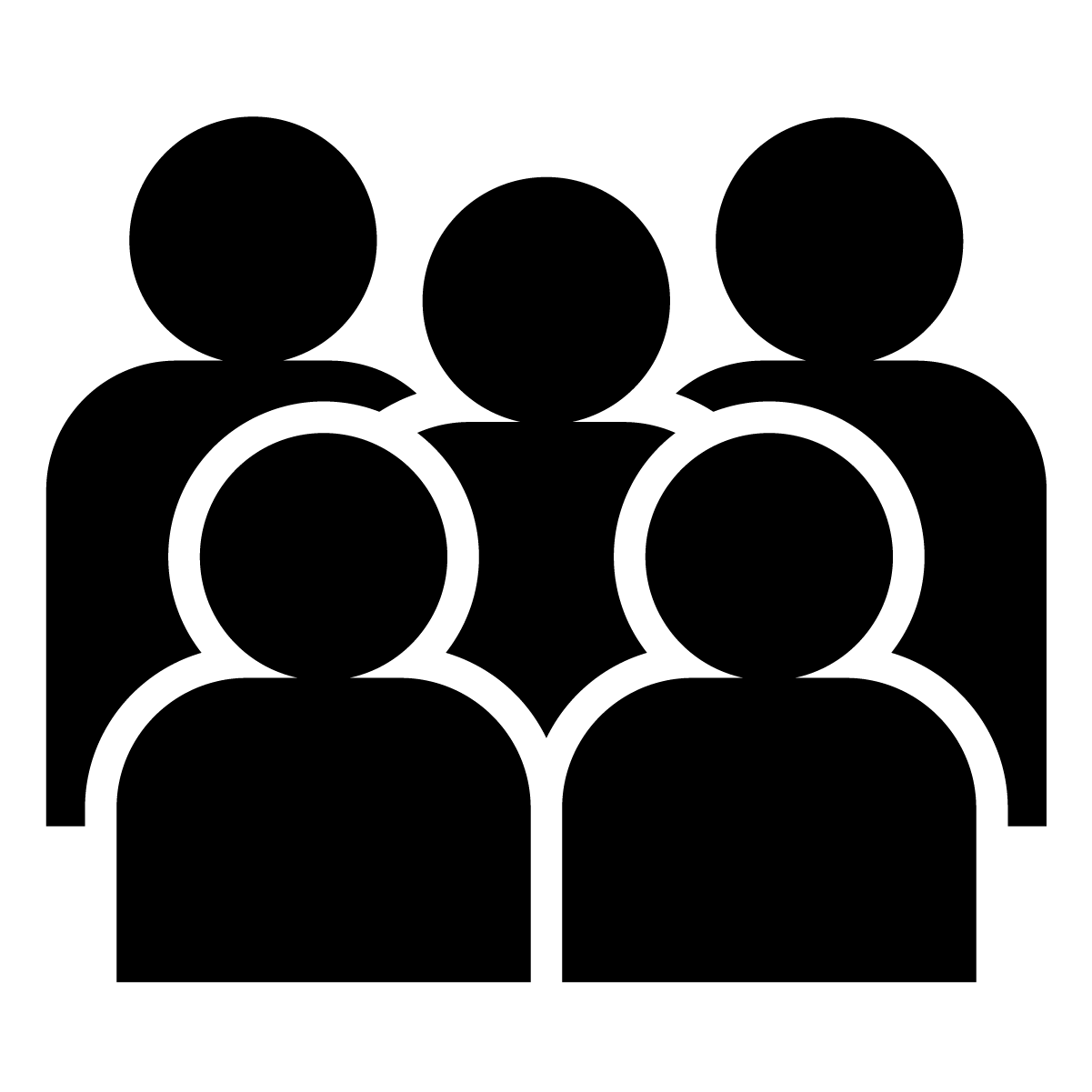 5-9
Annual Revenue

$1-$2M
Local Locations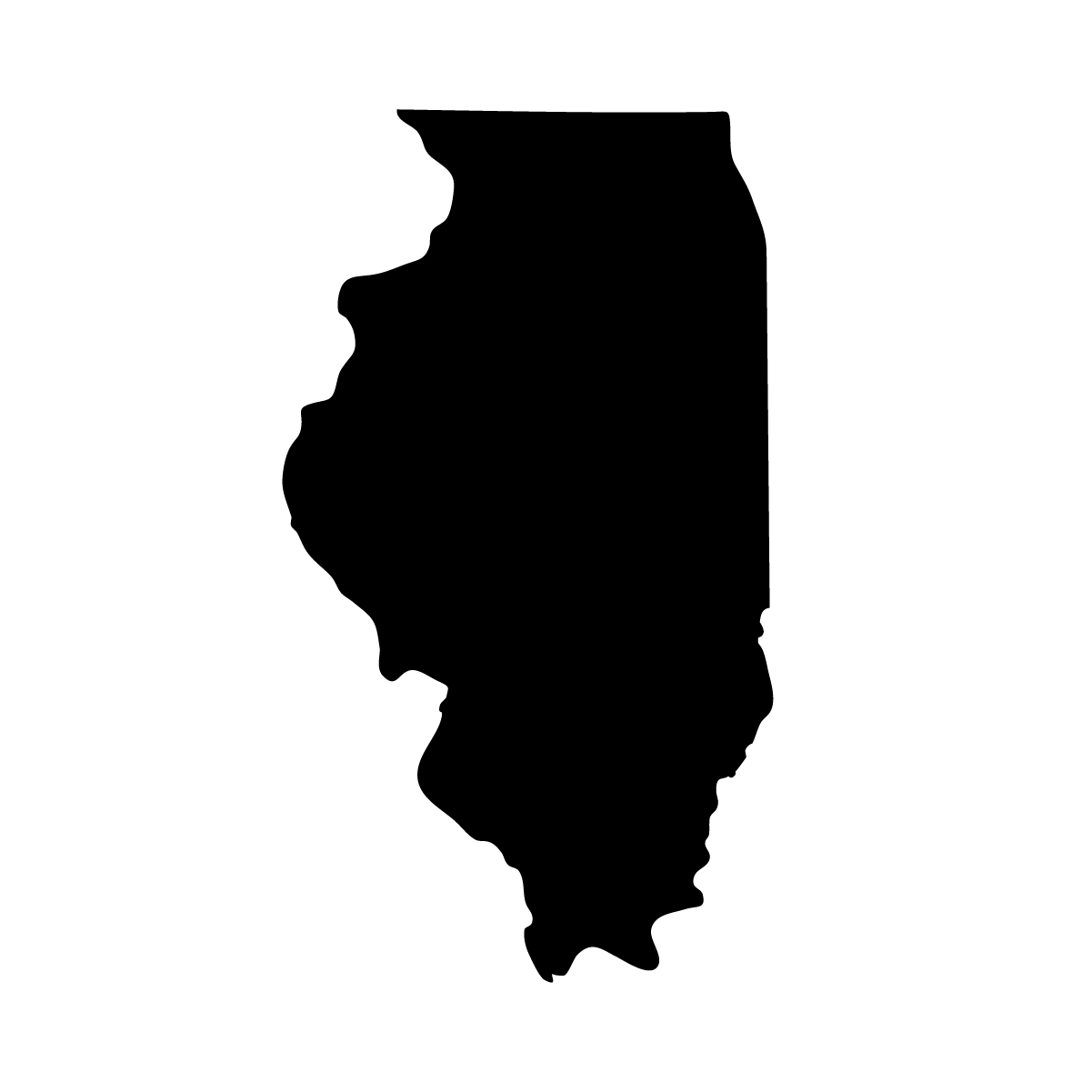 1
One of the things we really wanted to do with our our site was create a more intuitive shopping experience for our visitors and provide recommendations and point them in the direction of sale items. So far, that has been working great. A lot of things that weren't selling before are now selling. EDUCO was the most flexible and responsive web design team I've worked with.
Full Clutch Review
What They Needed
Replatform from Drupal 6 to Drupal 7
Digital Brand Refresh
A Scalable Media Publishing Platform
Measurable Results from Day One...
Featured Services
Digital Brand Standards
UX/UI Design
Digital Strategy
Website Support