Cobra Electronics is a leading manufacturer of consumer and professional electronics, with a rich history in the transportation industry. In 2013, they launched a new consumer-focused marketing strategy, and they needed a user-friendly eCommerce site to go with it. Together, we've elevated their strategy beyond a single site, building a multiple web platforms to promote products, publish content, and increase web sales.
A few facts about Cobra Electronics*
Market Size

$211.3B
Company Size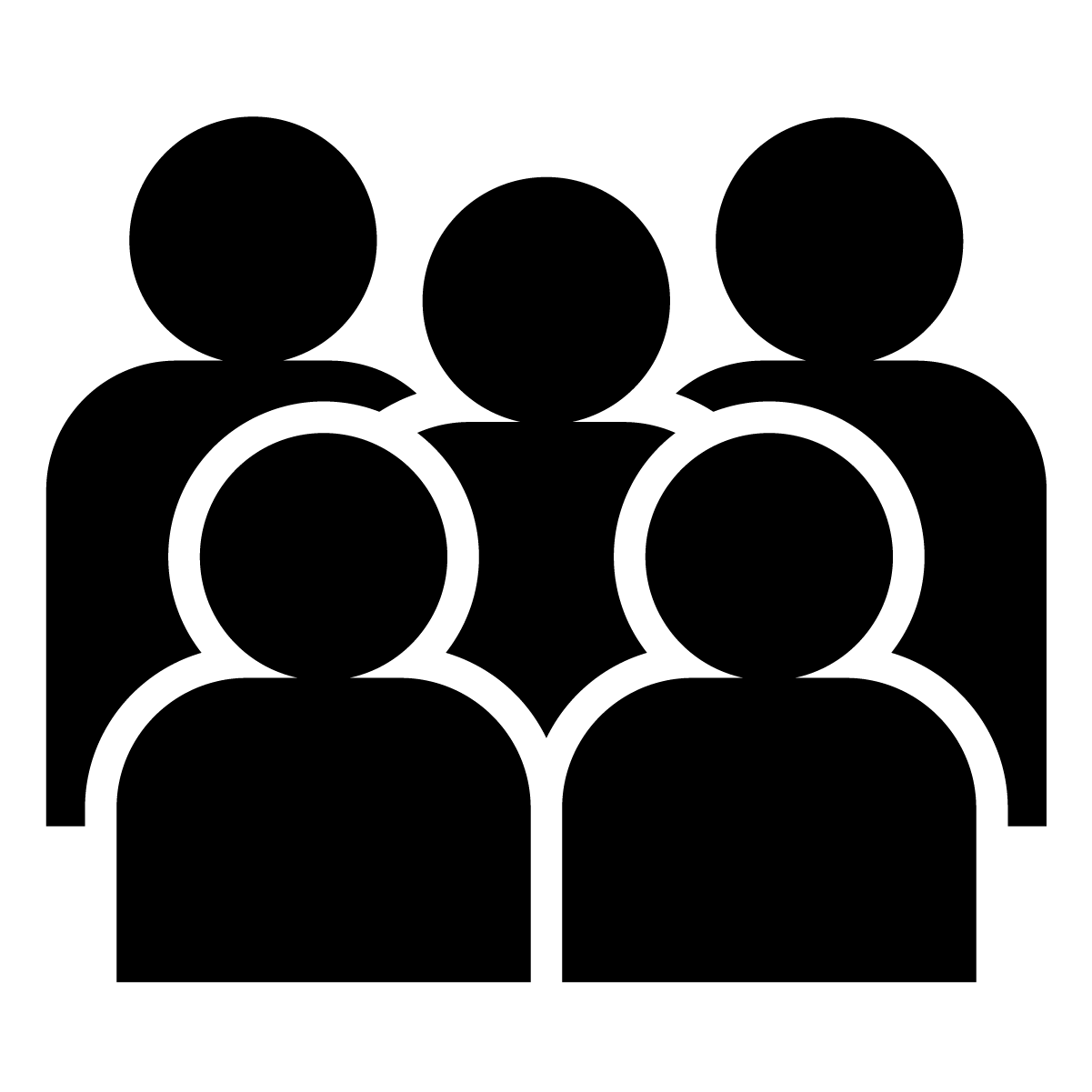 51-200
Annual Revenue

$110M
Global Locations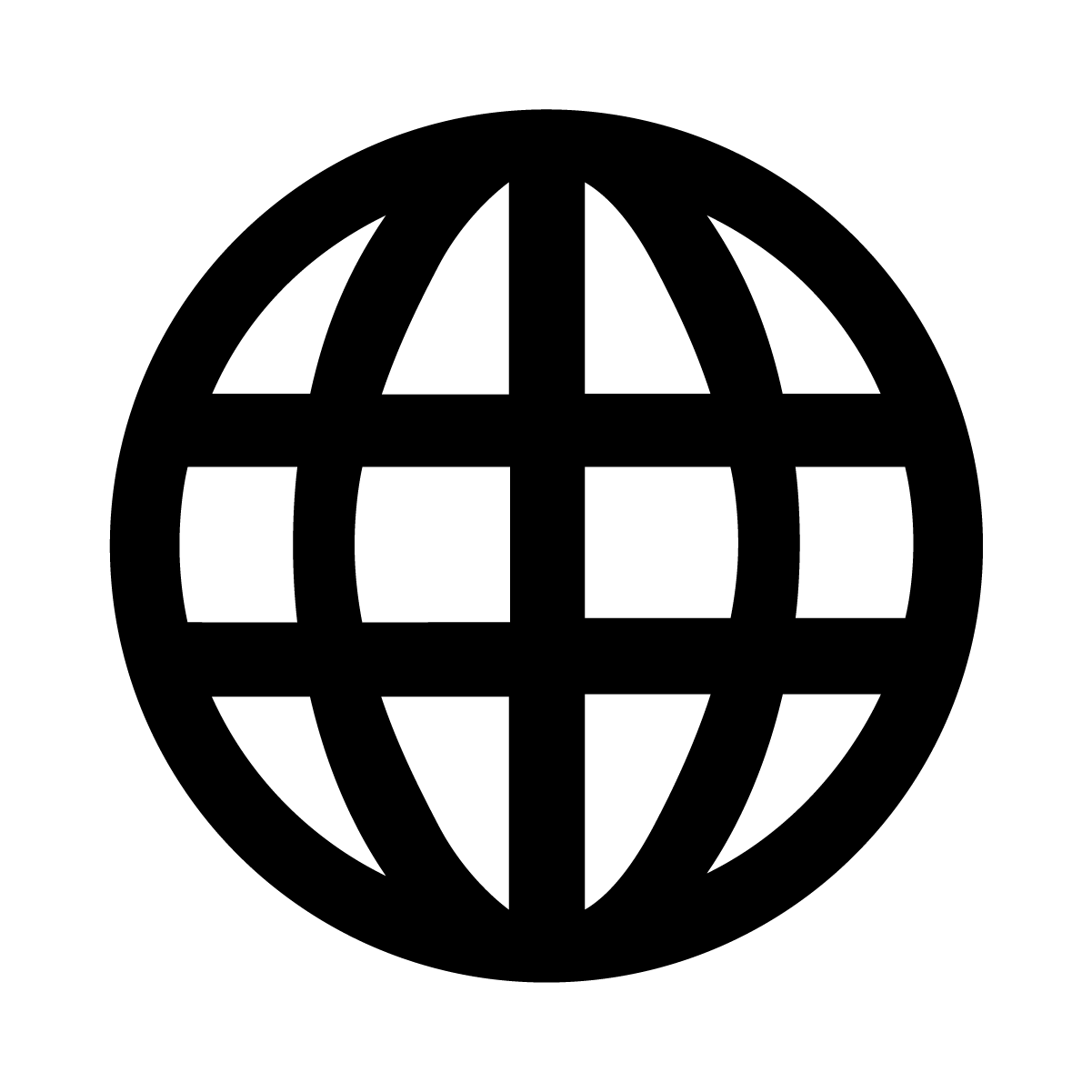 3
We met with some very big agencies, some medium sized companies, and some smaller companies. What we liked about EDUCO is that they were willing to create everything from the ground up. We started July 1, 2013 and we were up and running and fully functional in mid-October 2013. We have doubled our online sales since the new site went live. EDUCO met a high standard of quality in a short period of time, on time and on budget.
Full Clutch Review
What They Needed
Digital Brand Refresh
Easy-to-use Content Management System
Scalable Web Architecture + Ongoing Support
Measurable Results from Day One...
Featured Services
Digital Brand Standards
Multilingual CMS
Web Marketing
Website Planning