In 2013, we partnered with Cobra Electronics to produce the Cobra iRadar website. The goal of the site was to promote a flagship product: The Cobra iRadar, a radar detector that integrates with your mobile device. When Cobra came to us, they were only 6 weeks away from the iRadar product launch, and they needed a full-featured promotional website right away. Despite the tight timeline, we delivered a scalable website, providing continuous value even after the initial product launch — the design of the iRadar website eventually inspired a complete redesign of cobra.com.
A few facts about iRadar by Cobra*
Radar Market Size

$17-$20B
Company Size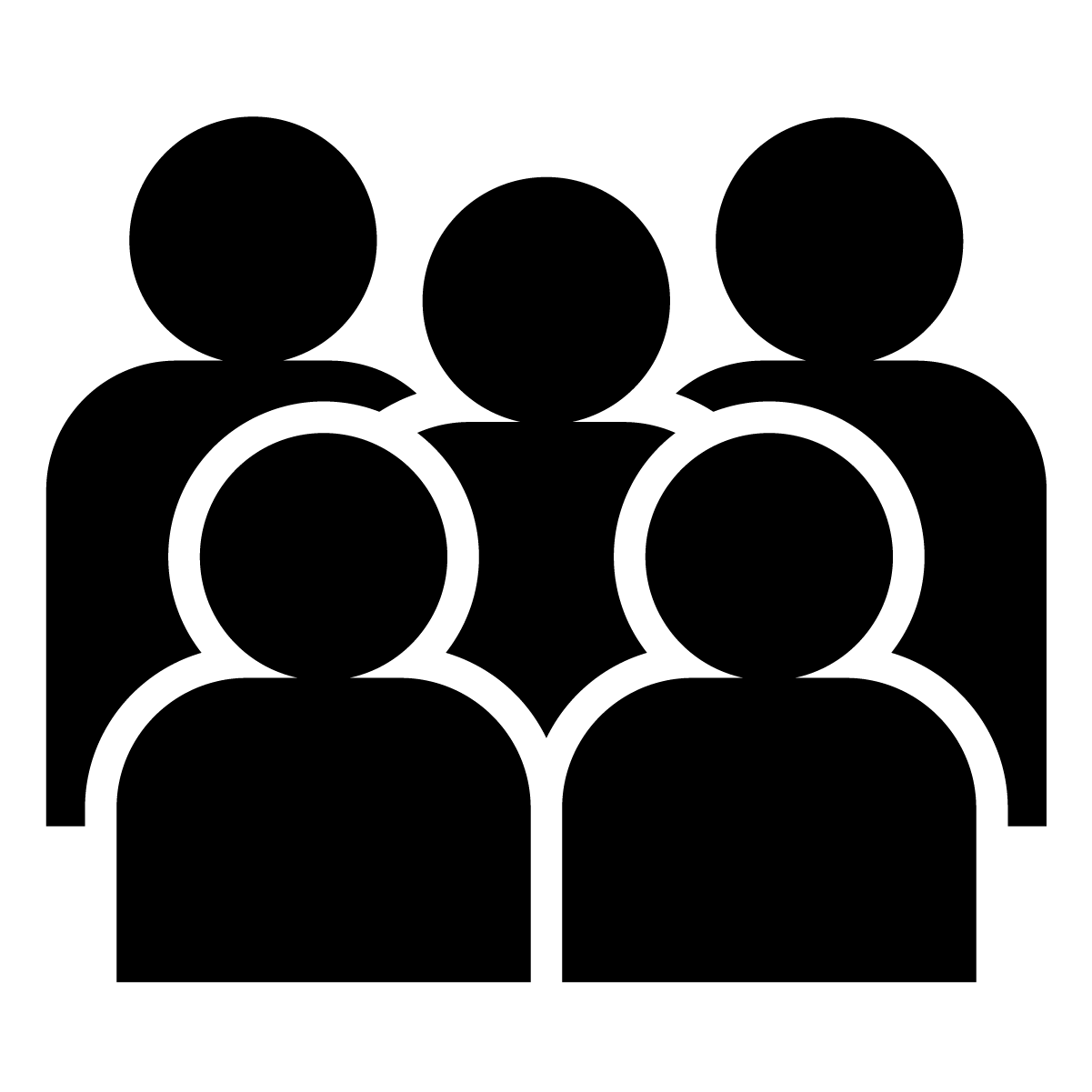 51-200
Annual Revenue

$10-$15M
Global Locations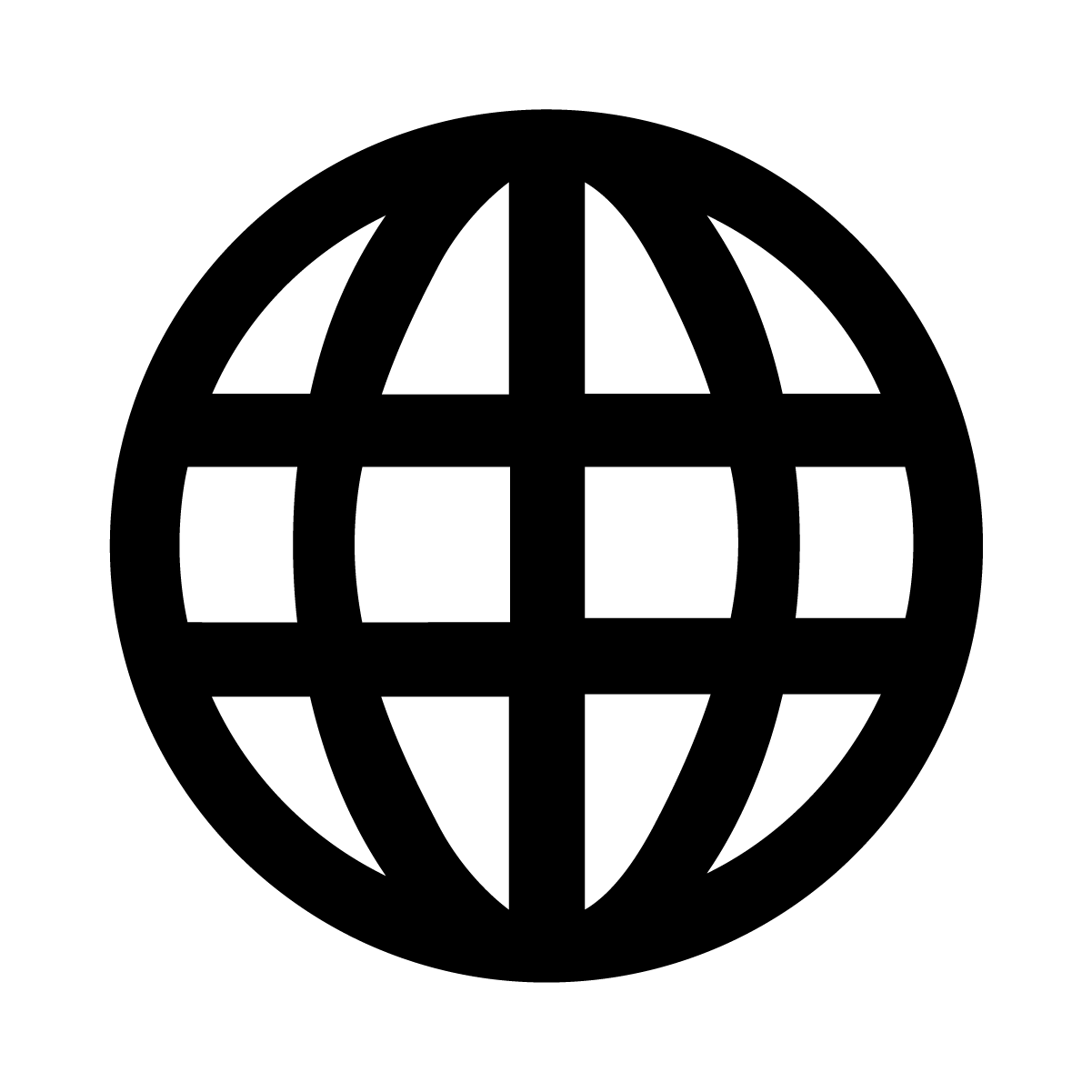 3
We met with some very big agencies, some medium sized companies, and some smaller companies. What we liked about EDUCO is that they were willing to create everything from the ground up. 
We're still working with EDUCO. It wasn't a one-and-done deal. We don't have an internal Web development team here, so EDUCO is Cobra's Web development team. 
We're constantly adding new things. The fact that we work together on a regular basis all the time, and we're happy with that is a testament to their ability to get the job done on time and under budget to the scope and to the level we expect.
Measurable Results from Day One...
Featured Services
Web Design
Digital Brand Standards
Digital Strategy
Graphic Design Services