Digital Third Coast is an industry leader in SEO, PPC, and Inbound Marketing -- they're also a preferred EDUCO partner. When they asked us to redesign their site, their goals were simplified content management, improved user experience, and increased conversion. Together, we built a Drupal website to unify DTC's content publishing and lead generation strategies.
A few facts about Digital Third Coast*
Market Size

$987B
Agency Size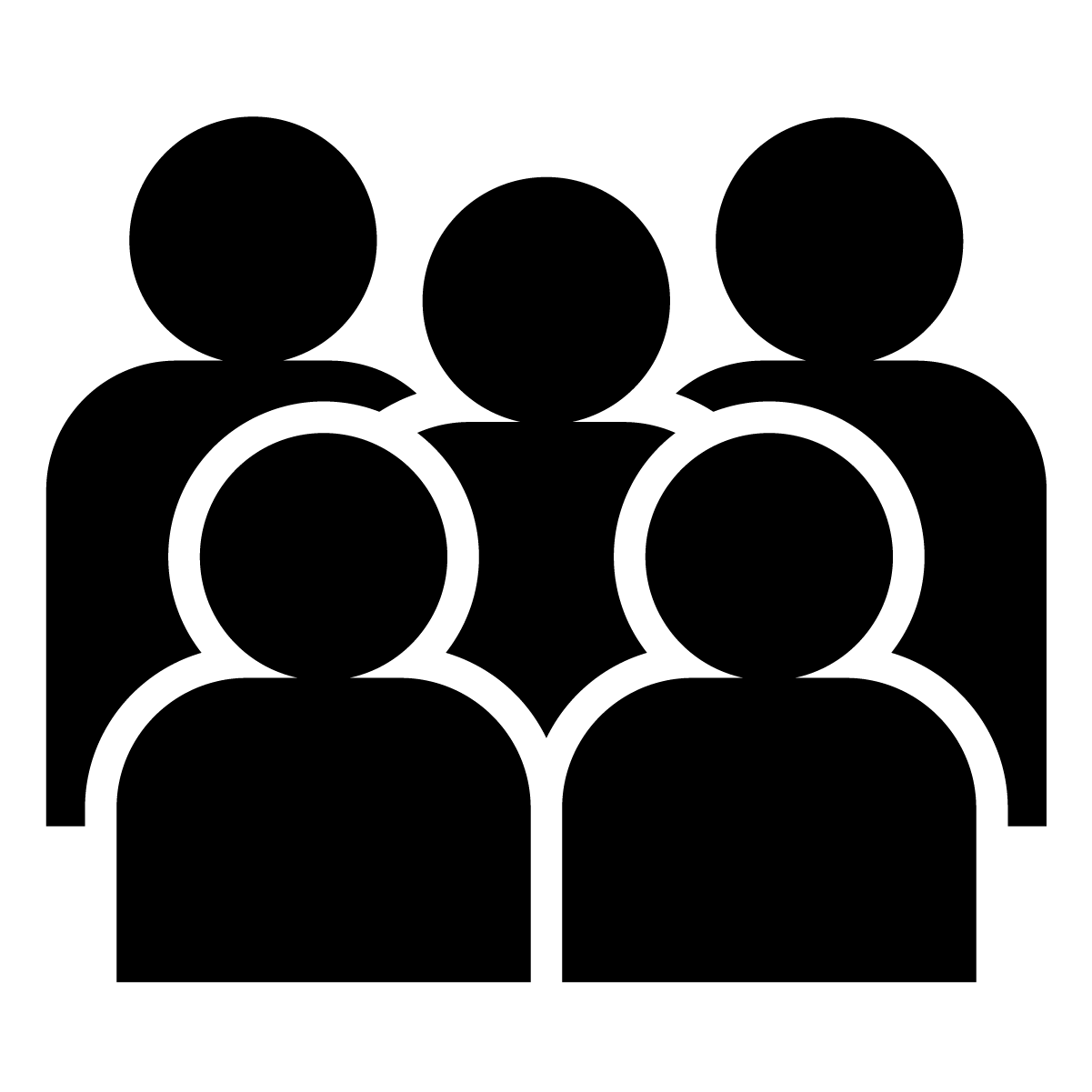 10-20
Annual Revenue

$2-$3M
Local Locations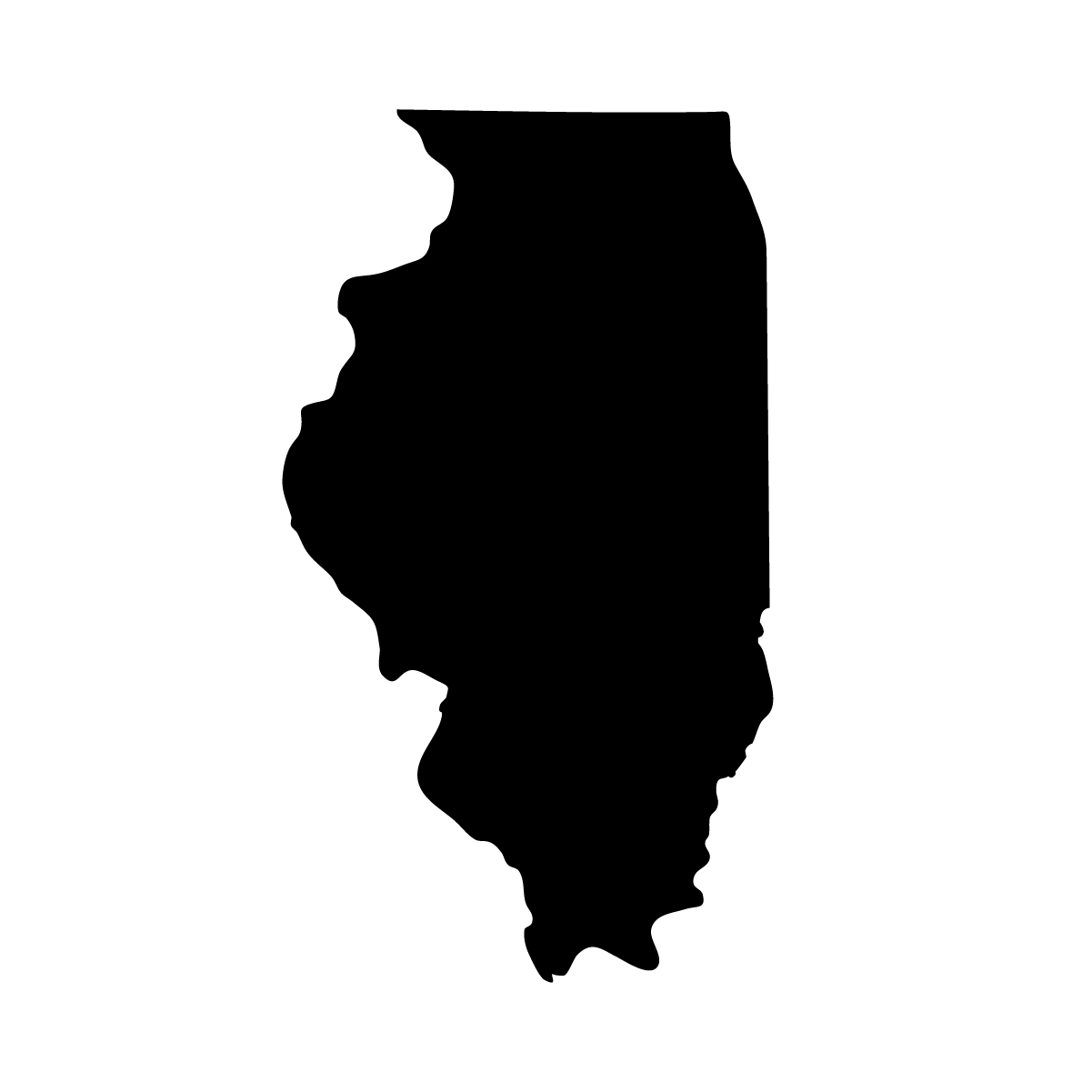 1
Measurable Results from Day One...
Featured Services
Website Consulting
Website Planning
Web Design
Web Development
Drupal Development
Content Migration
Website Support
Digital Strategy