The Family Institute is committed to strengthening and healing children, couples, families and individuals through research, education and clinical services. They came to us with a legacy Joomla site that would frequently break, and had outdated content that was either bloated or missing completely. We partnered with them to architect a better site structure and build a more intuitive website that could speak to their various audiences.
A few facts about The Family Institute at Northwestern University*
Marketplace

$53.2B
Organization Size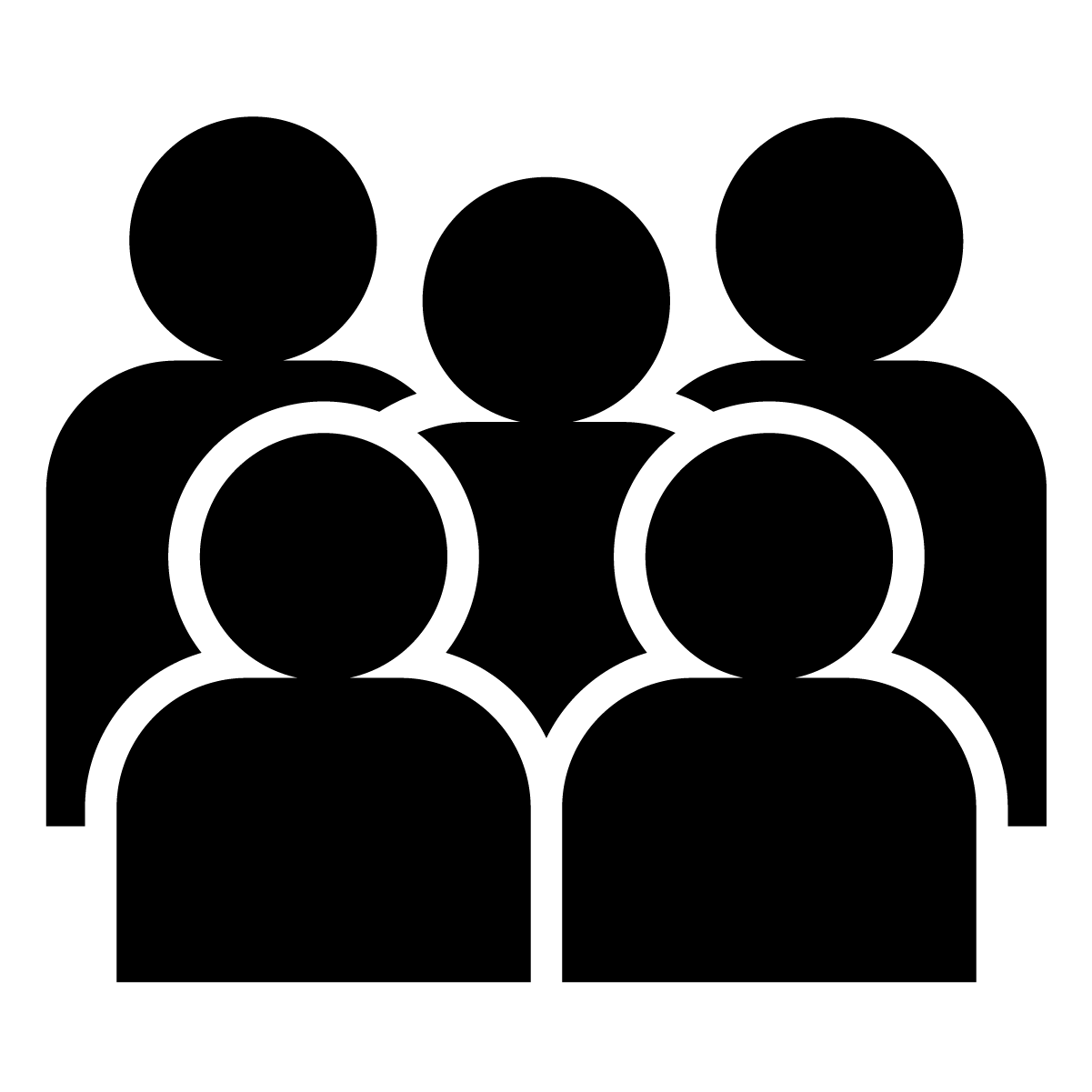 51-200
Annual Revenue

$15-$20M
Locations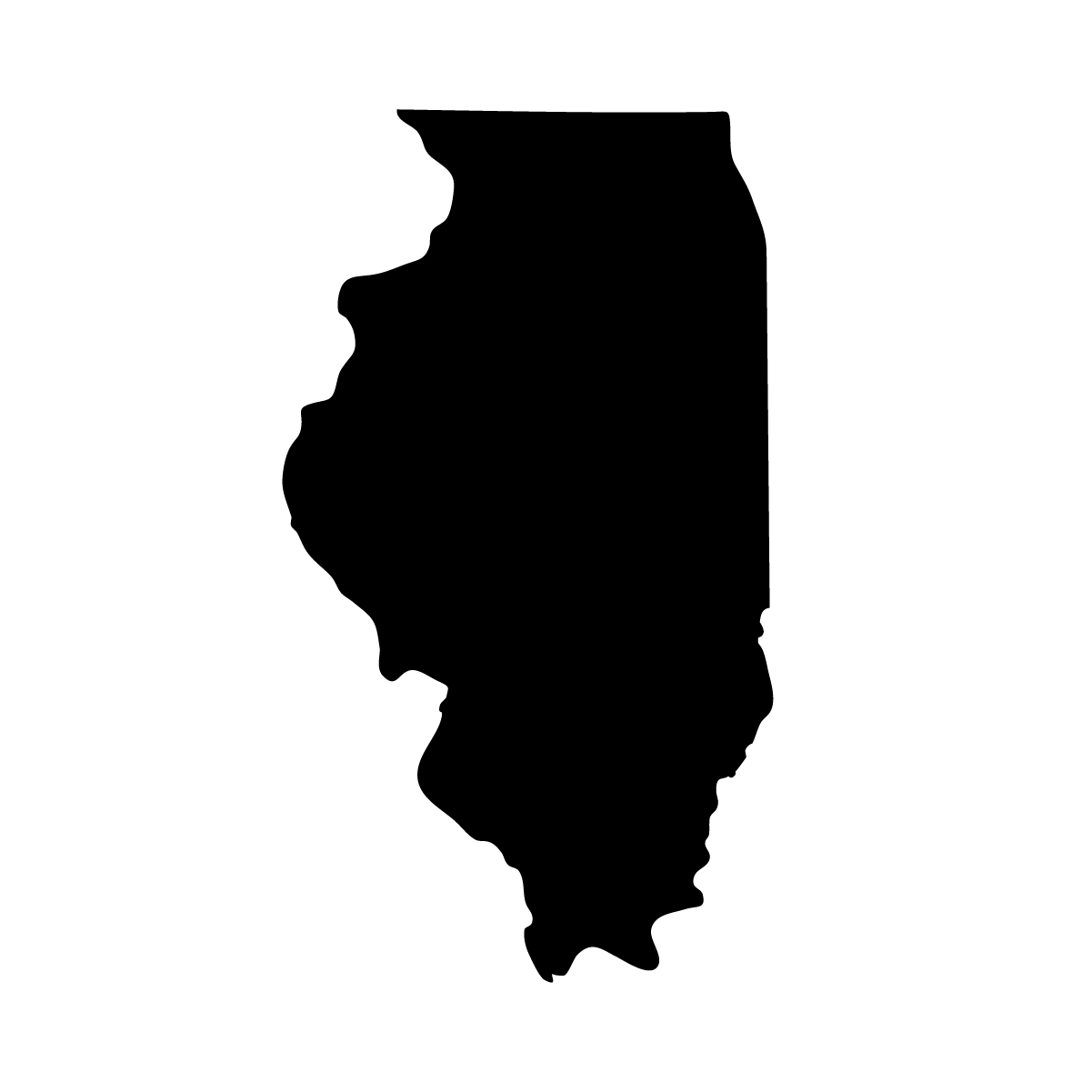 4
EDUCO revamped our site to be warmer, friendlier, and more visually appealing. They improved the UX to make it easier for clients to contact us...We used to receive 1–2 online monthly appointment requests. By comparison, the new platform they built garners 8–9 bookings each day.
What They Needed
Digital Brand Refresh
Content Strategy & Governance
Increase Engagement & Conversions
Measurable Results from Day One...
Featured Services
Digital Brand Standards
Web Marketing
Website Planning
Content Development
Digital Strategy
Website Support