With over 430+ affiliate locations in North America, Idealease is an industry leader in truck leasing, rental, and fleet maintenance. When they came to us, they needed a website that could communicate their brand message to both prospective customers and local affiliates. We designed a flexible, responsive website to improve content publishing, simplify event registration, and drive new leads for their sales team.
A few facts about Idealease Inc.*
Market Size

$18B
Company Size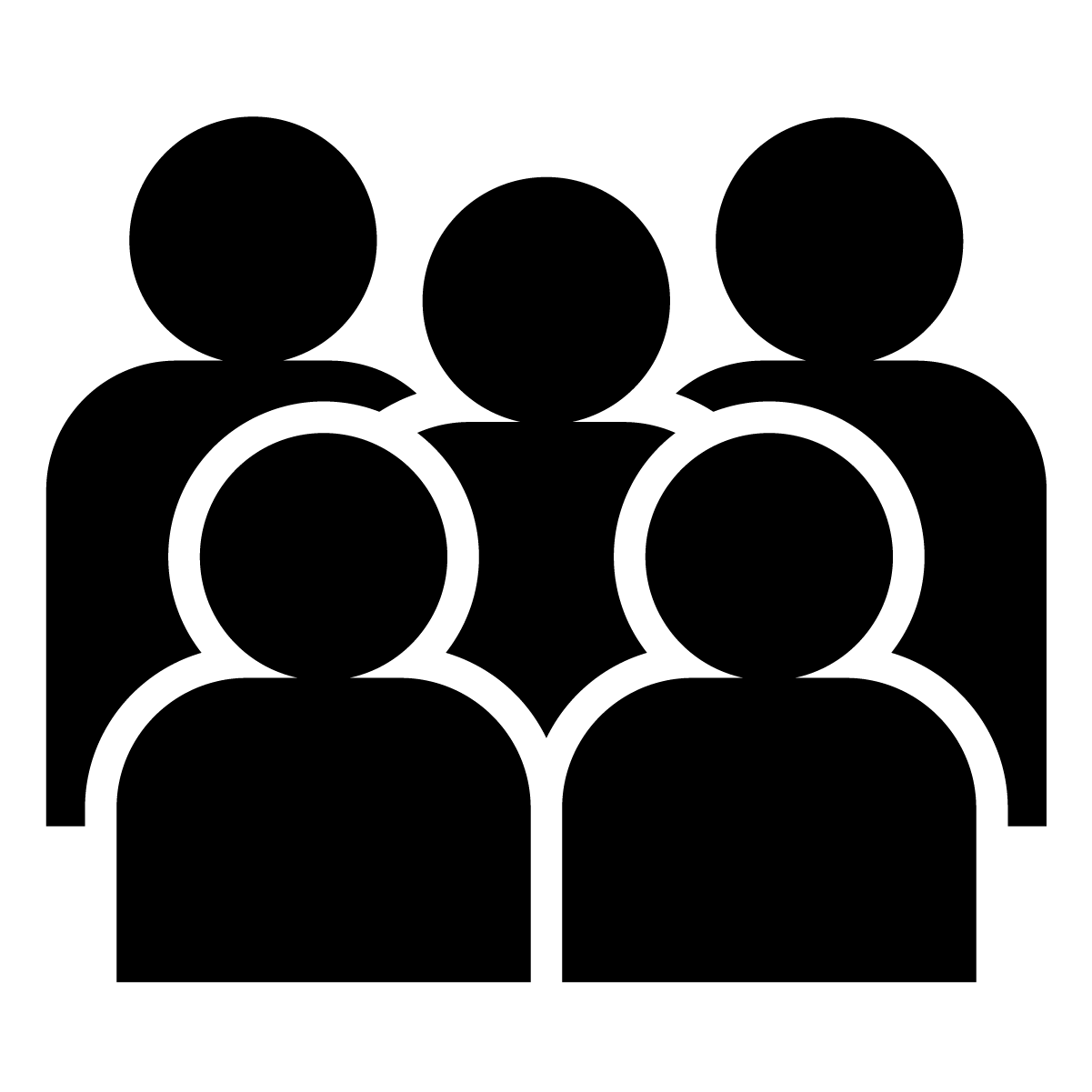 201-500
Annual Revenue

$.1-$.5B
Global Locations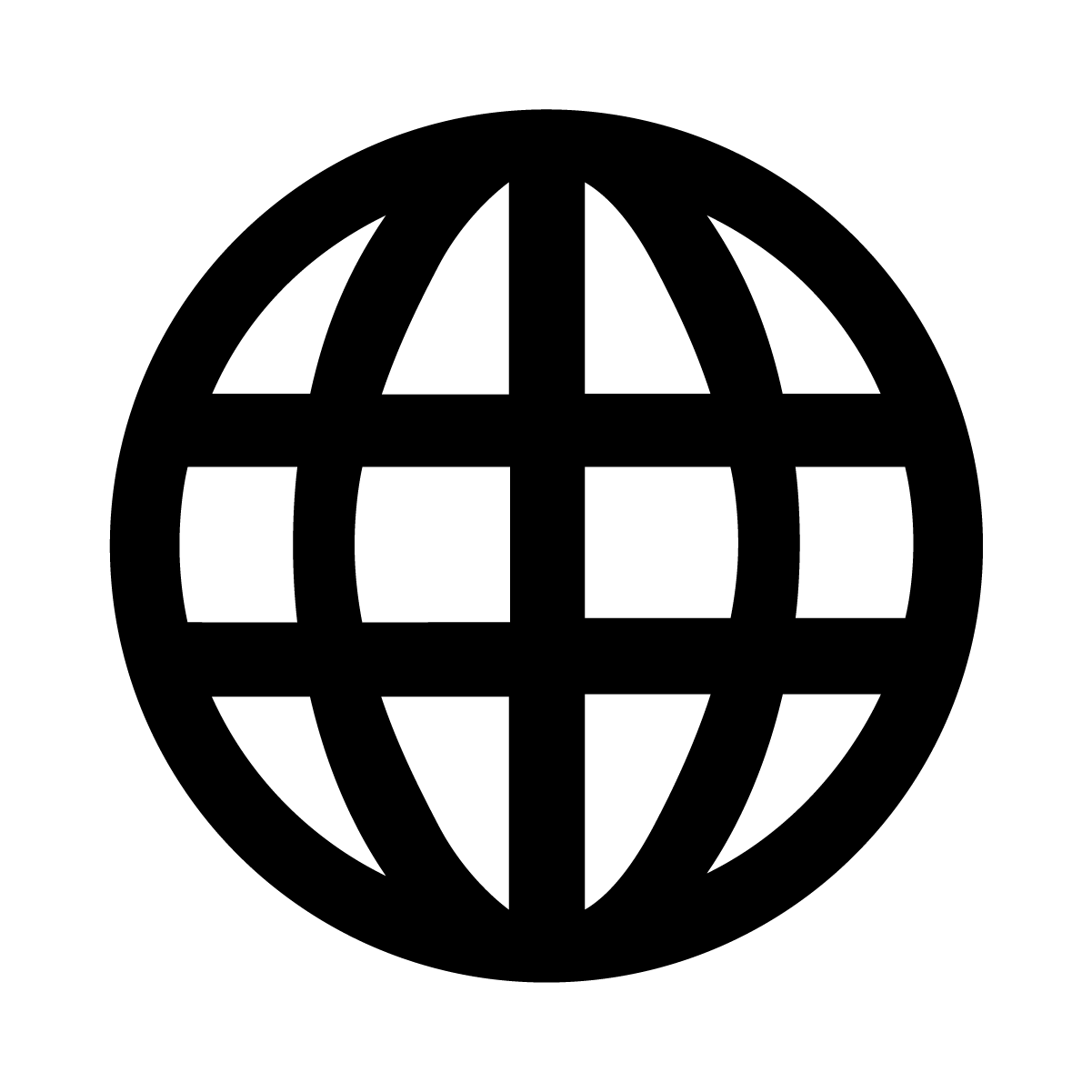 400
We approached EDUCO to design a new website as part of a broader rebranding effort. We had five out of a dozen web design agencies come in, roughly all of the same size. We selected EDUCO because of their expertise on the topic. EDUCO was definitely far beyond everybody else.
Full Clutch Review
What They Needed
Digital Brand Refresh
Keyword-Rich Content to Drive Organic Traffic
Generate Leads for the Sales Team
Measurable Results from Day One...
Featured Services
Web Design
Digital Brand Standards
Website Planning
Content Development
Website Support