The Bahamas Ministry of Tourism came to EDUCO® to redesign bahamas.com, the flagship site for the Islands of the Bahamas. We refreshed their site and migrated thousands of nodes of existing content before transitioning into support where we worked on initiatives like content internationalization, third-party booking engine integrations, and synchronizing their website data with the Bahamas Tourism app.
A few facts about Bahamas.com*
Marketplace

$49B
Organization Size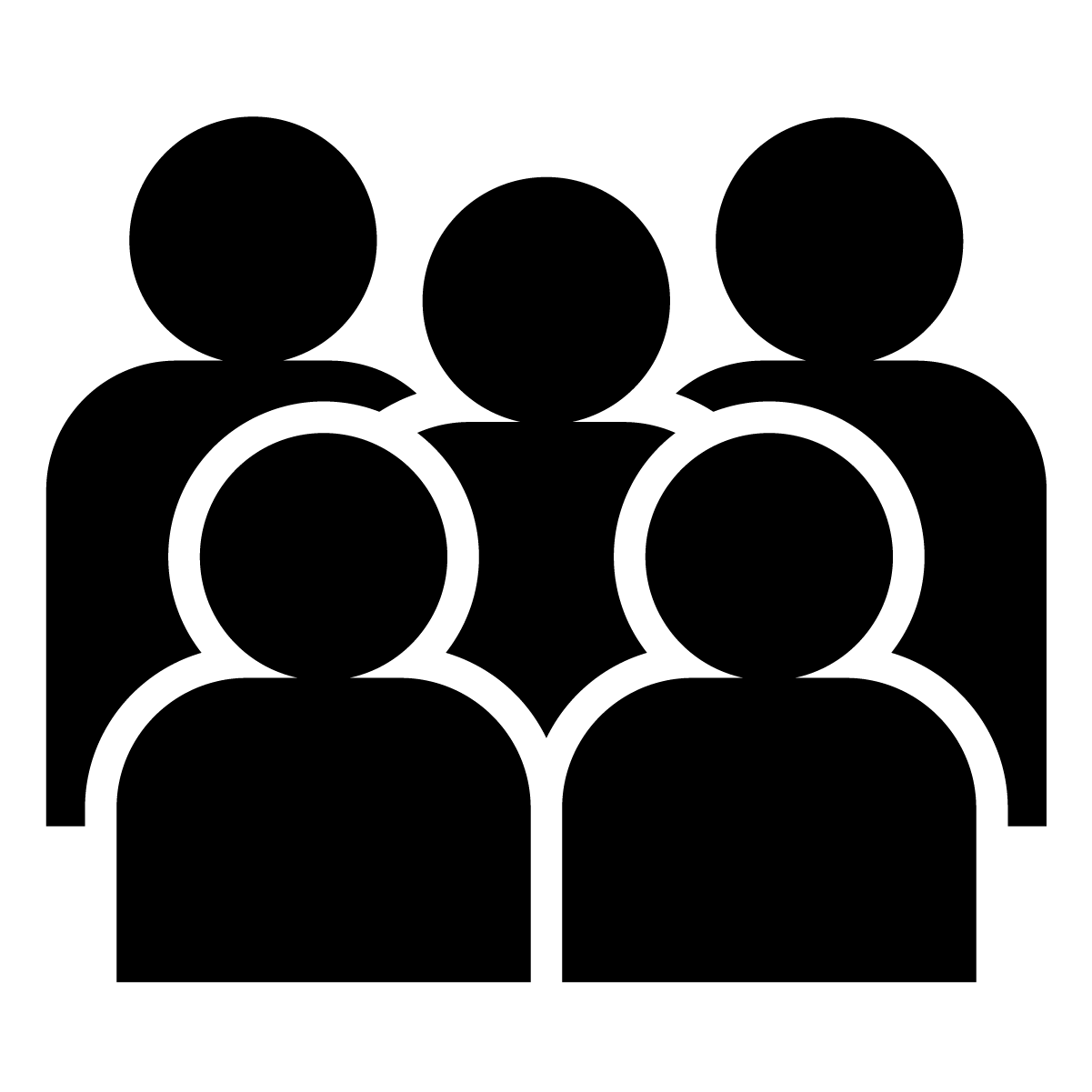 201-500
Annual Revenue

$2-$3B
Global Locations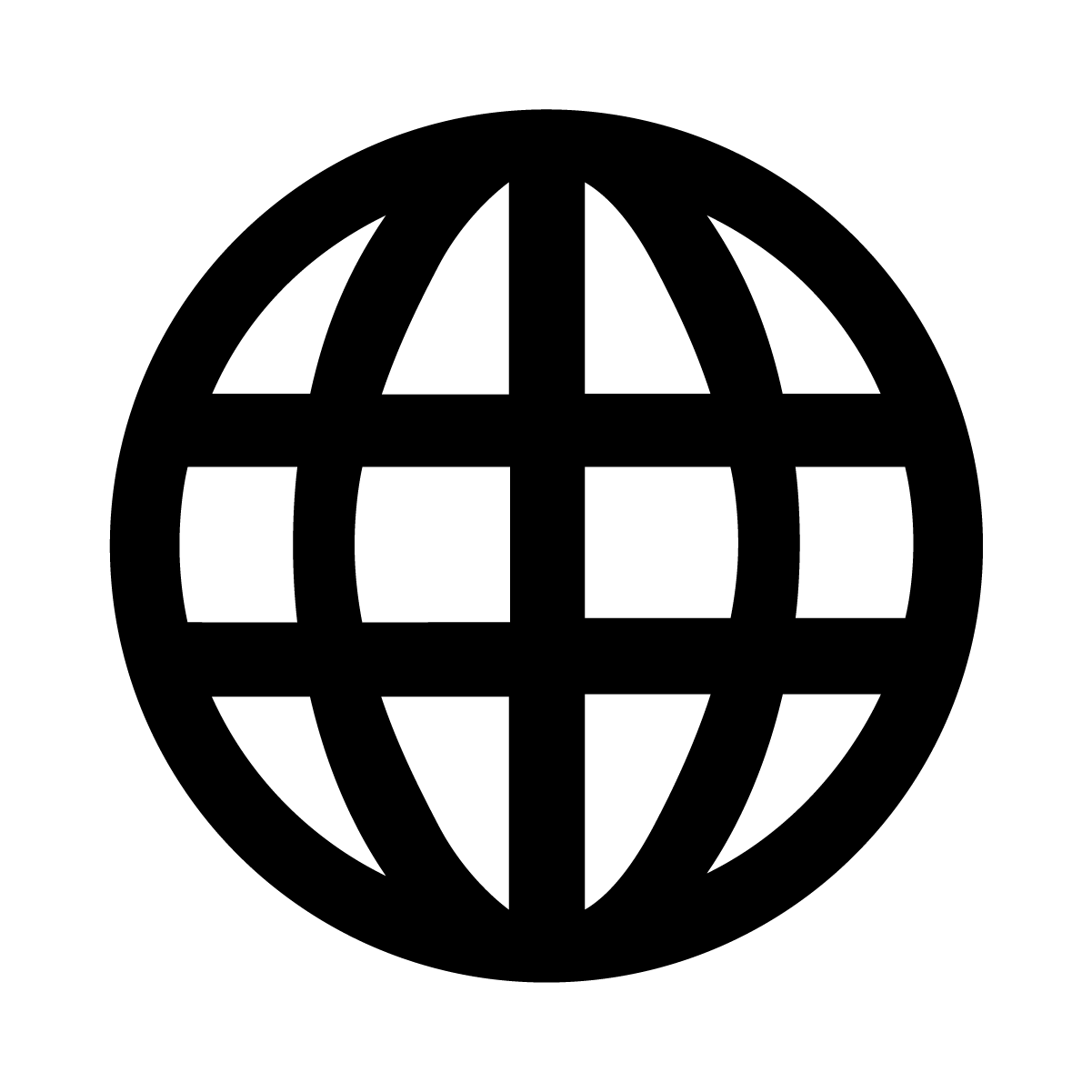 5
We searched online for web developers and something about EDUCO stood out. Their attention to detail and the questions they asked were impressive. We chose EDUCO because of their development expertise and because of their proven success. They are a small, efficient and a very detail oriented team.
What They Needed
Digital Brand Refresh
Content Optimization & UX Enhancements
Scalable Web Architecture + Ongoing Support
Measurable Results from Day One...
Featured Services
Digital Brand Standards
Multilingual CMS
Web Marketing
Website Planning
Content Development
Website Support
App Development