IXS Health is a health insurance brokerage company for small to mid-sized companies that need better HR and benefits management. They came to us when they outgrew their proprietary Sharepoint content management system and needed more flexibility from their web platform. We led a content migration into a new CMS, followed by an overhaul of their menu and navigation experience. With their newly designed website, IXS Health has enjoyed the benefits of a successful platform migration: better management, better training, and better support.
A few facts about IXS Health*
Marketplace

$3T
Company Size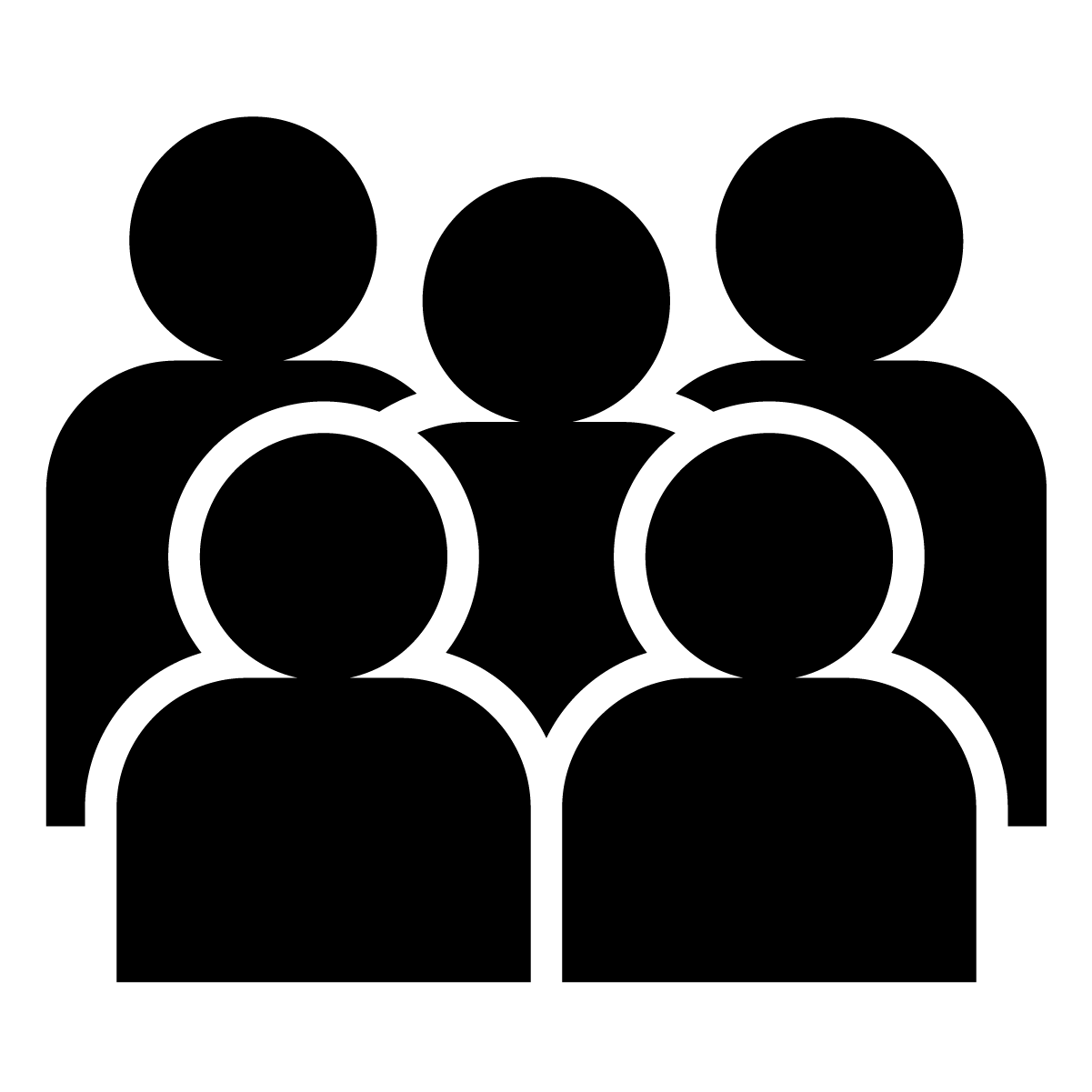 11-50
Annual Revenue

$5-$10M
Local Locations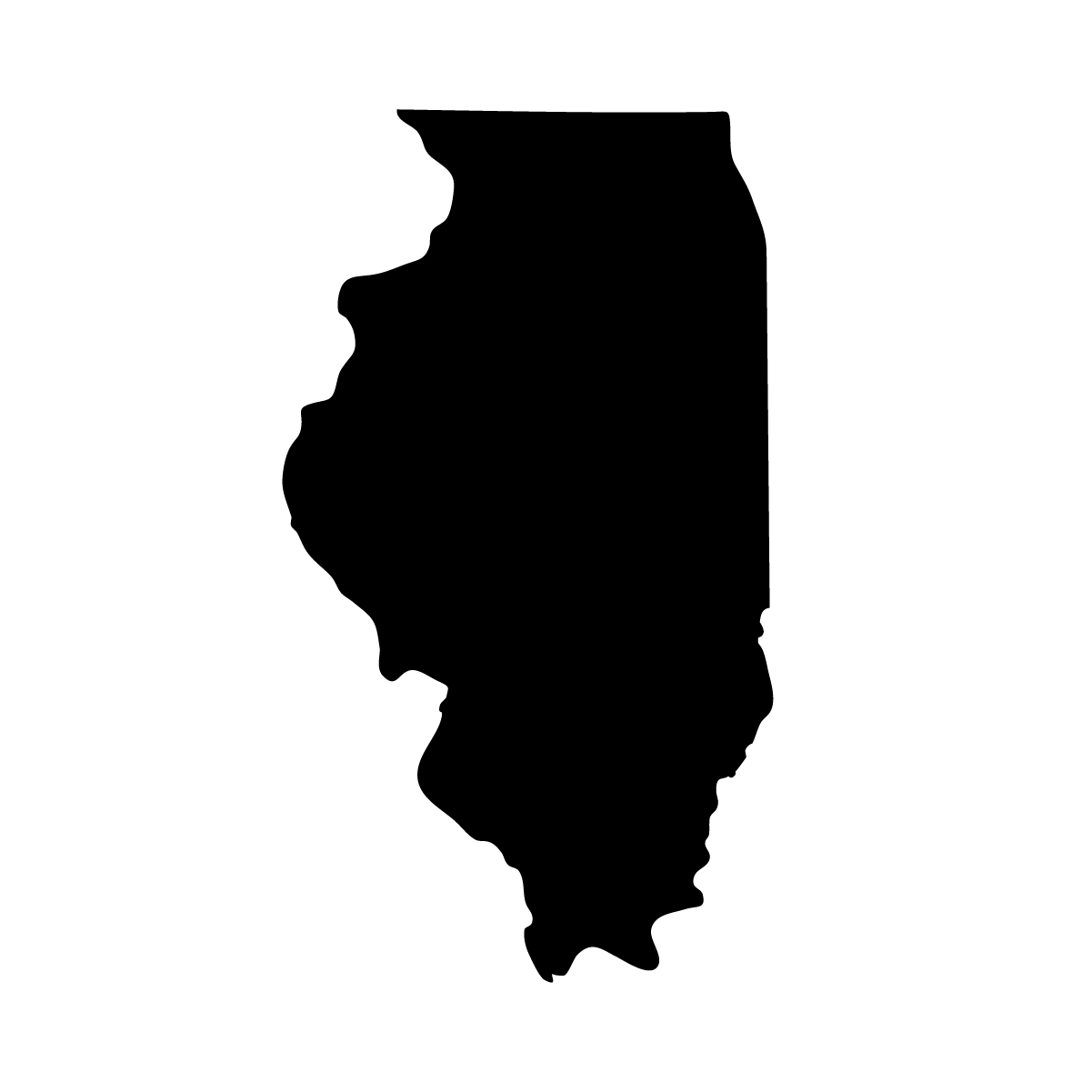 1
To me, EDUCO was great about translating the confusing IT [information technology] language and everything that goes with it into plain English. I was able to understand everything, and I'm not a technical person. All my needs were met. I was never made to feel like anything was over my head. It was all very straightforward and laid out very nicely.
Measurable Results from Day One...
Featured Services
Digital Brand Standards
UX/UI Design
Content Migration
Digital Strategy