JA Frate is a Midwest leader in freight shipping, air freight, warehousing, and distribution. As their business has developed more digital tools, their digital marketing needs have grown. When they came to us, JA needed a single, centralized website including quote requests and shipment tracking. EDUCO led a full digital brand transformation, from 5 legacy sites to a single jafrate.com. We launched the new brand in September 2016 — just in time for their 45th Anniversary Celebration.
A few facts about JA Frate *
Marketplace

$211.3B
Company Size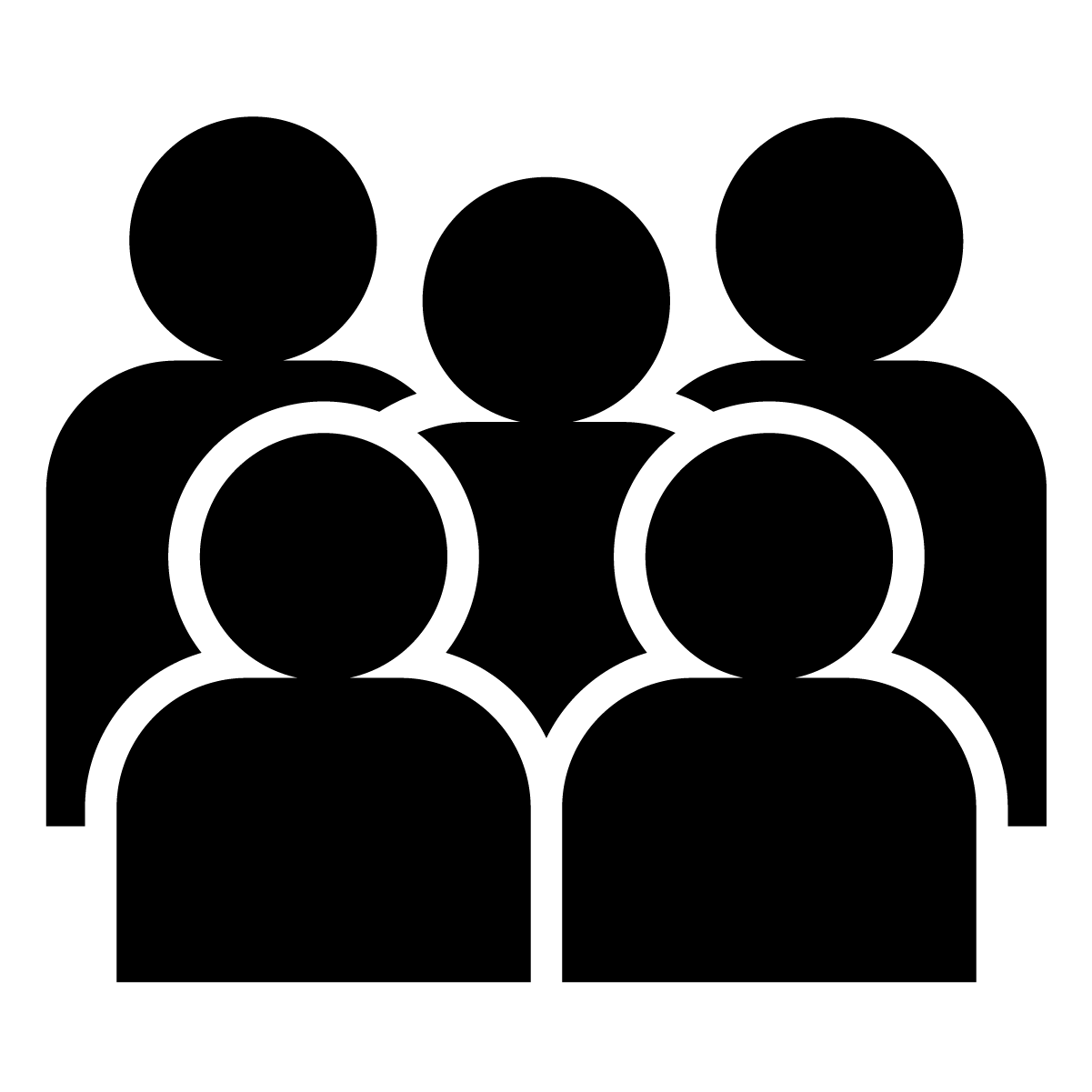 50-100
Annual Revenue

$20M+
Local Locations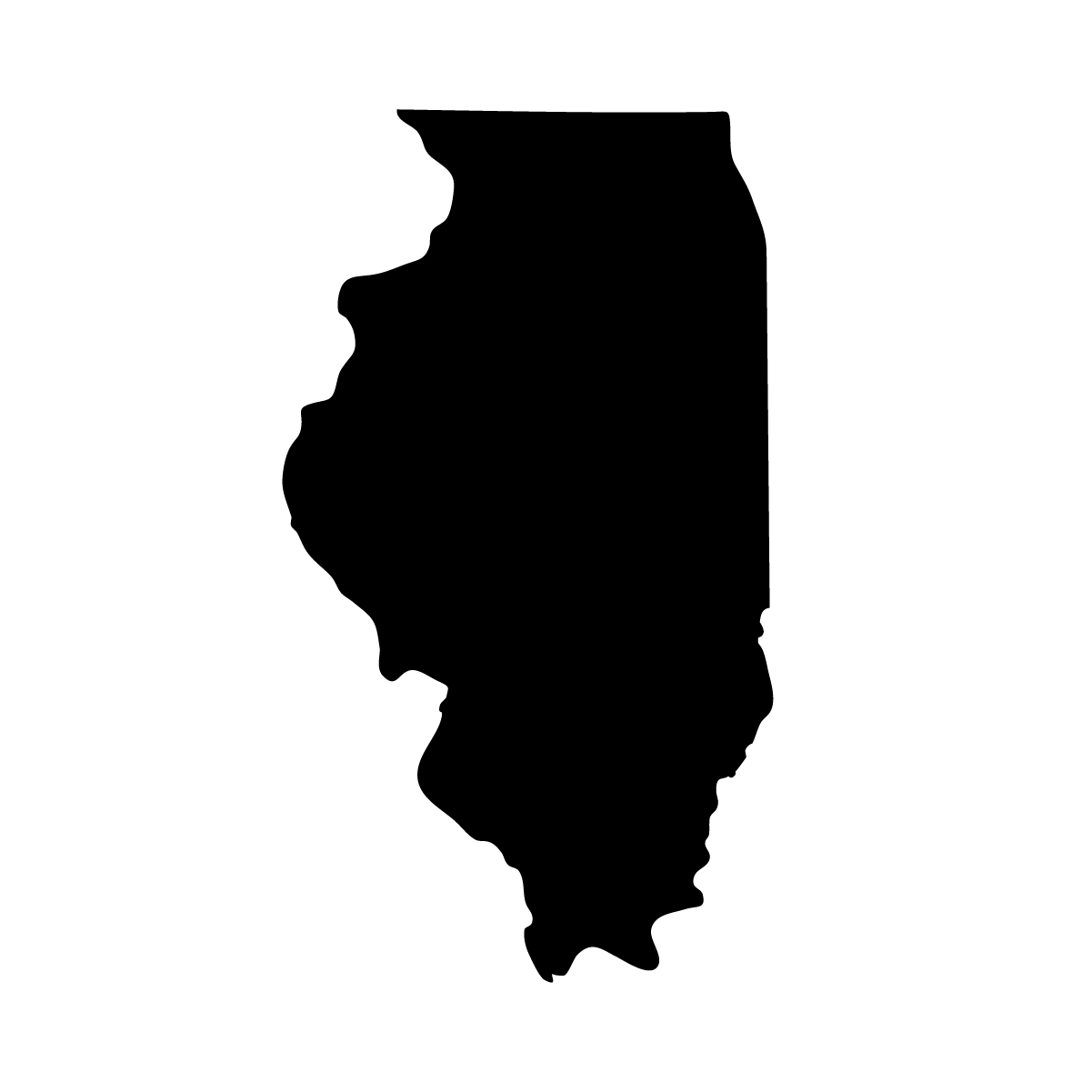 3
Through EDUCO's discovery process, we uncovered exactly what needed and were looking for in partner. We started the discovery workshop in February 2016. This launched us on an exciting 6 month journey in which we collaboratively redesigned the logos, wrote brand new content, did an amazing photo shoot, redesigned the website, tested it all in time for our company's 45th Anniversary party.
What They Needed
Digital Brand Refresh
Lead Generation Tool
Content Marketing Platform
Measurable Results from Day One...
Featured Services
Web Design
Web Marketing
Website Consulting
Content Development
Digital Strategy
Graphic Design Services
Logo Design