Jacobs Agency is a Chicago advertising agency focused on objectives and business goals first. They needed a website that would make a strong impression on their target users — brand managers and marketing decision makers. Jacobs also needed a digital portfolio that could be easily updated and maintained by their in-house team. Through collaboration and strategy with their whole organization, we delivered a dynamic Wordpress site with a unique but scalable portfolio design.
A few facts about Jacobs Agency*
Market Size

$10.9B
Agency Size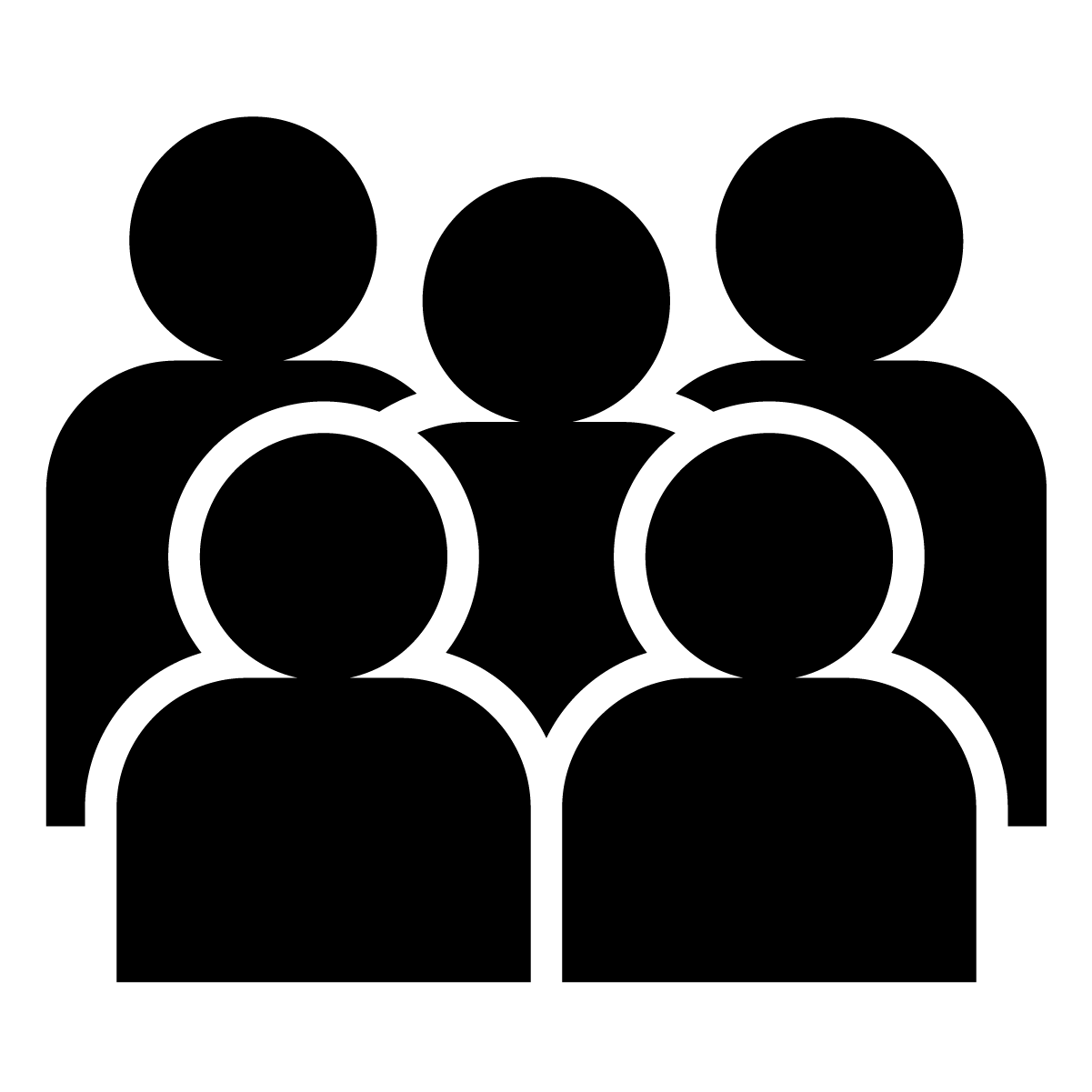 5-10
Annual Revenue

$1-$2.5M
Local Locations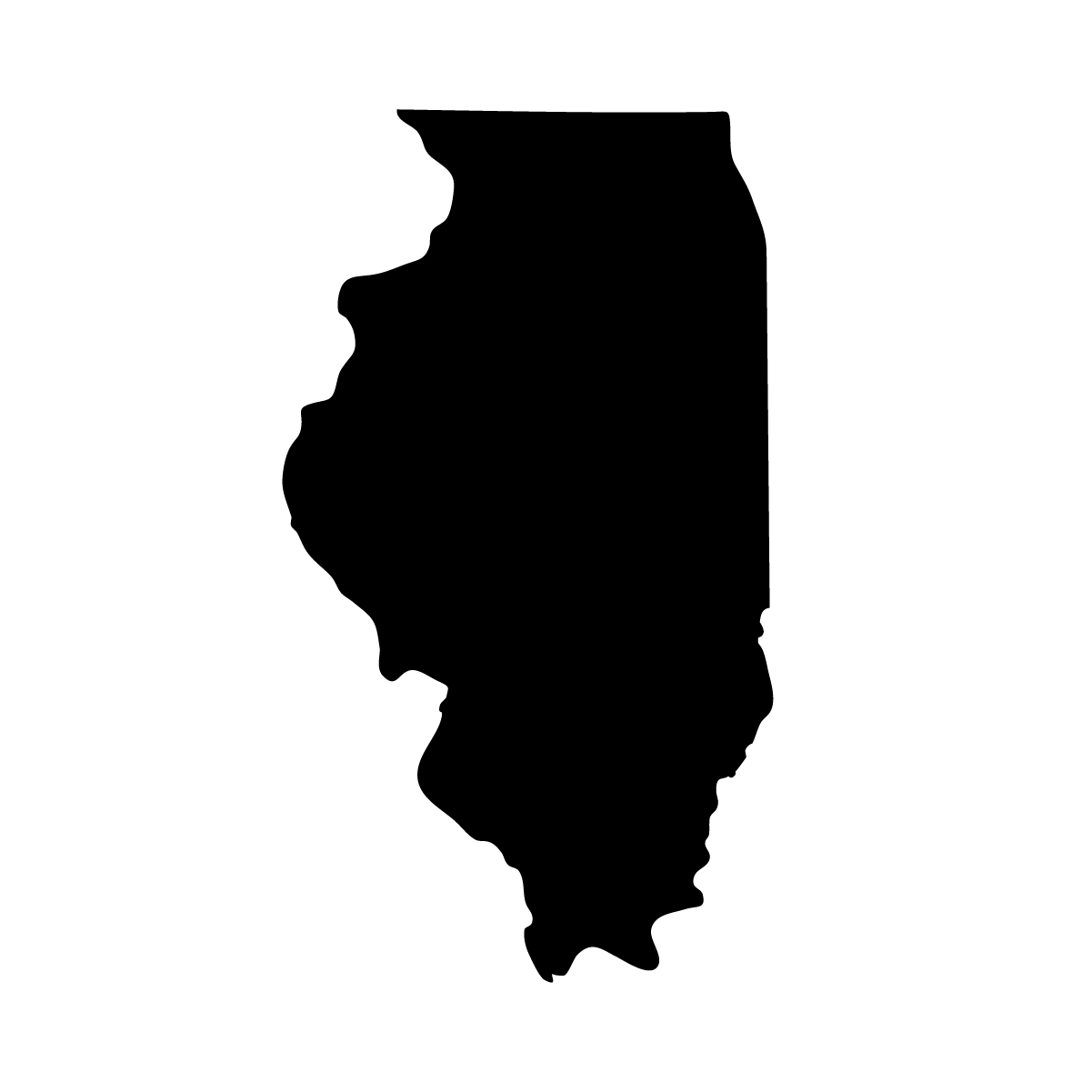 1
Measurable Results from Day One...
Featured Services
Digital Strategy
Digital Brand Standards
UX/UI Design