Back to top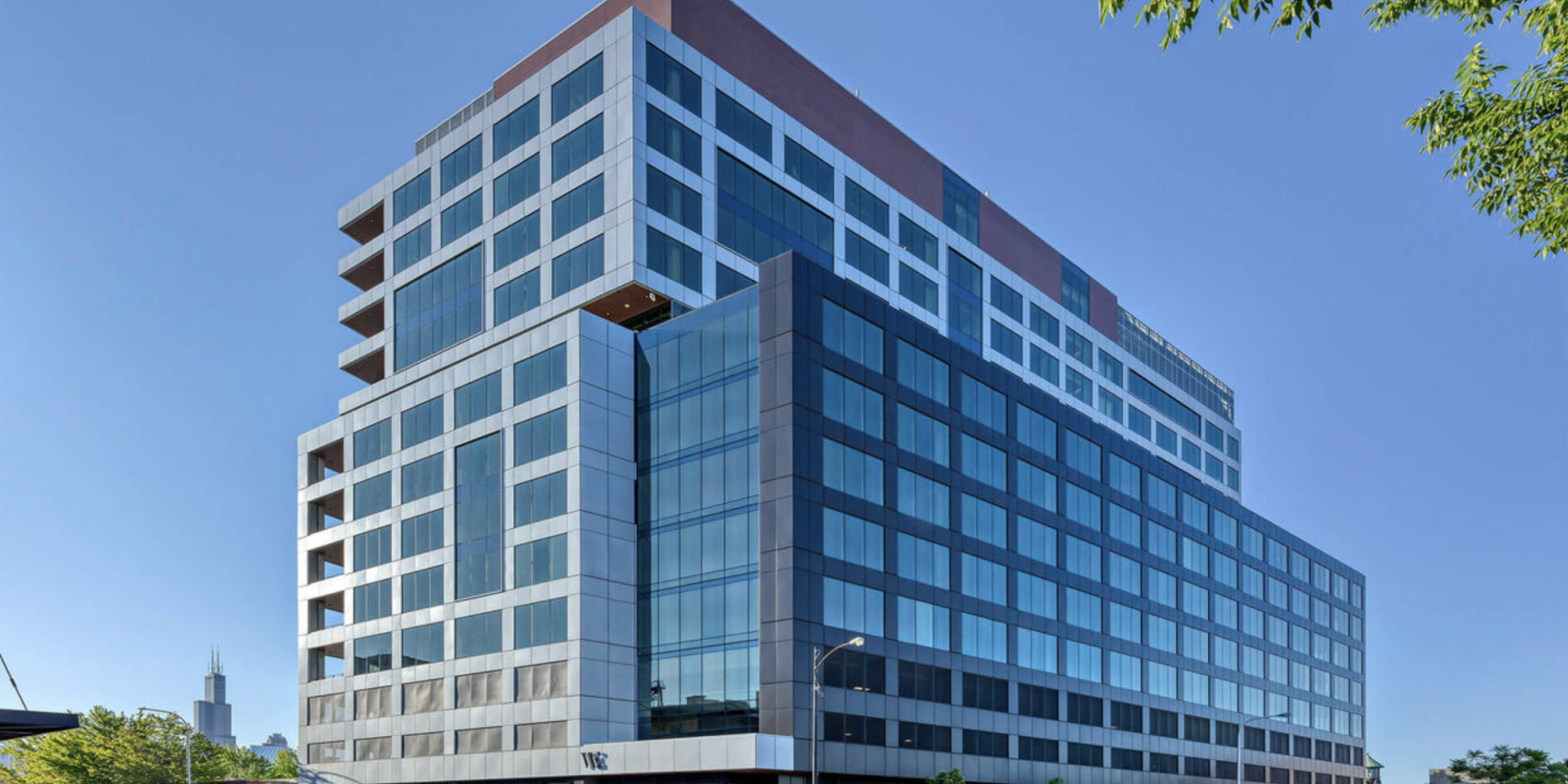 Power Construction
Helping Chicago's Largest Construction Company Tell Their Story Online
Client
Power Construction
Services
Content Creation
Event Live Streaming
SEO Optimization
Web Design
Web Support
For almost a century, Power Construction has been a major player in Chicago construction as well as being an industry leader in diversity, equity, and inclusion. 
Power had the history and name recognition but not the online presence to match. The team at Power felt the site was visually outdated and didn't believe it communicated their story or the full breadth of what they do. On top of that, their marketing department didn't feel empowered to make changes or update content strategically. 
We helped them with a full website redesign, one that would not only grab the attention of visitors but also be easy to navigate and update. We also provided them with original written and photo/video content to help tell their story in an engaging, cohesive way. 
We also learned that the original Power website was never built to be a powerful tool in their sales arsenal. After we optimized their site for search, it began attracting new and qualified leads month after month. 
Our partnership continues to this day as we continue to monitor lead data, consult on effective content strategy, and collaborate on new creative ways to tell their story.
 
We Delivered
Simplified, customer-driven website navigation
Engaging written, photo, and video content that communicates their story
Robust project filtering
Career/job posting integrations
An optimized site capable of generating leads
A proper system for receiving form submissions via email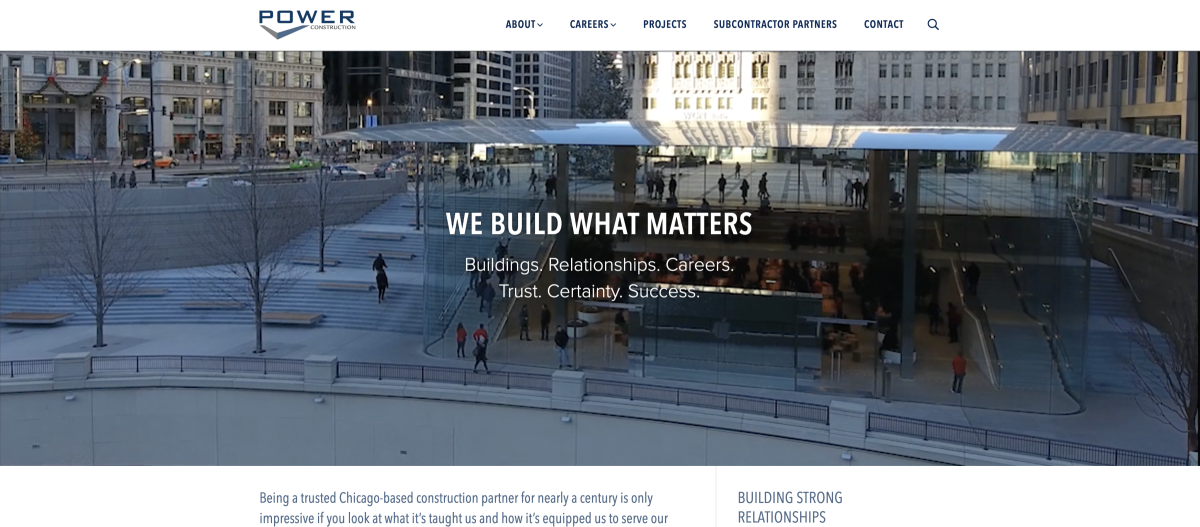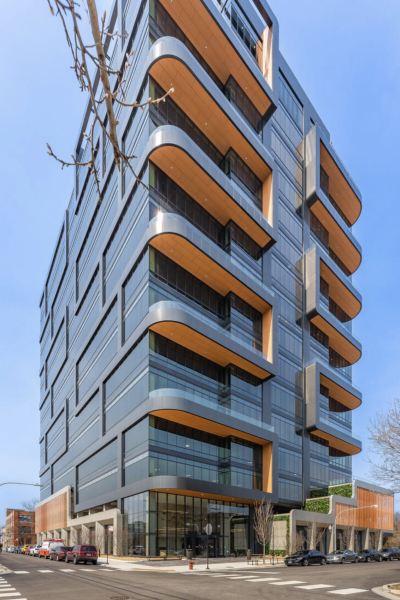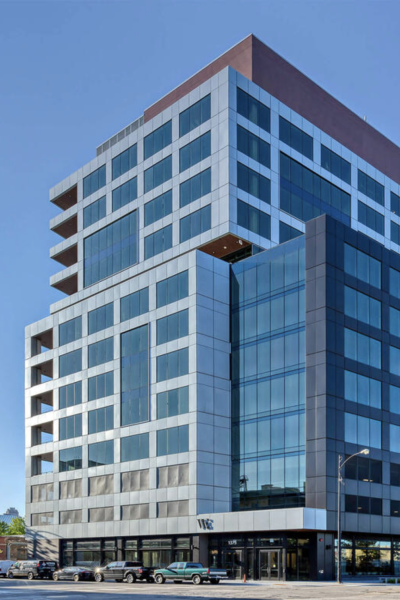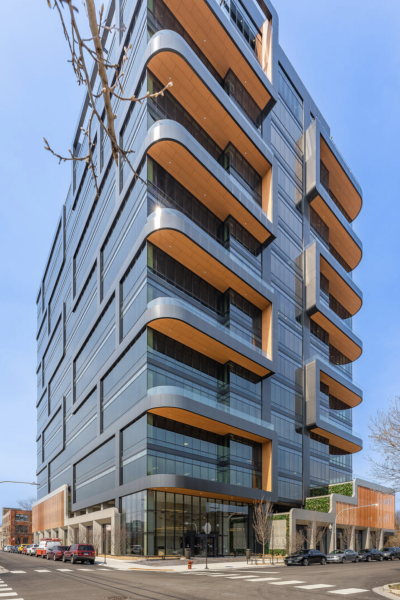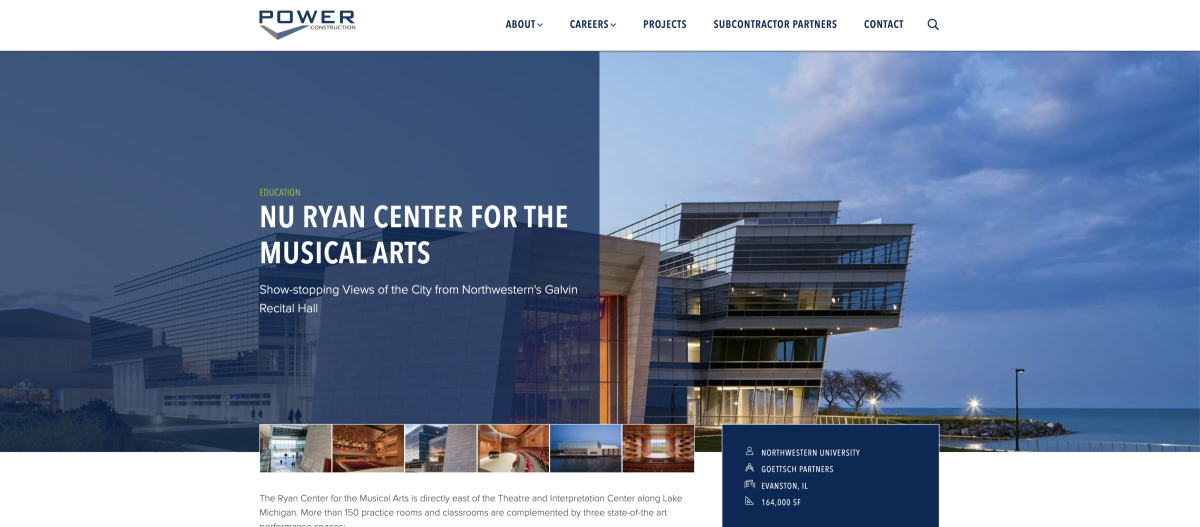 Construction opportunities in year 1
Construction opportunities in year 2