Located in the heart of Chicago's Lincoln Park. When they came to us, Saint Clement needed a comprehensive website redesign. Our goal was to create an extension of their parish community, representing their mission and encouraging parishioner participation. We also studied how parish managers and administrators used the site, which drove our design of a simple, easy-to-use Drupal CMS.  By redesigning key features like groups, events, and donations, we delivered a flexible website that Saint Clement uses to promote all their parish activities. 
A few facts about Saint Clement*
Chicago Archdiocese

$629M
Organization Size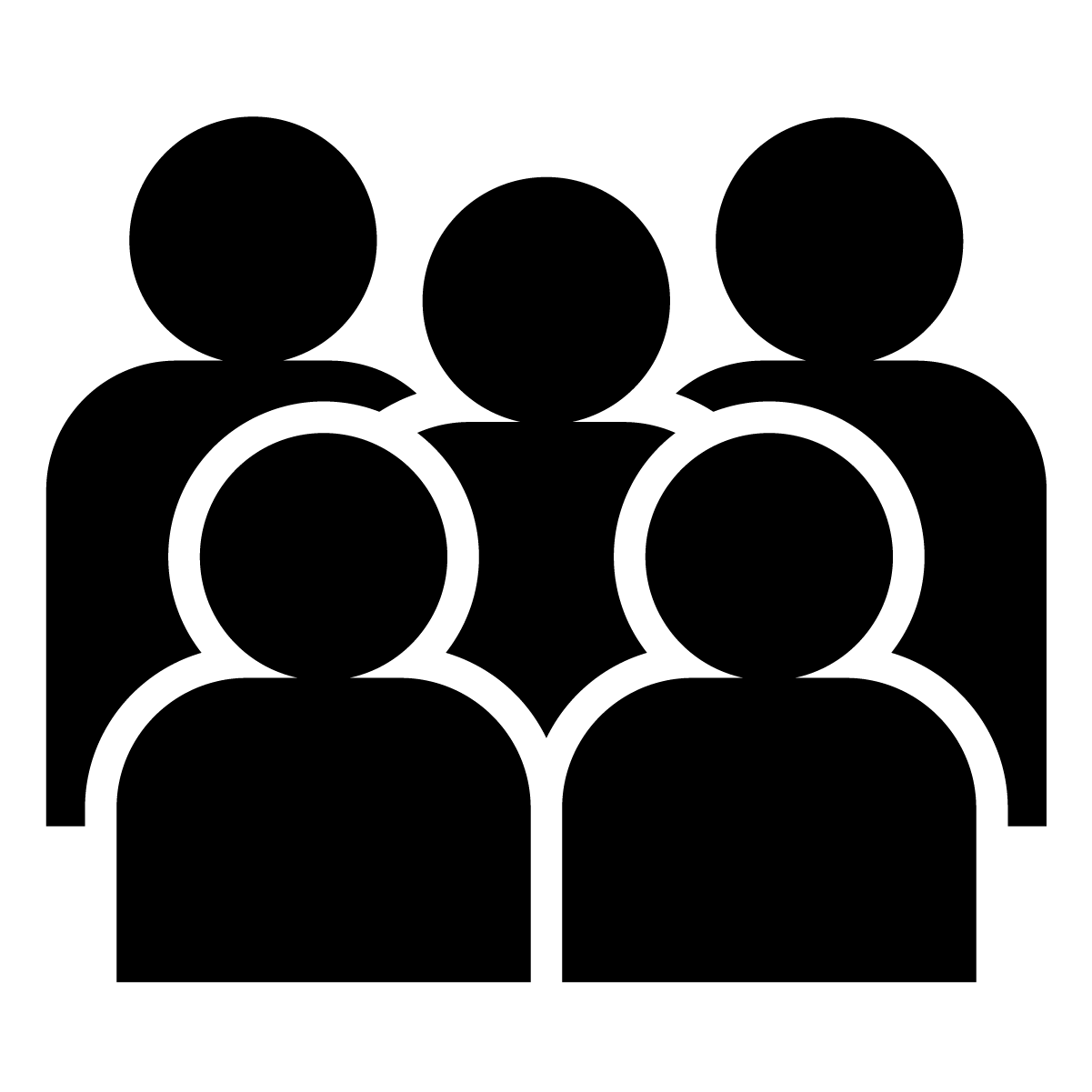 51-100
Annual Revenue

$6-$7M
Local Locations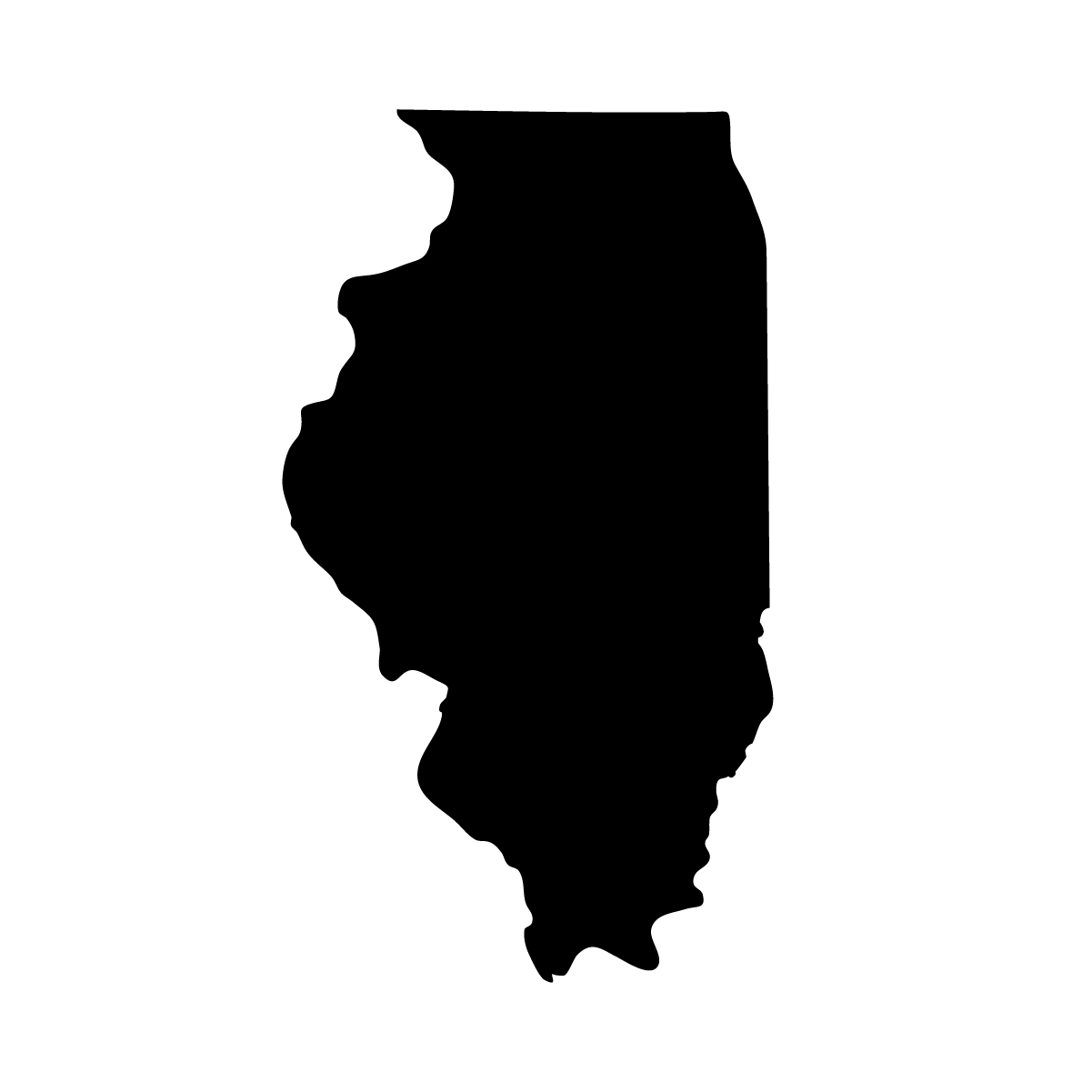 1
Working with EDUCO was a dream come true. I'm so glad they were able to help us with the Saint Clement Parish redesign. They are on top of everything - from strategy to design to support. The team is easy to work with. If you don't believe me, just sit down with them for an afternoon!
Measurable Results from Day One...
Featured Services
Web Design
Web Development
Website Consulting
Digital Strategy