Wilks Communications Group is a strategic public relations and communications agency focused on delivering results for their clients. They needed a website that could represent their wide range of practices and services, including corporate communications, book publicity, consumer products, and more. When they came to EDUCO, they were in the midst of a Wordpress website redesign gone wrong. We stepped in to handle the redesign and delivered a scalable, easy-to-use website with a dynamic Wordpress portfolio.
A few facts about Wilks Communication Group*
Market Size

$10.9B
Firm Size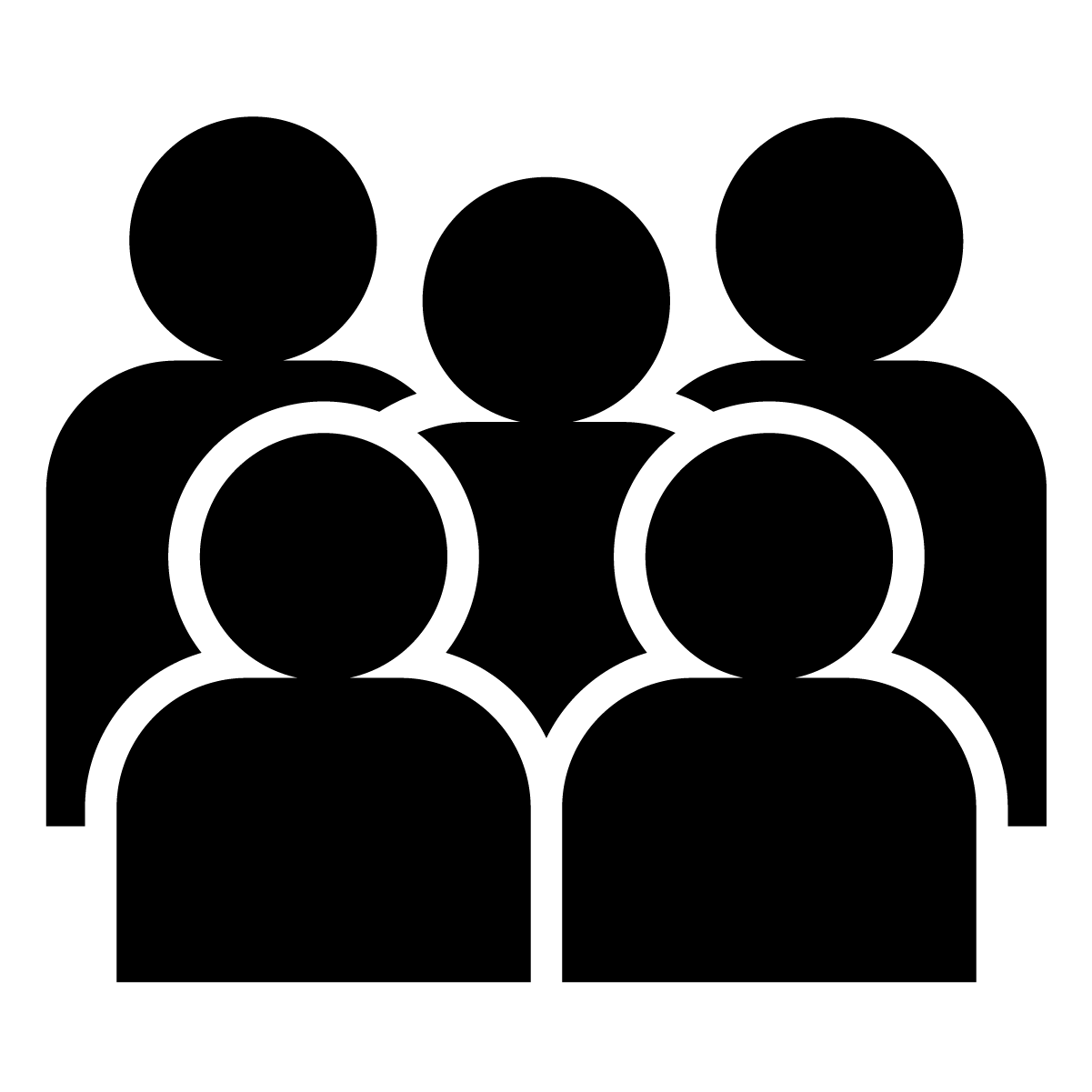 5-10
Annual Revenue

$1-$2.5M
Local Locations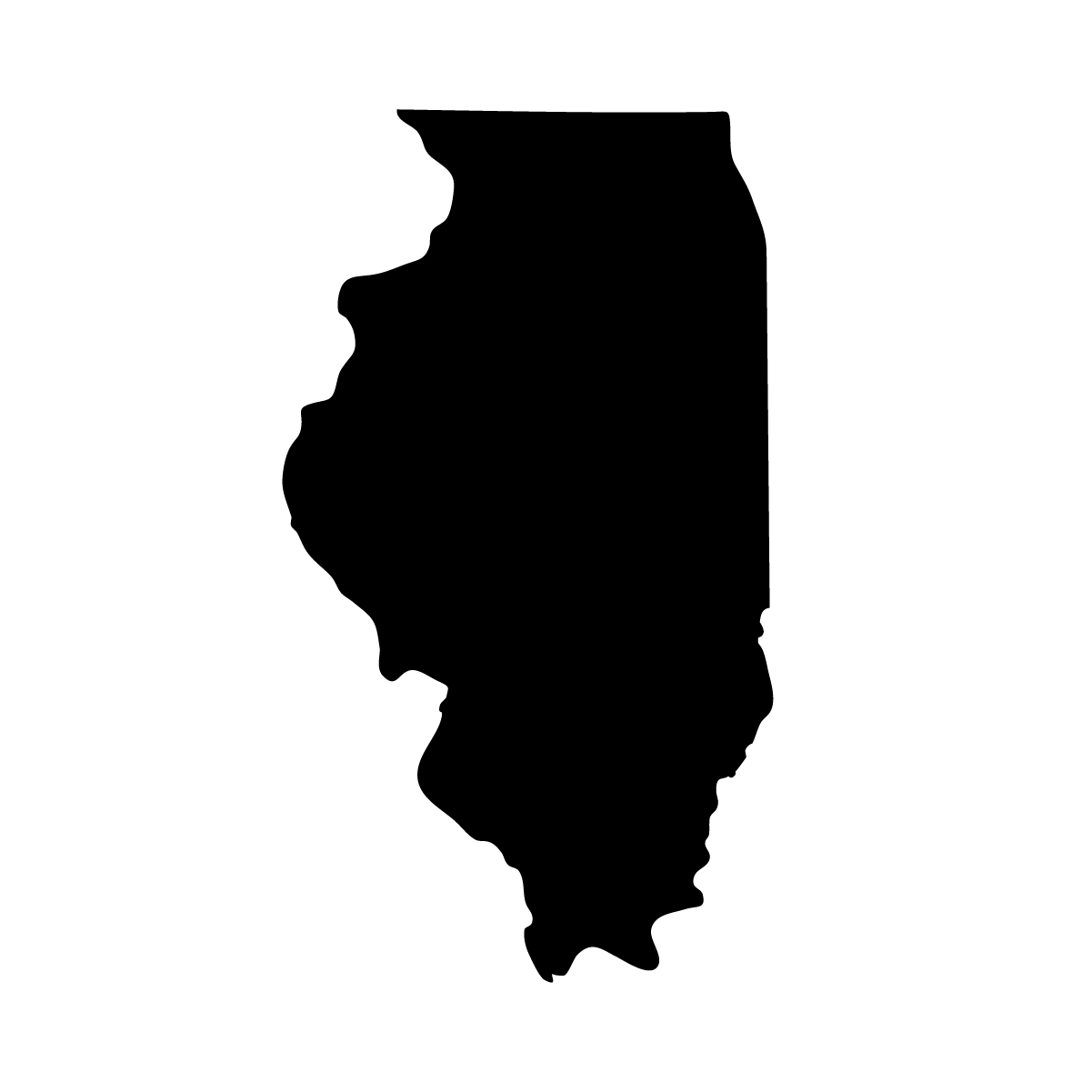 1
Measurable Results from Day One...
Featured Services
Digital Brand Standards
UX/UI Design
Digital Strategy
Graphic Design Services