Back to top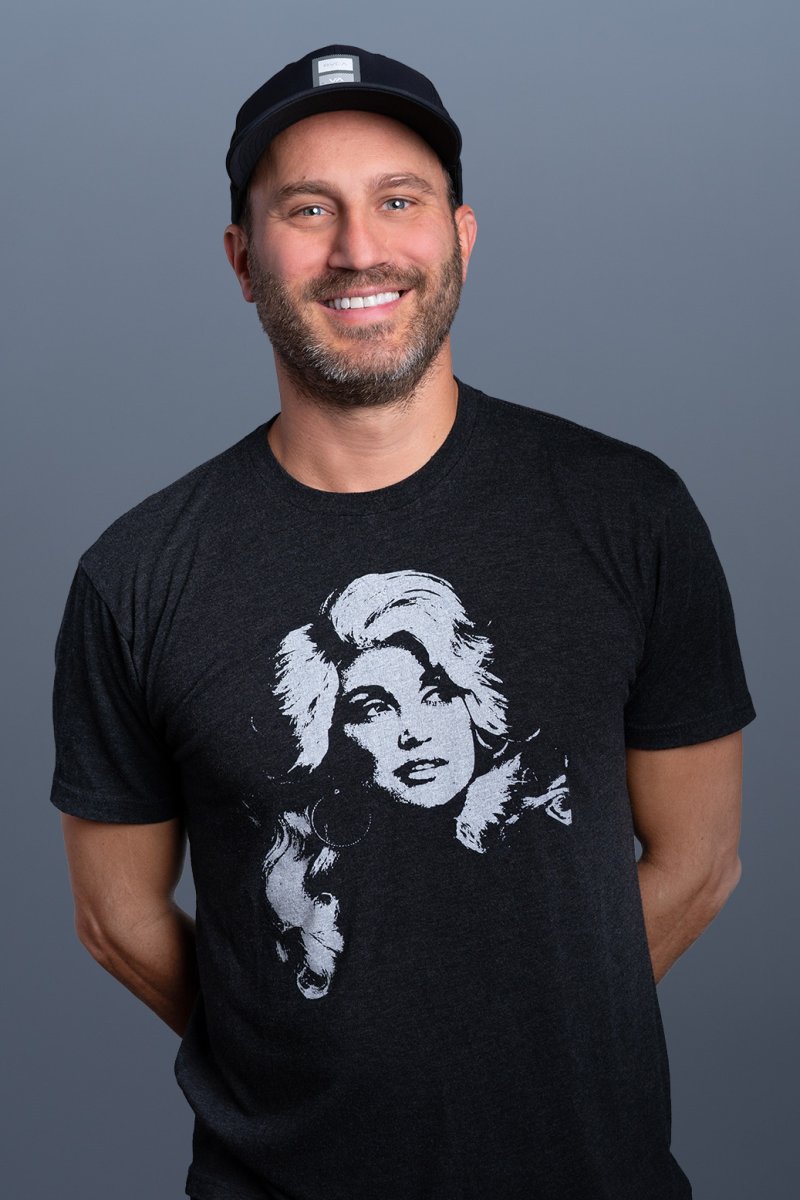 Anthony Ciancio
Multimedia Producer
A photographer, screenwriter, director, and producer with experience in both documentary and narrative filmmaking, Anthony is a big believer in the power of visual storytelling. 
As Multimedia Producer, he will be there for the entire process to help clients tell their stories in a more authentic, engaging, and creative way. Collaboration is key for Anthony, so his approach is to listen, dig a little deeper, ask questions, and help think outside the box. On set, you will not only notice his passion and curiosity but how he puts everyone at ease, allowing for the right environment for creating something special.
Anthony loves all food-related adventures, taking street photos, seeing live music, and watching and discussing movies to no end.
I just make it my business to get along with people so I can have fun. It's that simple.