Back to top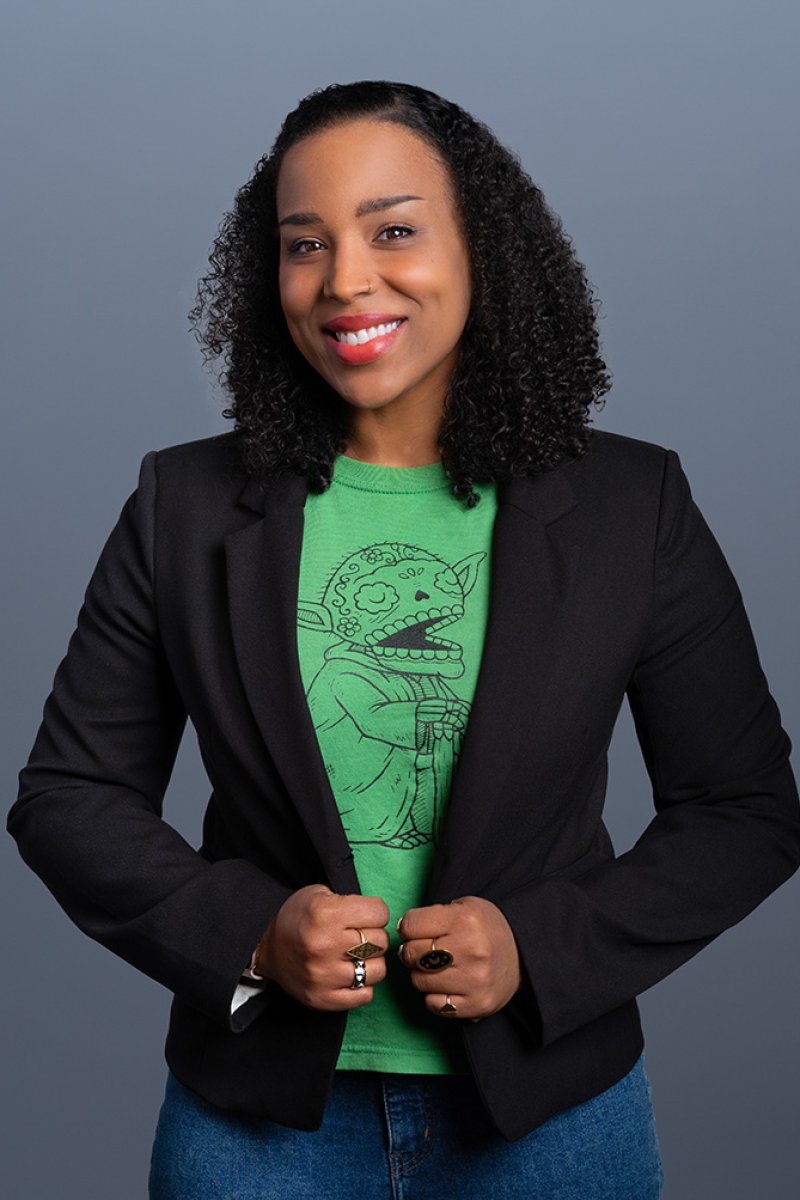 Chris Mickens
Co-founder / Creative Technical Director
Chris has been developing websites for over 20 years, and if you ask her, she's been pretty good at it for at least a decade. You might have even seen Chris speaking at one of the many Chicagoland tech and digital marketing conferences such as TechWeek, Social Media Week, or Content Jam.
She founded EDUCO with her now-husband, Marty Vernon, back in 2007 and her mission remains the same: to make website management accessible for all, giving organizations the power to control their digital marketing assets and create flexible tools to solve real-world issues.
As Creative Technical Director, Chris' rare skill set allows her to bridge the gap between the two disciplines of design and development, making design recommendations grounded in what's functional while exploring creative development options beyond what's expected.

When she's not busy cranking out websites, Chris lends her marketing services to the big-hearted folks at Housing Forward who combat homelessness in her home neighborhood of Oak Park. Recently, Chris has also been able to carve out some time to revisit her first love and favorite hobby, illustration.
I object to intellect without discipline; I object to power without constructive purpose.