Back to top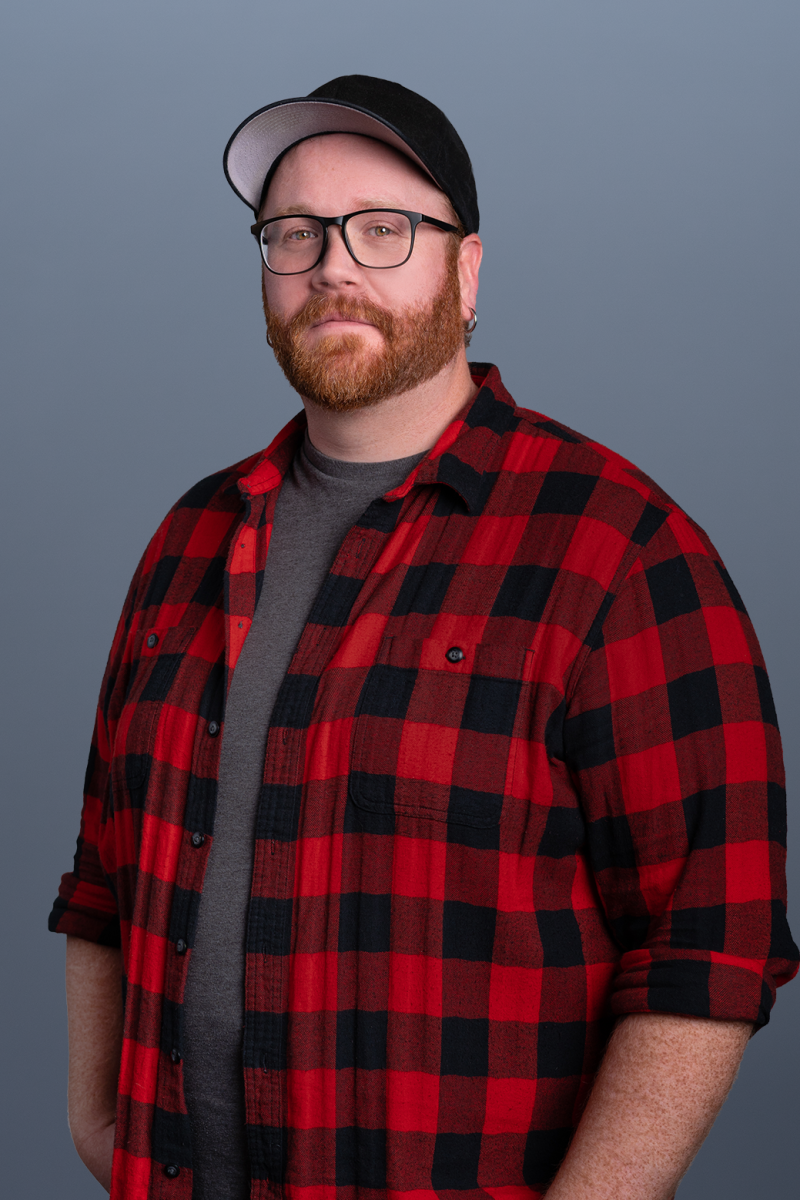 Curt Rochon
Director of Media Production
With over 16 years of studio experience and managing teams on set, Curt's wide array of professional experiences range from wild west stunt man to film studio manager. 
Whether it's photography, video, lighting, sound design or video editing, Curt is the person you want on the scene. As Director of Media Production, he leads the charge in enriching EDUCO projects with original rich media content that brings our clients' stories to life. He also brings a calm and measured perspective to everything he does and has an innate ability to find simple, artistic solutions for complex challenges. His goal: to create something beautiful that will not only show the human side of the client's brand but will also inspire an emotional connection with the target audience.
When Curt's not playing with lights and crafting custom videos, you can find him making spices from scratch, brewing beer and mixing music. If no one's looking he might even play the guitar.
Hope for the best, expect the worst. Life is a play. We're unrehearsed.