Back to top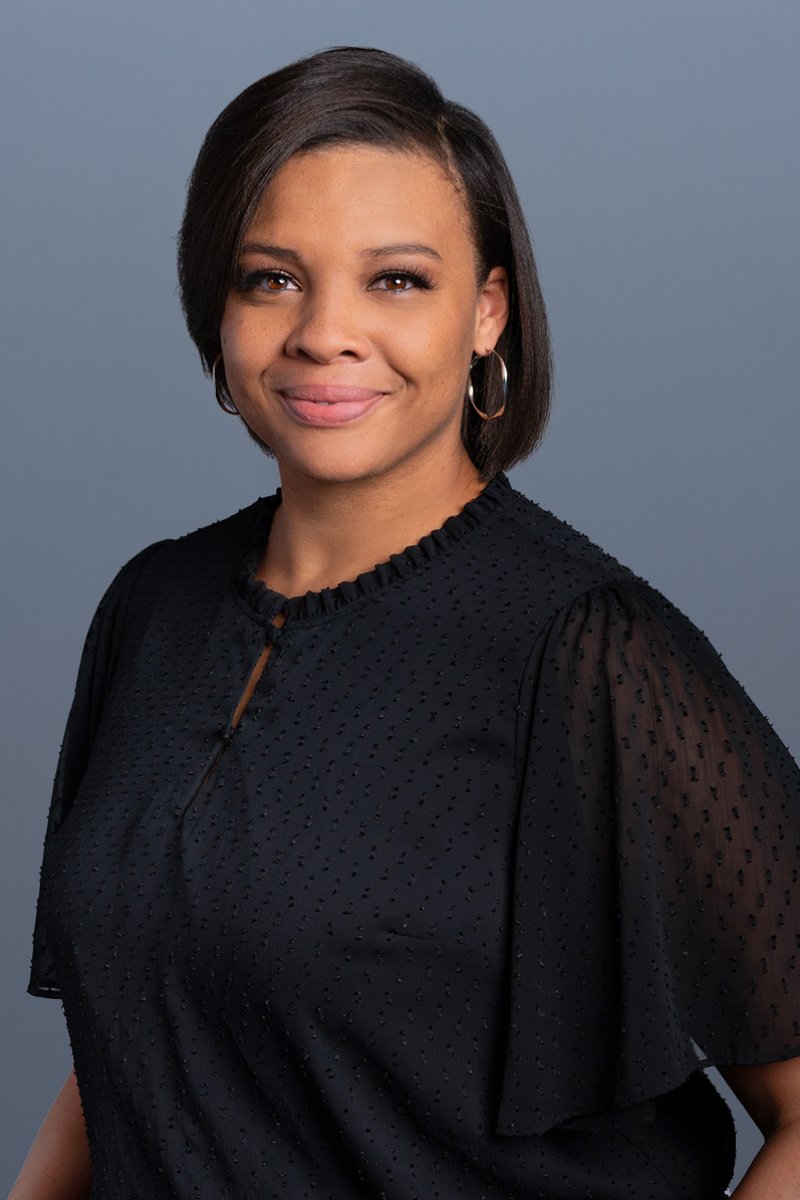 Lindsay Miller
Director of Operations
Lindsay loves challenges and thinking outside of the box. With a degree in Merchandising and 10 years of working in tv, film and media production she is highly attuned to product positioning, sales strategy, and a flair for creative problem solving.
As Director of Operations you might run into Lindsay very early in the business development process but for the most part she works in the background ensuring that EDUCO's processes are running smoothly to ensure the high quality level of service you expect from a web partner. 
When Lindsay isn't smoothing out process wrinkles she's probably somewhere with her nose in a good book or rewatching a 90s sitcom for the hundredth time.