Back to top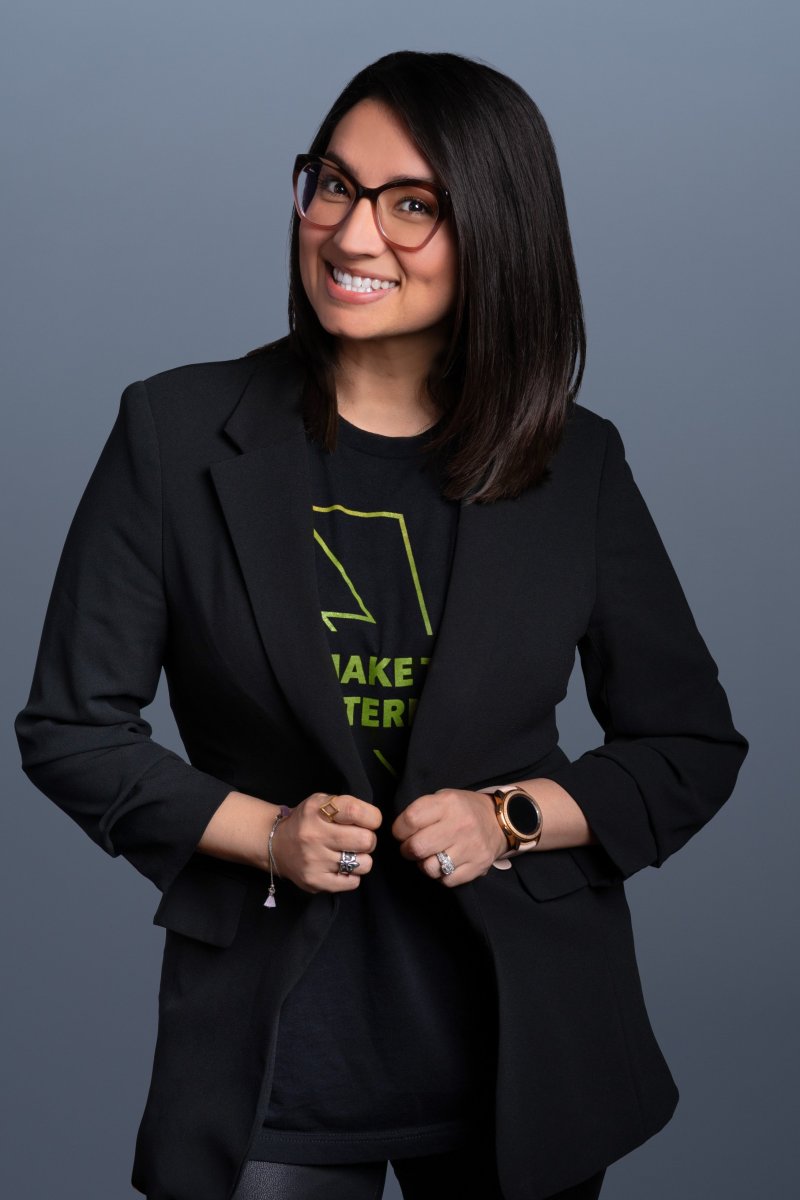 Lucy Breland
Project Manager
Newer to the industry but no stranger to EDUCO or great websites, Lucy Breland's shift from healthcare management to web project management was a welcomed addition to the EDUCO team.
Her uncanny ability to communicate effectively and passionately examine a problem from multiple angles (aka overthink) makes Lucy the ideal person to shepherd you through your web project. She's committed to delivering high-quality results and so obsessed with order that she'll happily spend the day helping you organize your content or your closet—but only one of those is getting your website launched faster. In her role as liaison to the design and development team, Lucy's collaborative approach to project management is the key to ensuring your project goes smoothly from discovery to launch and beyond.
When she's not organizing all the things, you'll usually find Lucy voraciously reading, "running to Target real quick," hitting a crawfish boil, or hanging out with her husband Brannon and dog Bitsy.
You don't have to understand life. You just have to live it.