Back to top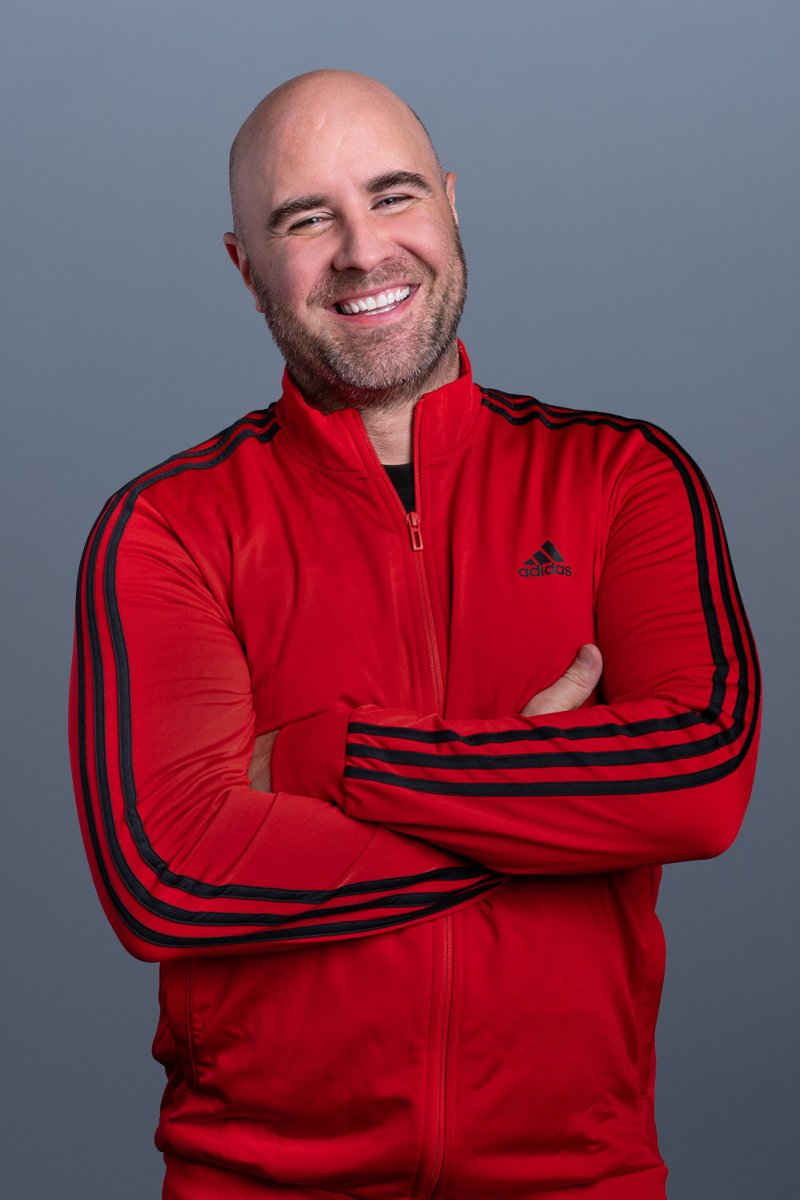 Marty Vernon
Co-founder / Strategic Director
In the 22 years that Marty has been in sales and marketing, he has learned as much from failure as he has from success. That's why he's a big believer in simply learning by doing. 
He did exactly that when he founded EDUCO back in 2007 with his now-wife, Chris Mickens. He took the tried-and-true sales practices he acquired in retail and medical fields and ventured into the great unknown of digital marketing, learning a lot in the process. 15 years later, as Strategic Director, he continues to challenge our team and our clients to think outside the box and try new ways of doing things.
Marty's greatest strength though — is the special relationships he develops with our clientele. Personable, attentive, ever-curious and easygoing, he has a genuine interest in the success of each project and guides our clients every step of the way.
When he is not working, you can find Marty hanging out with his wife, their young son Lucien, and their chubby cat Tyler Durden. He also enjoys urban exploring with his camera in tow, whether that be on foot, bike, car, or even helicopter.
Web projects are like road trips. The destination and the journey are equally important. And having a good trip depends entirely on the people you go with.