Custom website design with beauty and brains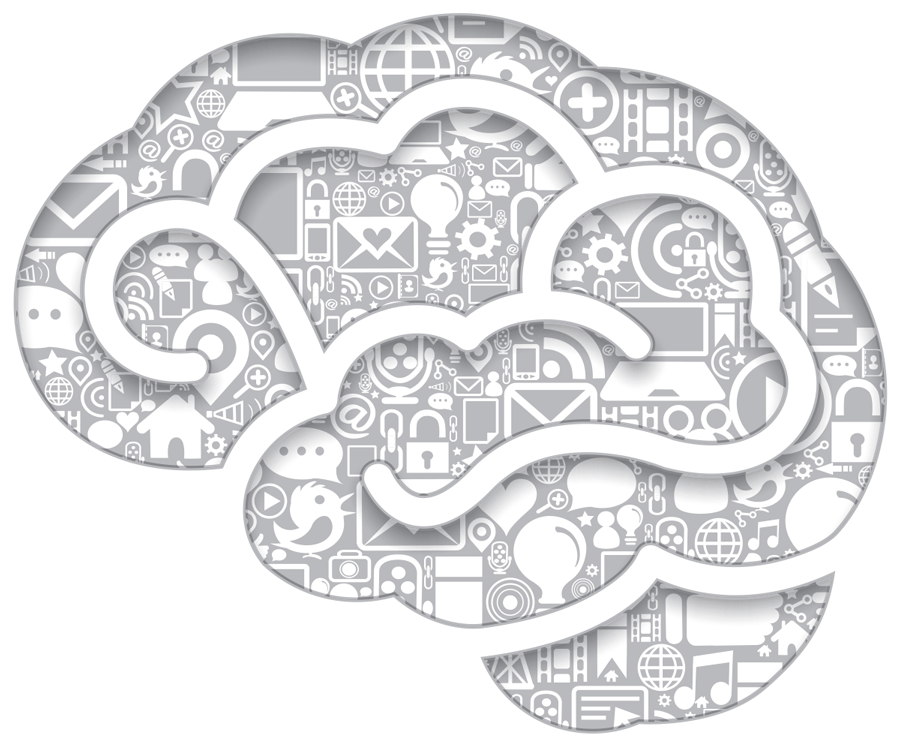 We specialize in building websites that meet clear business goals and objectives. We do this by developing a very individualized online strategy for each company we work with.
We build custom websites that make deeper connections with your visitors than your competitors' sites. Oh, and did we mention that our custom approach to web design makes your job easier? This is becasue we educate you on how to use the content management systems we build. We empower you to control, manage, and modify your website as your business and content management needs evolve.
Professional web design is a long-term investment
If your website isn't working, It might be time to consider evaluating what your current web design is doing for your business. The investment should match your expected, or required, performance, so put some time into determining what you need your site to do for your business. Keep in mind that most websites don't require any major changes for the first 3-5 years, incurring only small maintenance costs along the way.
Our web design services ensure that each website is built from scratch to be:
Strategic + Measurable
How does your audience search for your product/service? What action do you want visitors to take? What's keeping visitors from taking that action? The answers to these questions are the crux of your web design strategy and the beginning of our web design process.
User-Centric
We've all visited great sites: You easily find what you need, plus useful information you didn't expect, and you want to return. It's almost as if everything you experienced was the result of a conscious plan. These sites put the audience first - their needs, wants, expectations and limitations.
Mobile Compatible
We can't talk about user experience and not discuss mobile compatibility. We responsibly build every site to be mobile-compatible, meaning we apply our mobile website design skills
to make sure your site displays properly on smaller screens and devices.
Search-Engine Friendly
If your site is not built properly, Google can't read your website and it won't be found. It will become a beautiful piece of art hiding in the attic. We do the keyword research, help you plan your content and do the technical SEO web design work required so that your site draws in leads.
Scalable
Businesses can change from year-to-year, and sometimes day-to-day. So it's important that your website is capable of adapting with your company as it evolves. Our goal is to help you select and plan out the website that will most likely provide the right solution for the long-term.