Optimize Your Website
A lot of companies are struggling to adapt their business to the new social distancing measures during the Coronavirus pandemic. While every organization has unique challenges, one universal truth has been illuminated for many: During these uncertain times, your website may very well be your ONE true working salesperson. 
EDUCO can help by optimizing your website to increase organic traffic and improve your position in search results. And when that happens, the positive effects will continue long after we return to business as usual. 
At EDUCO, we know that you want to be an agile business that's able to survive and thrive during the Coronavirus quarantine period, however long it lasts. To do that, you need to be found in search engines without having to shell out big bucks for advertising.
The problem we hear from most businesses is that their website couldn't possibly contribute to sales. And that makes sense since your website was never built to do that. Now you're not sure how to optimize your website to connect with people searching. You may even figure there's nothing you can do except pay for visibility.
We get it. When we first started, we didn't believe getting new opportunities through our website was possible either. So, we wasted a lot of time pounding the pavement and not getting anywhere. It turned out, organic website optimization was the key to growing our business and our clients' businesses.
In fact, since 2010 we've helped generate $100's of millions of dollars in new opportunities for our clients.
It's understandable if you're feeling helpless and anxious about the future of your business. You shouldn't have to feel that way, though - especially not with all the other worries that are on your mind during these uncertain times.
It's not rocket science - we help find the gap between your internal jargon and the novice language of your end buyer. Then we make sure that language is reflected in your website.
Here's how to optimize your site and increase organic traffic: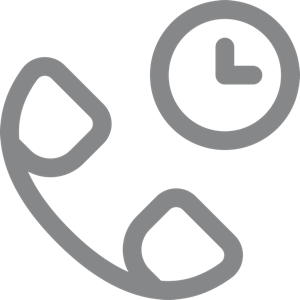 Schedule a strategy call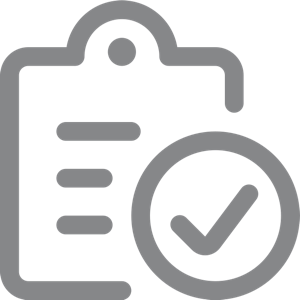 Implement approved keyword research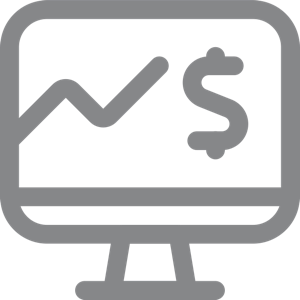 Enjoy increased organic traffic
Stop wasting a valuable opportunity to use your website as a powerful sales tool. After all, your website may very well be your only sales tool for the time being. Instead, make sure your site is optimized to get maximum visibility now and in the future.