Back to top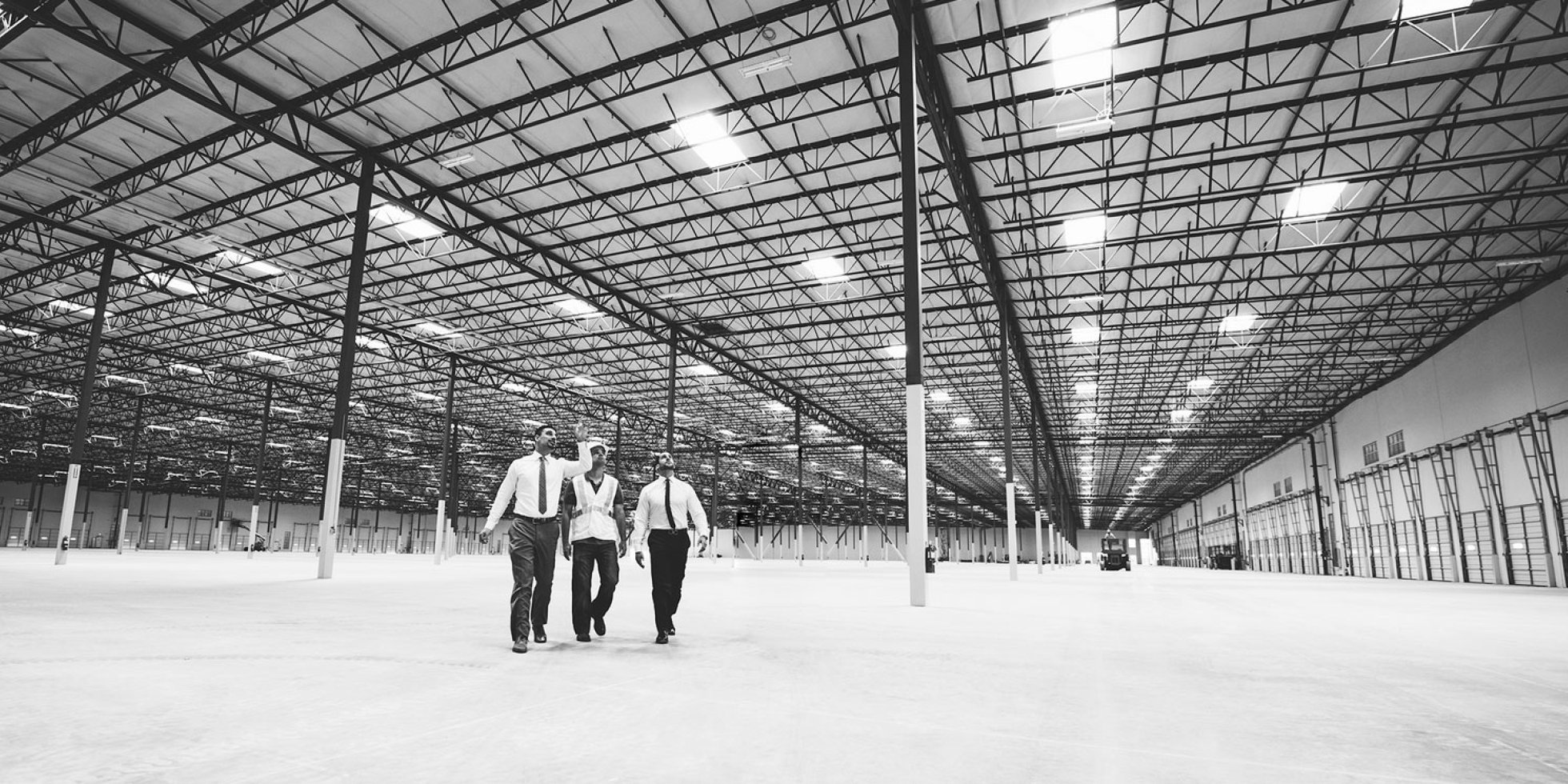 Brennan Investment Group
Bringing a Site Over the Finish Line
Brennan Investment Group is the second-largest privately held industrial real estate owner in the U.S.
They came to us with a nearly complete but disjointed WordPress site and felt uncomfortable launching it in its current state. Unfortunately, their previous developers weren't meeting their specific needs. They had a design that they felt did not properly represent the brand, filtering challenges with some of their property and team member content and difficulty updating their content. 
EDUCO addressed those issues and gave them everything they needed to get their site ready for launch. And launch it did! To this day, we continue to offer them ongoing support so they can have a properly functioning website that keeps up with their thriving business.
We Delivered
Ongoing web support
Quarterly security and maintenance updates 
Design and functionality enhancements