Back to top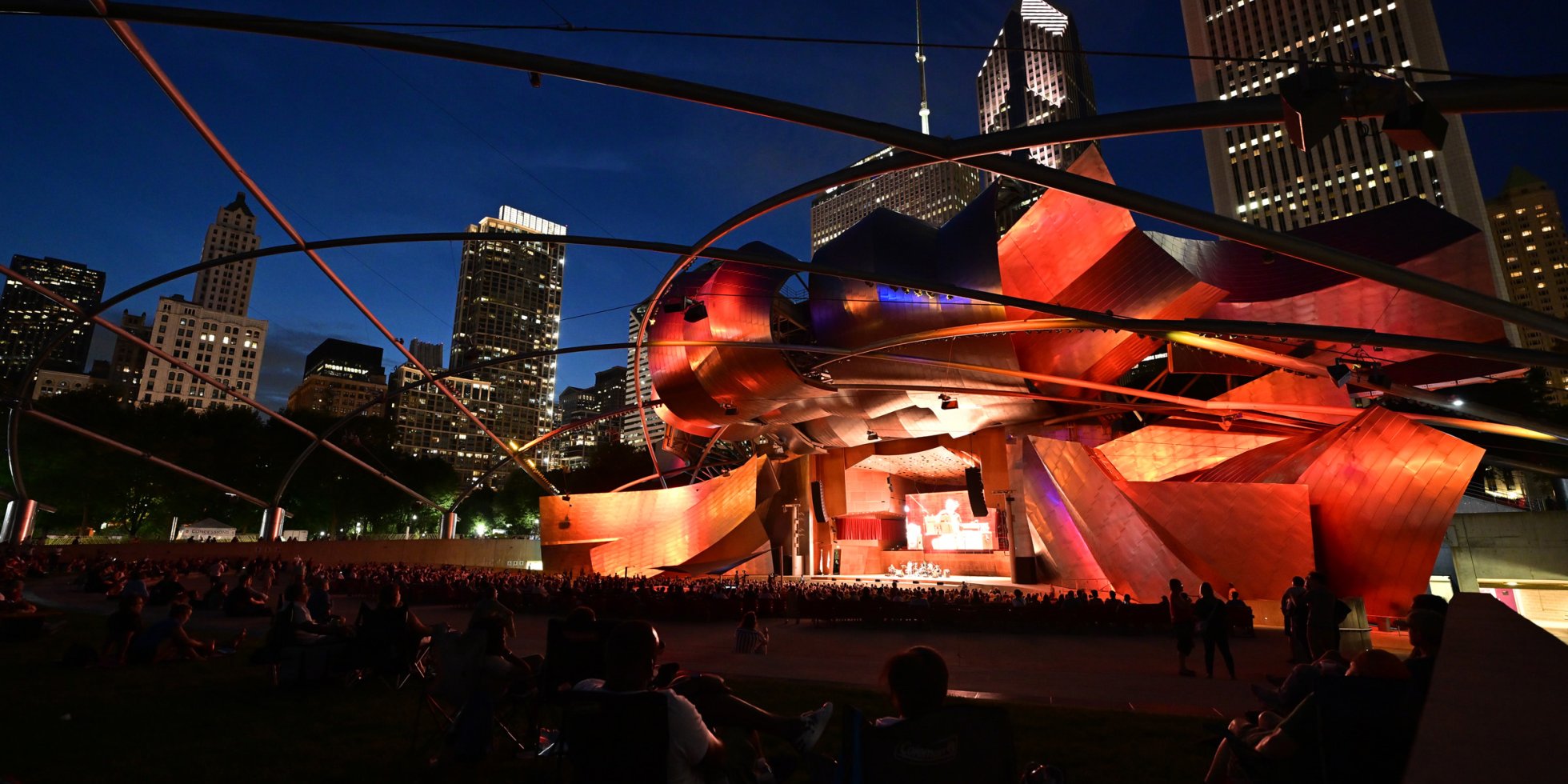 Chicago Department of Cultural Affairs
Supporting the Arts and Making an Impact in Chicago
Services
Graphic Design
Print Design
Web Design
Rushed Delivery
The City of Chicago Department of Cultural Affairs and Special Events (DCASE) supports artists and cultural organizations, invests in the creative economy, and expands access and participation in the arts throughout Chicago. 
They were looking for a digital and printable impact report for 2022 that was both informative and visually dynamic. We were more than happy to help given their cause. We not only provided them an eye-catching report they could be proud of, we also created supplemental graphics for their email and social media campaigns.
DCASE did in fact make a great impact on our city in 2022 and we were happy to help them make it known so their efforts can continue.