Back to top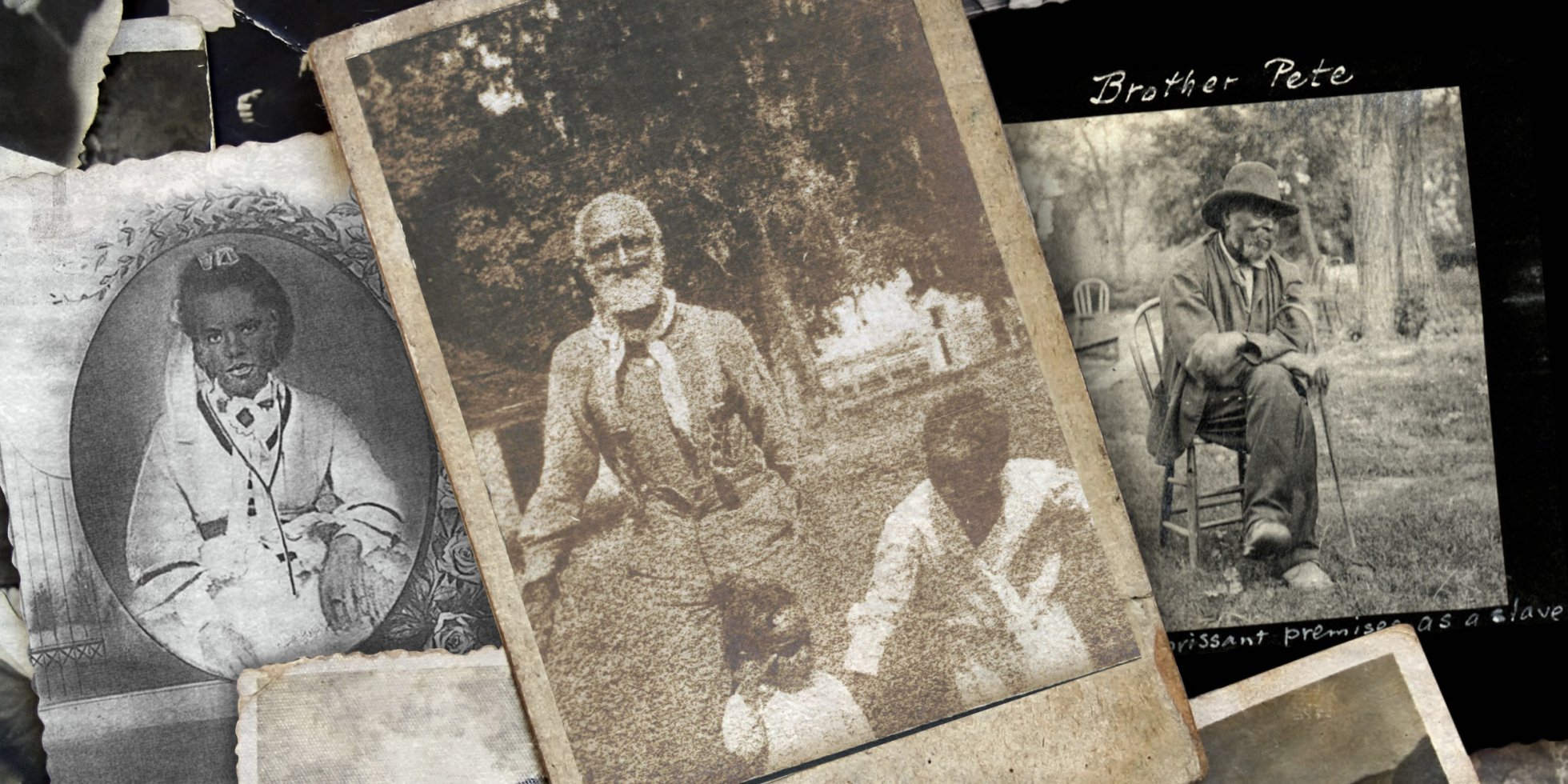 Descendants.org
An Unprecedented Mission Toward Racial Healing Amplified by New Brand and Website
Services
Brand Design
Drupal Development
Rushed Delivery
Web Design
Descendants Truth and Reconciliation Foundation is doing incredible work to address racism. This groundbreaking group provides moral, intellectual, and financial support to address the truths of our shared history of racism and facilitate healing for the future.
They were looking for digital partners who deeply believed in their efforts and could help them create an online presence worthy of their lofty mission. Descendants came to us looking for a website, visual branding, and a custom-illustrated logo inspired by the image of an old Louisiana schoolhouse central to their organization's history.
Providing them with a  platform to share their inspiring story and continue their worthwhile mission was truly an honor. 
We Delivered
A new logo and brand guidelines
A brand new website on a rushed timeline
Donation software integration
Final Logo + Brand Guidelines