Back to top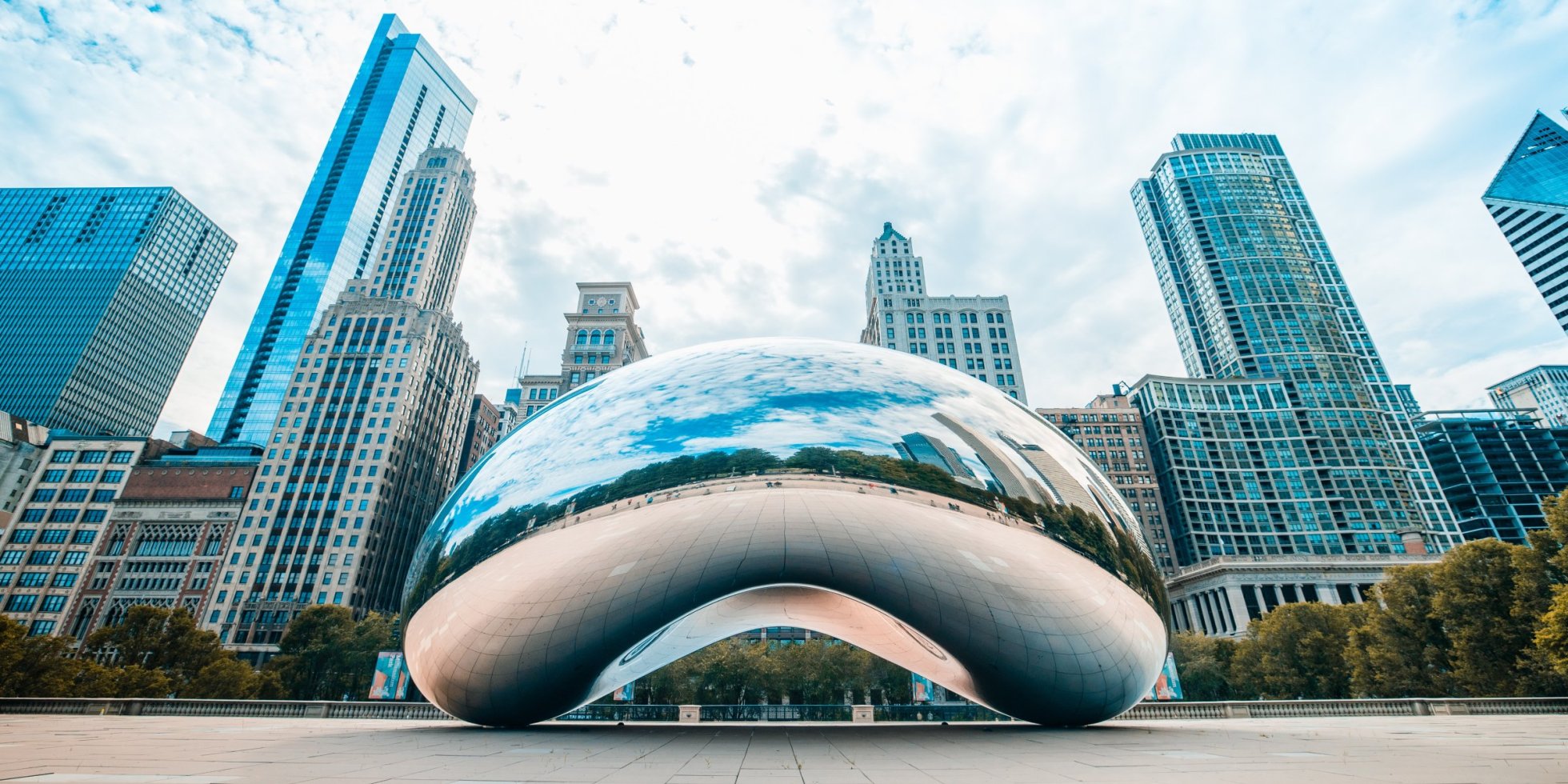 2024 Democratic National Convention
Bringing the 2024 Democratic National Convention to Chicago
In 2022, the Democratic National Convention (DNC) was deciding between Atlanta, New York, or Chicago as their host city. 
As a result, EDUCO had the privilege to work with Development Now in creating a simple and clean website promoting our great city of Chicago as the best possible host for the 2024 DNC. The talented teams involved in creating the content included Magnify, Rise Strategy Group, Rapper/Actor Common, and many others.
Lo and behold, Chicago won the bid in 2023! The DNC is scheduled to run from August 19-22, 2024, and is expected to draw roughly 50,000 visitors. The last time Chicago hosted the convention was in 1996.
We Delivered
Simple and visually engaging homepage
Video integration
Donation software integration
Robust webform creation to streamline data management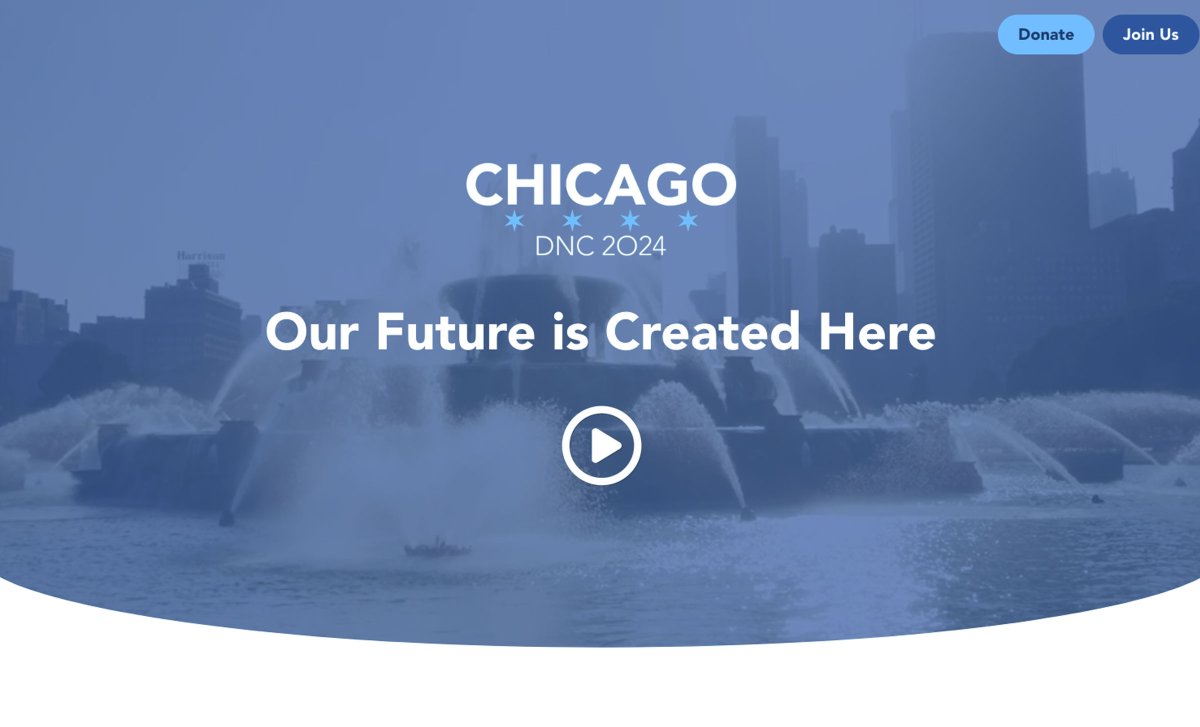 Results
Chicago Will Host the Democratic National Convention in 2024