Back to top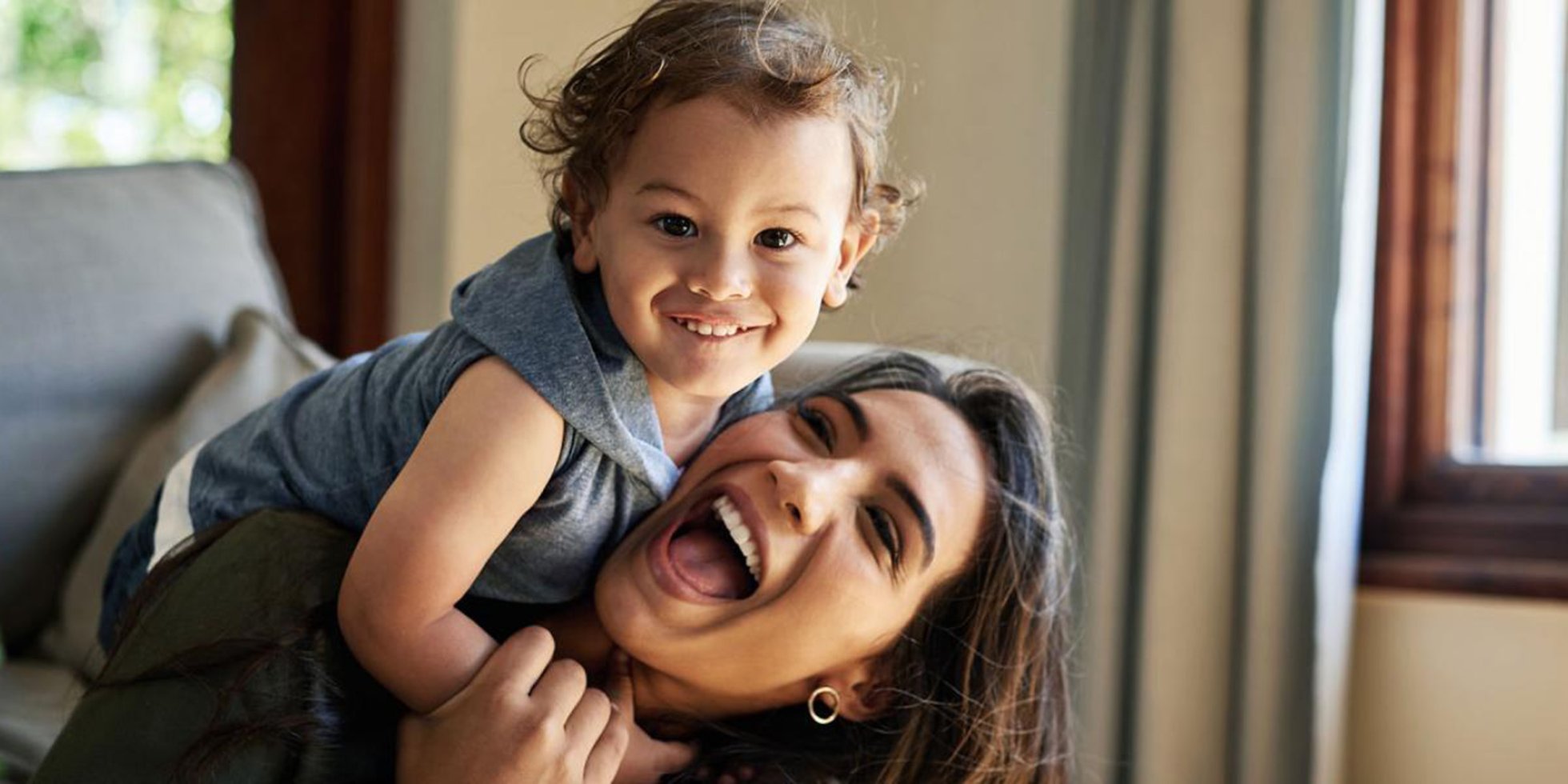 Housing Forward
Joining a Local Nonprofit's Mission To End Homelessness
Services
Content Creation
Graphic Design
Print Design
Video Production
Web Design
Since 1992, Housing Forward has worked tirelessly to fight homelessness in and around Chicago's Western suburbs. 
Like many nonprofits, however, their online presence did not accurately reflect the organization's incredible efforts. They needed a website that would help them make the most of their limited resources, raise awareness, and allow them to make an even bigger impact in our community and beyond.
We valued their work so much that we decided to take a more active role and put the full weight of EDUCO's creative and technical capabilities behind their cause. A partnership was born in 2009, and since then, we've been offering our services in website redesigns, annual reports, digital marketing materials, and video production. 
We are proud to say that our work, coupled with Housing Forward's relentless efforts, has resulted in a significant increase in their online donations over the years. This has allowed them to continue the important work they do and truly make a difference in solving the housing crisis.
We Delivered
Multiple website redesigns
Original photo and video content
A volunteer database
A new online donation experience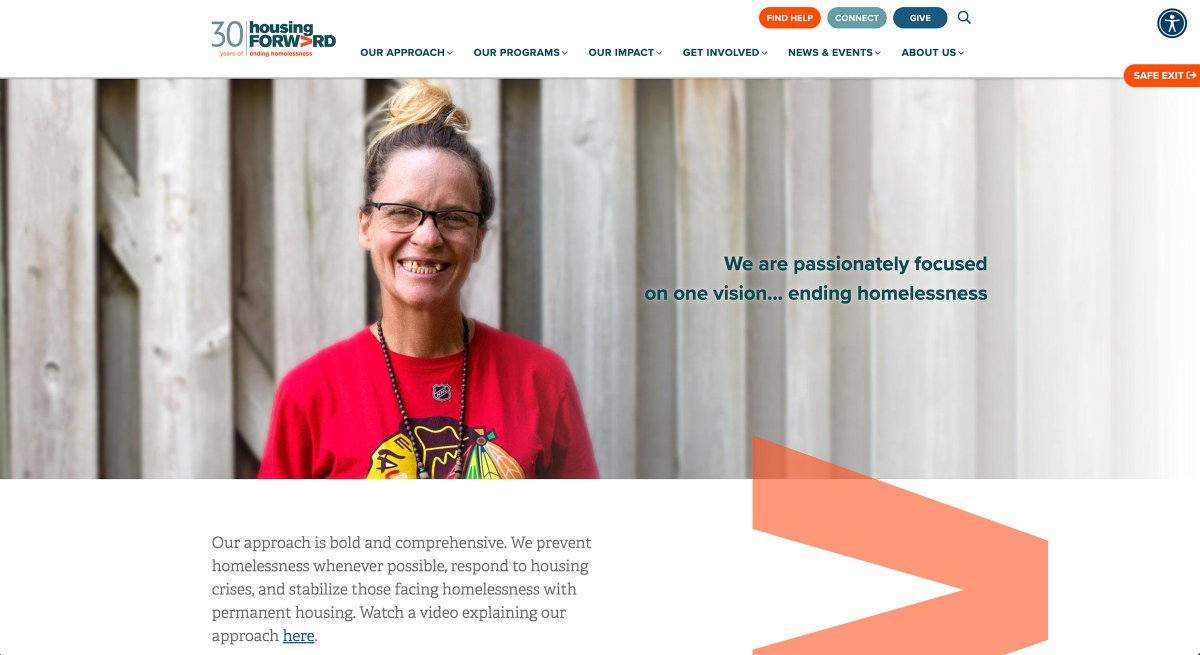 Increase in online donations