Back to top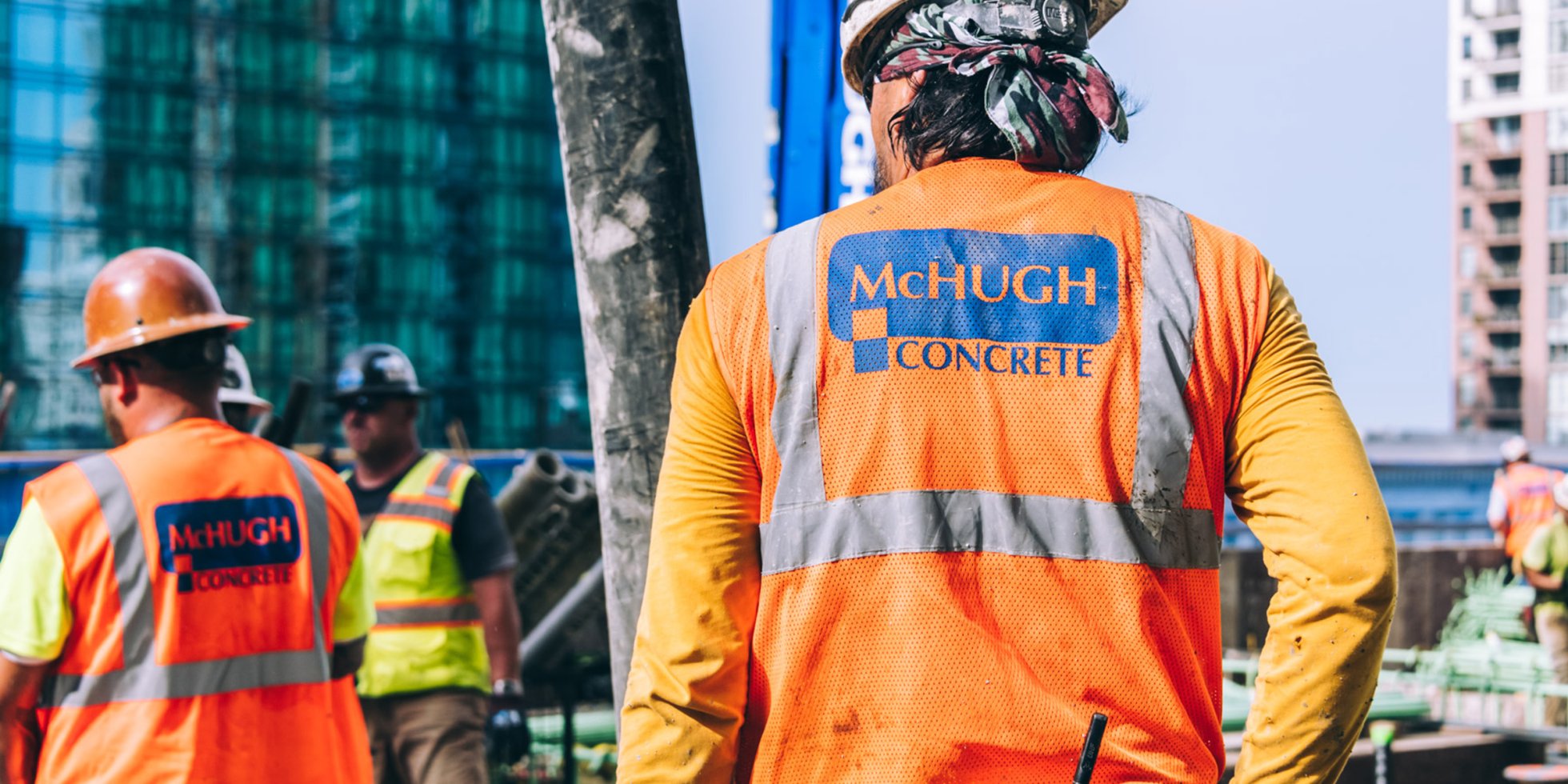 McHugh Concrete
A Website as Solid as The Structures You Build
Services
Photography
SEO Optimization
Web Design
WordPress Development
McHugh has been building in Chicago for over a century and is responsible for 8 of the 10 tallest structures in this awe-inspiring city. 
Despite their expertise in construction, building an online presence they could be proud of was a challenge. We helped them do just that and provided them with original on-site photography and SEO guidance.
In the end, we built a website that was on brand, on time, and on budget so that they could focus on what they do best – build structures that others say are impossible.
We Delivered
Simplified, customer-driven website navigation
Custom photography to help their visual story
Robust project filtering
Career/job posting integrations
An optimized site capable of generating leads