Back to top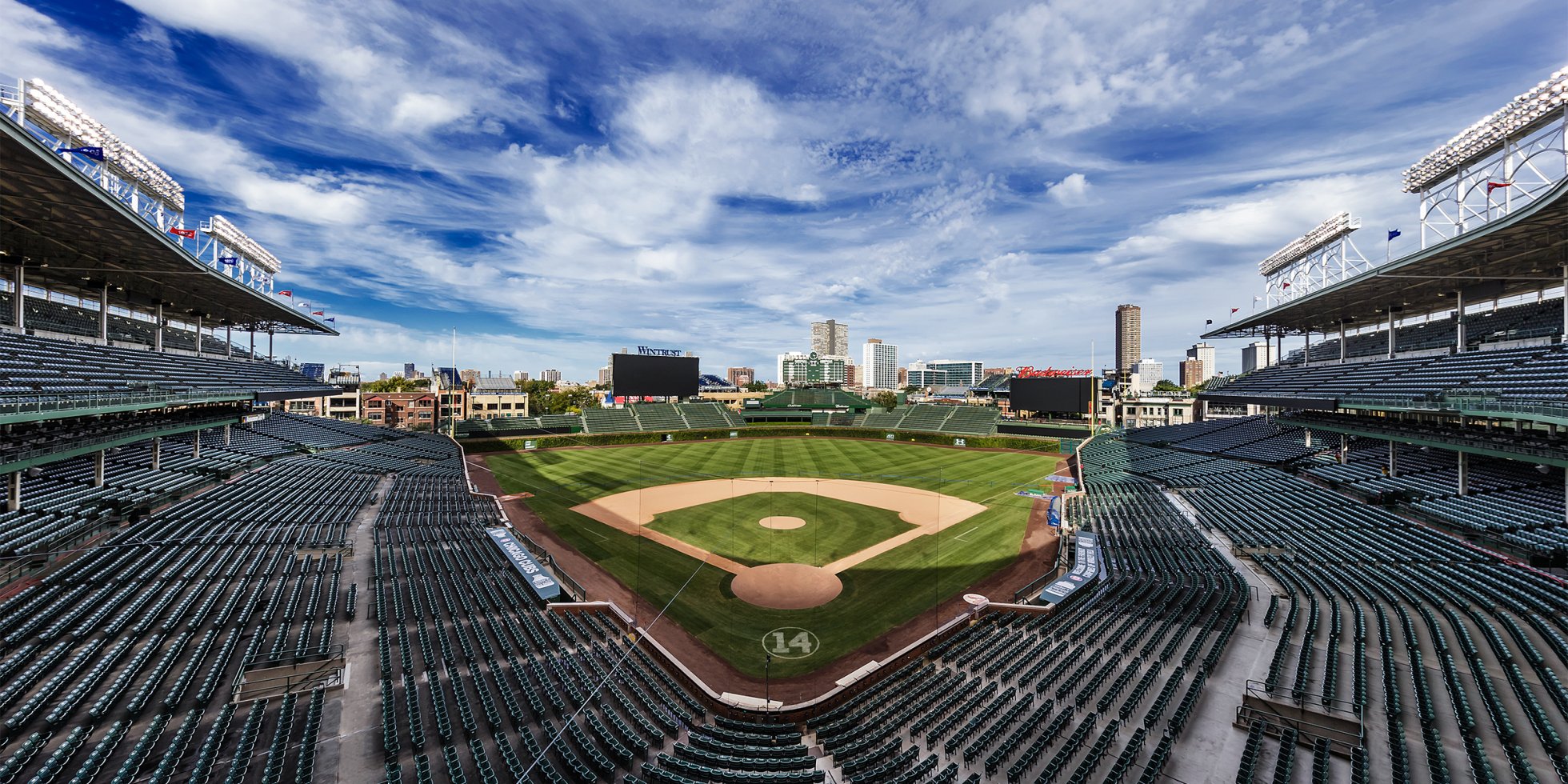 Pepper Construction
A National Construction Giant Becomes Big Believer in Digital Results and Web Leads
Client
Pepper Construction
Services
Drupal Development
SEO Optimization
Web Design
Web Support
Pepper Construction is one of the largest national construction companies in the Midwest. They build with a focus on the human experience while prioritizing sustainability, resilience, and high performance.
Pepper came to us with a website containing features and customizations that were pieced together improperly and never really "worked". The feeling was that the site also lacked a strategic direction. 
We discarded the site's incomplete customizations in favor of Drupal's community-supported, sustainable, and secure alternatives. We also helped them design within their current brand standards to create a cohesive brand experience on and offline.
Additionally, we provided them with something they never had before – a website optimized for search. In the first year after launch, Pepper went from getting no serious online inquiries to receiving an average of five new leads per month. They now consider their site a legitimate source for generating leads – leads that only add to their already successful business.
We Delivered
A digital transformation with new brand standards
Community-contributed features for a more stable and functional web experience
An optimized website that generates qualified leads
A robust storytelling content template
Digital annual report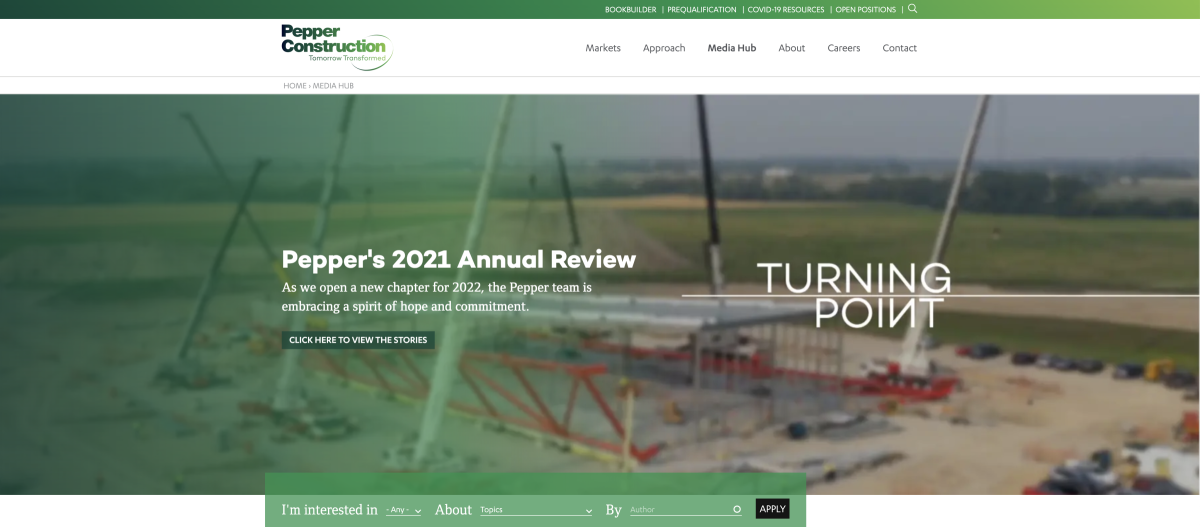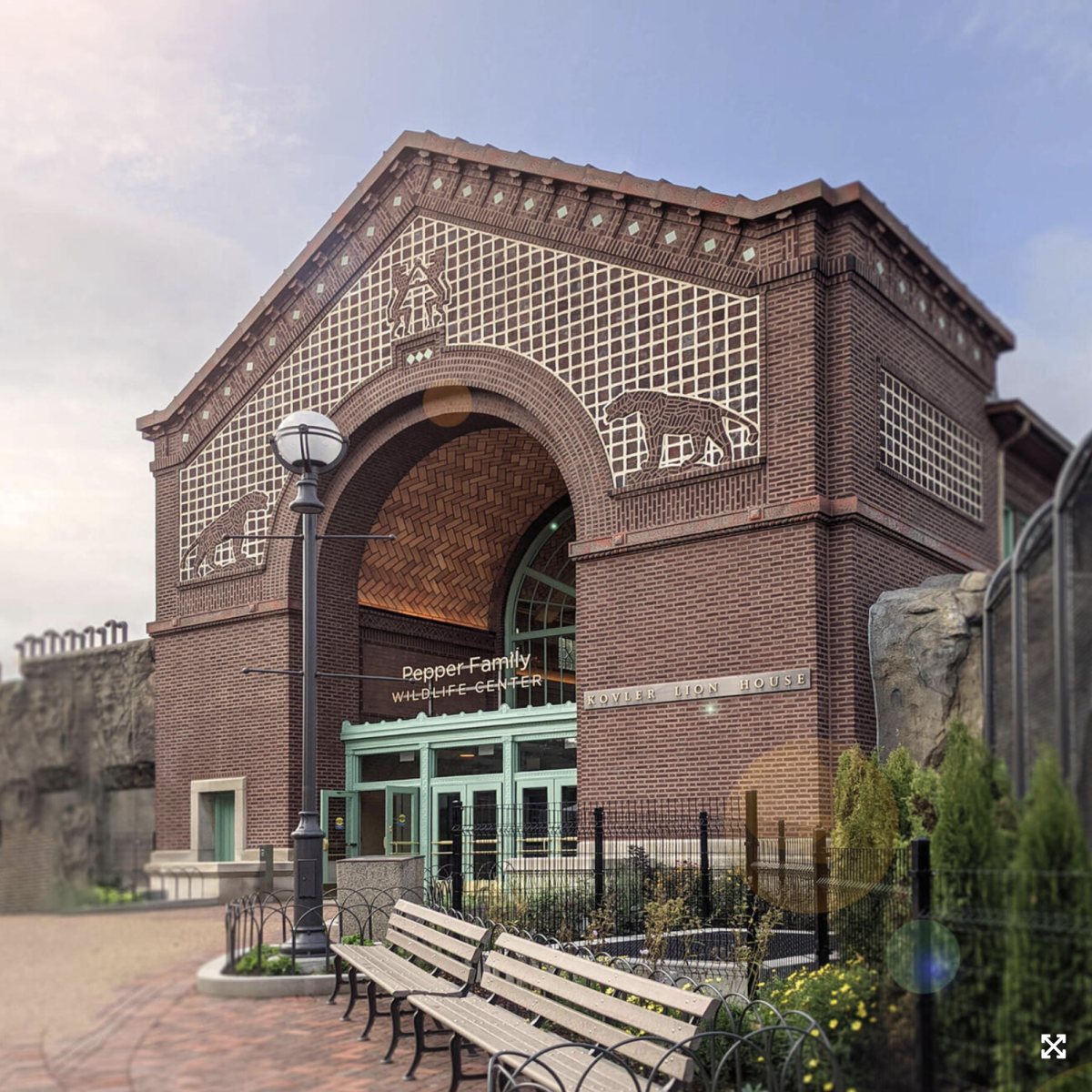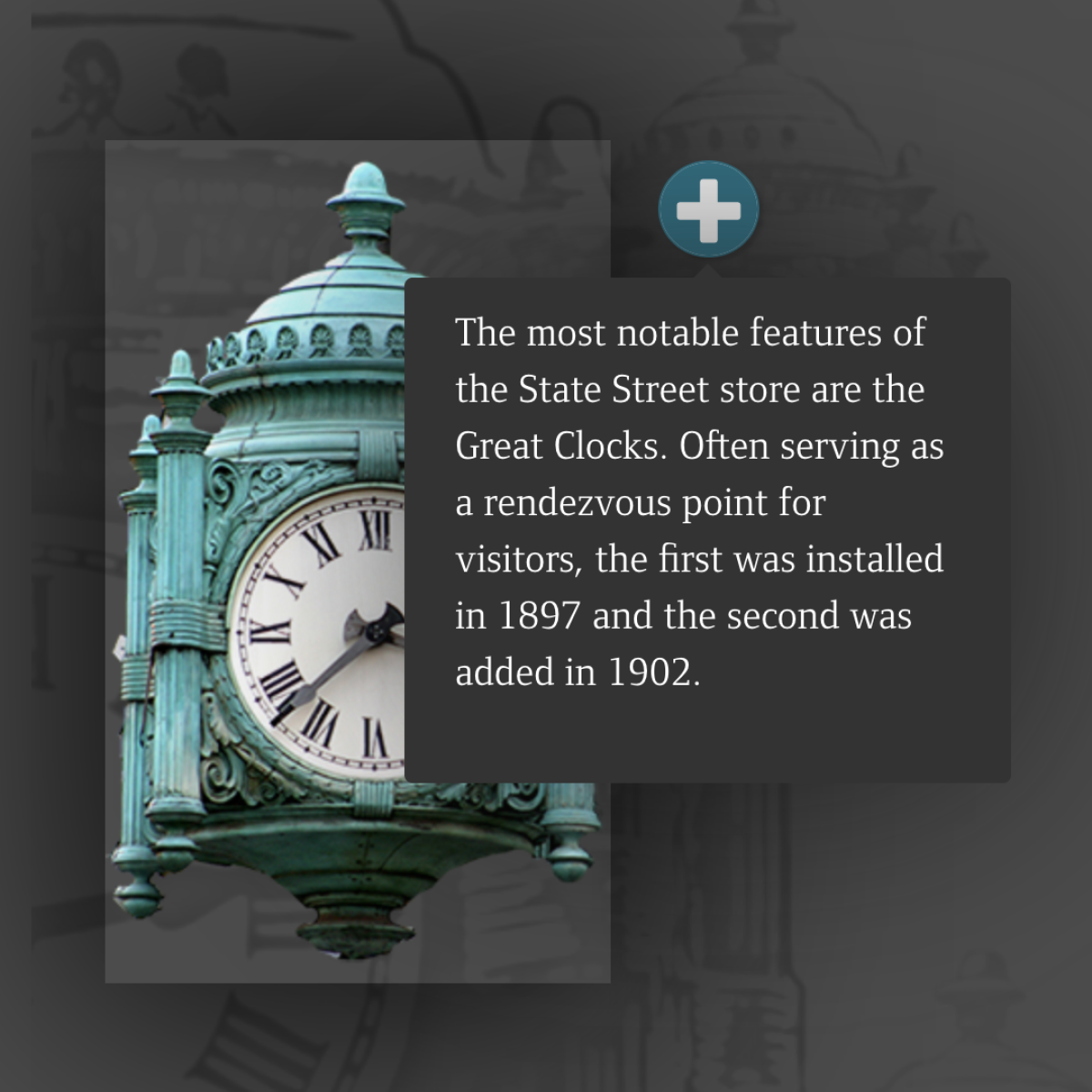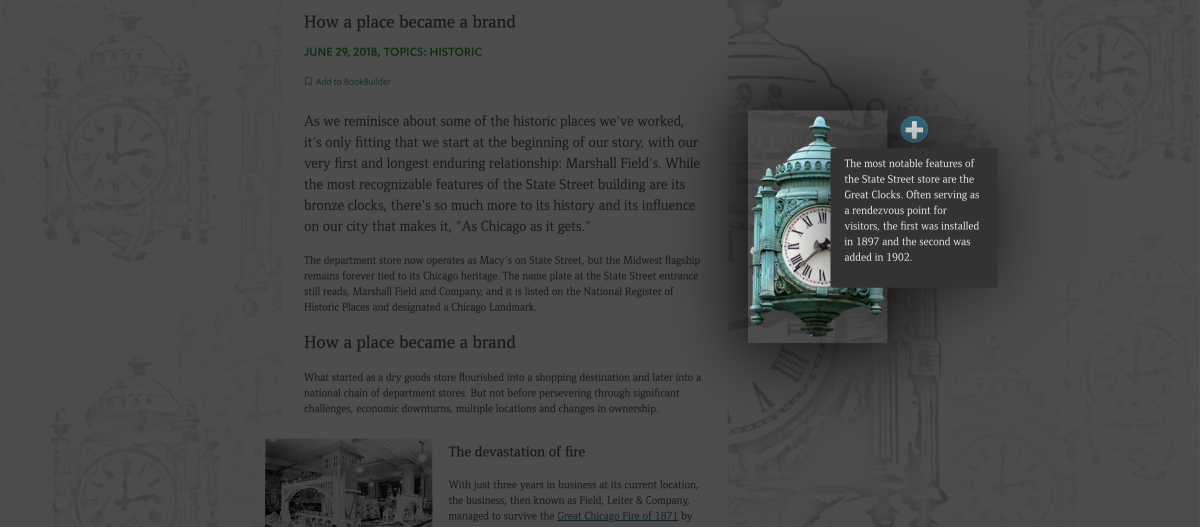 New project leads in 10 months
Multimillion projects by month 10