Founded in 1927, Pepper Construction has been building a reputation of excellence across the Midwest and the U.S. as one of the best construction companies. Pepper came to us with a somewhat incomplete website. Many of the features and customizations never really worked. We helped eliminate some of their customizations in favor of more reliable standard modules. We also, built in their current brand standards to make for a cohesive brand experience online or offline.
A few facts about Pepper Construction*
Marketplace

$147B
Company Size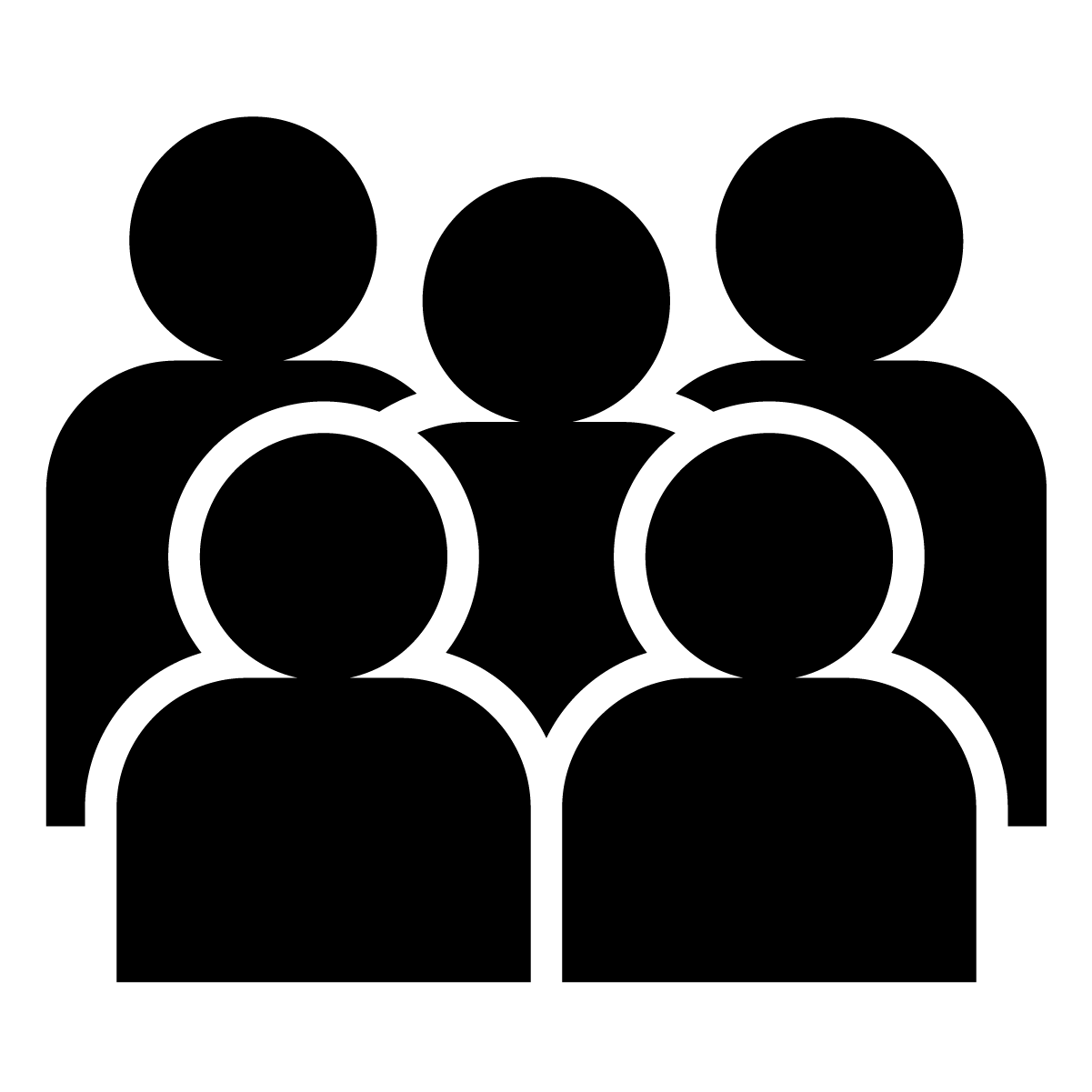 501-1,000
Annual Revenue

$.5-1.5B
National Locations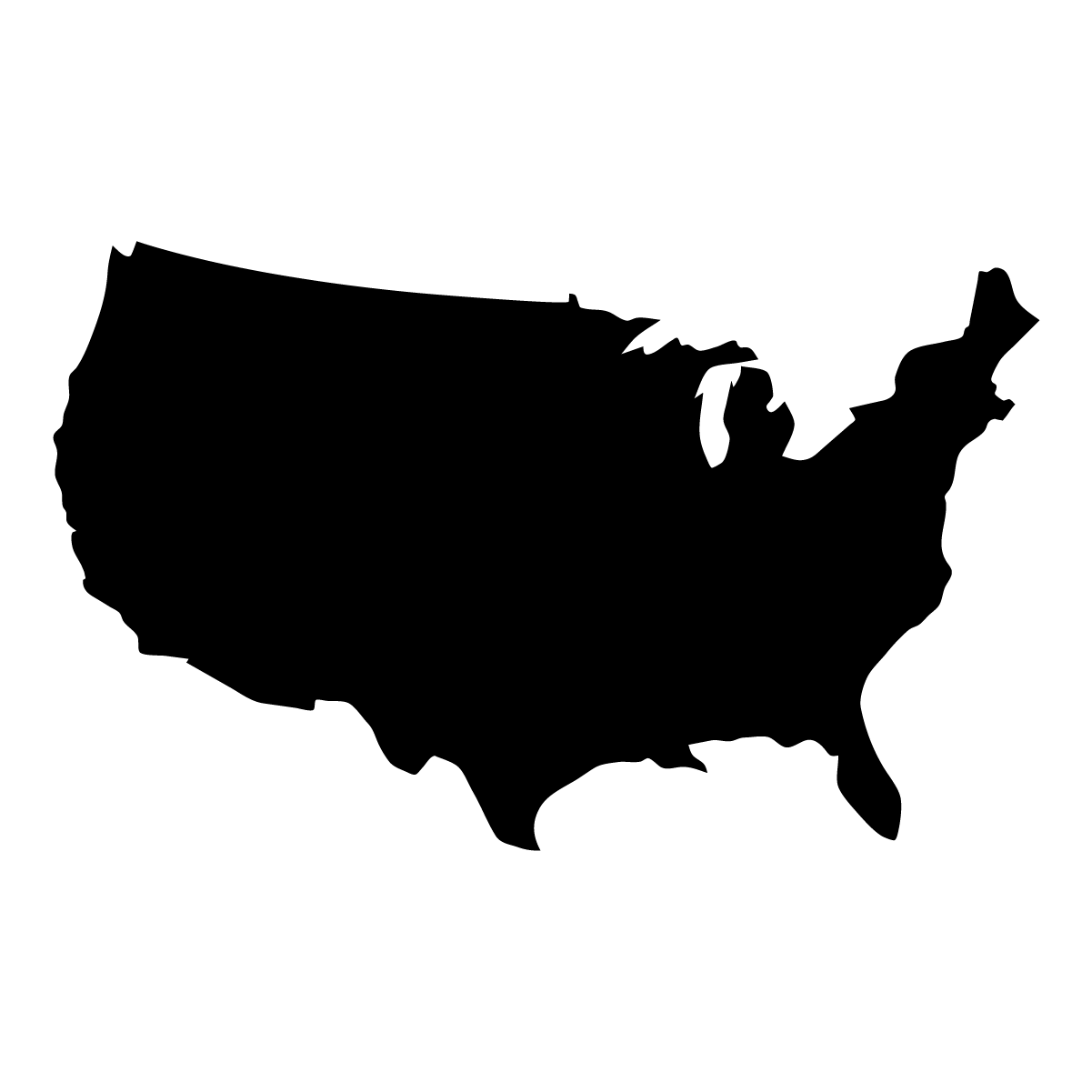 7
What They Needed
Robust Portfolio Search
Stable Scalable Platform
Improved Contact Experience
Measurable Results from Day One...
Featured Services
Digital Brand Standards
UX/UI Design
Drupal Development
Content Development
Website Support