Founded in 1927, Pepper Construction has been building a reputation of excellence across the Midwest and the U.S. as one of the best construction companies. Pepper came to us with a somewhat incomplete website containing features and customizations that never really worked. We discarded the site's incomplete customizations in favor of community-supported contributed Drupal modules and built in their current brand standards to make for a cohesive brand experience on or offline.
A few facts about Pepper Construction*
Marketplace

$147B
Company Size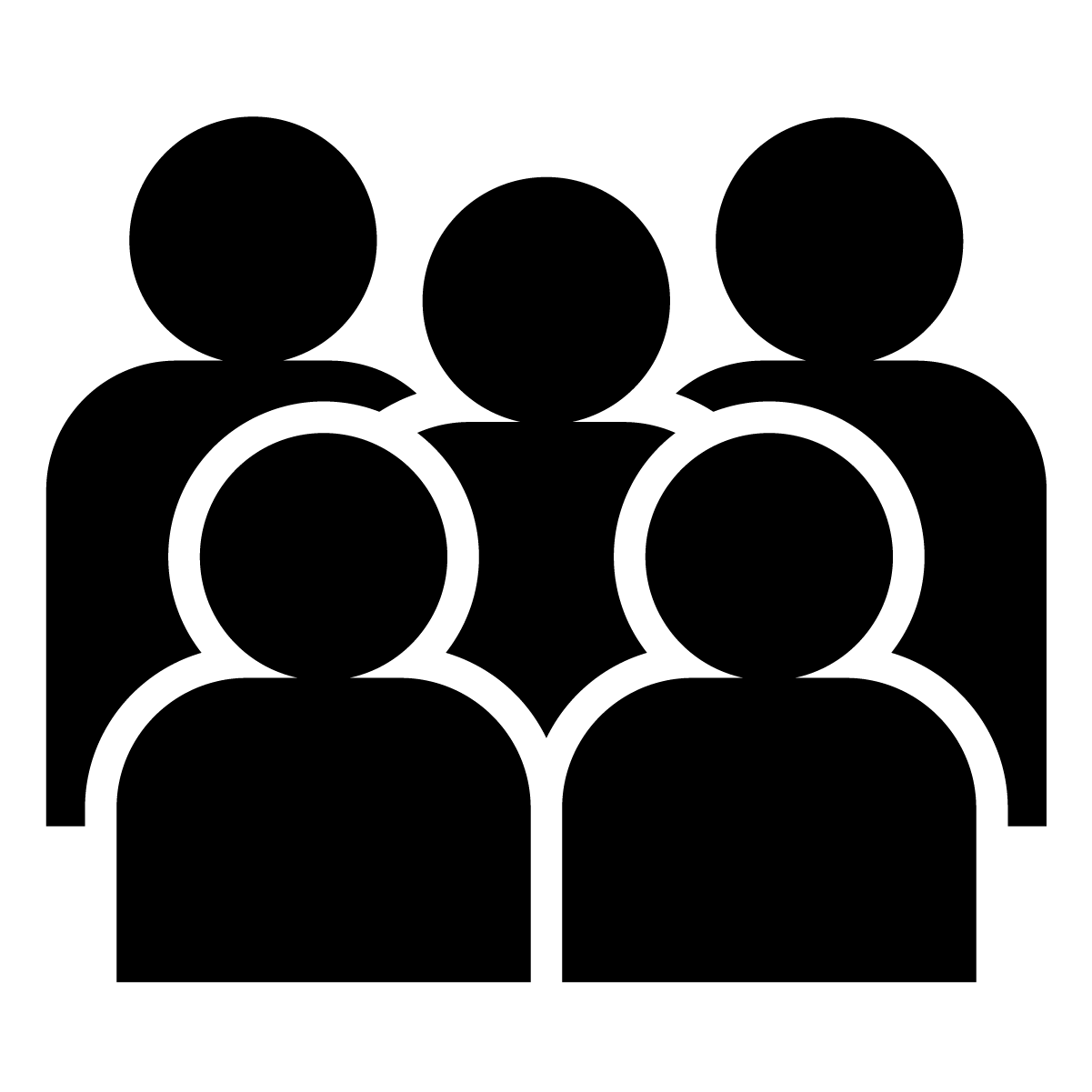 501-1,000
Annual Revenue

$1-1.5B
National Locations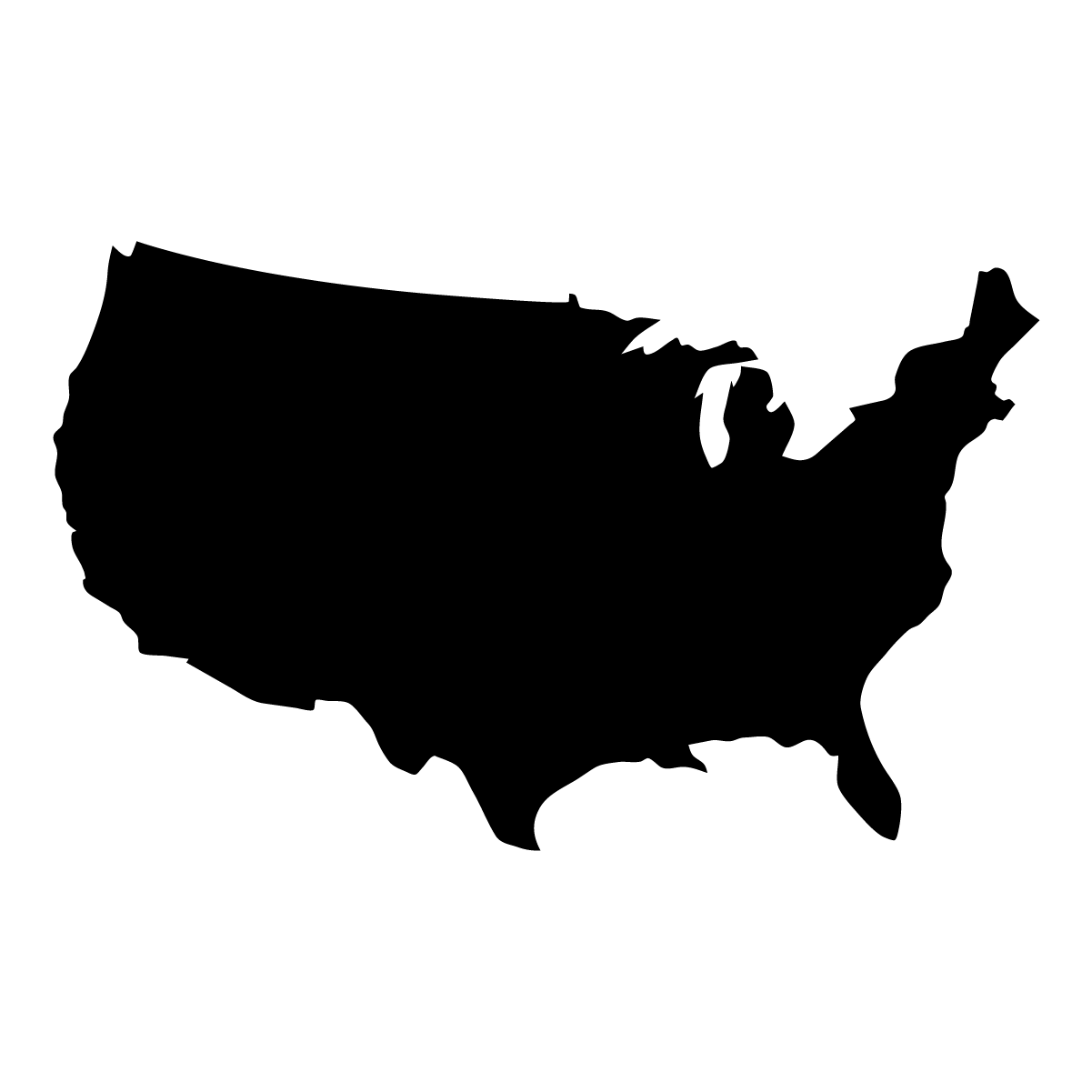 7
What They Needed
Robust Portfolio Search
Stable Scalable Platform
Improved Contact Experience
Value Consulting Solutions
Measurable Results from Day One...
Featured Services
Digital Brand Standards
UX/UI Design
Drupal Development
Content Development
Website Support