Back to top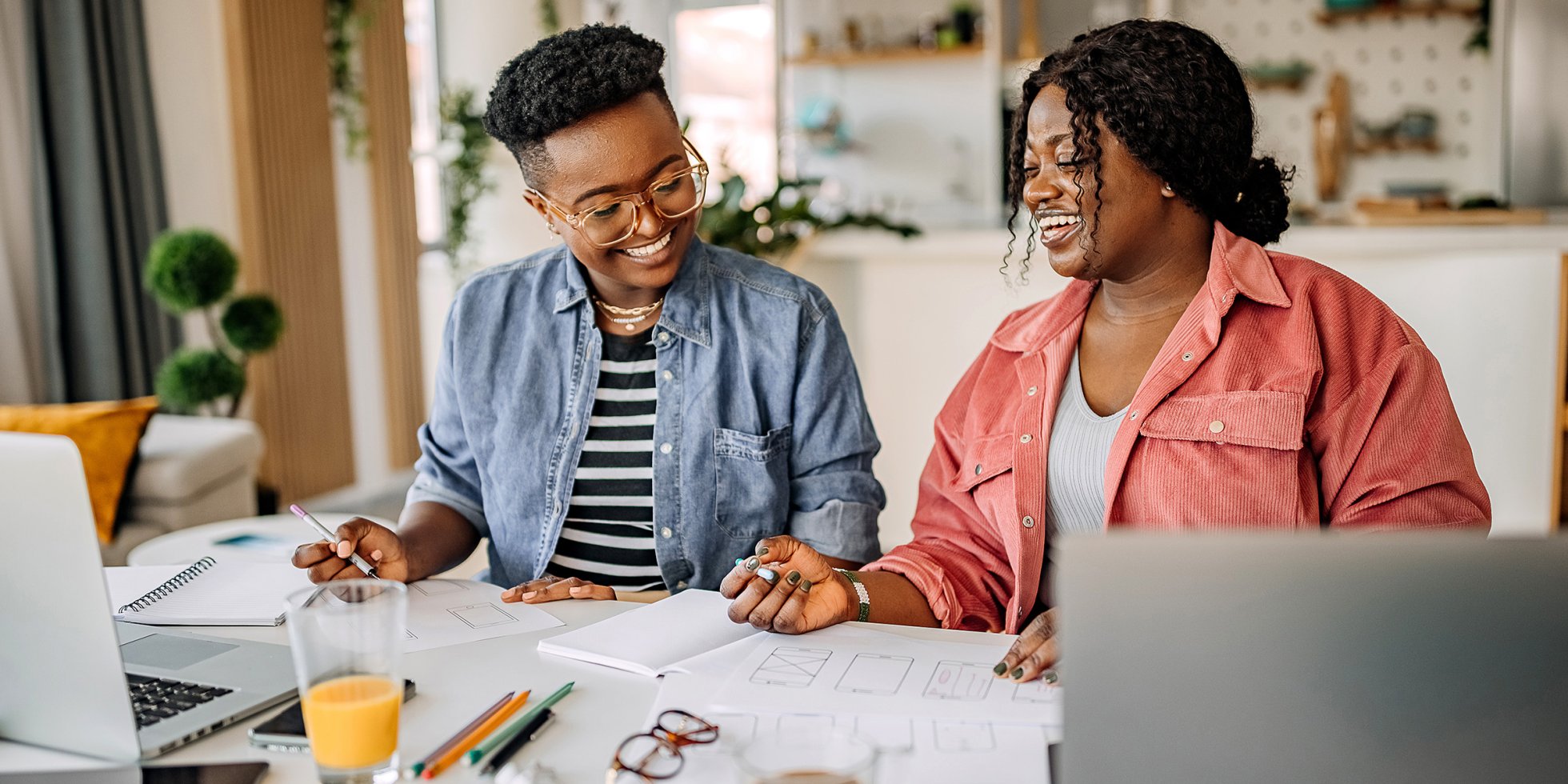 Womens Entrepreneurship Hub
A Digital Hub to Support Minority Women Entrepreneurs
Services
Content Creation
Graphic Design
Web Design
The Women's Entrepreneurship Hub (WE Hub) is an online resource hub powered by Women Employed, a non-profit organization advancing women's equity in the workplace since 1973. It was created specifically for Illinois women entrepreneurs, especially for women of color who have historically lacked the proper resources and access to thrive. 
With our organizational missions so uniquely aligned, we set out to help make WE Hub the effective online platform it needed to be.
We are excited to be part of this impactful mission, especially one that finally offers minority women entrepreneurs a centralized online resource like WE Hub that allows them to achieve their goals and create generational wealth for the future.
We Delivered
User experience interviews to improve the UX Design
Created a new custom text logo
Custom integration of the LifterLMS platform