They needed to breathe new life into their digital properties for their two event venues (MOTR Pub & The Woodward). We proposed starting with The Woodward website. Before the redesign The Woodward Theater website was a single page that generated around 20 emails inquiries a month.  We refreshed their digital image, and optimized their site to rank and within the first three weeks this lean site generated over 30 event booking inquiries in the first two weeks.
A few facts about The Woodward Theater*
Marketplace

$48M
Organization Size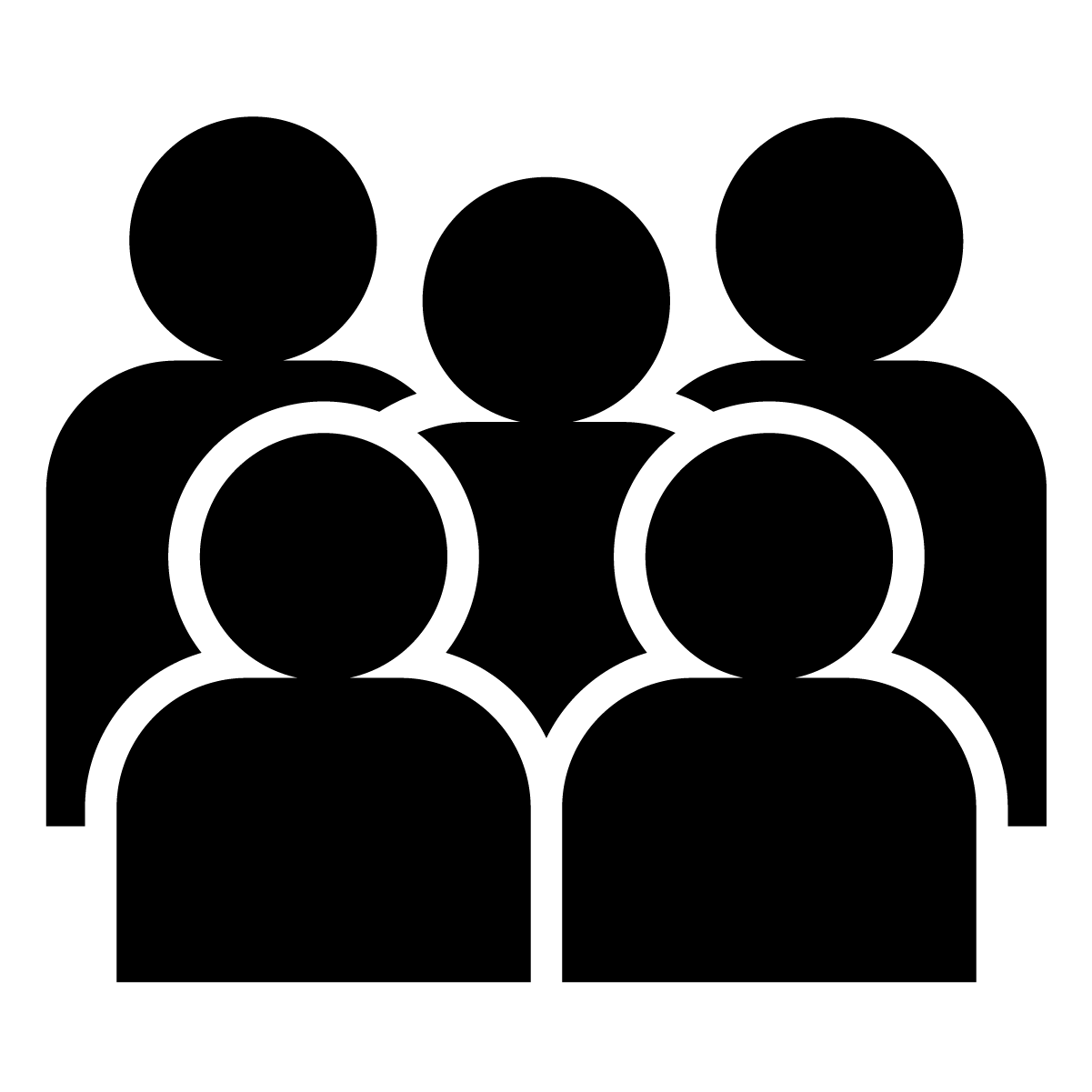 11-50
Annual Revenue

$1-$3M
Locations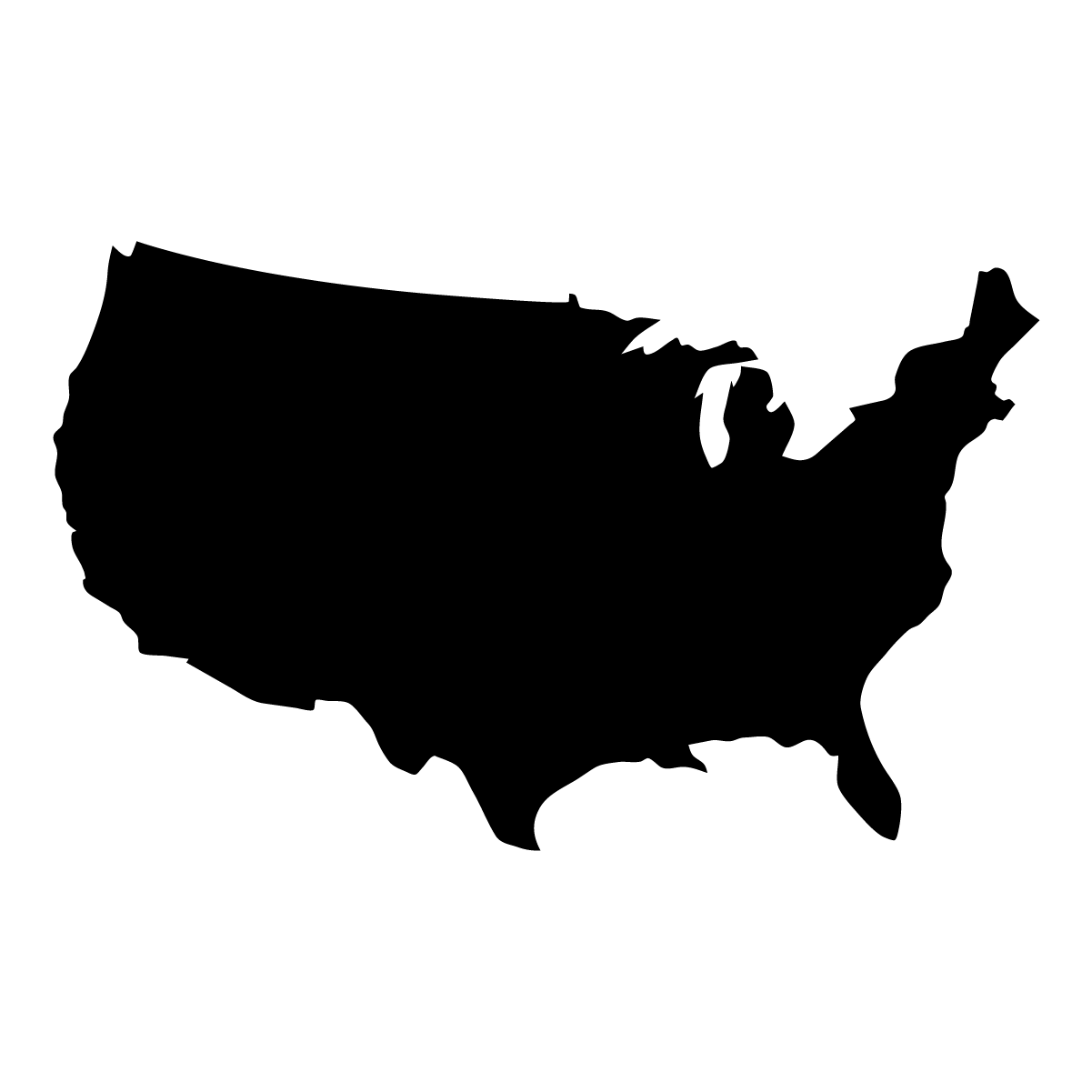 2
I really appreciated their customer service skills and their commitment to meeting our needs. They were easy to work with and, on top of that, they delivered a great website... We've seen a major increase in people inquiring about specific kinds of events...  The online form has also been a major change. We'd never had one before, but now we get hundreds of inquiries and we can help people efficiently because we've already got a sense of what they're looking for.
What They Needed
Digital Brand Refresh
A Platform for Highlighting their Music Shows
The Ability to Attract & Convert Potential Venue Bookings
Measurable Results from Day One...
Featured Services
Web Design
Drupal Development
Website Planning
Content Development
Website Support