A few facts about our Web Design practice
Websites Built
510+
Years in Business
10
Sites Under Management
45
We met with some very big agencies, some medium sized companies, and some smaller companies. What we liked about EDUCO is that they were willing to create everything from the ground up. We started July 1, 2013 and we were up and running and fully functional in mid-October 2013. We have doubled our online sales since the new site went live. EDUCO met a high standard of quality in a short period of time, on time and on budget.
Chris Kooistra, Dir., Marketing Services
Cobra Electronics
3 Principles of Effective Web Design
Content First
Content is more than just words on a page. Good web design starts with structured content. Before we design your website, we plan, structure, and develop your web content.
User Focused
Websites are meant to be used. That's why good web design is more than just look and feel. Our website design services account for every aspect of how people use a website.
Mobile Responsive Design
Every EDUCO website is mobile responsive. We deliver a single website that scales to any screen — desktop, laptop, tablet, mobile, and everything in between.
Web Design Portfolio
Want to see some of our work? Our diverse portfolio includes sites of every shape and size.
Check out our responsive web design portfolio.
Web Design Process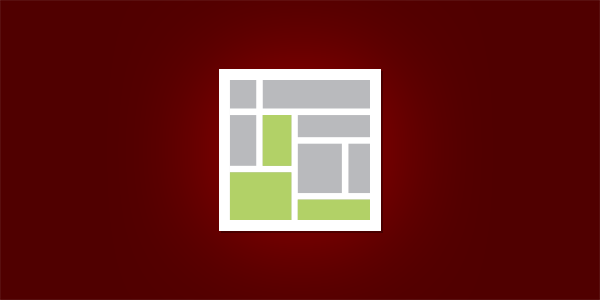 Like many professional web design companies, we've developed our process over time. Once we hit our 300th site, we started to see what really works. Our design process includes content, style, and user experience.
We express these concepts through concrete design deliverables. We define content with content modeling. We define style with mood boards. And we define user experience with wireframes.
Content Modeling
Sitemap
Keyword Research
Content Templates
Photos & Graphics
Mood Boards
Website Style Guide
Define Look & Feel
Colors & Fonts
Navigation & User Experience
Wireframes
Black & White Page Layouts
Prioritize Content
Plan User Experience
Define Architecture