Back to top
2023 Famous Drupal Sites: 51 Popular Sites Using Drupal
Should I use Drupal for my website? This is a common question.
Drupal is a content management system (CMS) that has a reputation for being powerful and versatile. But what does that really mean?
In a nutshell, Drupal can be used to build any type of website, from simple informational sites to complex e-commerce platforms. It's also a great choice for websites that have unique brands or design aesthetics.
But what about the rumors that Drupal is difficult to use?
It's true that Drupal can be difficult, but that's really only true in 2 scenarios:
If the site was built by an inexperienced developer
If the content manager has an aversion to learning a new CMS
But if you're open to learning and you're working with an experienced, talented developer, Drupal can be a breeze to use.
In fact, Drupal is one of the most elegant content management experiences available. With Drupal, you can easily create and manage your content, and you can do it all without having to know how to code.
So if you're looking for a powerful, versatile, and elegant CMS, Drupal is the perfect choice for you. Here is our short list of popular sites built on Drupal. A few of the sites were built by us. If you'd like to see more of our work, you can check out our Portfolio.
For your reference, we grouped these sites by the following industries.
Commercial Builders Using Drupal
Davis Construction's Drupal Website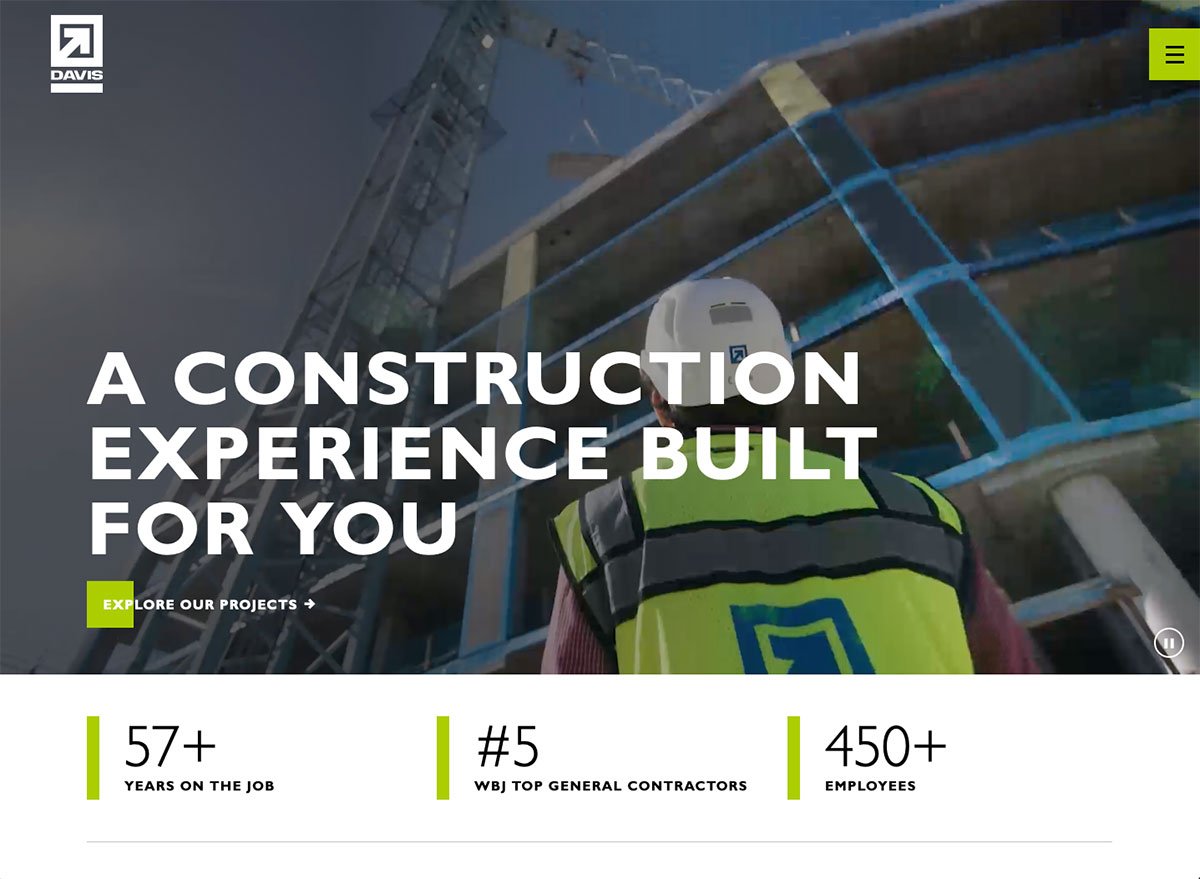 Pepper Construction's Drupal Site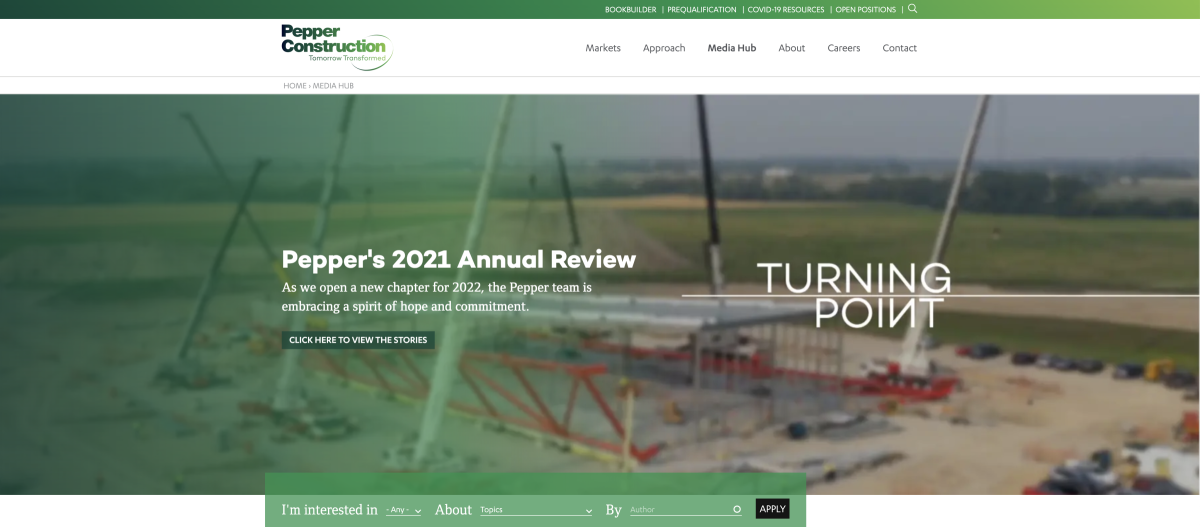 Clark Construction's Drupal Site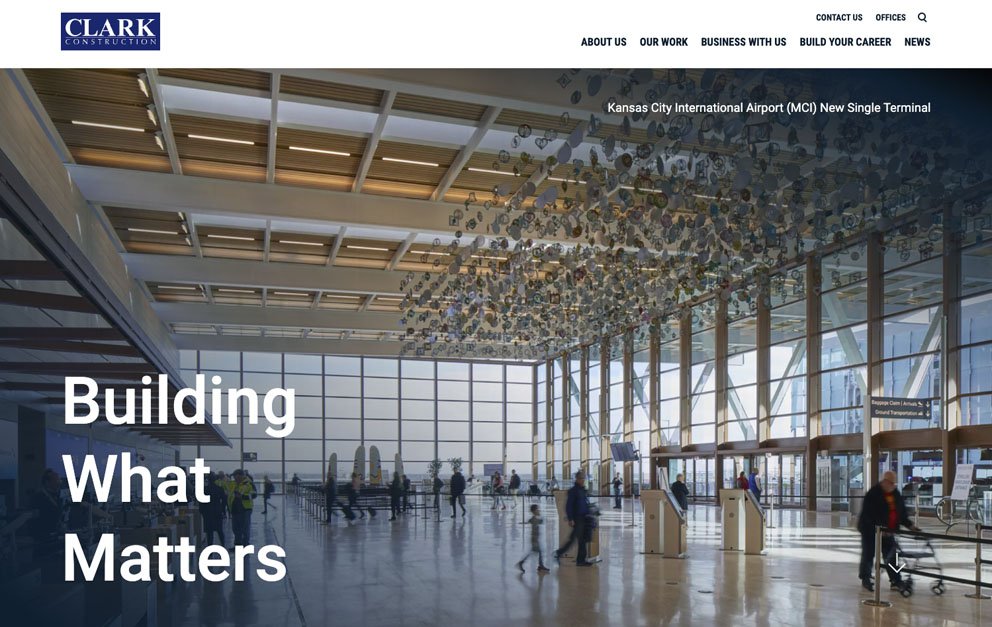 Corporations Using Drupal
GE's Drupal Website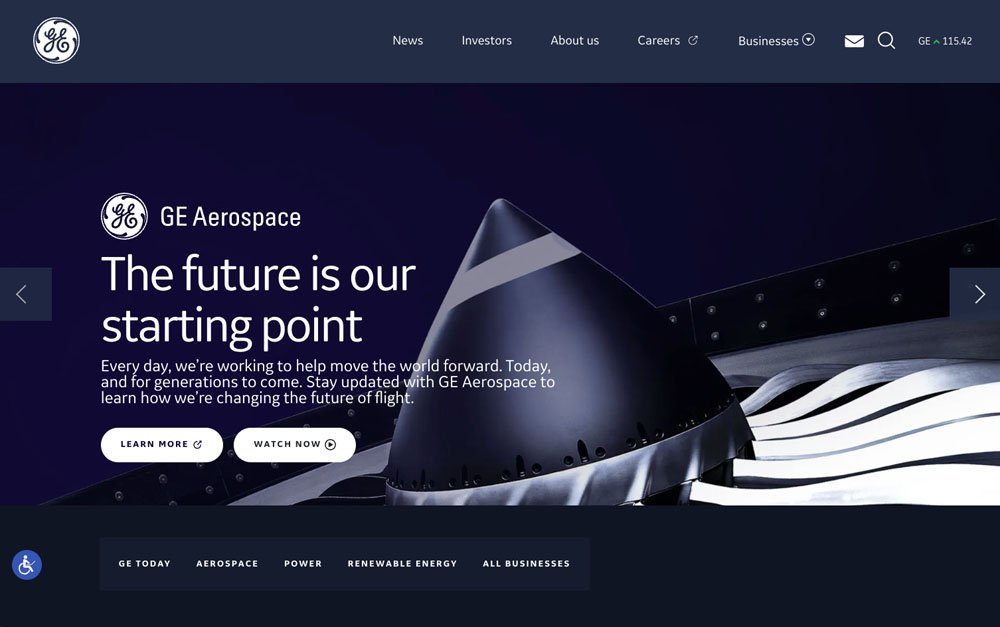 Tesla Motors' Drupal Site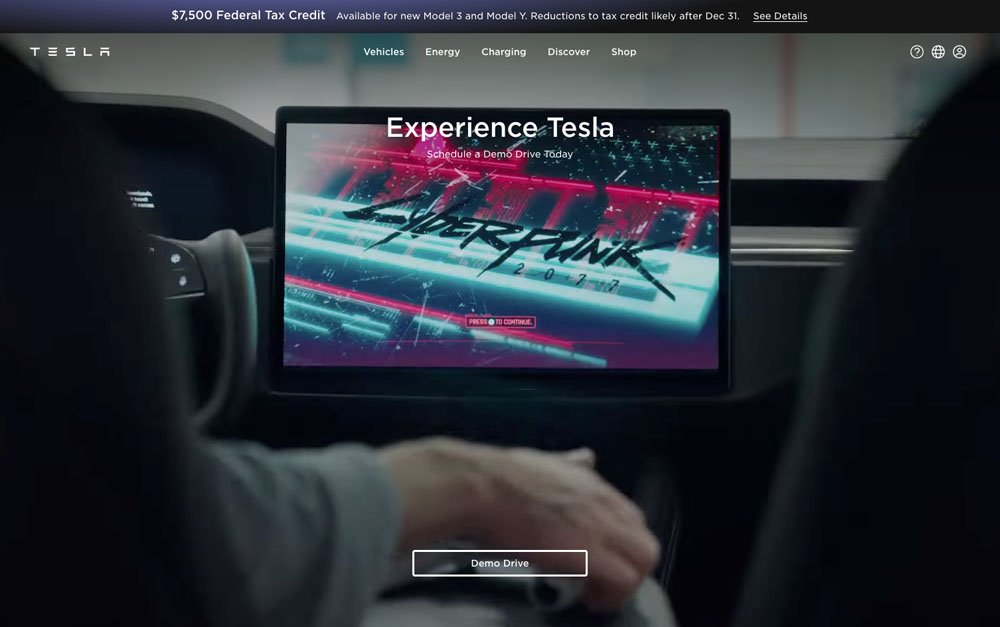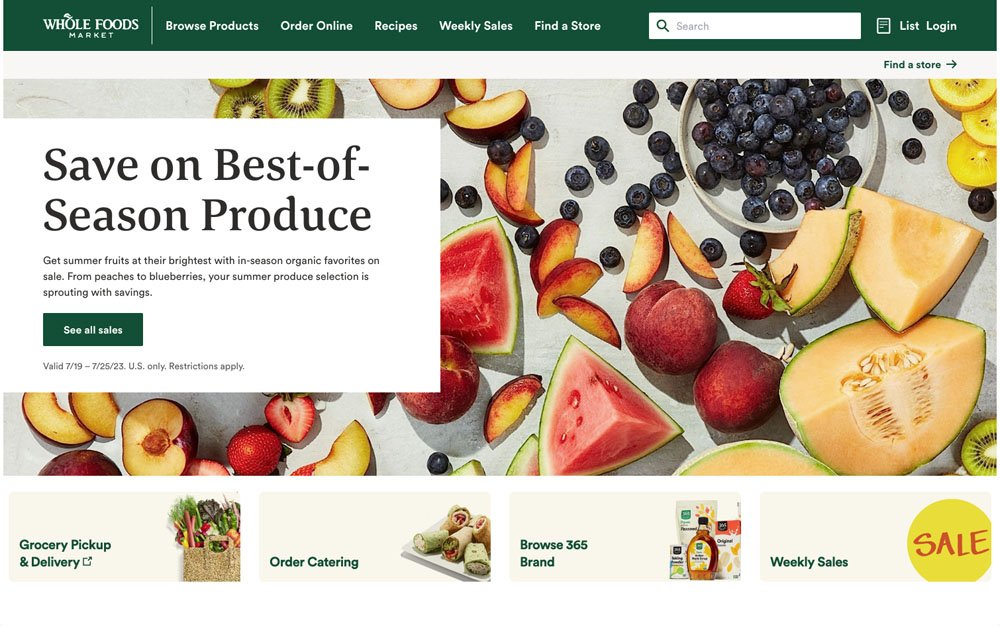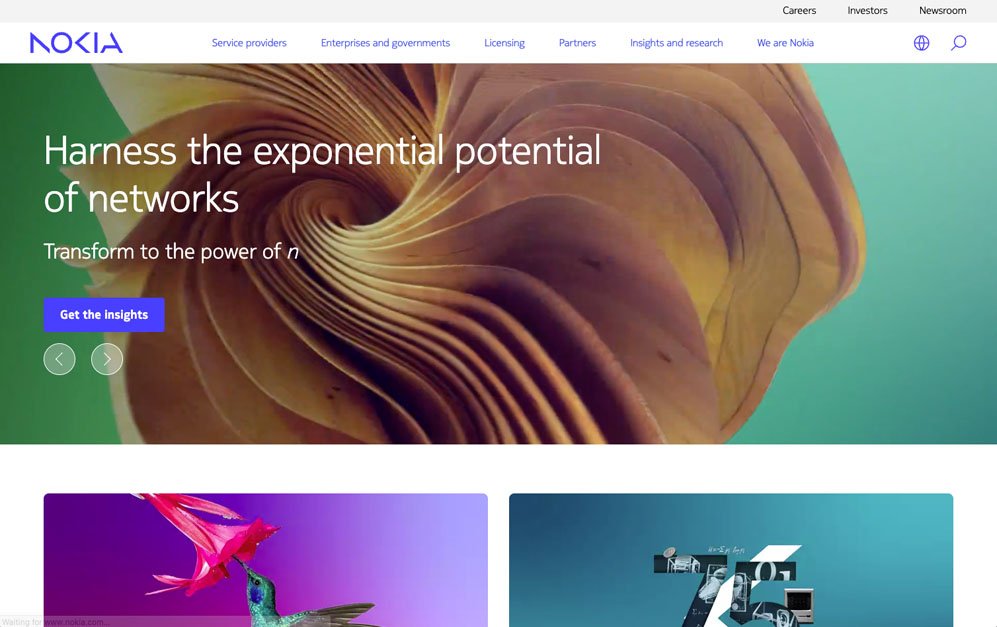 McDonalds Australia Using Drupal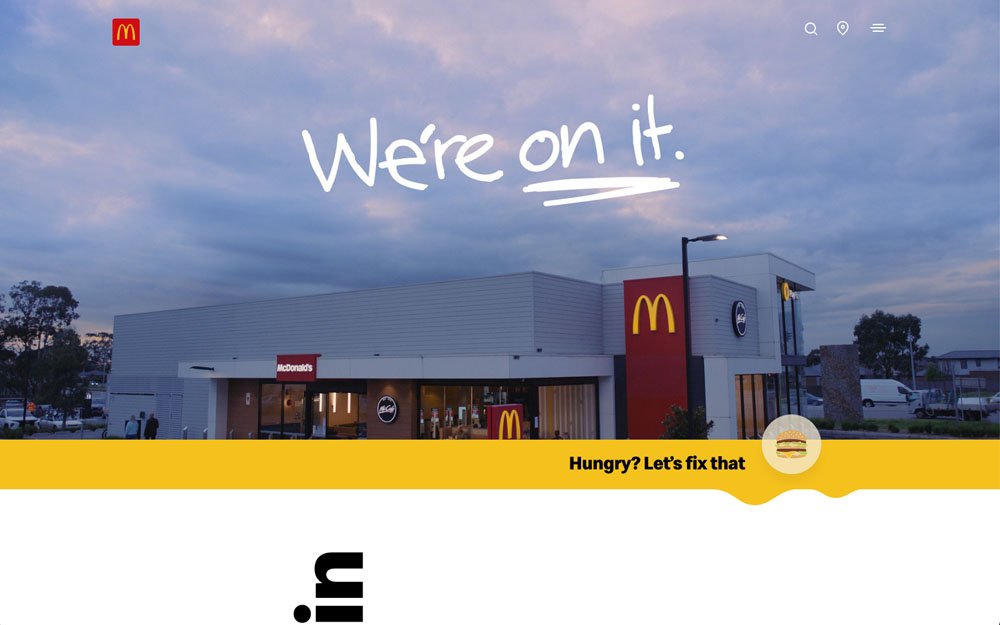 Entertainment + Media Sites Using Drupal
Warner Records Drupal Website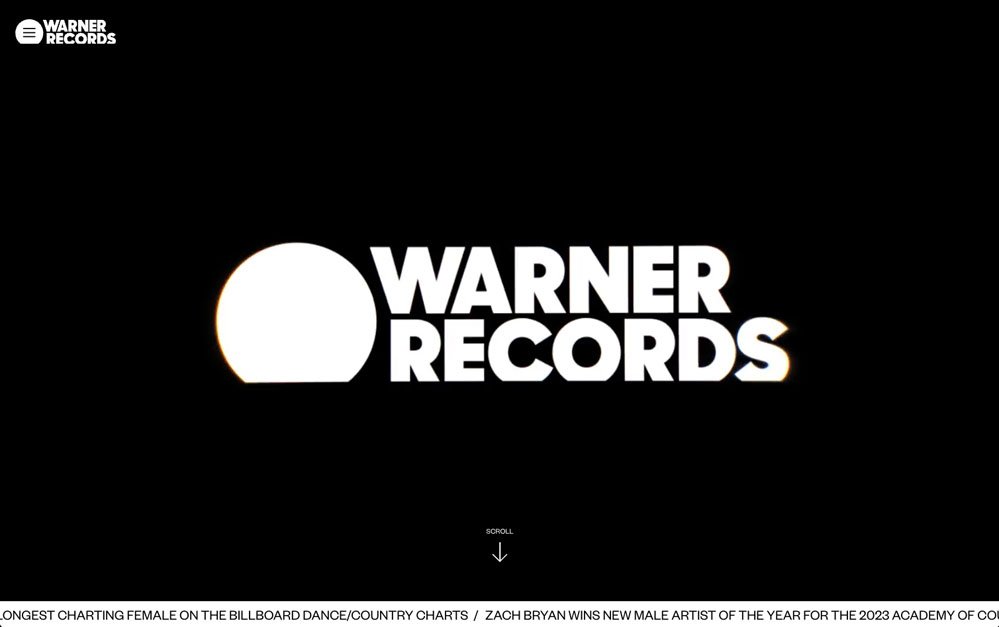 Warner Music Drupal Website Example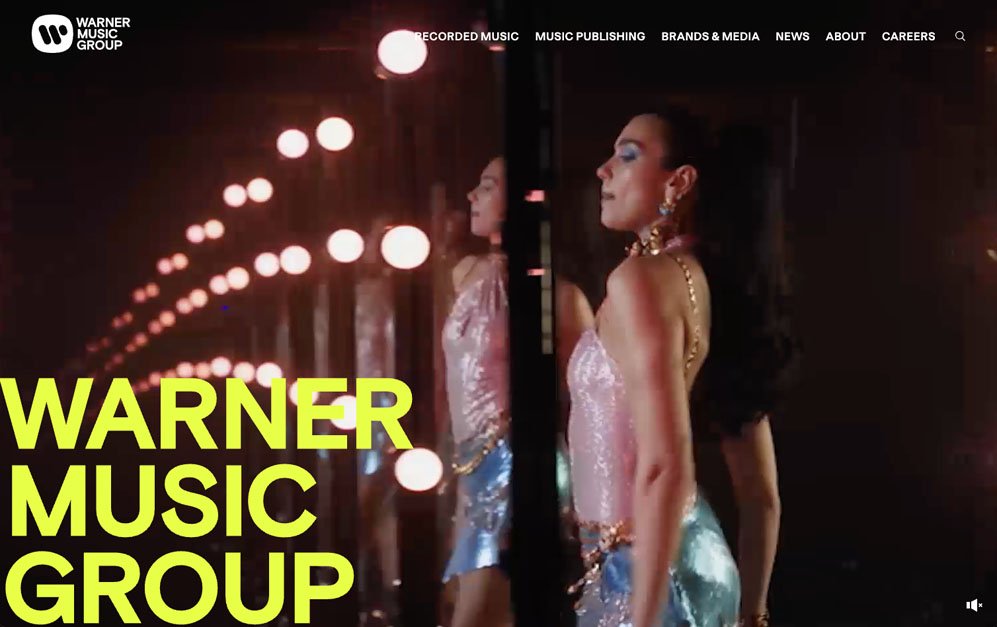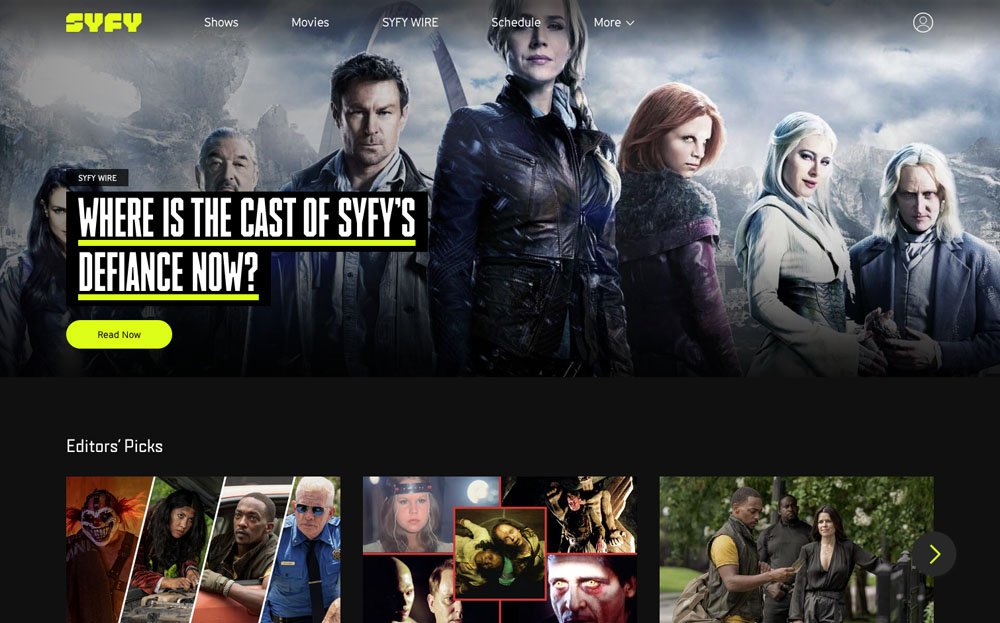 Major League Soccer Using Drupal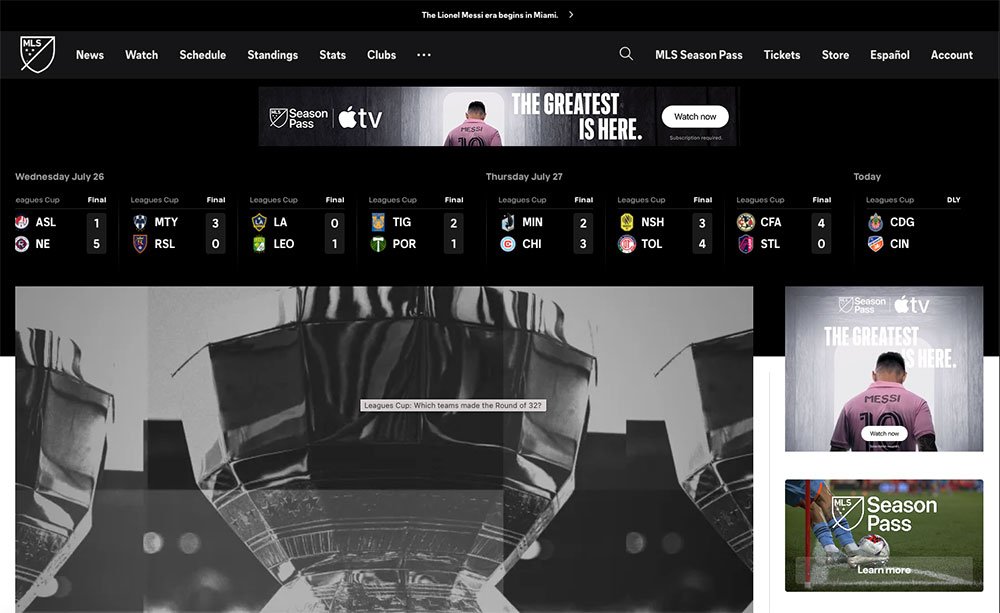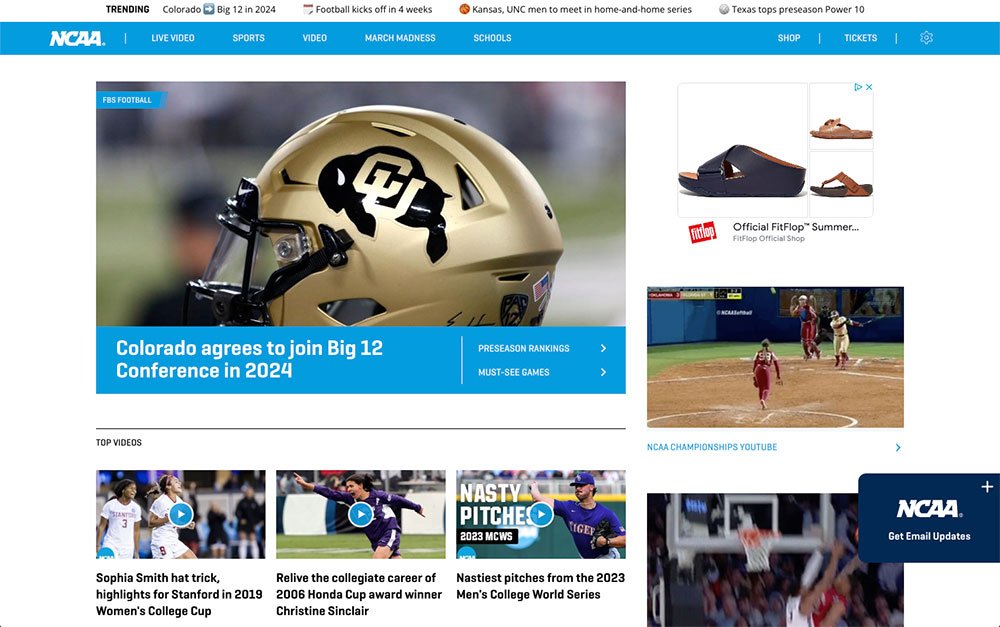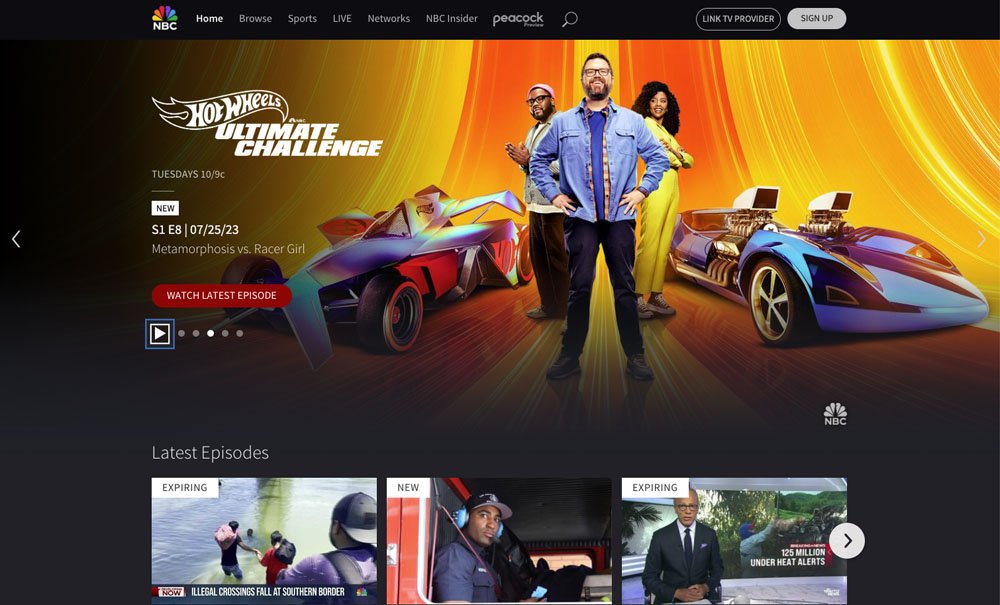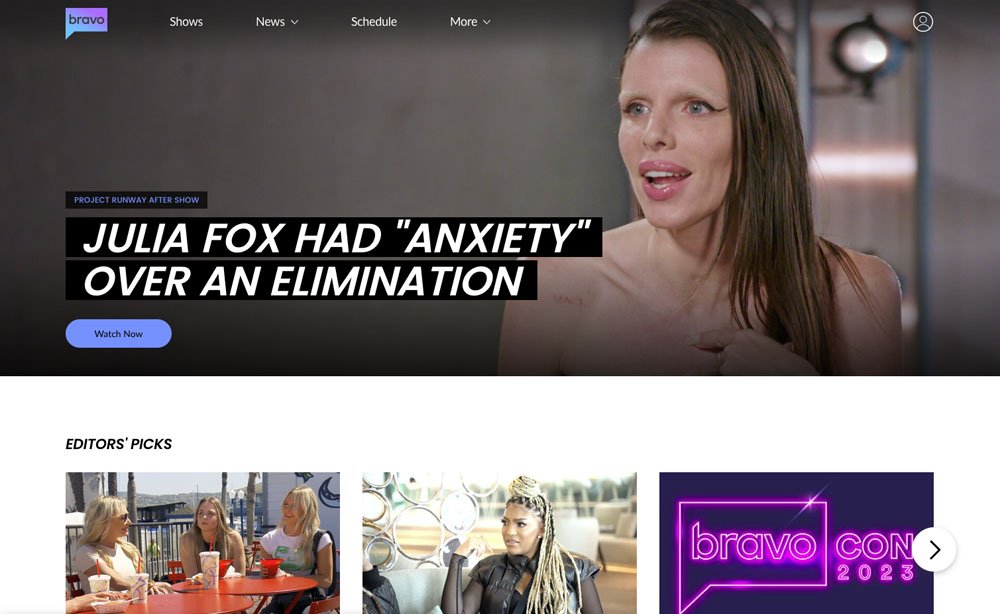 Rock & Roll Hall of Fame Drupal Site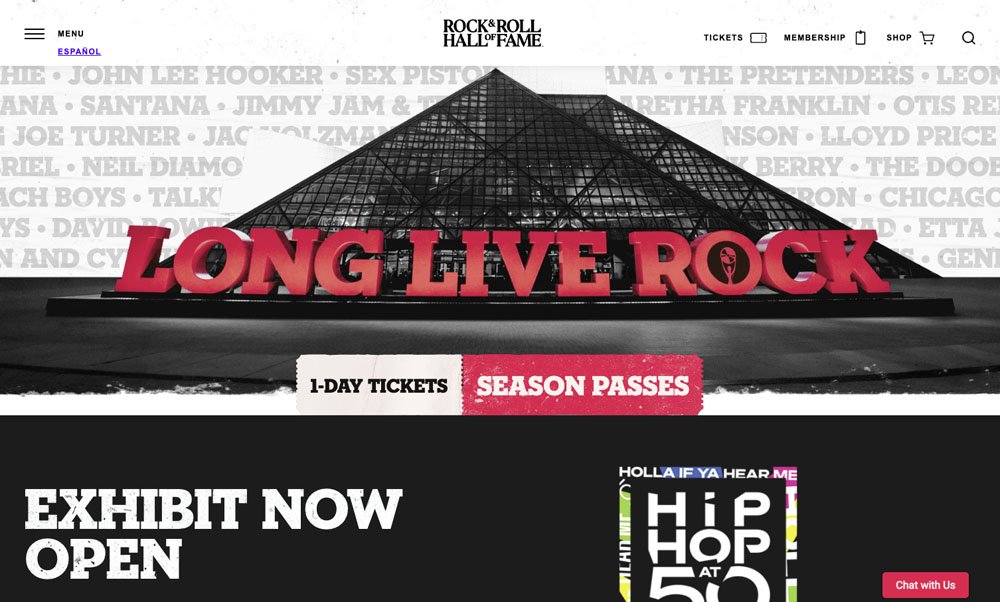 The Economist Drupal Website Example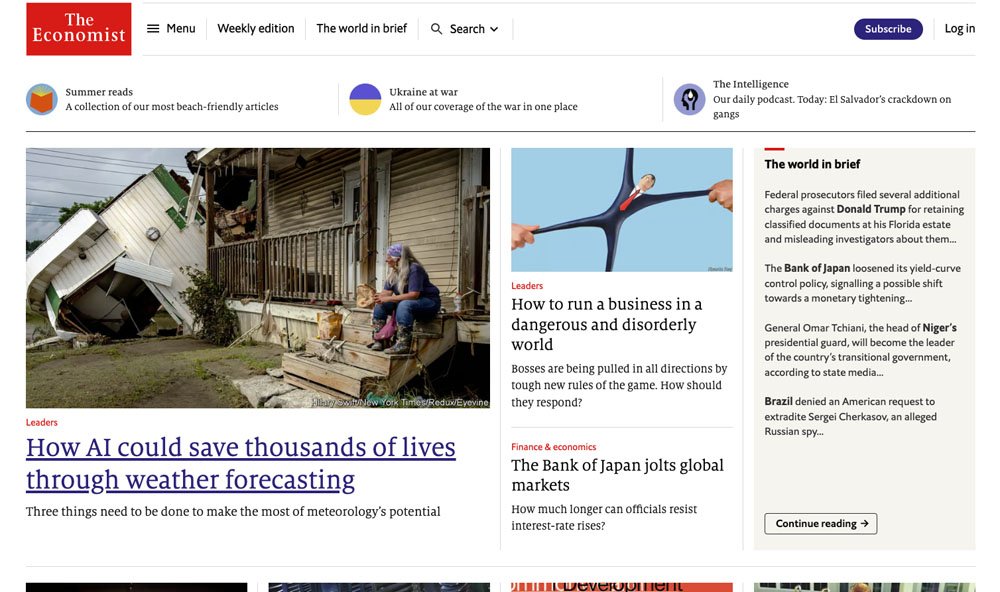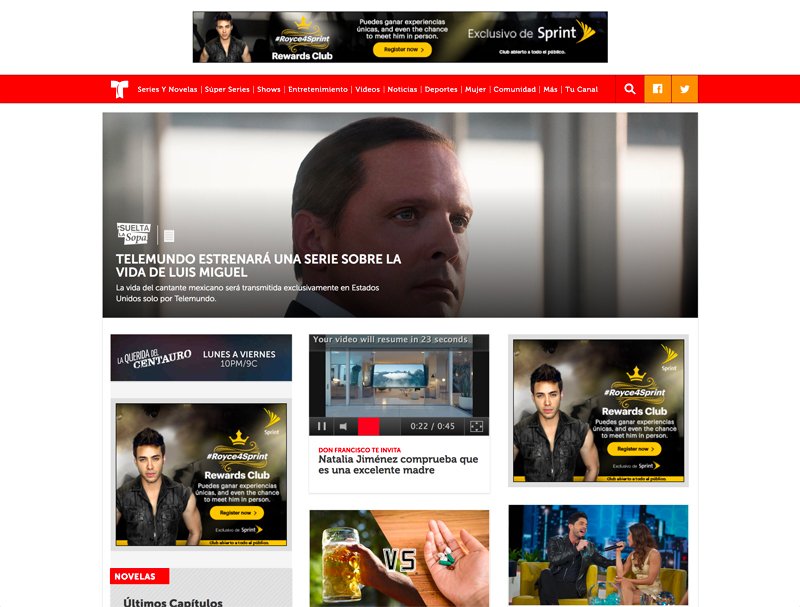 Financial Companies
BAC Credomatic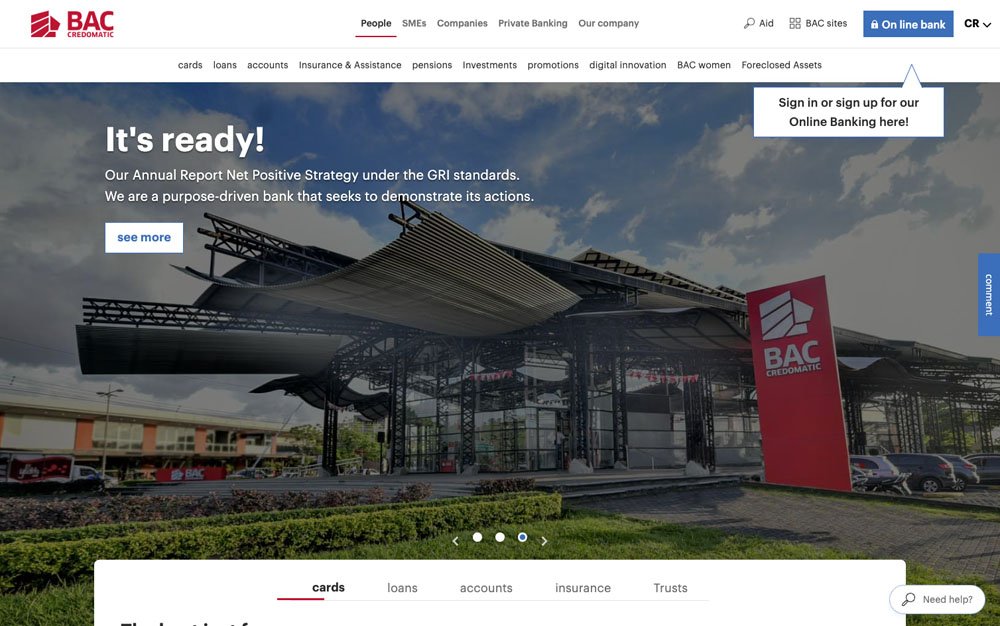 Voya Financial Using Drupal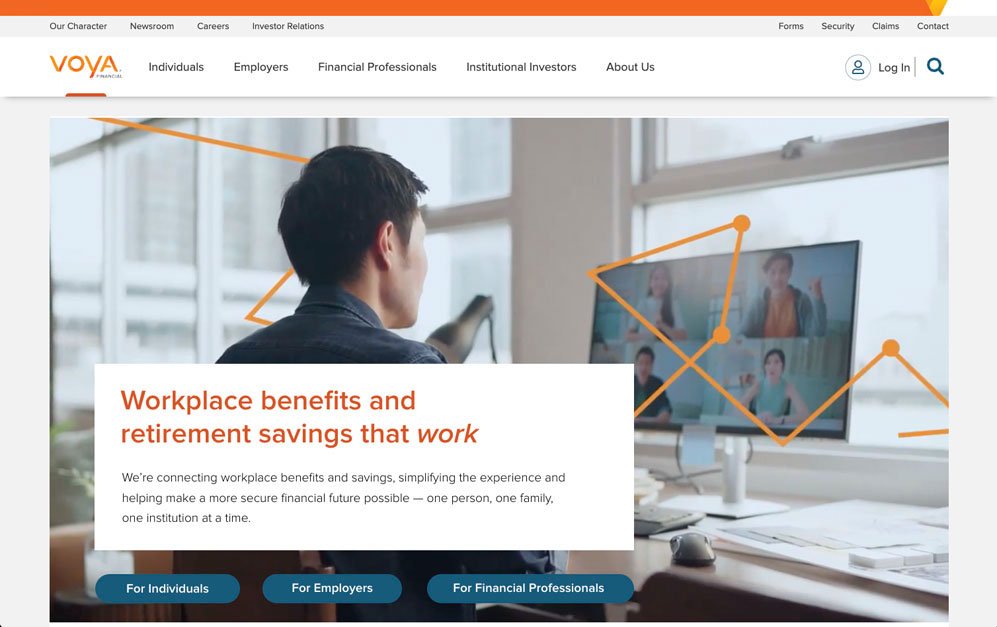 Charles Schwab Using Drupal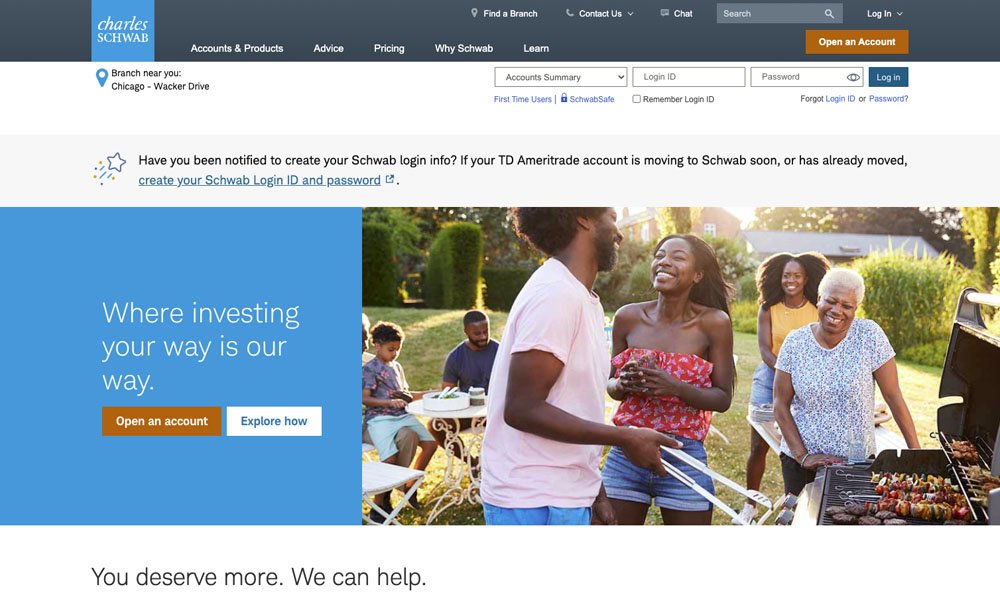 Webster Bank Using Drupal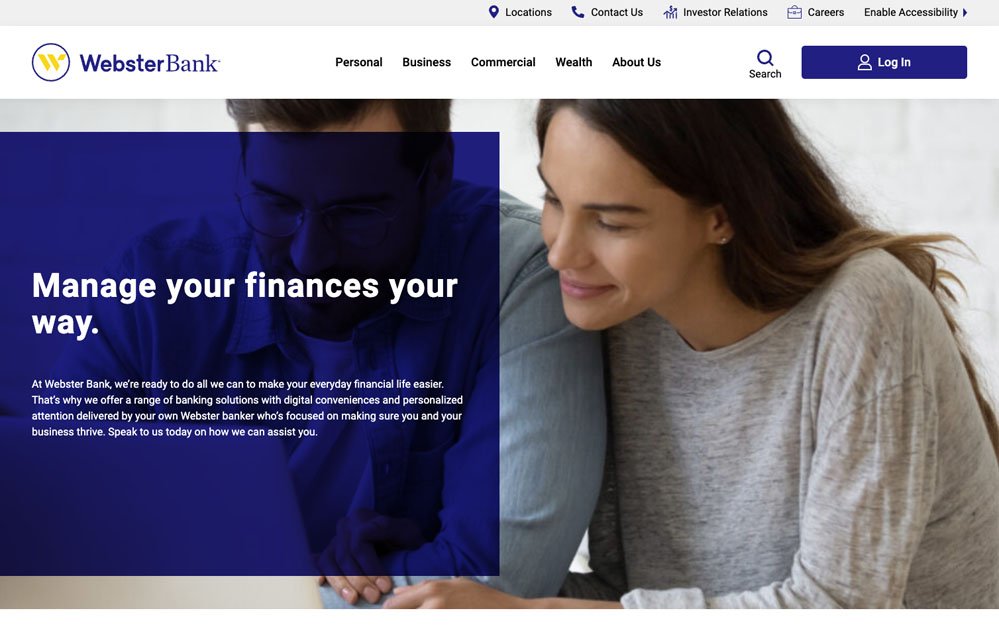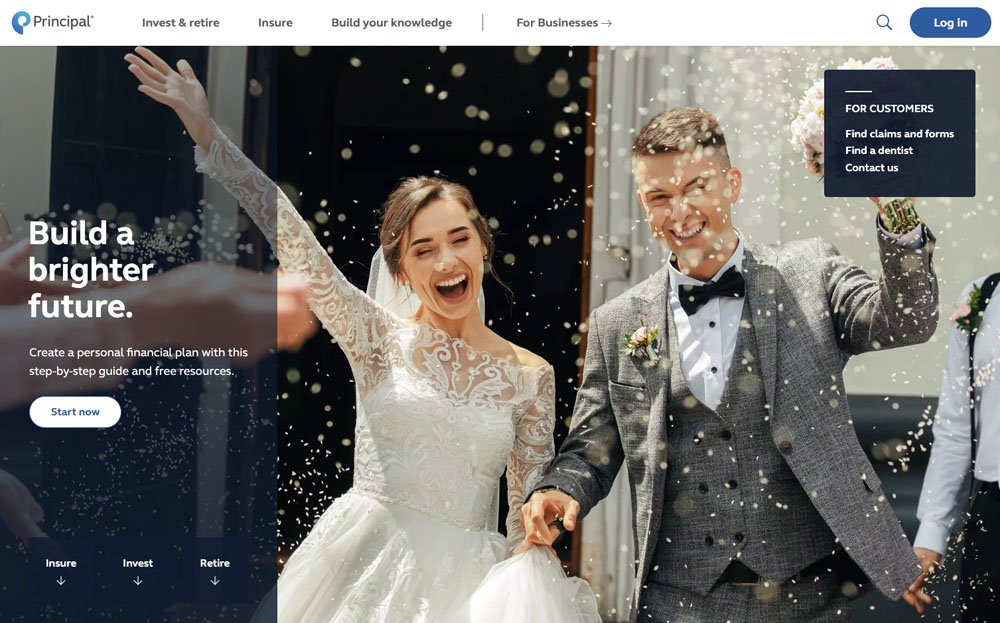 Government Websites Using Drupal
Prime Minister of Australia's Drupal Website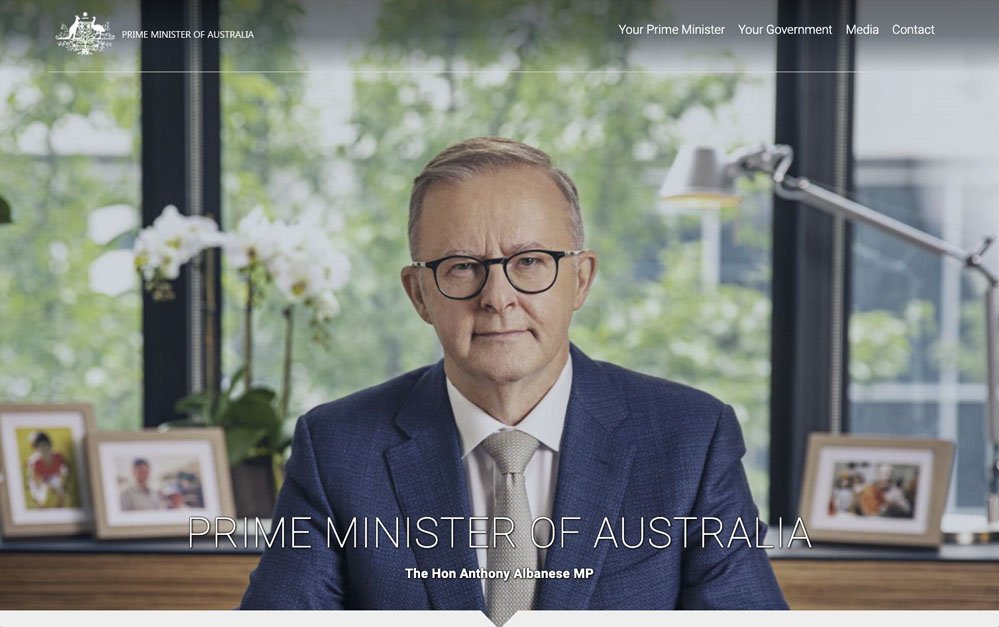 U.S. Dept of Commerce Drupal Website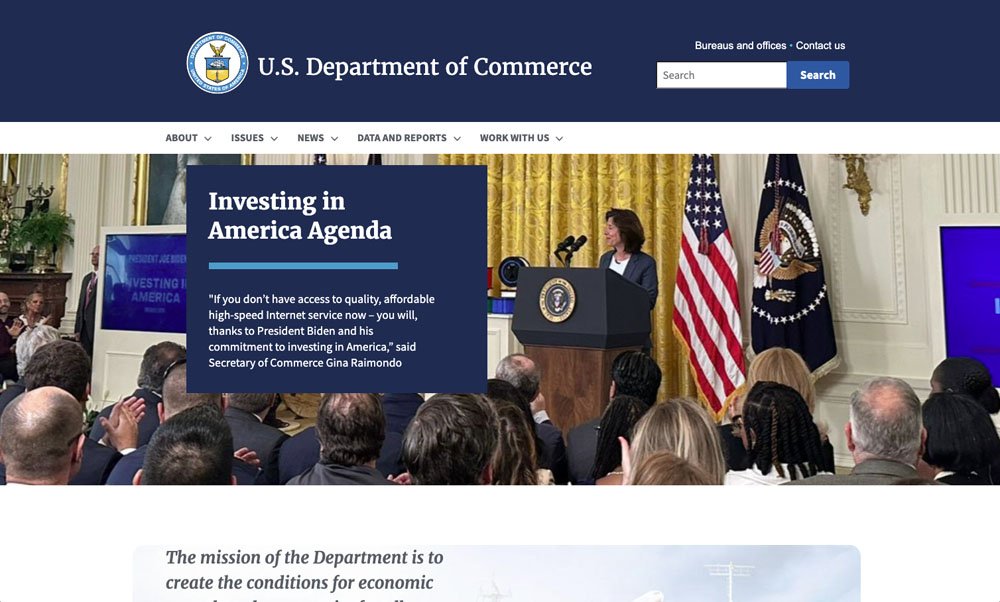 Queen Rania of Jordan Drupal Website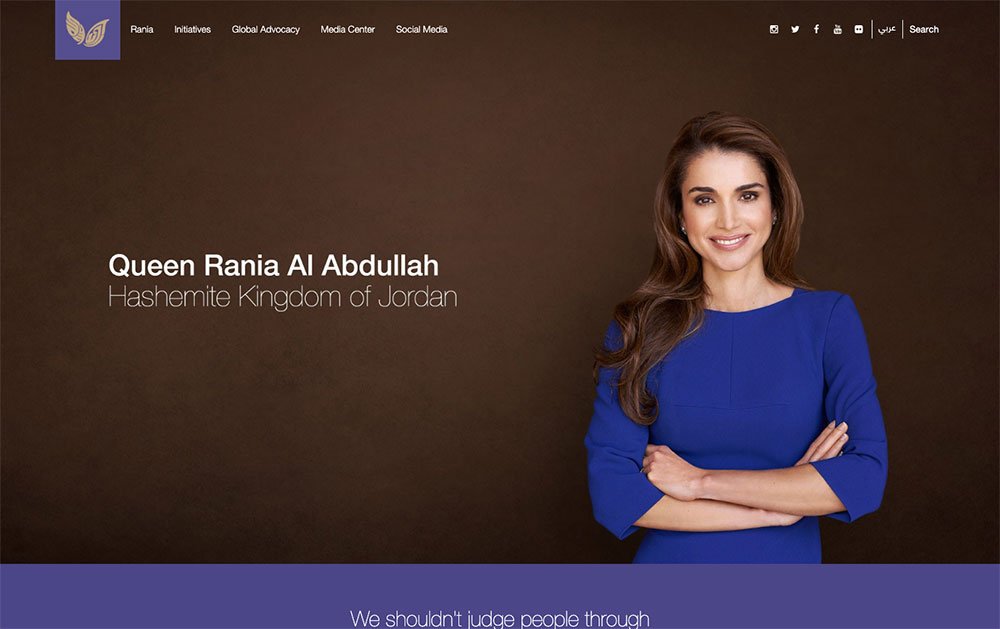 New York State Senate Drupal Website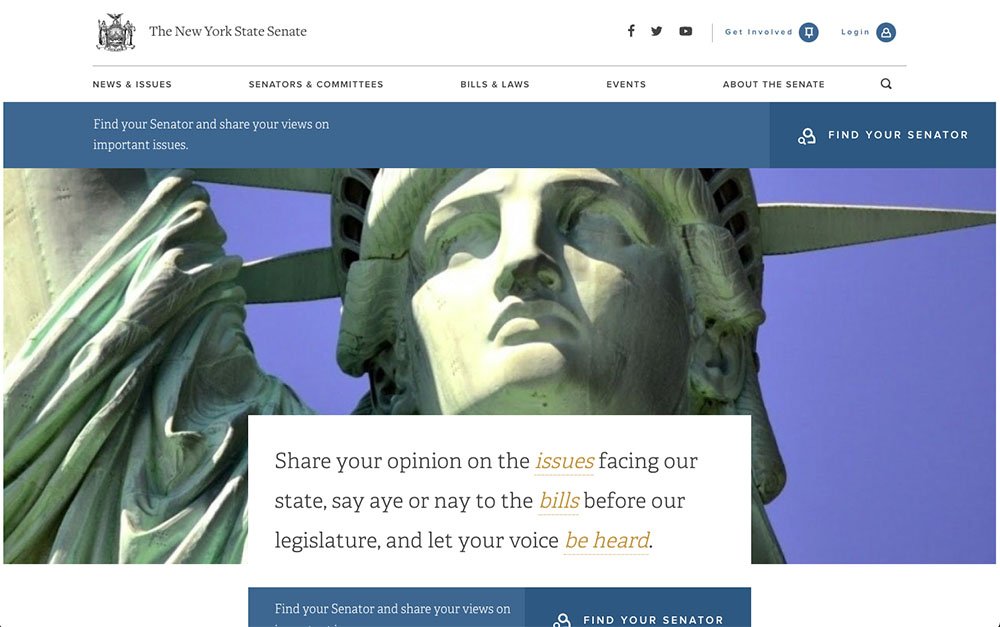 City of Los Angeles Drupal Website
San Francisco Police Dept Drupal Website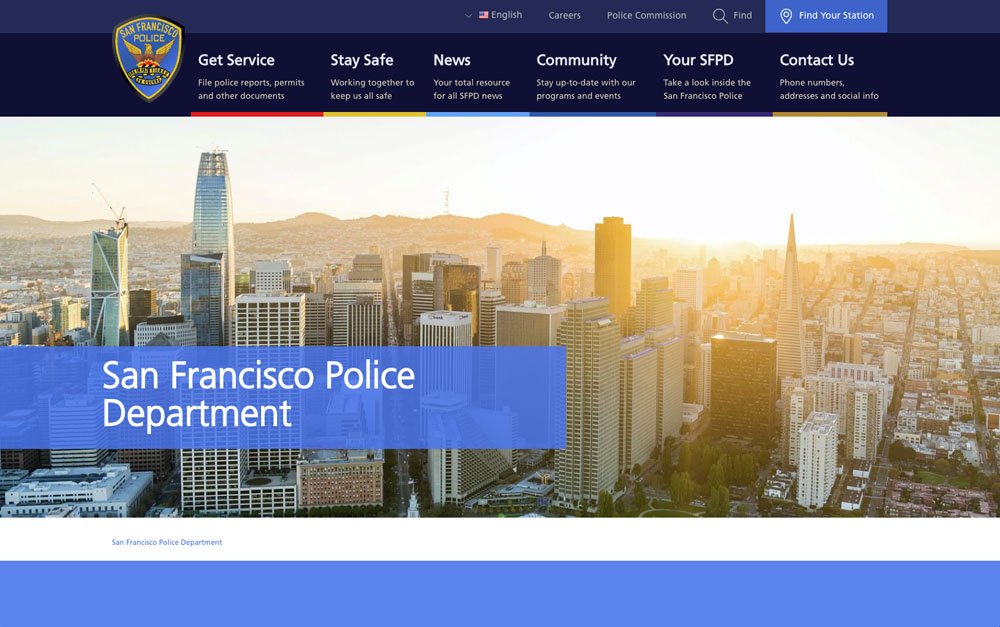 Fannie Mae Drupal Website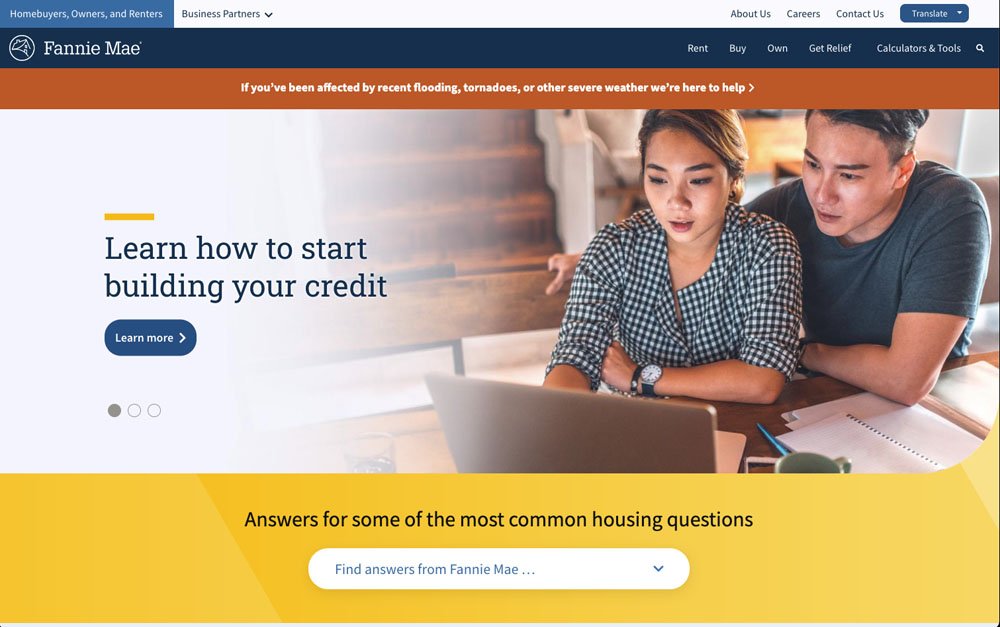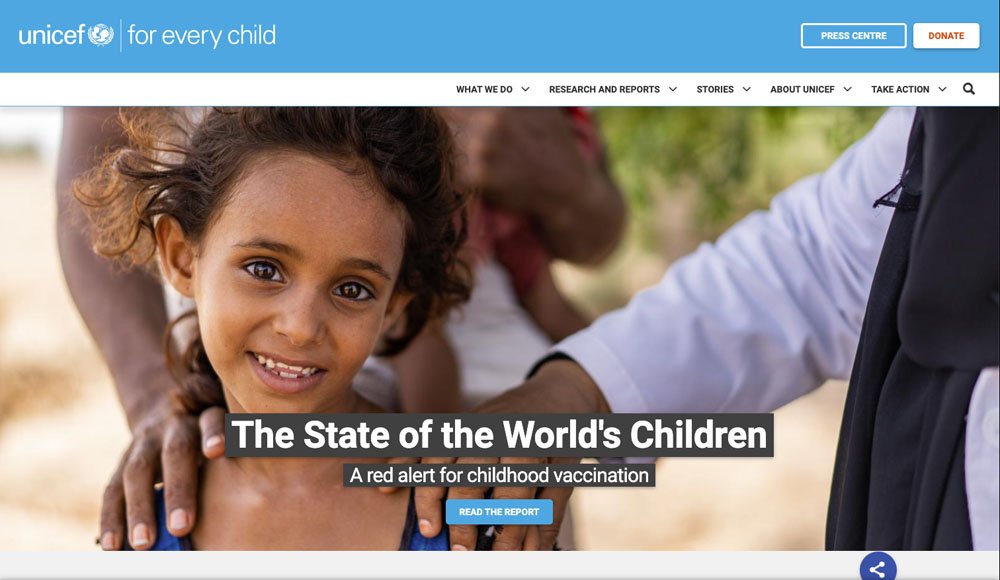 Healthcare Websites Using Drupal
Rush Medical Center Drupal Website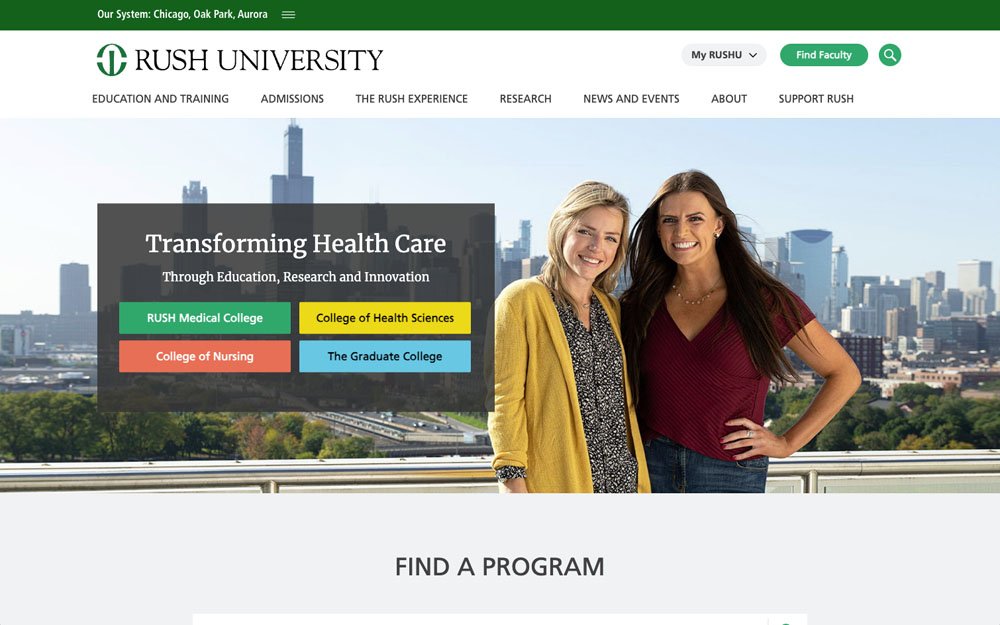 Novartis Pharmaceuticals' Drupal Website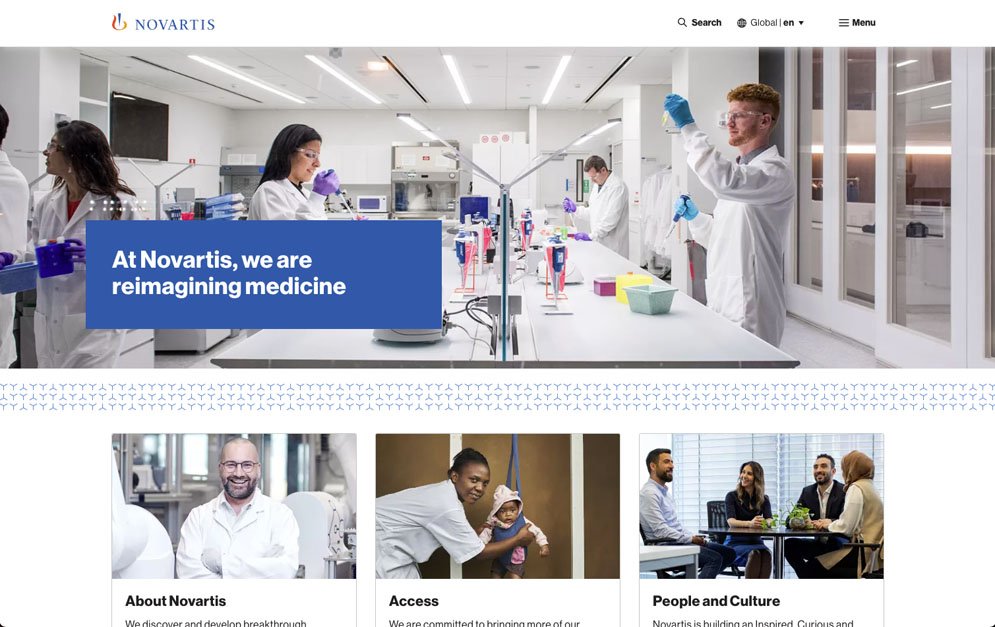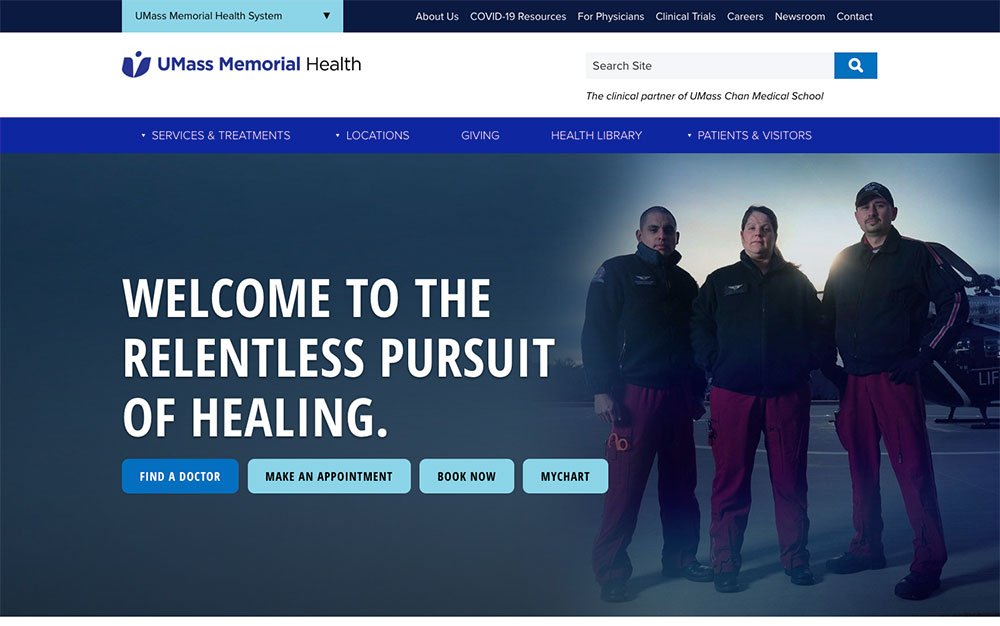 Drupal in Higher Education
Cornell Architecture Using Drupal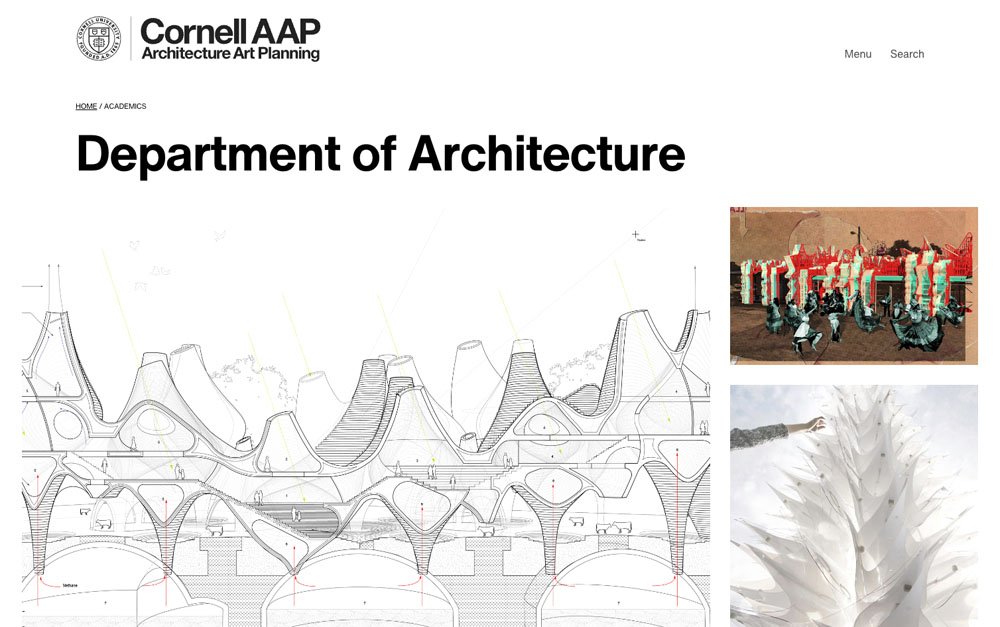 Stanford Business School Using Drupal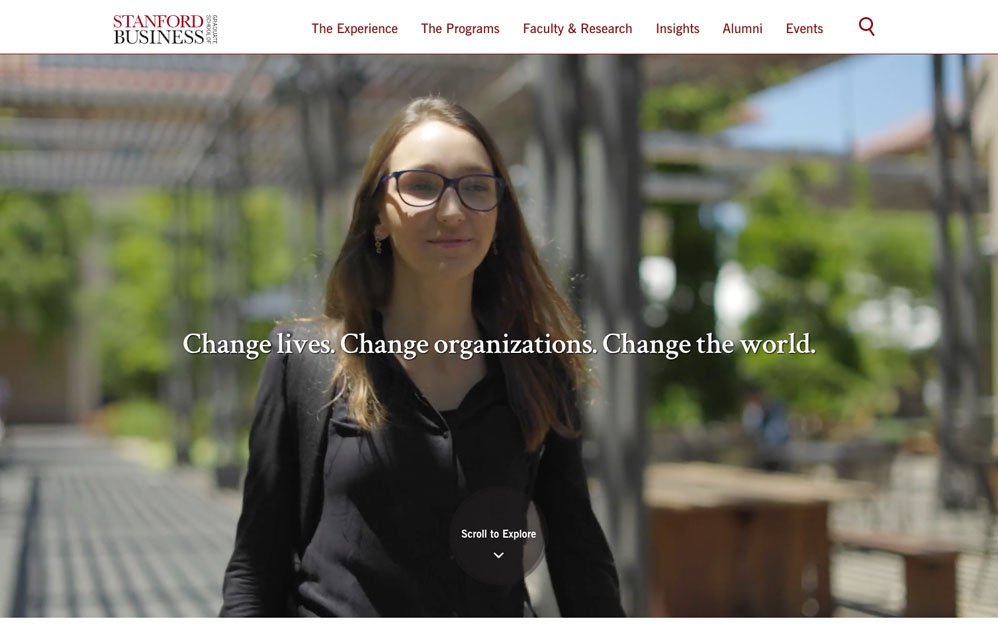 Northwestern School of Music Using Drupal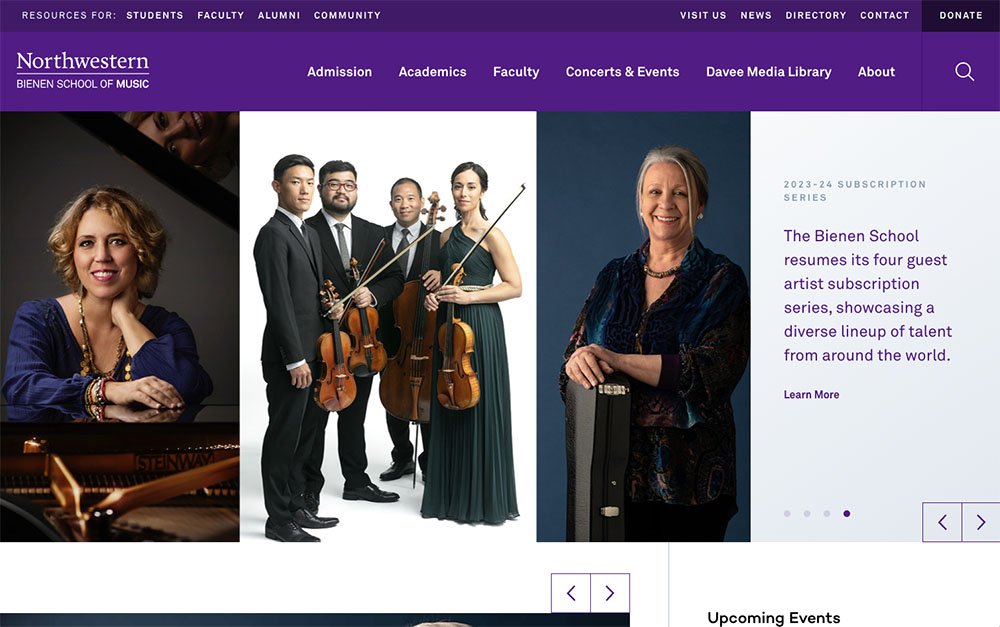 Harvard Medical School Using Drupal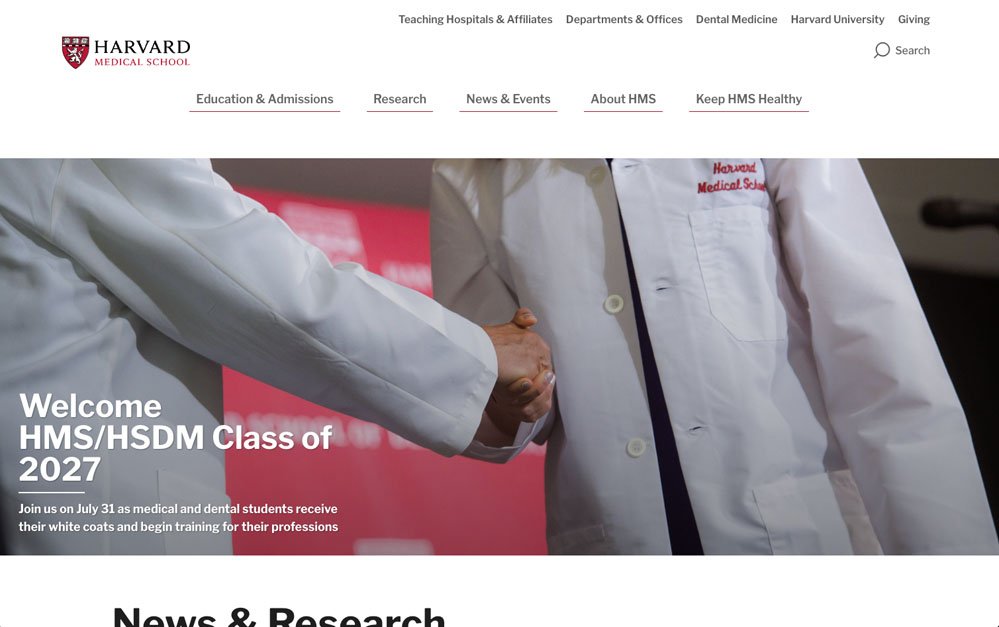 Rutgers University Using Drupal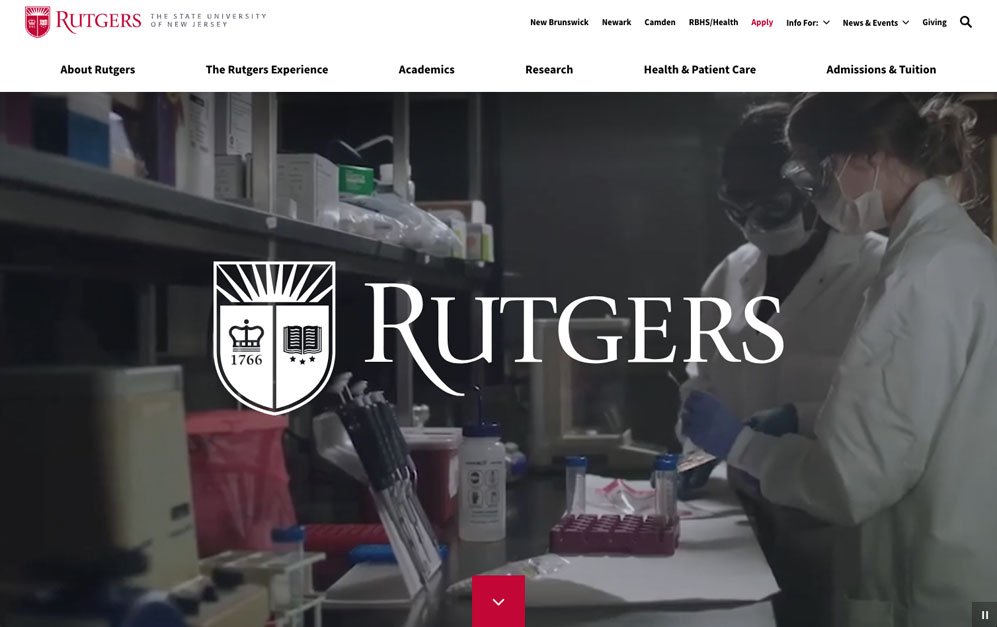 Princeton University Using Drupal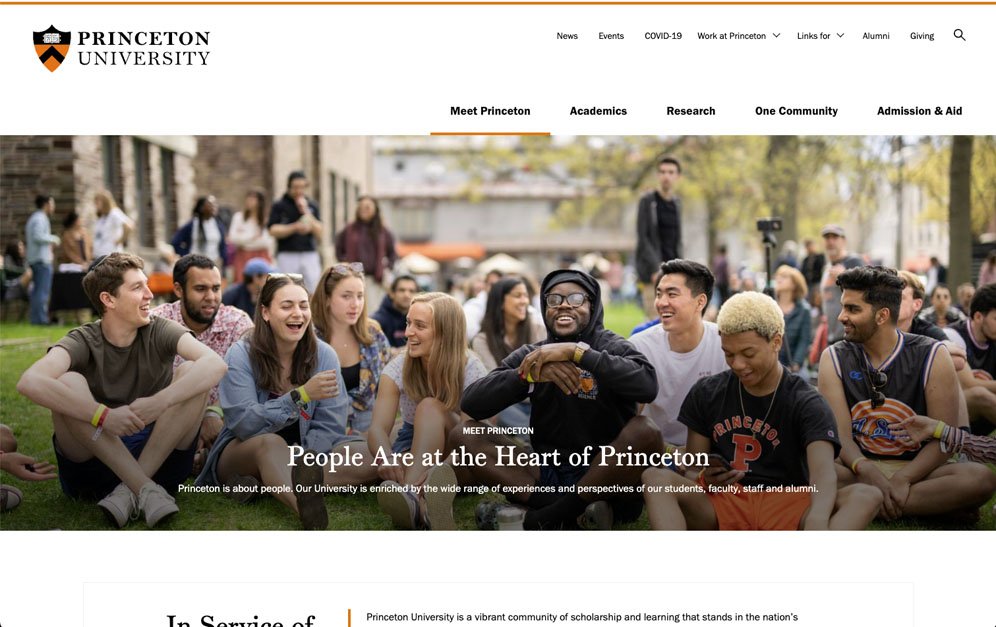 NYU Stern School of Business Using Drupal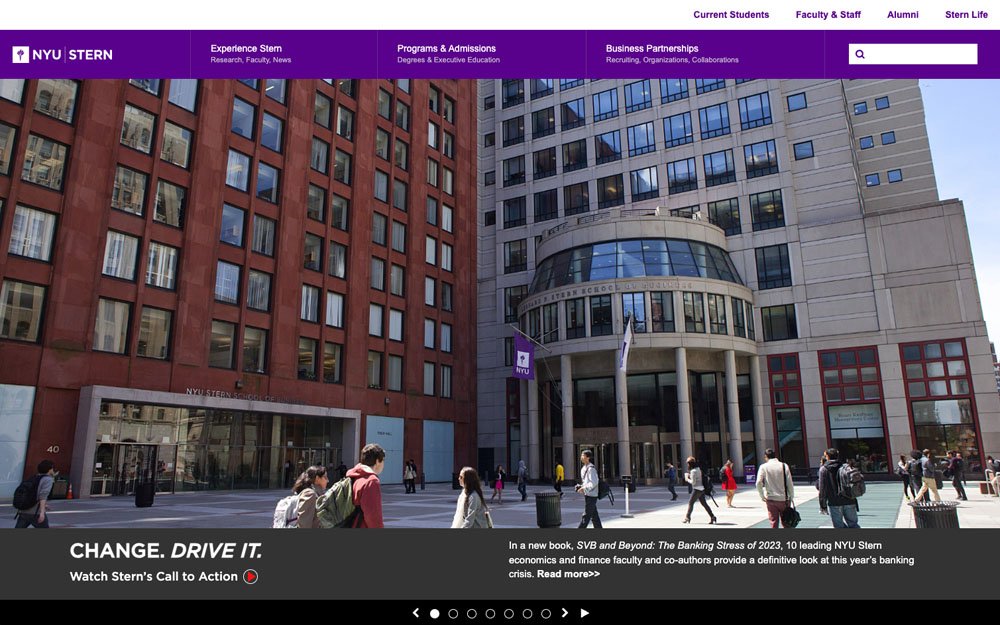 U Chicago Liberal Arts College Using Drupal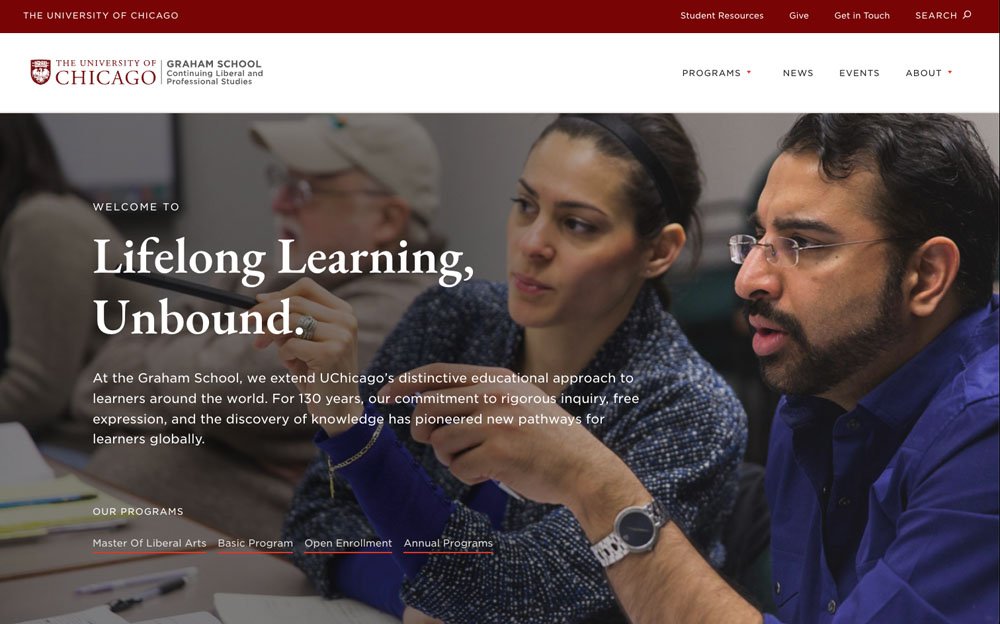 Non-Profit Sites Using Drupal
Water Aid Drupal Website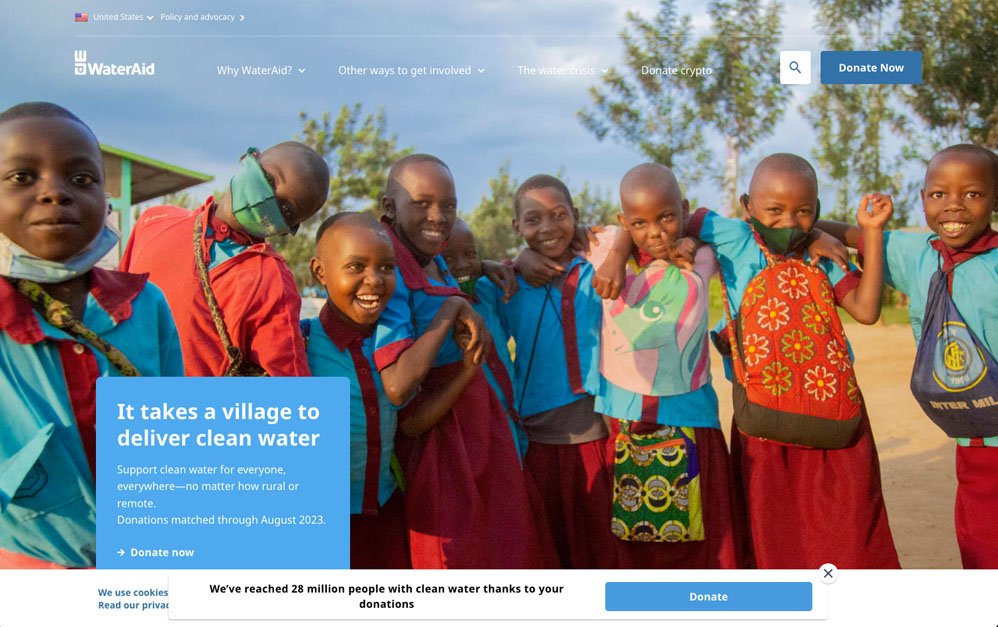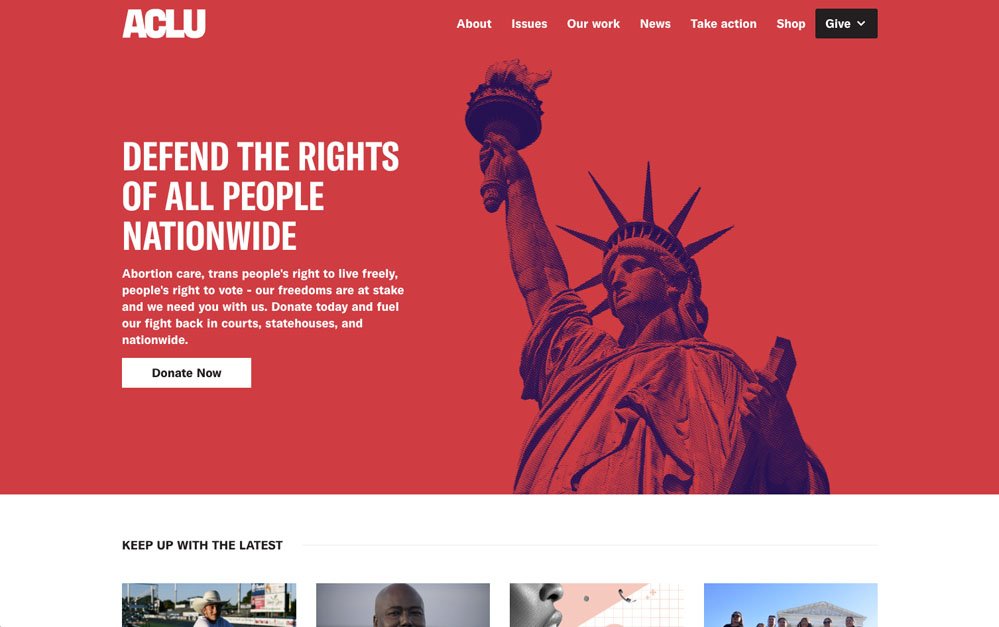 Epilepsy Foundation Drupal Website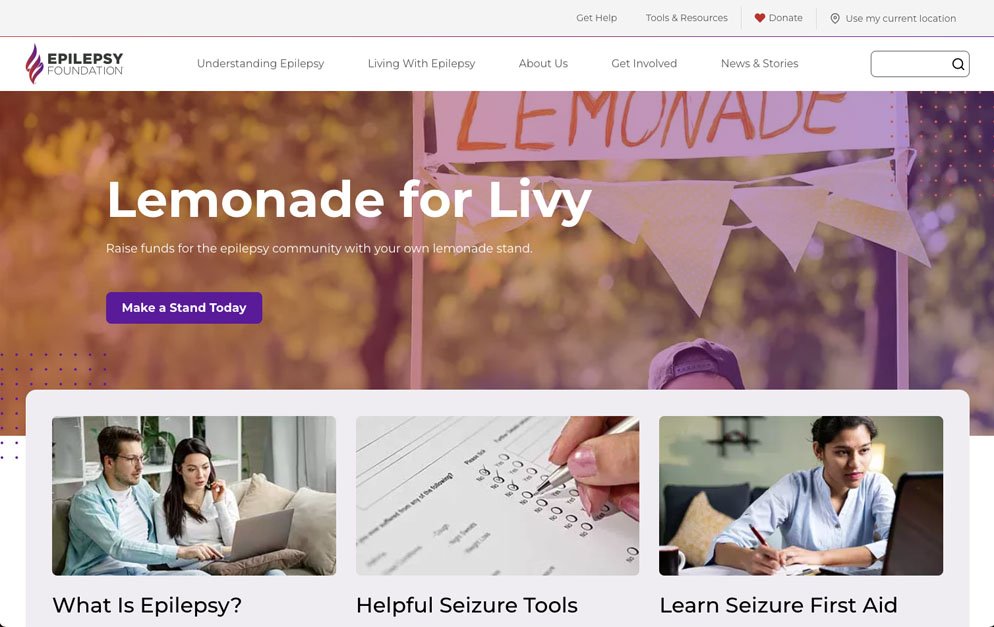 Descendants.org Drupal Website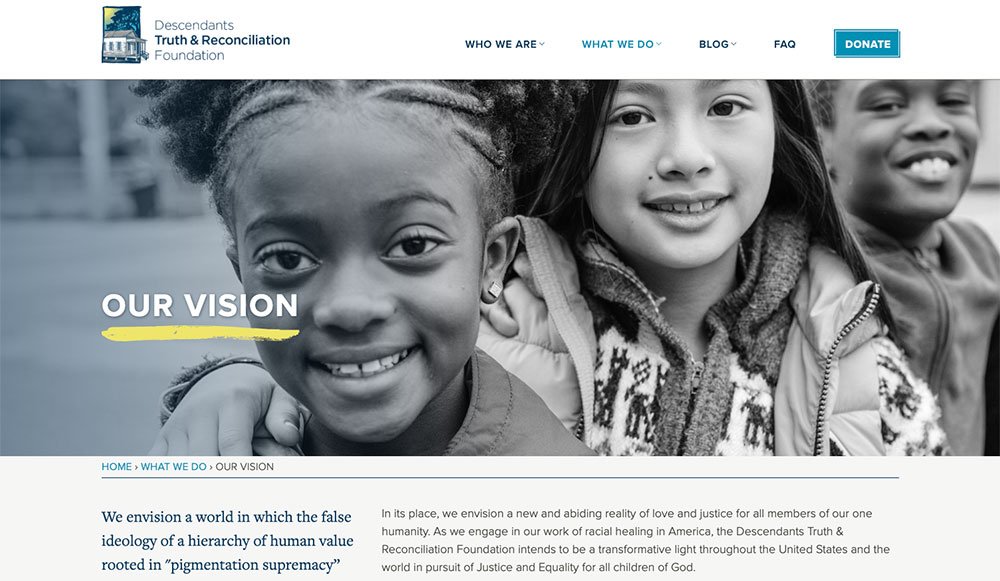 Action Against Hunger Drupal Website
Tourism Sites Using Drupal
Aeolis Tino Drupal Website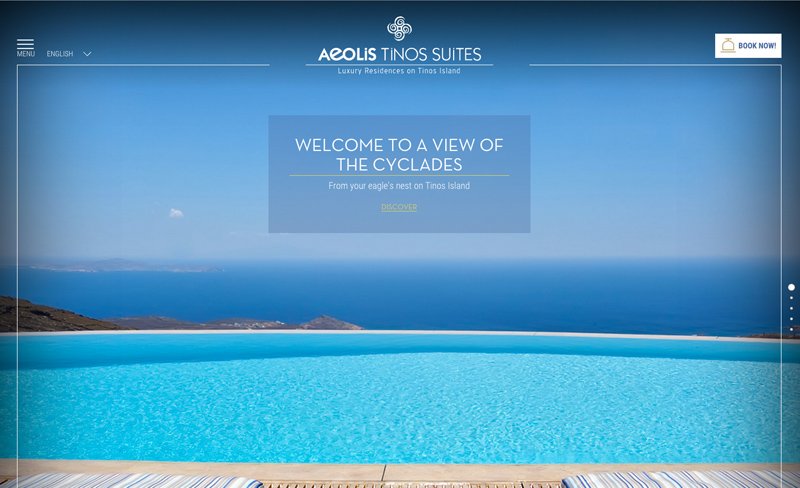 Bahamas Tourism Drupal Website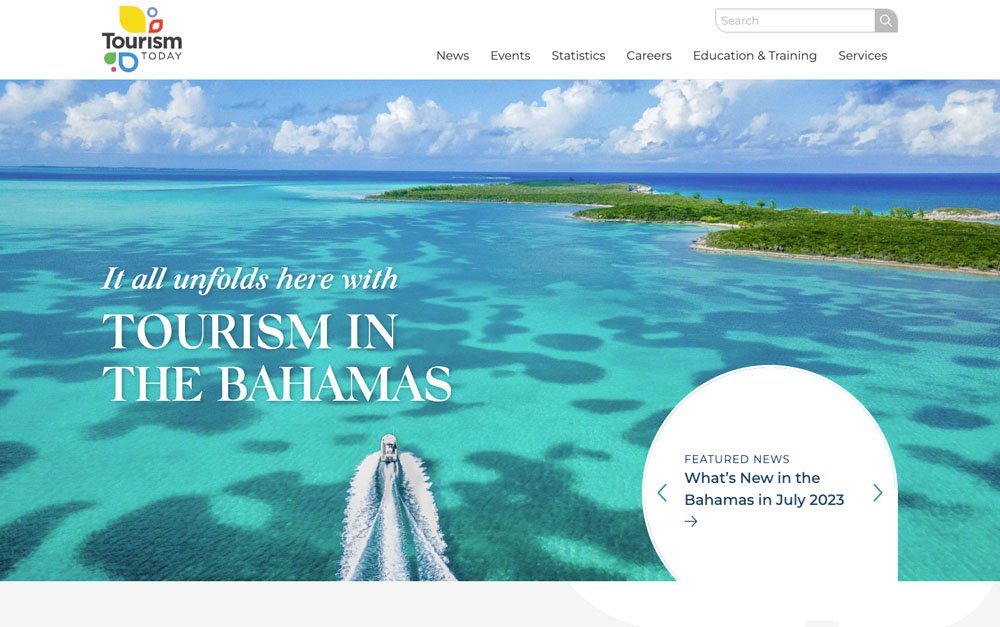 Hawaiian Islands Using Drupal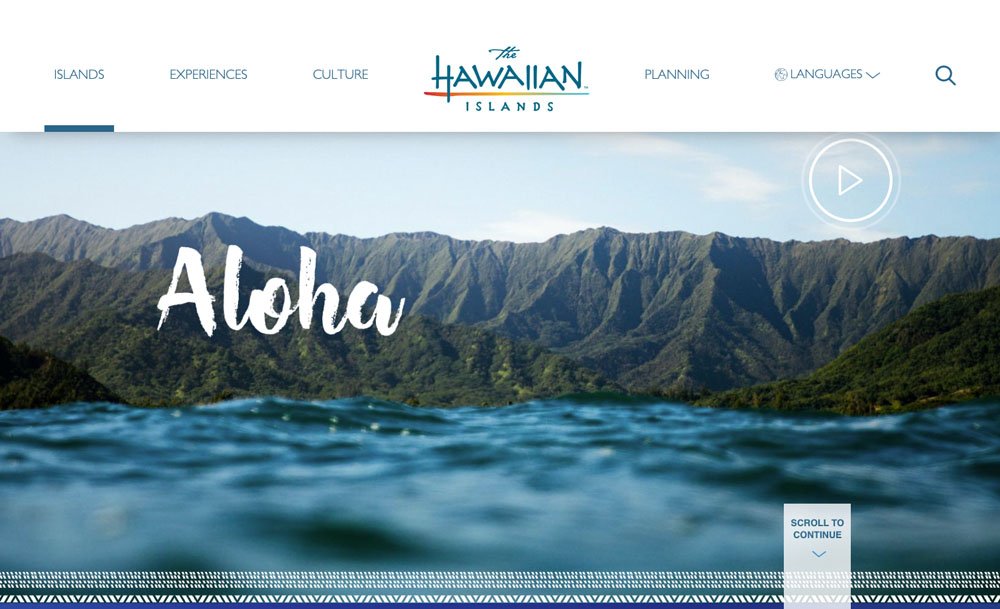 Seychelles Islands Drupal Website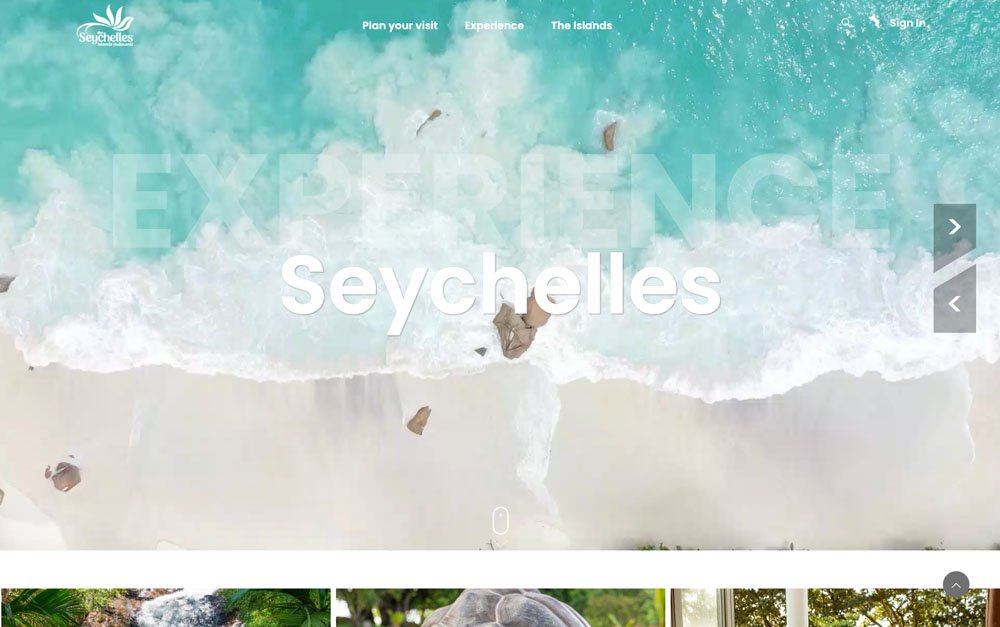 Centara Hotels Using Drupal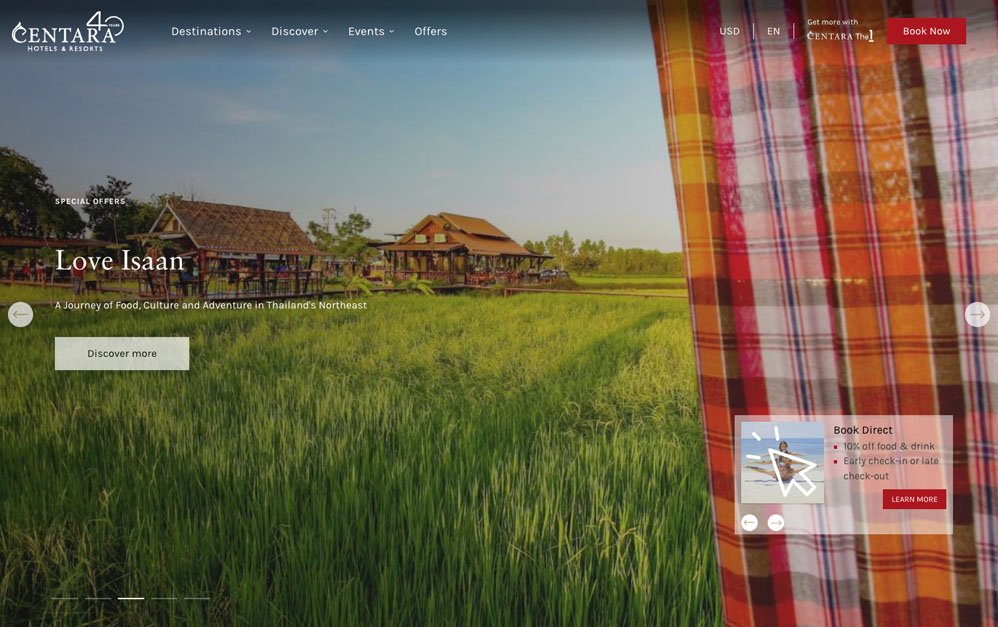 Trip Advisor Using Drupal