Here is our short list of popular sites built on Drupal. We've also included a few of the sites we've built. if you'd like to see more of our work, you can check out our Portfolio.
For your reference we grouped these sites by the following industries.
Corporations
Financial Companies
Universities
Media Groups
Musicians & Music Labels
Travel Organizations
Healthcare Organizations
Governments
Corporations Using Drupal
GE's Drupal Website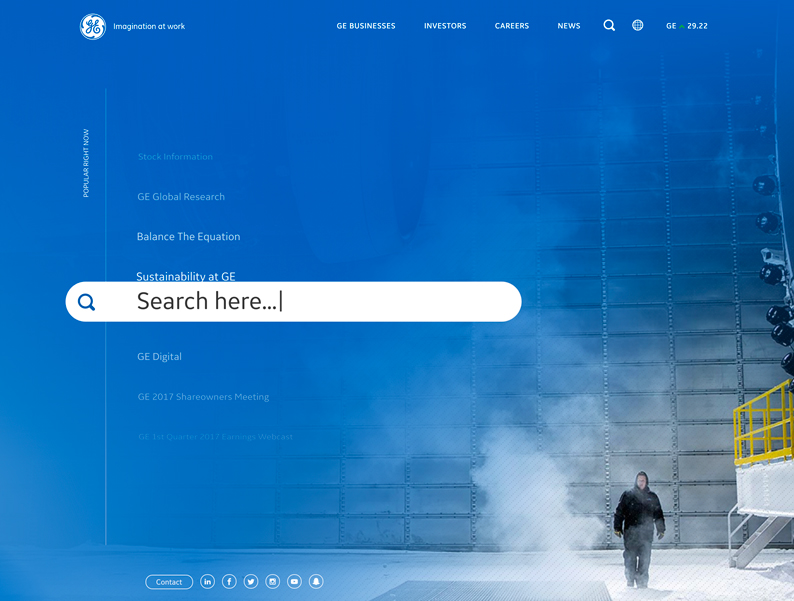 Tesla Motors' Drupal Site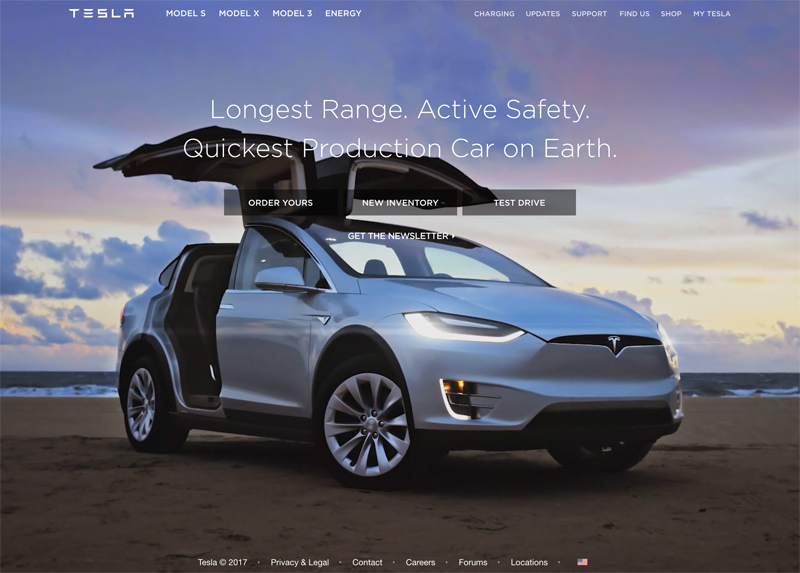 Whole Foods Drupal Website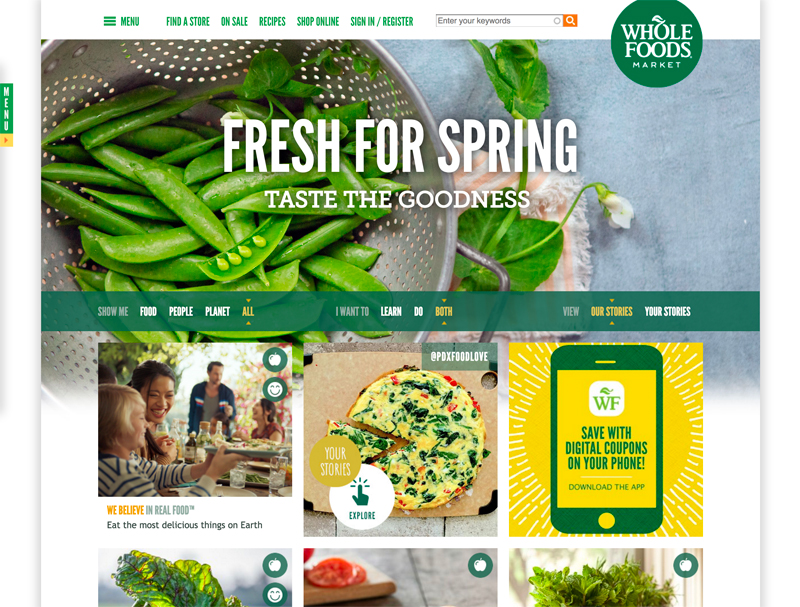 Nokia Using Drupal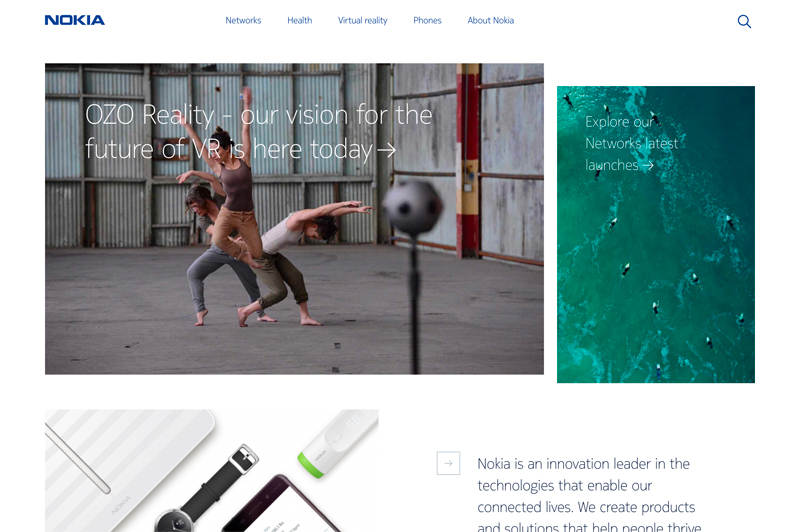 McDonald's Australia Using Drupal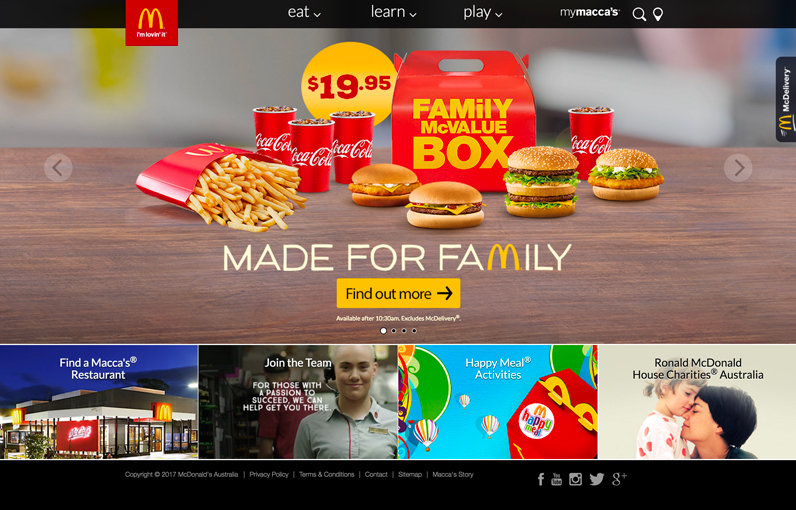 Financial Companies
Nasdaq Corporate Solutions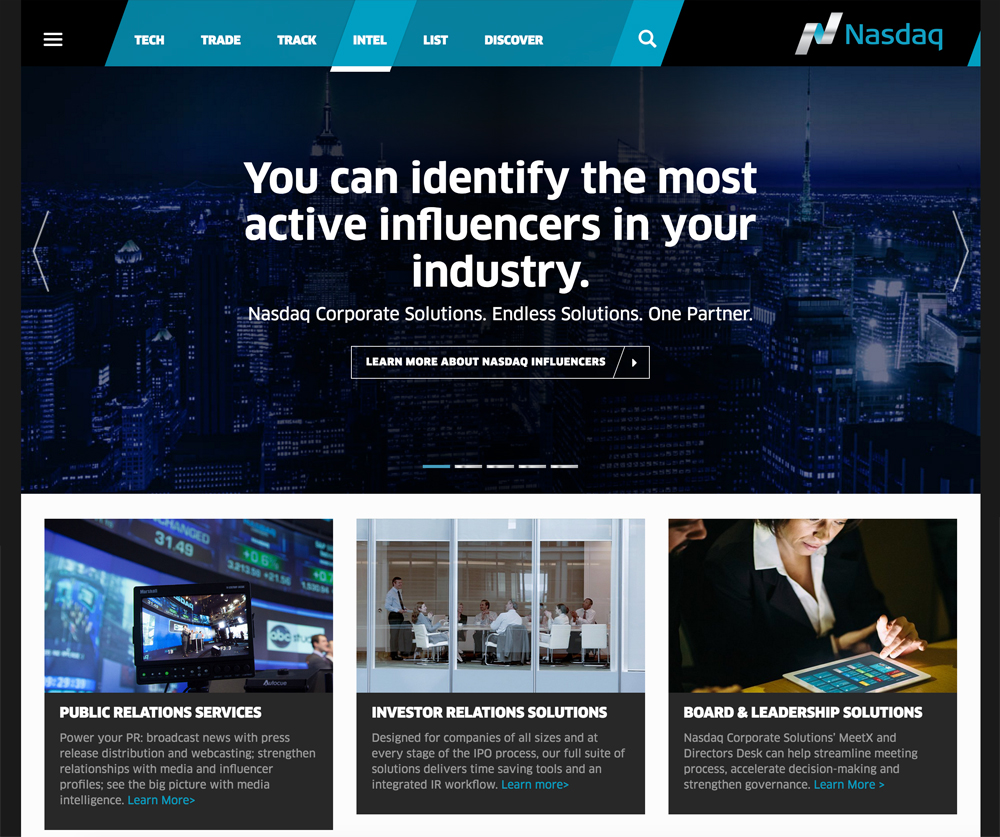 BAC Credomatic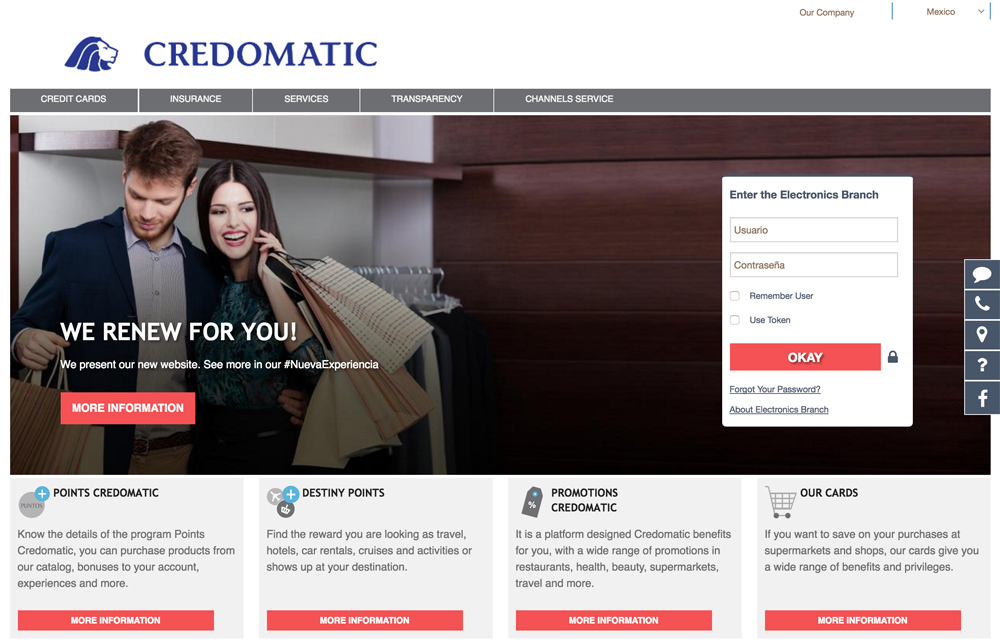 Voya Financial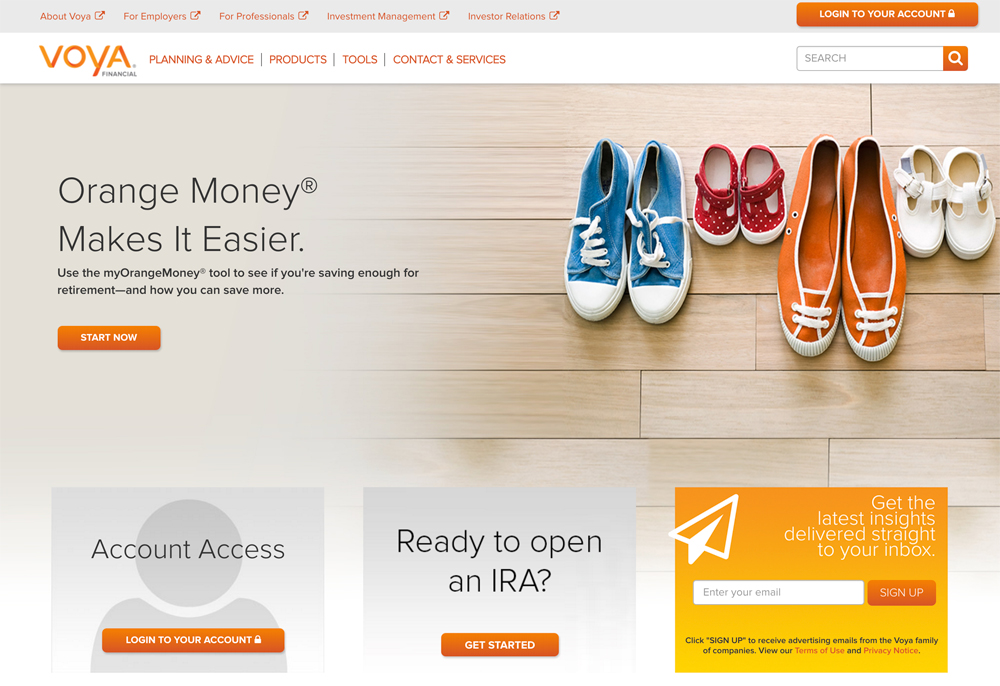 Charles Schwab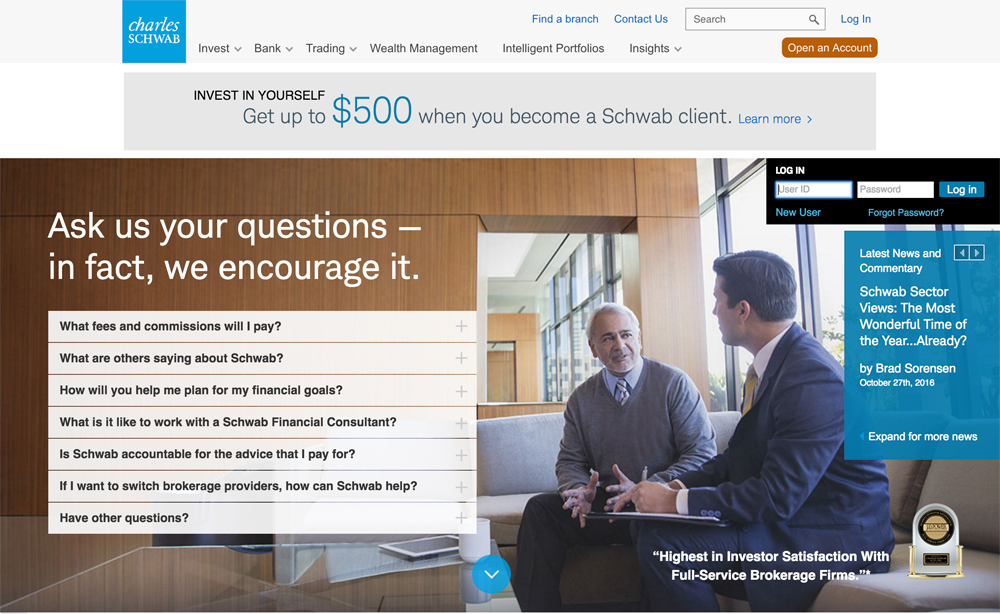 Webster Bank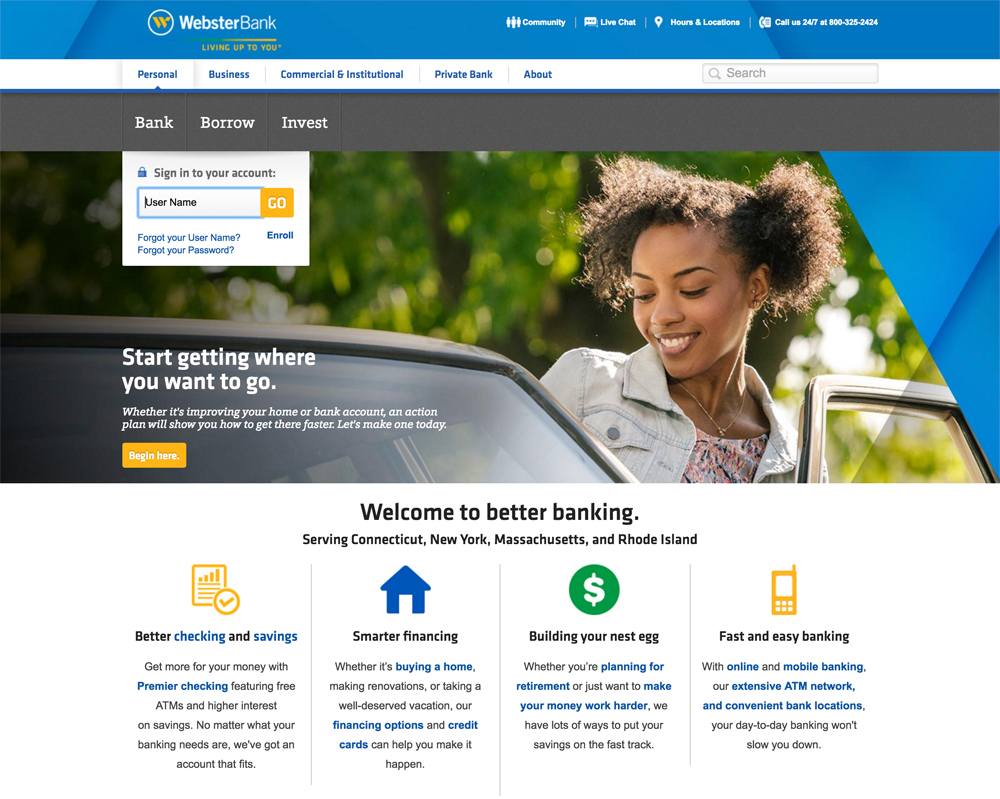 Principal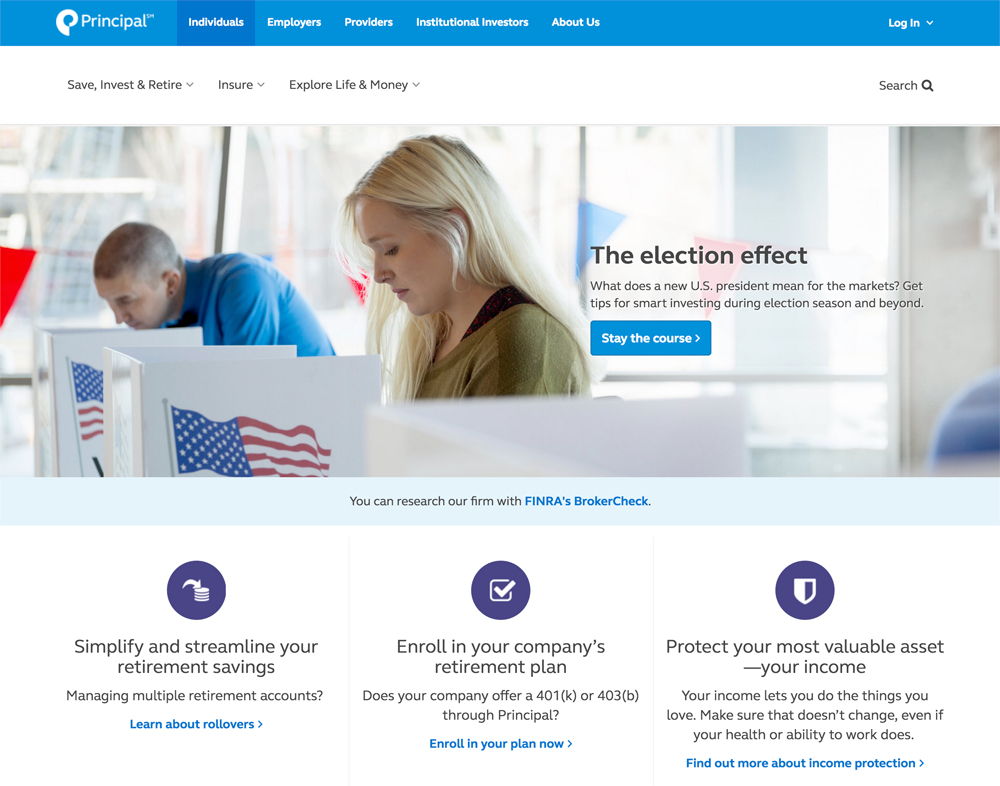 Universities Using Drupal
Harvard's Drupal Website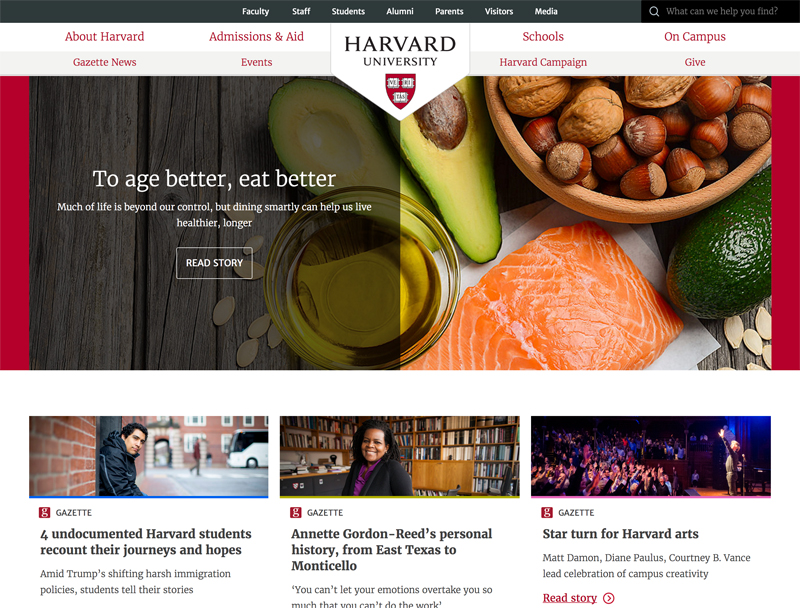 University of Chicago Using Drupal
Olivet Nazarene's Drupal Site *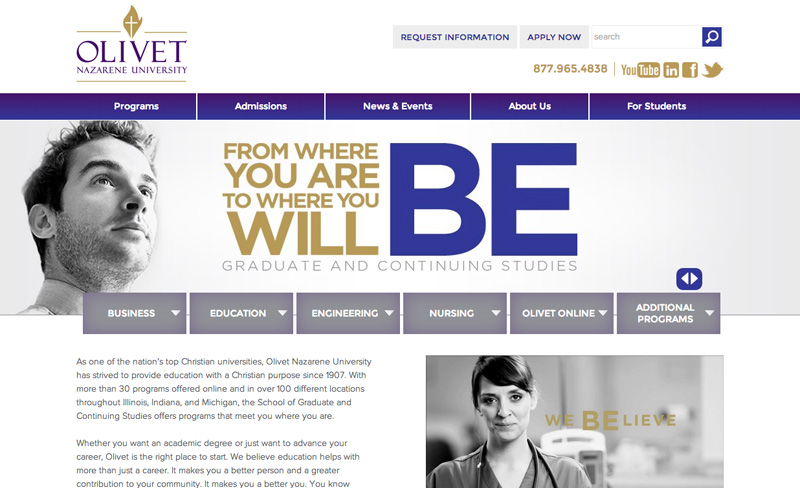 Stanford's Drupal Site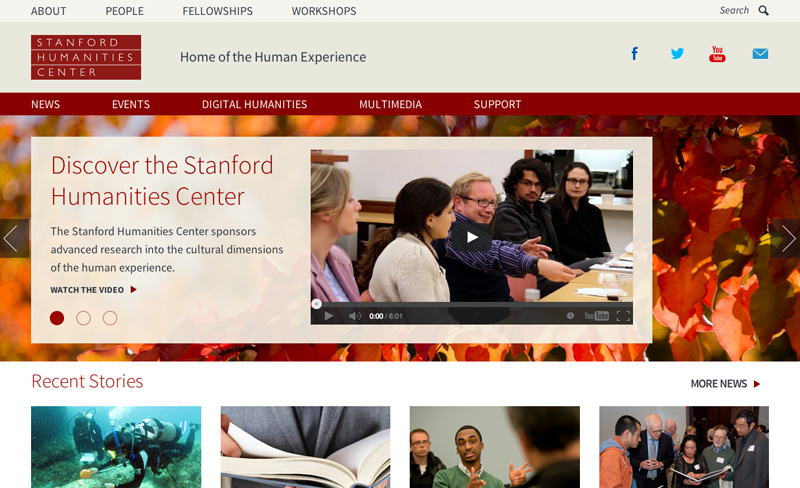 Rutgers Using Drupal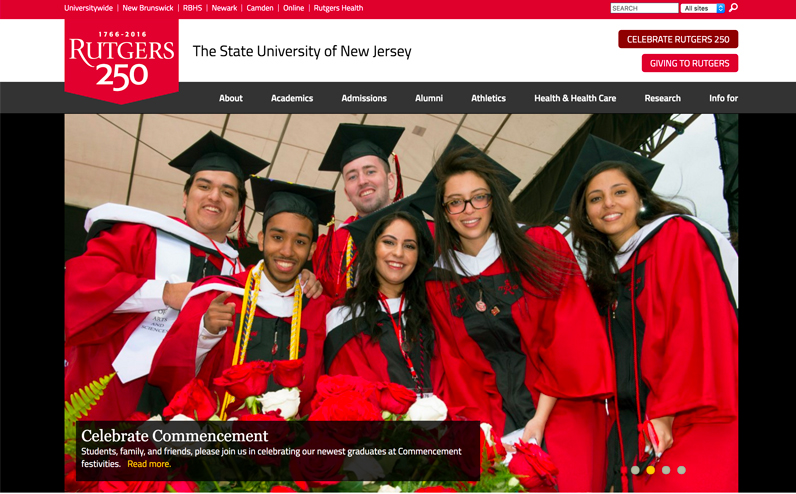 Media Groups Using Drupal
Bravo's Drupal Website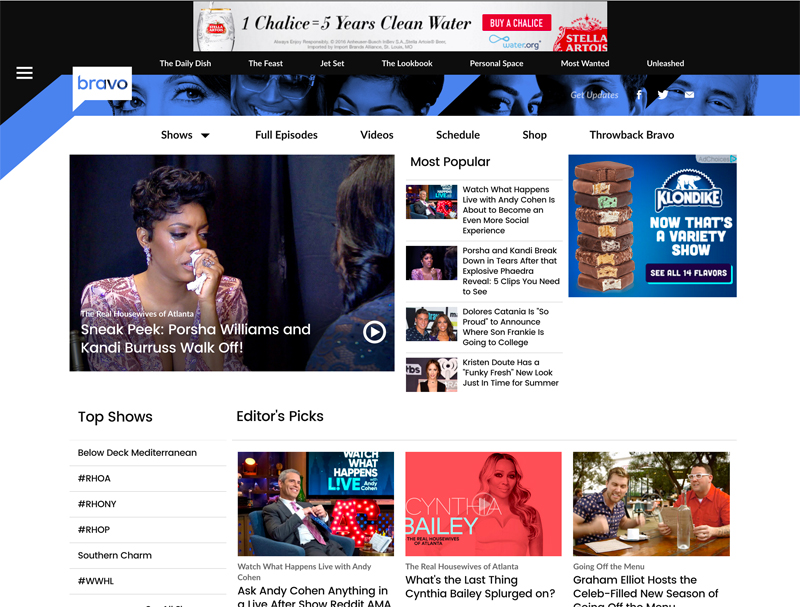 Syfy's Drupal Website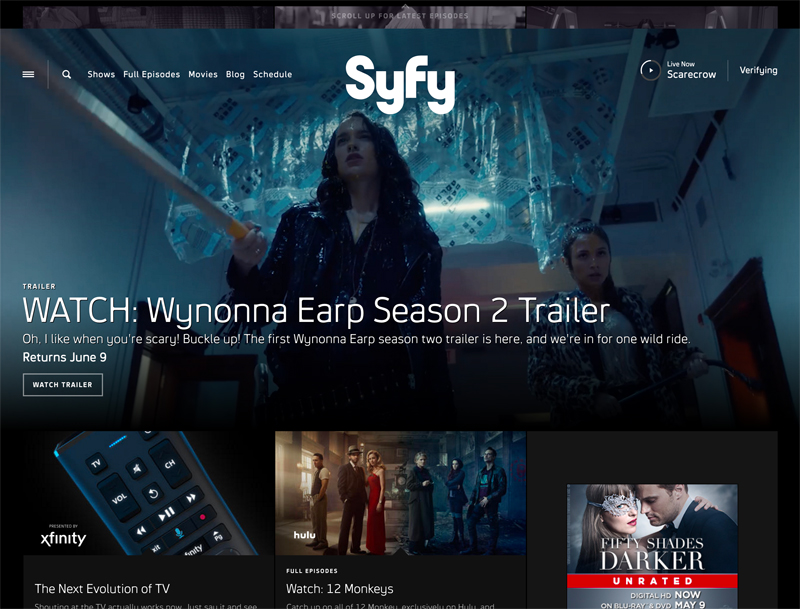 Telemundo Using Drupal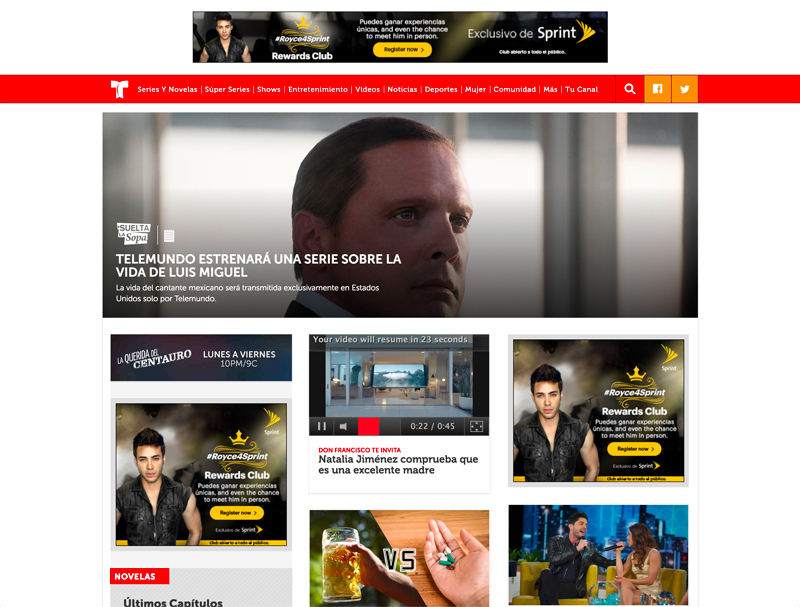 The Economist Using Drupal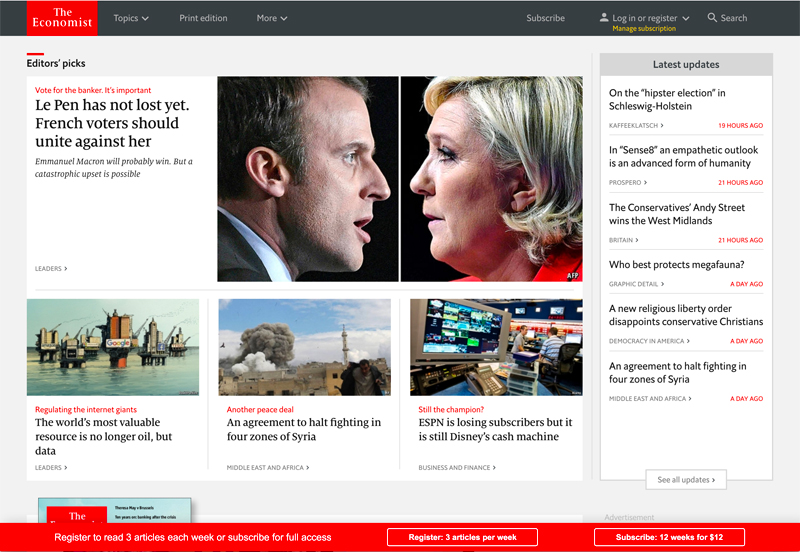 Entertainment Sites Using Drupal
Universal Music Group Using Drupal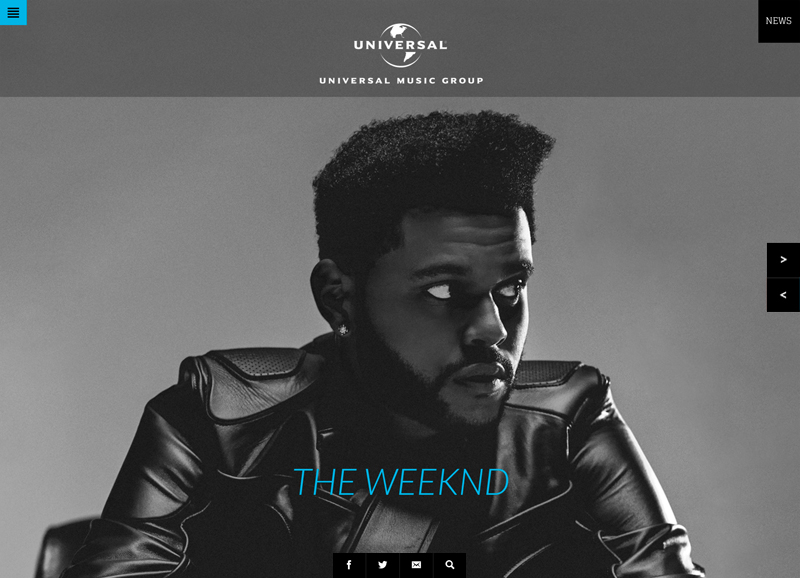 Bloodshot Record's Drupal Site *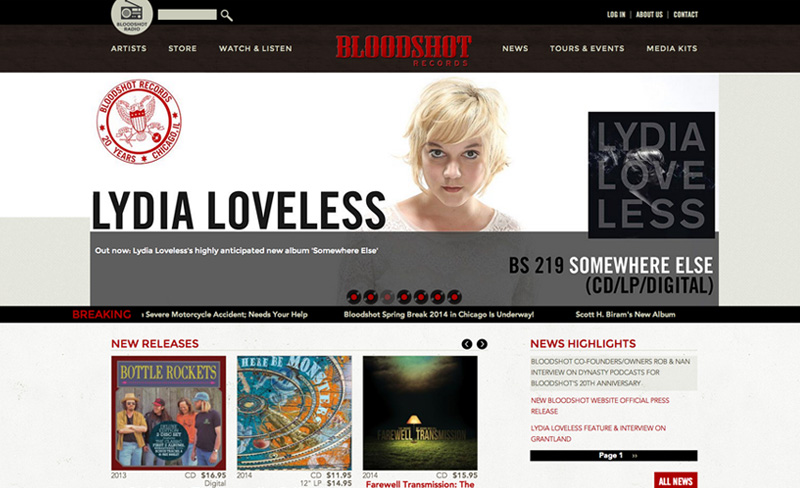 Warner Bros. Records Drupal Site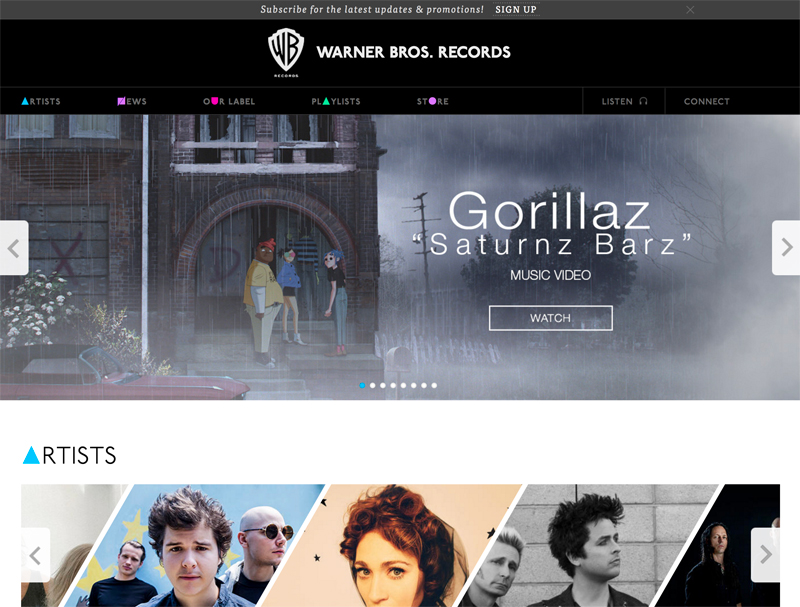 Lady Gaga's Drupal Site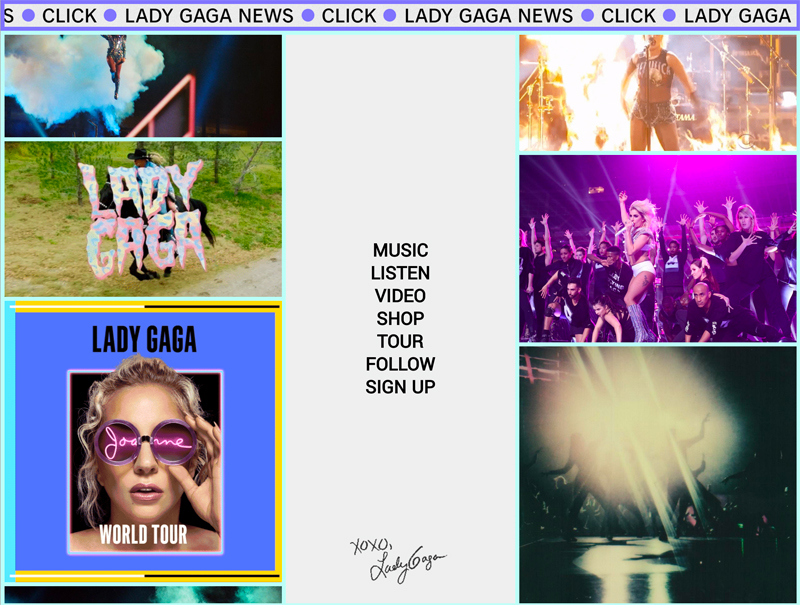 Eric Clapton's Drupal Site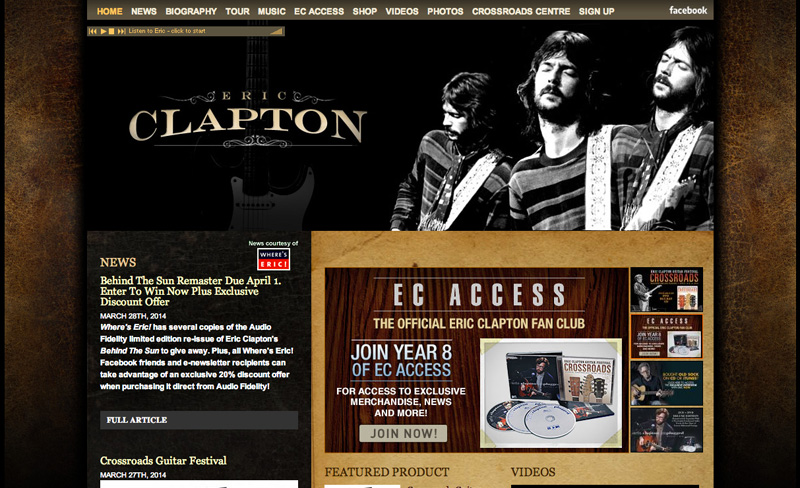 The Emmys' Drupal Site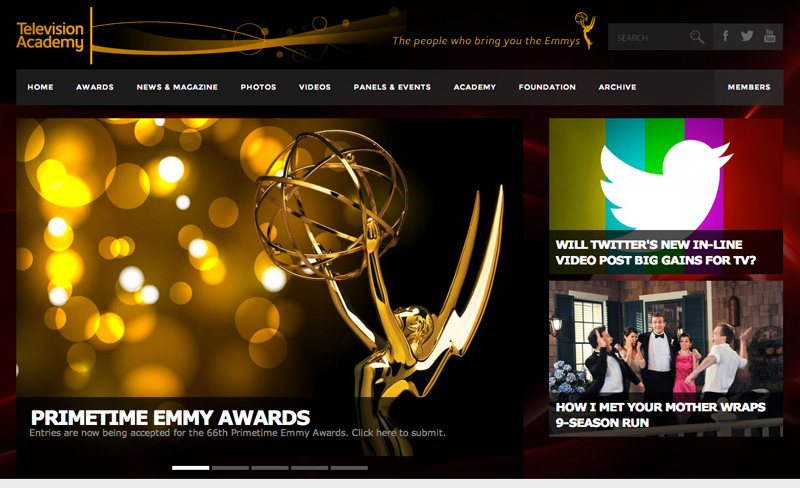 The Grammys' Drupal Site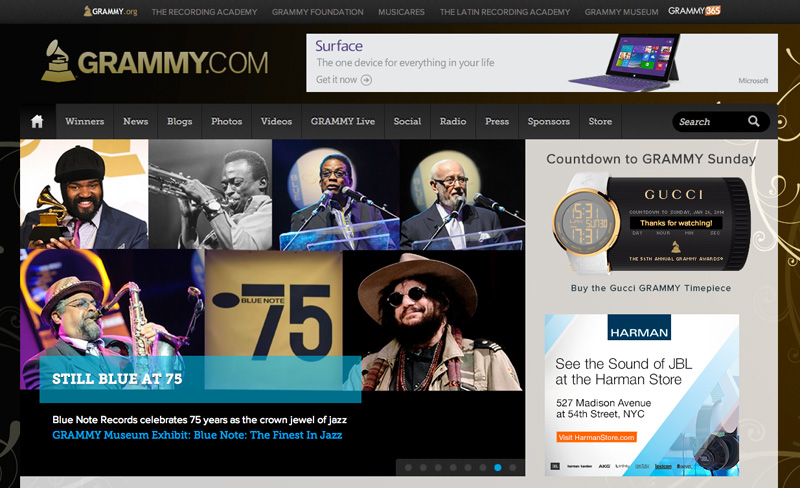 Led Zeppelin Using Drupal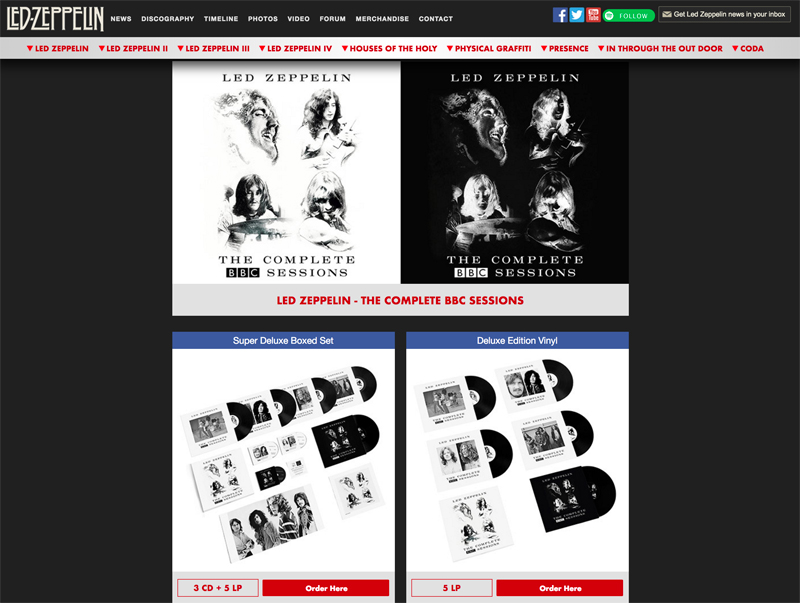 Warner Music's Drupal Site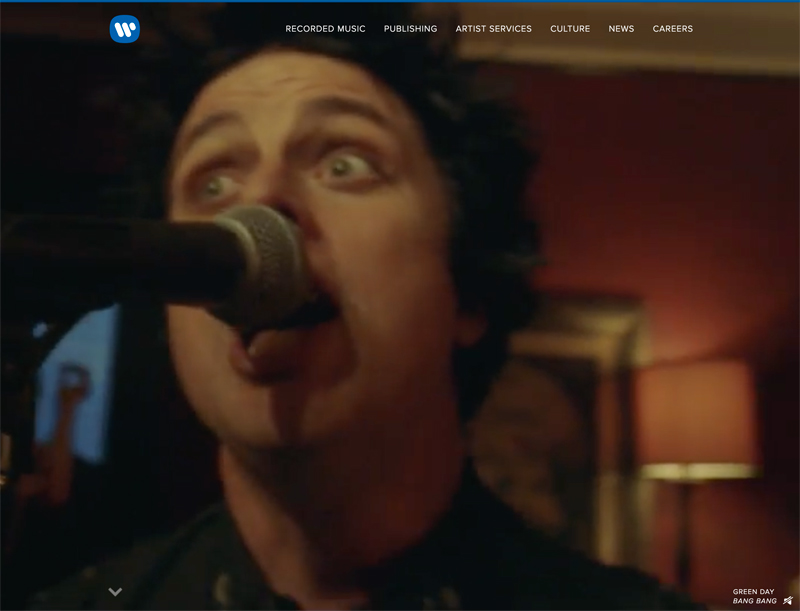 Grateful Dead Using Drupal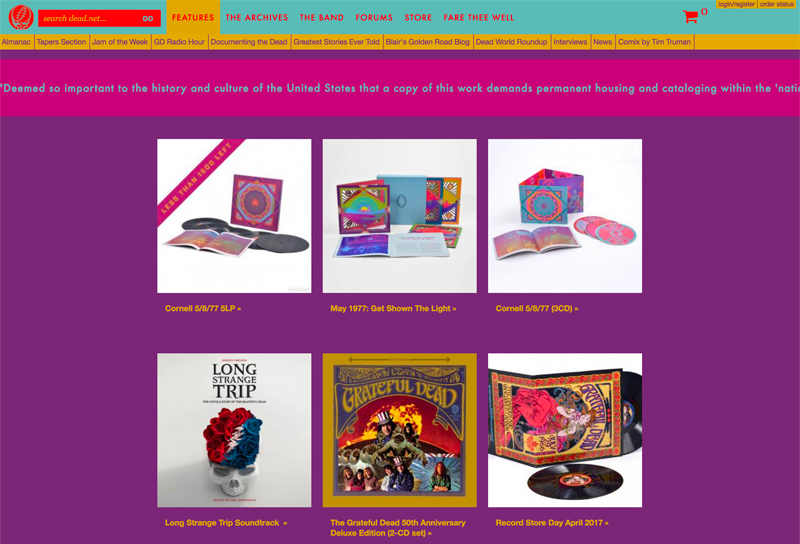 Travel Organizations Using Drupal
Seychelles Drupal Site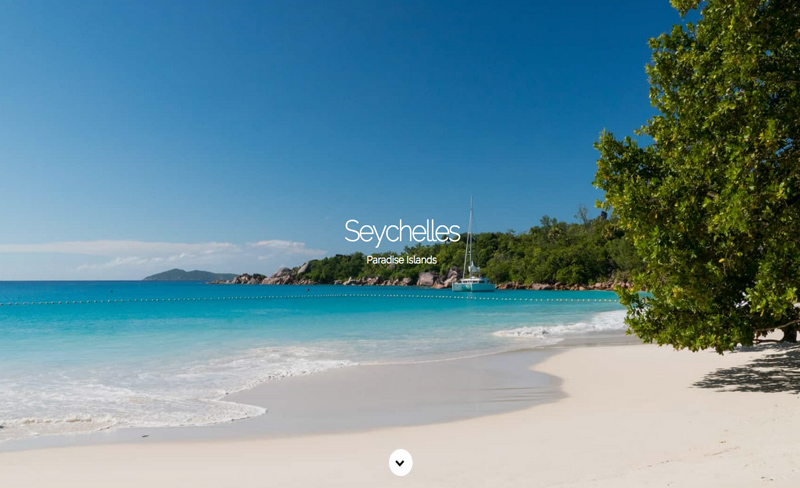 Aeolis Tino Suites Drupal Website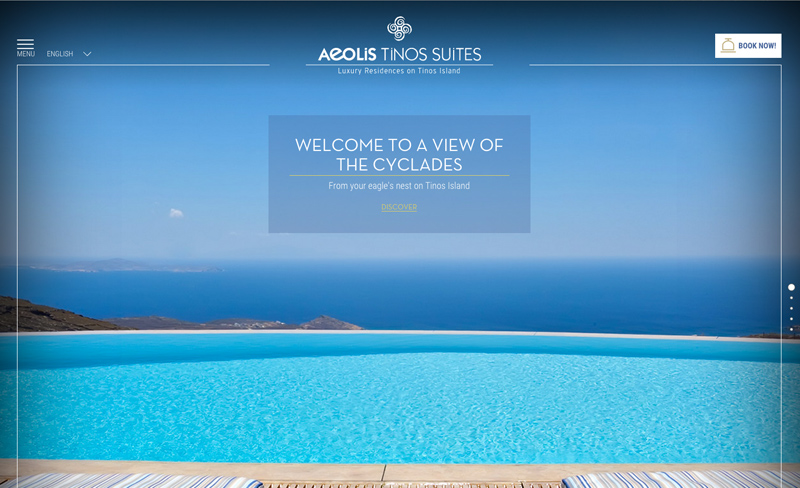 Squaw Valley's Drupal Site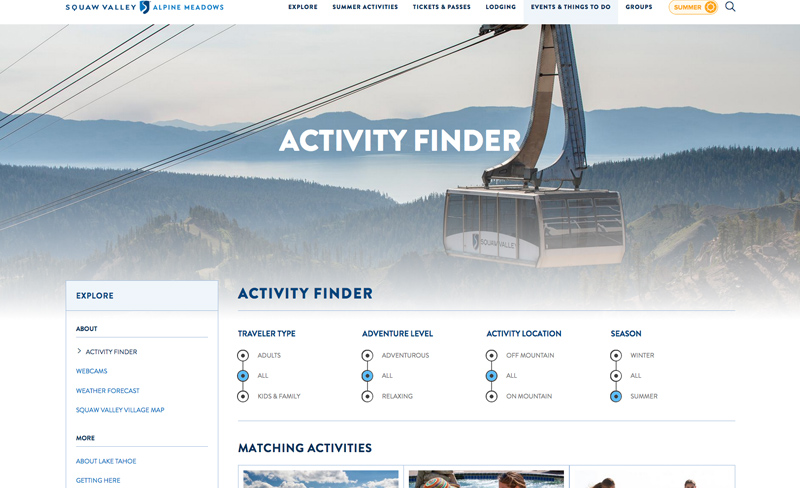 Bahamas.com Drupal Website *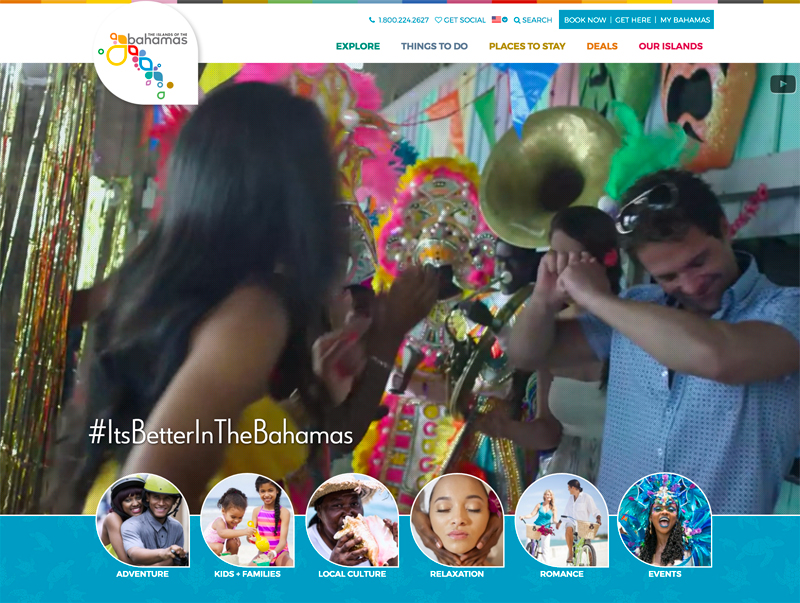 Healthcare Using Drupal
Rush University Medical Center Using Drupal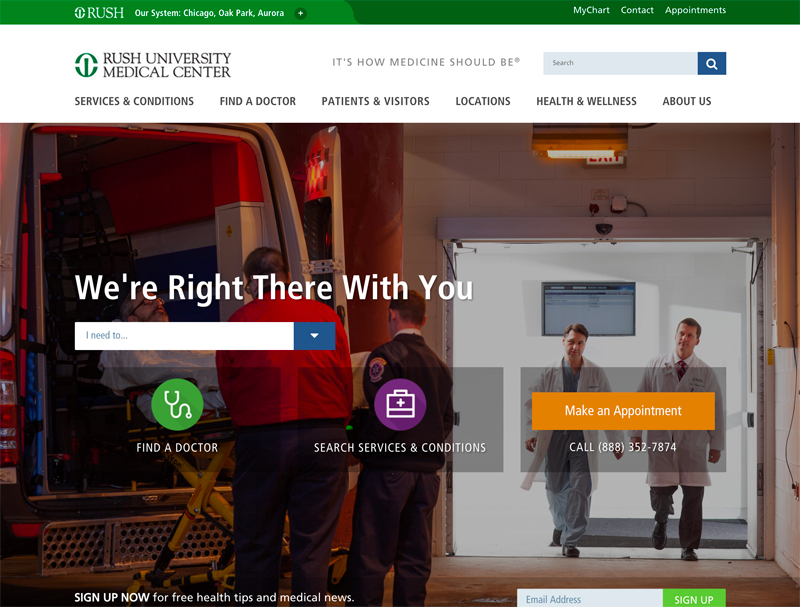 Novartis Pharmaceutical's Drupal Site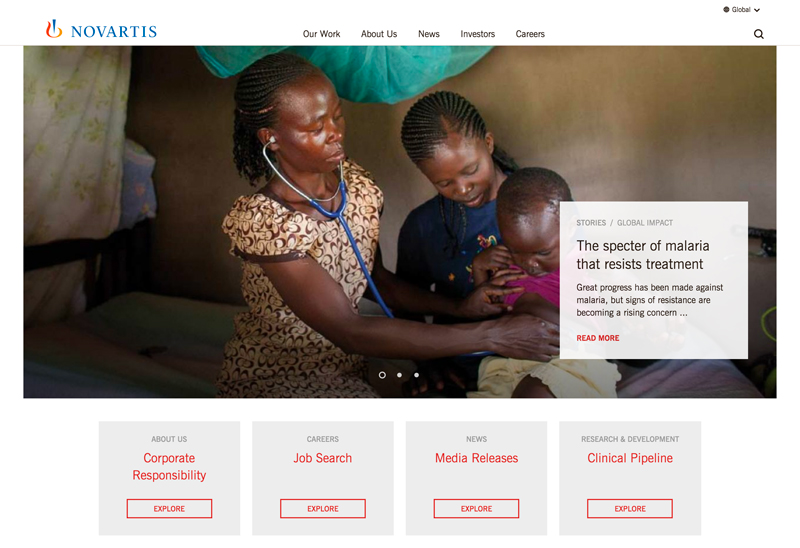 Leukemia & Lymphoma Society's Drupal Website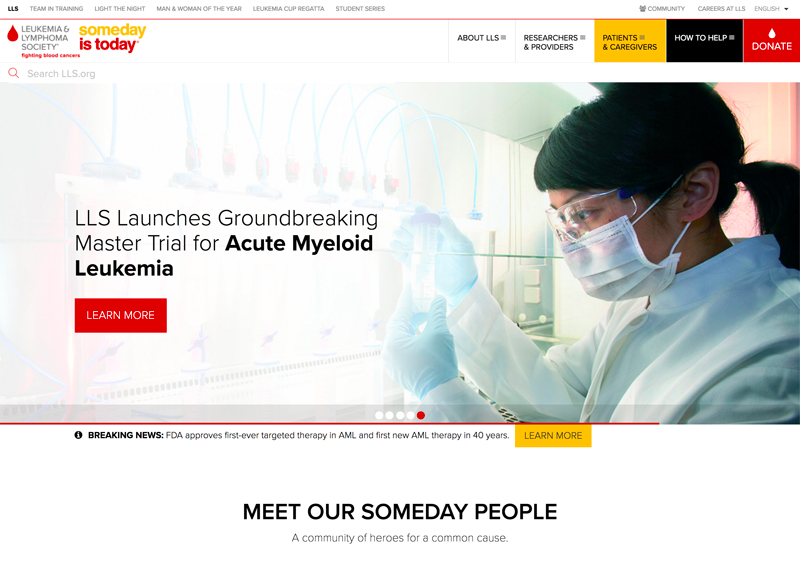 U of M Health System's Drupal Site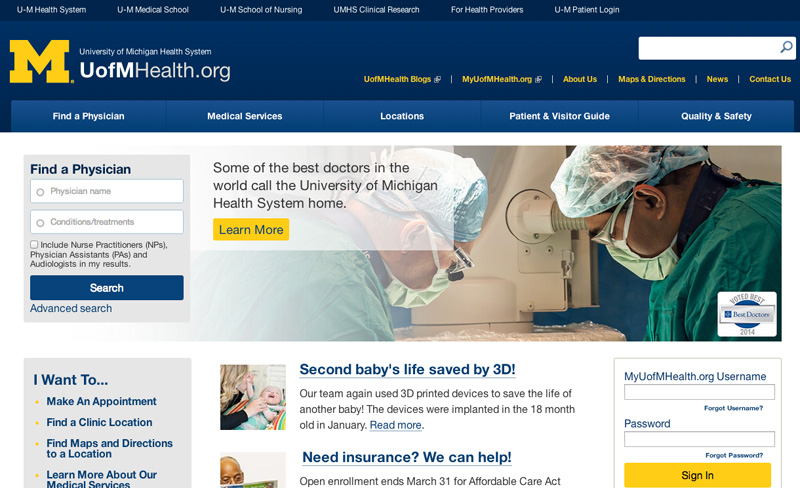 Governments Using Drupal
White House.gov's Drupal Site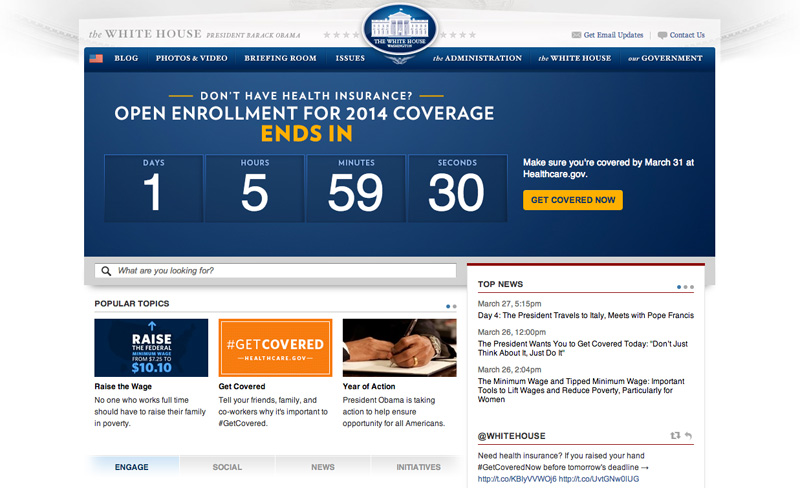 Government of Bermuda's Drupal Site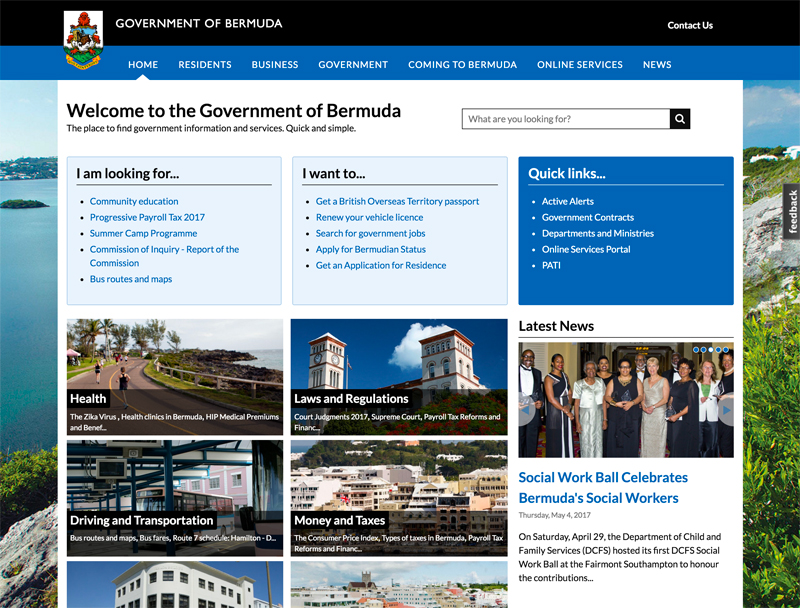 Government of France's Drupal Site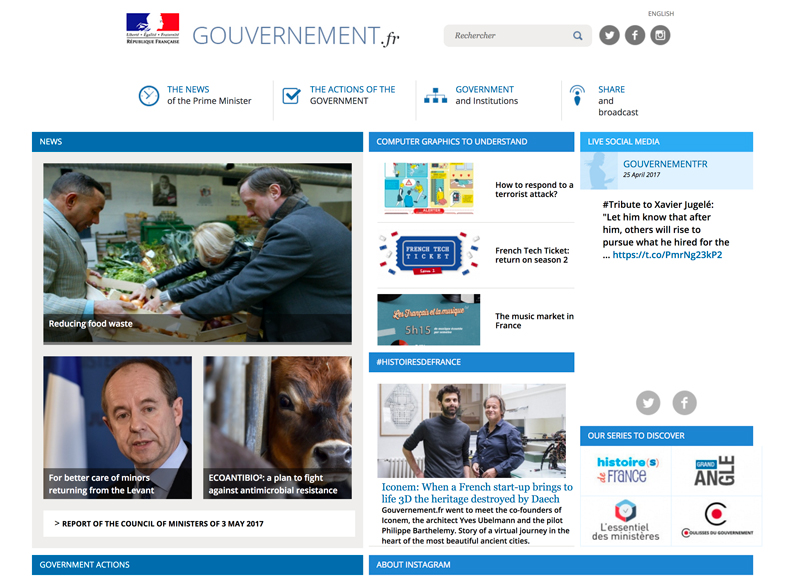 PM of Australia's Drupal Site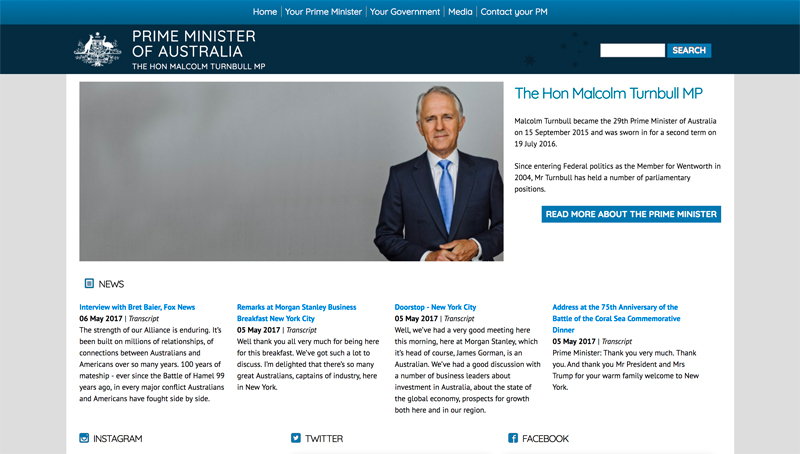 South African Government's Drupal Site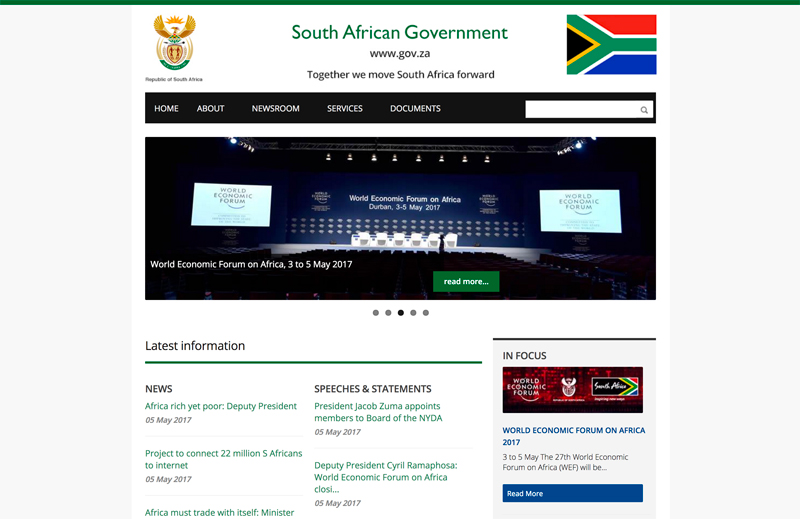 New York State Senate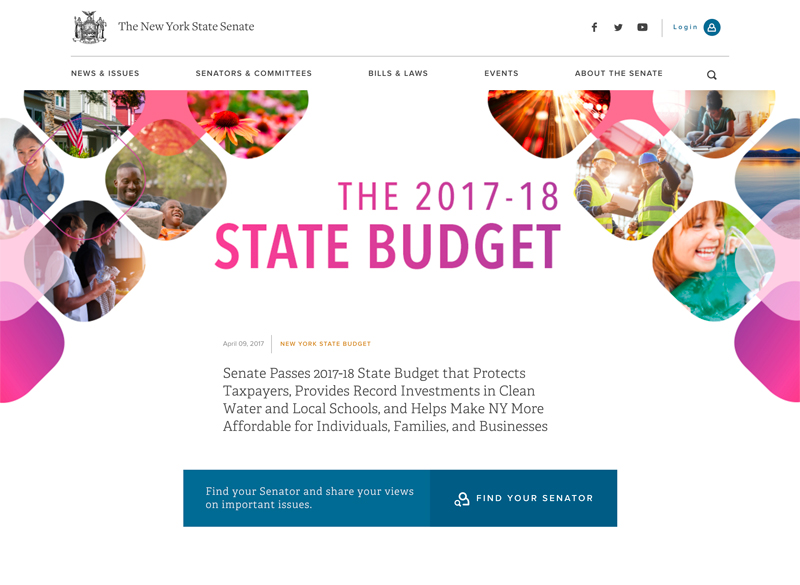 U.S. Dept. of Commerce's Drupal Site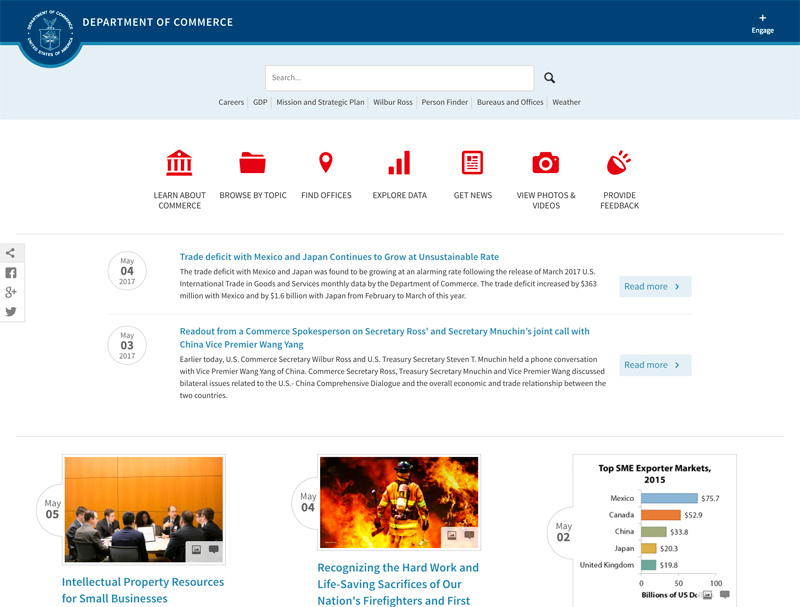 U.S. Dept. of Transportation's Drupal Site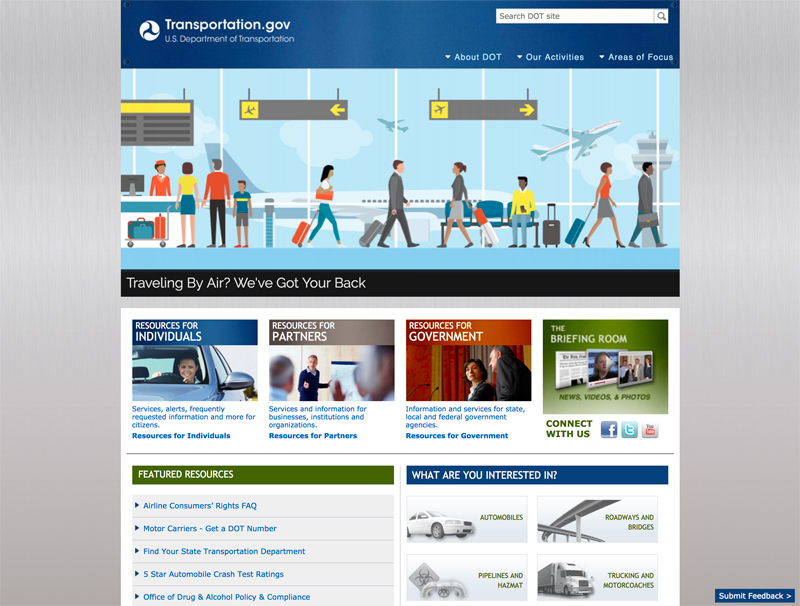 NASA's Drupal Site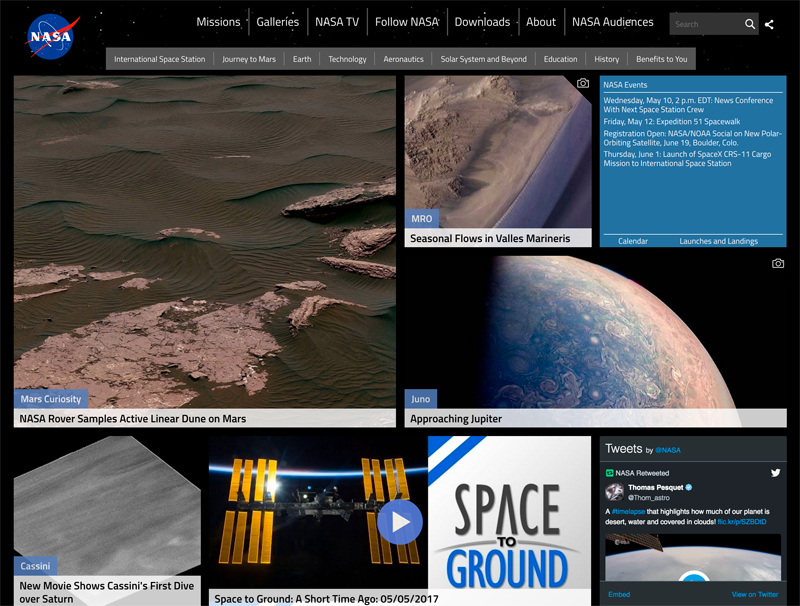 *Denotes a site that has been built or is maintained by EDUCO Web Design. Want to see some of our Case Studies? Check out our Portfolio.