Back to top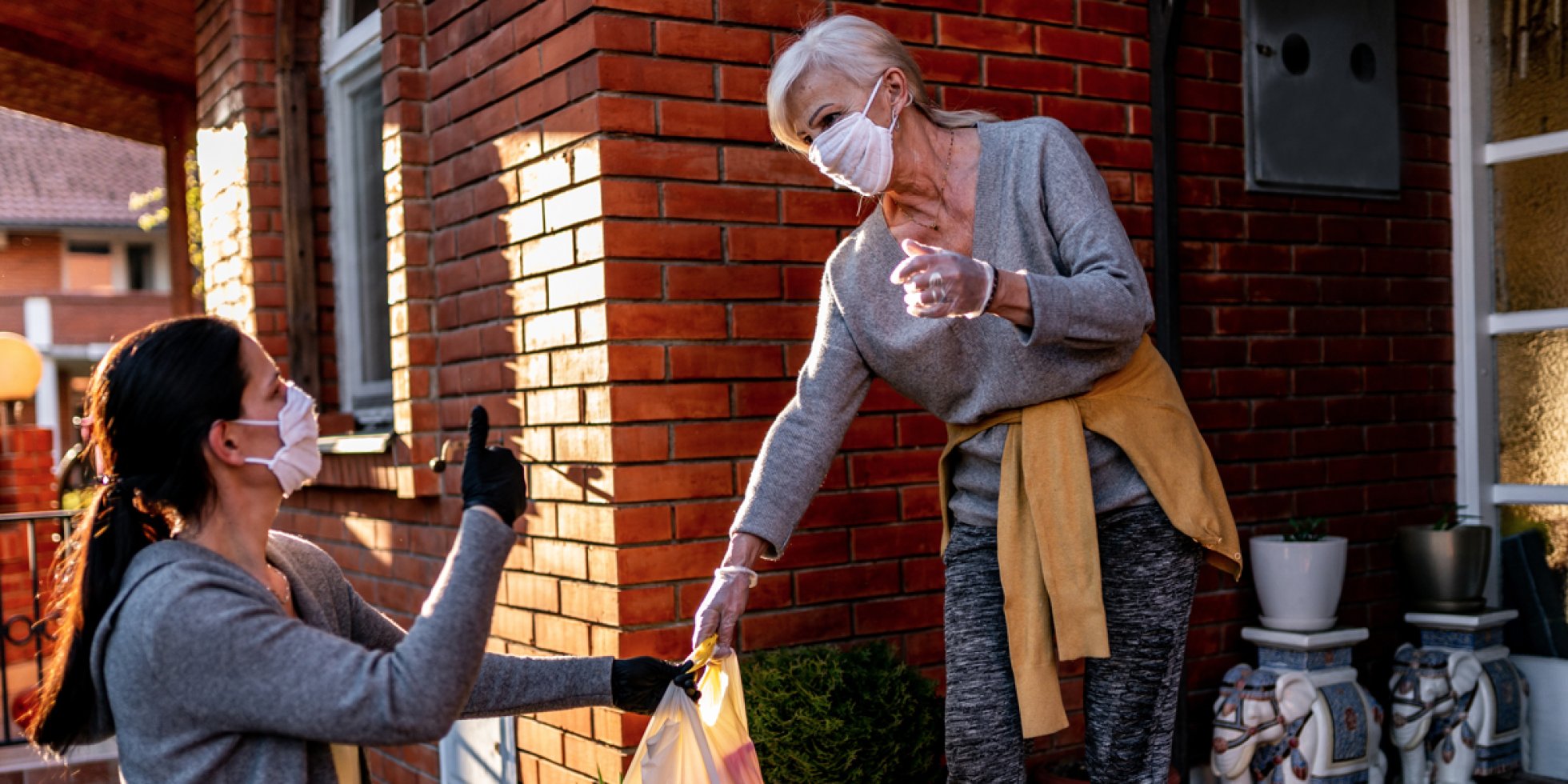 Non-Profit Organizations and CoronaVirus: Tech Grants Can Help You Bridge the Gap
Just like a lot of business owners right now, many non-profit leaders are worried about how the Coronavirus will impact their operations. 
They're worried about how to support their employees and volunteers; how to continue helping the communities they serve; and how to meet their financial goals without as many fund-raising opportunities. 
As a small business and partner of several nonprofit organizations, we understand this deeply. And we want to do whatever we can to help you keep advancing your mission in these uncertain times. 
While you certainly know best about how to handle many of the challenges that you're facing, there's one area where we think we can help. 
Given that current and future donations are a bit up in the air, we think this is a prime time to apply for grants to help you accomplish specific projects that may have been on your to-do list for a while. 
And we're here to help. Read on for a few tips to get you going…
Seek Tech Grants
There are a lot of limitations right now on the types of projects you can undertake given social distancing guidelines. However, one show that still goes on is technology, which is becoming ever more important as we learn the power novel viruses can have in our society. 
In fact, the current circumstances may have revealed significant gaps in your website, internal communications and any online system that allows you to do your job. So, now would be a good time to address those gaps with a grant that can help you become more efficient and effective on and offline. 
Line Up Tech Partners
When applying for grants for tech-based projects, it's incredibly helpful to have your vendor chosen beforehand. Not only does this make your application more viable, but it allows for valuable collaboration on the specifics of your appeal.
As you probably know, grant applications can be quite lengthy and the ones that are related to tech often require a good amount of detail. You may be asked for a full project description, project methods, project viability, timeline, and vendor info. 
Without in-depth knowledge of web application development, this will be a challenging task to do on your own. When we work with non-profit organizations that are applying for grants, we step in to complete the relevant parts of the application for them. This way, they can focus on the more organization-specific pieces and know that the technology sections are buttoned up. 
Determine Scope and Budget
Before you go down the rabbit hole of looking for technology grants for nonprofits, it's best to figure out what you need and how much it will cost. This is another great reason to choose a vendor before applying. 
Websites have a huge range of possible costs depending on factors like customization, functionality and size. So work with your chosen vendor to hammer out the scope of the project and a working budget. This way you'll know what sorts of grants you need to search for. 
Find The Right Grants for You
The good news is that there's no shortage of grants out there for those who are willing to look for them. Finding and filtering through the wealth of grants does take considerable time and energy, but the results can be more than worth the investment. Here are a few tips and resources to get you started.
Look for local discretionary or cultural organizations for funds 

For example, towns like Evanston offer grants to local organizations that serve their community. 

Search for federal grants

The grants.gov database has almost 3,000 grants to search with detailed filters you can use to find the best matches for your organization. 

Try a paid search 

There are several grant databases that require a paid subscription, but it can be worth the cost to get a searchable list of eligible and legitimate grants. Here are a few you may want to consider:

Consider Google advertising grants

If you're not in need of a full technological solution, you may want to at least take advantage of Google's Ad Grant offering eligible non-profits $10K in free advertising. Use this resource for more tips on how to apply and use the grants. 
When the Going Gets Tough
We know that grants will not solve all of the challenges you may be facing right now. But we hope that you'll consider looking outside your organization for financial assistance that can help you grow and meet the changing needs of your community. And we'd love to be the ones who help you get there. 
If you have any questions about how EDUCO can help support your grant application, please get in touch.