Back to top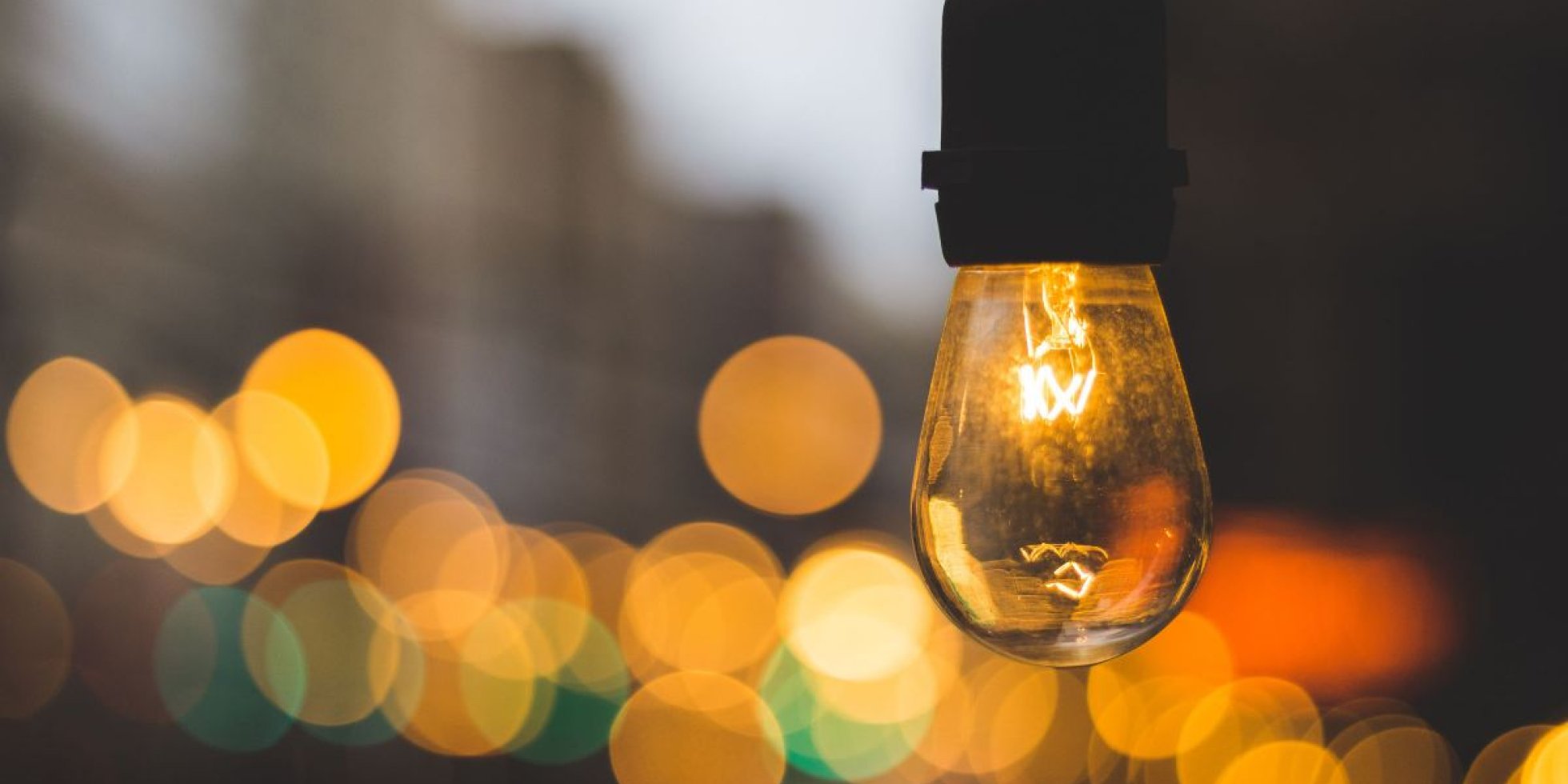 What Should Businesses Do During The Coronavirus Pandemic? 13 Smart Ideas to Implement Now
This is truly an unprecedented time. So, it's totally normal if you're feeling a bit adrift, both as a human and a business owner. 
What can you do to keep your business alive during a massive economic recession? What products or services can you offer to improve your customers' lives right now? What changes should you be making to your online presence? 
If these sorts of questions are swirling around your head and making you anxious, you're not alone. There are many unknowns at this point, which makes it difficult to decide where to devote your time and energy. 
We get it, and we want to help. So we've compiled a list of tasks you can do now to help your business adapt, advance and support your customers during these challenging times. 
Add a Coronavirus Notice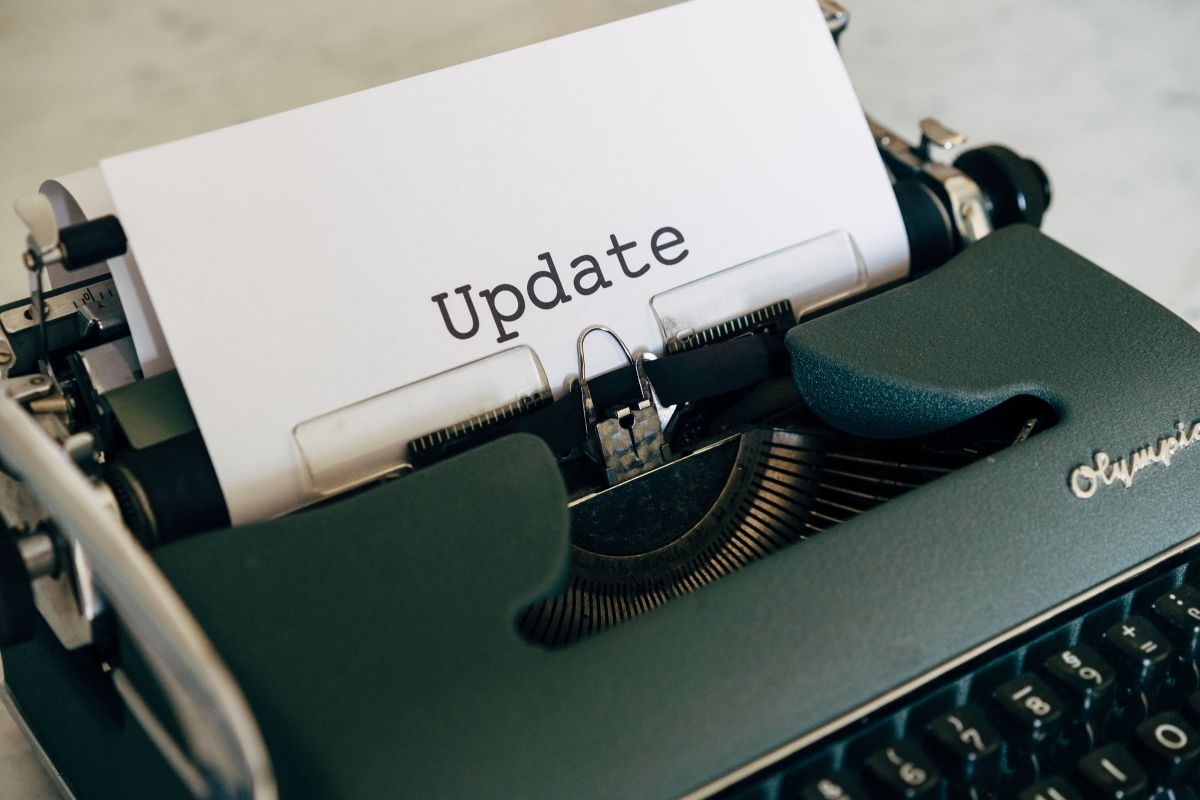 In light of the pandemic and new regulations, most businesses have had to significantly change the way they serve customers. That doesn't mean you need to inundate their inboxes with boilerplate messages about what you're doing to keep your employees safe. 
However, you should add messaging to your website that informs visitors about changes they'd need to know before using your business. One quick and effective way to do this is to add a pop-up or notification banner with brief info that's relevant and essential. 
Update Contact Info & Hours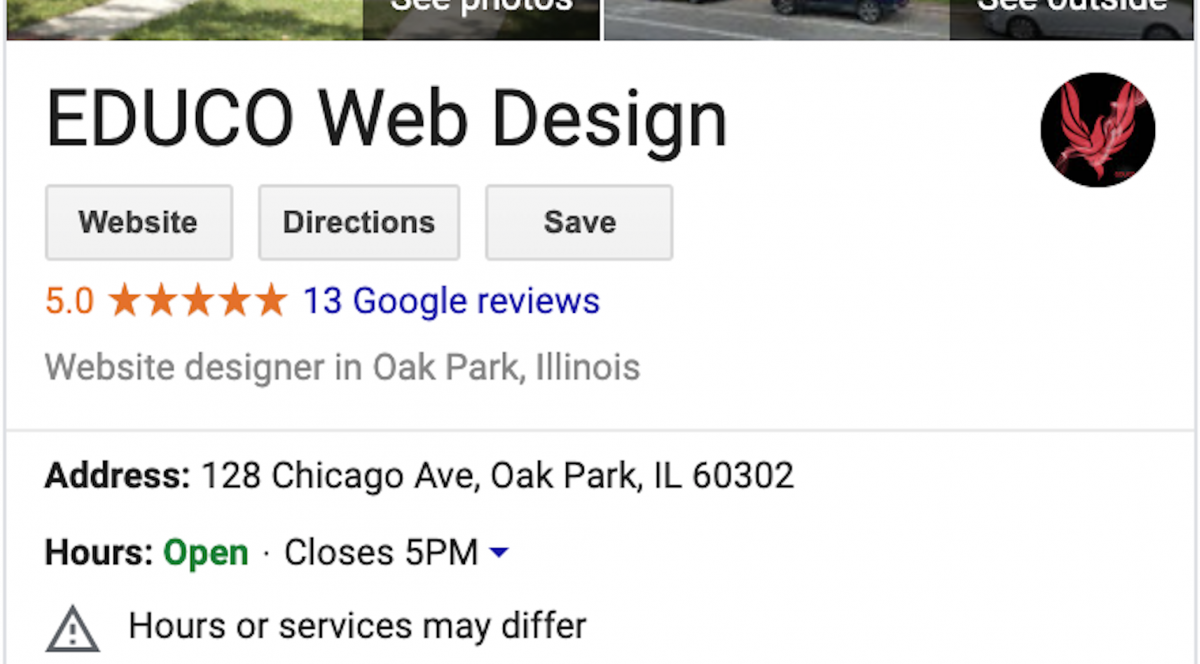 Given that your physical business is likely closed, it may be necessary to update the basic information on your website, Google Local listing and social media accounts. Make sure that all contact information and hours of availability accurately reflect your current status so that your customers are never left confused. 
It might also be worth checking out your addresses across all local listing sites by using Moz Local. This will allow you to check and update your business profile across all local directories.
Add Live Chat
Since in-person communication with your customer is no longer an option, you should consider adding more options for digital communication. In addition to making updated contact information readily available, think about adding a live chat widget to your website so that people can interact with you in real time. We use Drift, but you can also check out Olark and ZenDesk. 
The chat window will pop up in the corner of your website whenever a new visitor arrives. When they type a message, you'll be notified so you can respond quickly. Just be sure to assign this task to someone who has the availability to answer in a timely manner. And don't forget to add an away message that will be sent automatically during the hours you're closed. 
Set Up an Online Store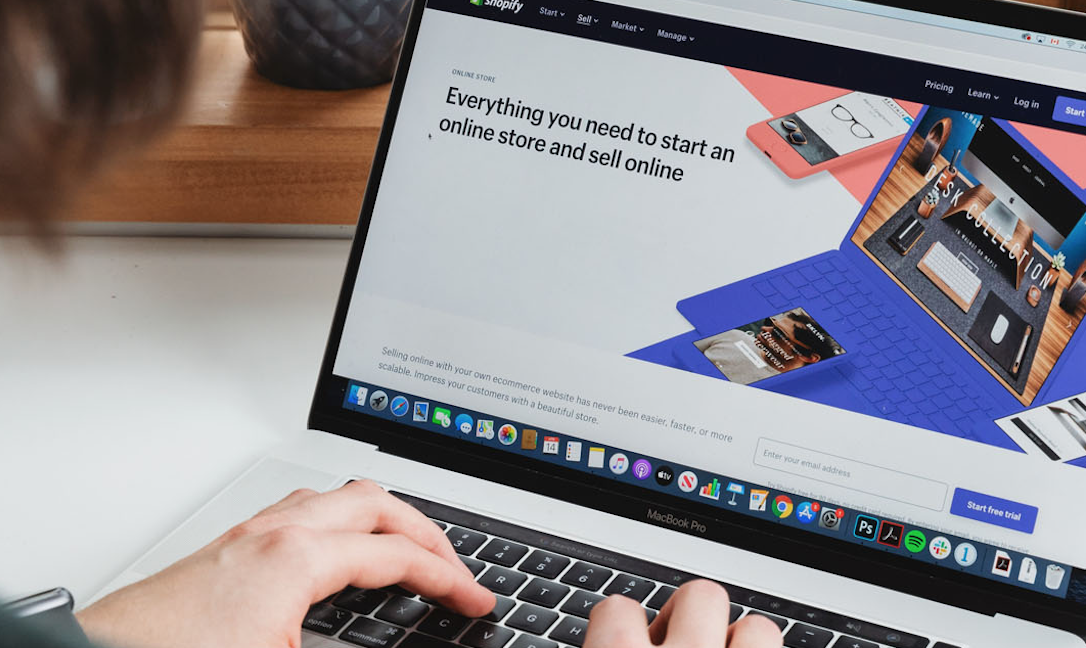 During normal circumstances, you may not need an ecommerce presence for your business. But these days, it's imperative that any products or services you offer can easily be purchased online. 
It may be intimidating to contemplate starting from scratch with ecommerce, but it doesn't have to be too complicated. There are some fairly simple and cost-effective ways to get your products online through platforms like Squarespace or Shopify. And once your e-shop is up and running, be sure to get the word out via social media and email. 
Even for service based business it would be a good idea to think about one key service (an in depth consult, an audit/diagnostic service, or some other introductory service) that you could offer as a purchase-able product on your website.
Get more information on how EDUCO can help you get your products and services online. 
Review Your Content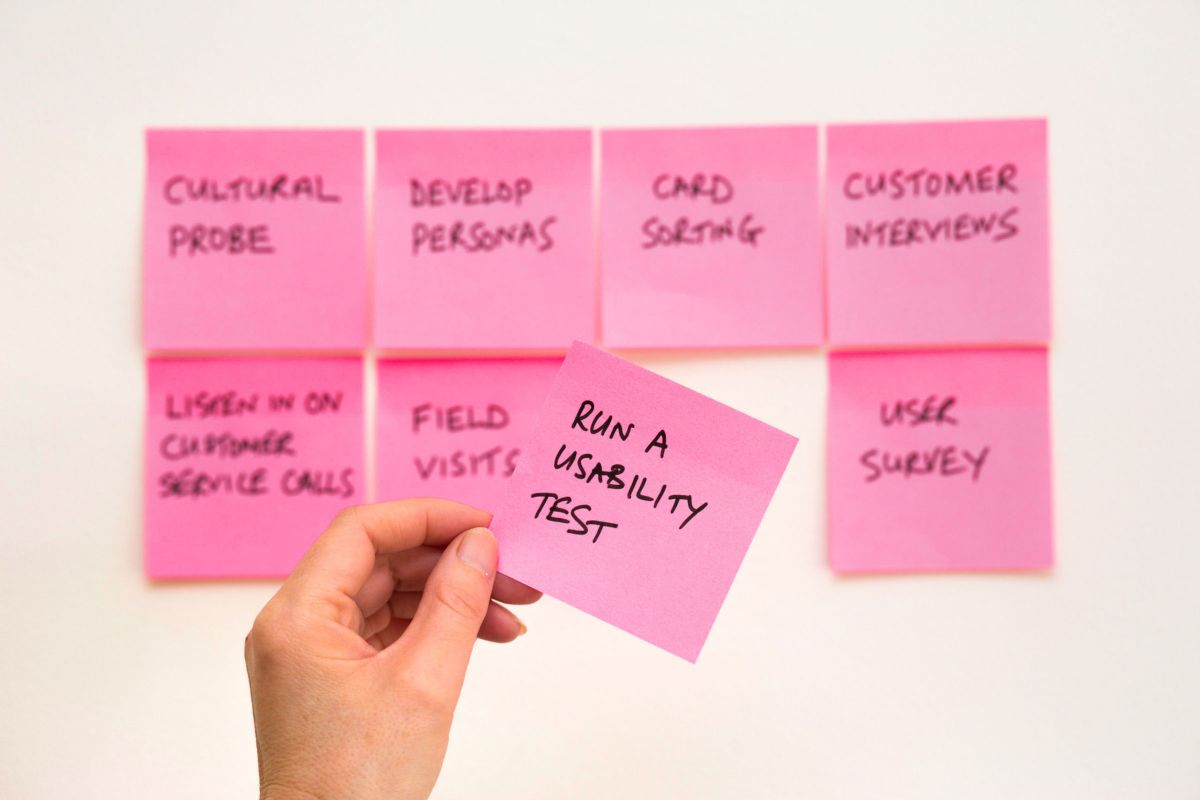 Every so often businesses should take the time to review their existing content with a focus on auditing, organizing and standardizing. If, like many companies, you're not as busy as usual, this could be an ideal time to tackle some of the items on this list:  
 
Audit Blog Posts

Depending on how long your company has been publishing blog content, you may have several hundred articles on your site. That's not necessarily a bad thing, but some may be outdated or irrelevant. You can do this manually or use a tool like Screaming Frog to analyze meta data, find broken links, duplicate content and more. 

If you come across anything like that, you can either delete it or keep it published but remove it from the blog view. This way, it's not crowding your list of articles but it can still come up in search engine results.

Clean Up Tags & Categories

If you organize your blogs with categories and topic tags, it's likely that that system has gotten a bit unwieldy over the years. Take this time to review the existing tags and categories to see if you can consolidate to make them more useful. Get rid of tags that don't have many items and ones that are very similar to another.

Organize Your Image & Video Library

Whether you have a collection of original images or clips, stock media or a combination of both, it's important to keep it updated and organized. Consider creating sub-folders for different categories (people, landscapes, office, etc.) so that your whole media collection is searchable and accessible.

Solidify Your Content Governance Plan

This is a term that refers to the way your organization handles the creation of visual and written content. It includes everything from the style standards to the editorial process to publishing schedules.

Many companies have not standardized these processes, which can lead to a disjointed and off-brand approach to content. When you take the time to hammer out the expectations, the result is more cohesive and effective marketing and branding.
Make Progress On Internal Pet Projects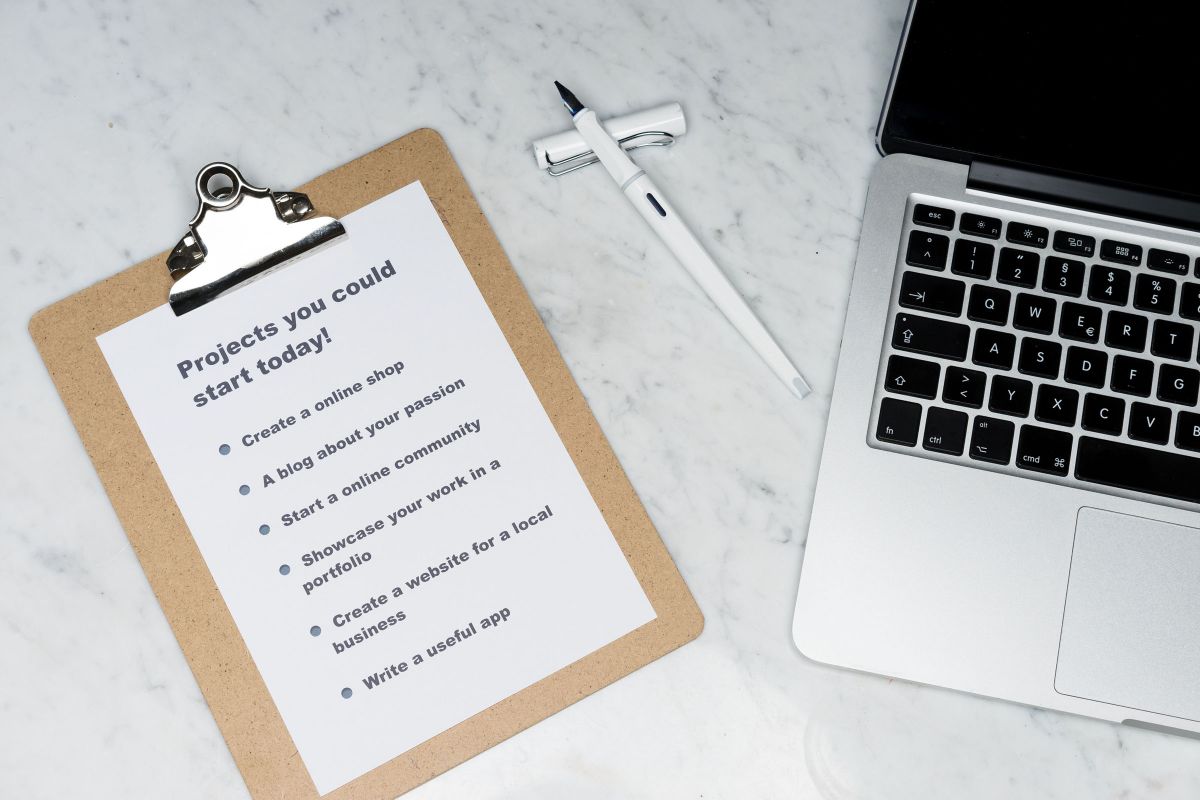 If you're like us, you probably have a long list of pet projects you've been wanting to pursue for years. Maybe it's a client portal on your website, an overhaul of your Facebook page or a redesign of a few of the most highly visited pages on your website. Whatever it is, this would be a good time to move it from the "to do" list to the "done" list. 
Record Videos or Webinars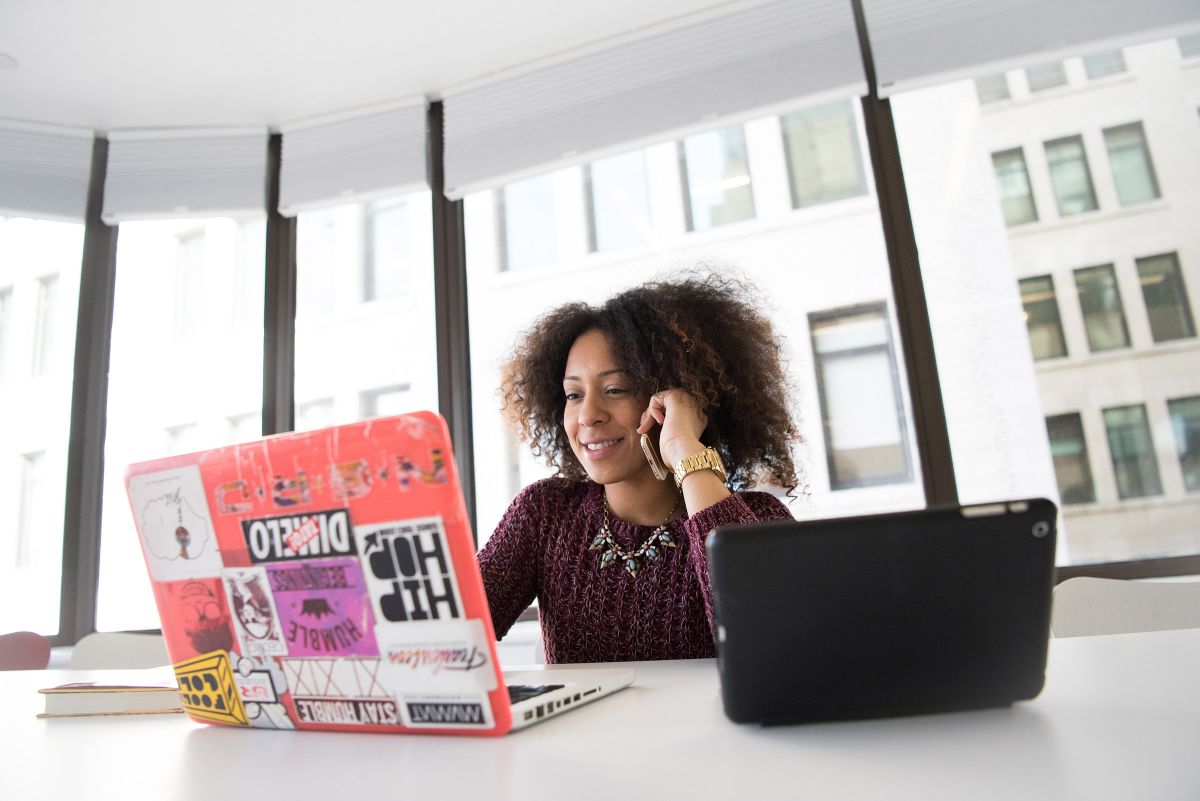 With almost all work and socializing being done virtually, video content is more important than ever. So, when it comes to communicating with your customers and providing valuable content, you'd do well to consider creating engaging videos and/or webinars.
And yes, this is definitely still an option even if you're working from home and don't have professional equipment. There are plenty of tips, tricks and inexpensive tools you can use to create quality videos with your smartphone or standard digital camera. 
Make Gift Cards Available
This is more for B2C organizations, but even if you're not able to sell your products and services now, you can always sell digital gift certificates. This way people who support your business can help out right now by purchasing a voucher they can use later or give as a gift. Make it easy to purchase online and let your audience know by sharing the link via email and social media. 
Do Critical System Updates

Updating your website is often something businesses put off when they're busy. And that's understandable. If it's still working fine as is, you may not feel the urgency to run updates. But if you have some downtime now, why not get it out of the way? You'll be grateful you got it taken care of before it became an urgent issue. 
Create Relevant Coronavirus Content
While your business may not be directly related to what's happening with the pandemic, chances are that you can make a connection that's useful to your customers. If you're stumped, hold a brainstorming session with your team to discuss a few key questions: 
How are people engaging with your products or services differently now?
Can your products or services help people deal with the new challenges they're facing?
What new questions might people be Googling that you can help answer?
Discussing these topics may reveal some great ideas for blog or social media content that will increase interest in and engagement with your business.  
Review Software Subscriptions
Over time, you've probably subscribed to several software tools to help you conduct business more efficiently. Some of these may be used on a daily basis and some may have fallen into disuse. Take this time to review all your subscriptions and see if there are any that can be removed or downgraded to trim your expenses.
Event if you have no intention of canceling the software, try calling them and telling you'd like to so and just sit back and let the cost savings conversation begin.
Optimize Your Website for Search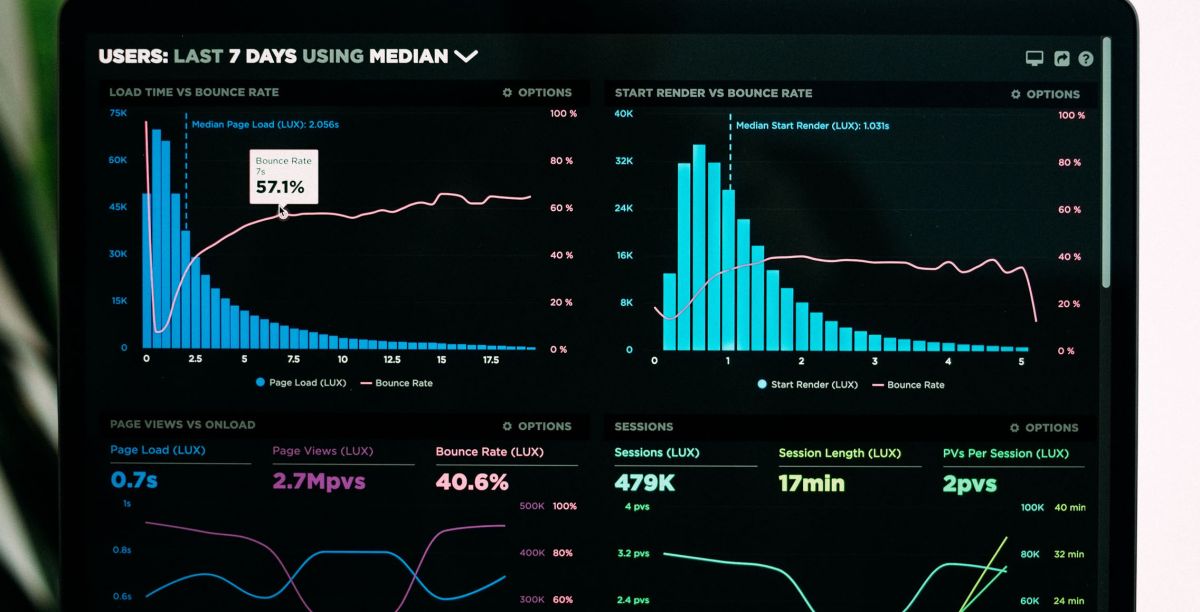 When you spend money on search engine advertising, you're guaranteeing top visibility. But there are two drawbacks - users don't like ads and your visibility only lasts as long as you pay. The smart, long game is organic optimization that puts you at the top of organic search results without spending ad dollars. 
To do this well, you'll need to research relevant search keywords for your industry. Then you'll use those keywords and phrases to craft reader-friendly meta titles for each page on your website. 
Your website is your only sales tool for the time being. So, it's worth making sure it's optimized to get maximum visibility now and in the future.
Get more information on how EDUCO can help you optimize your website for improved search ranking. 
Pivot Your Business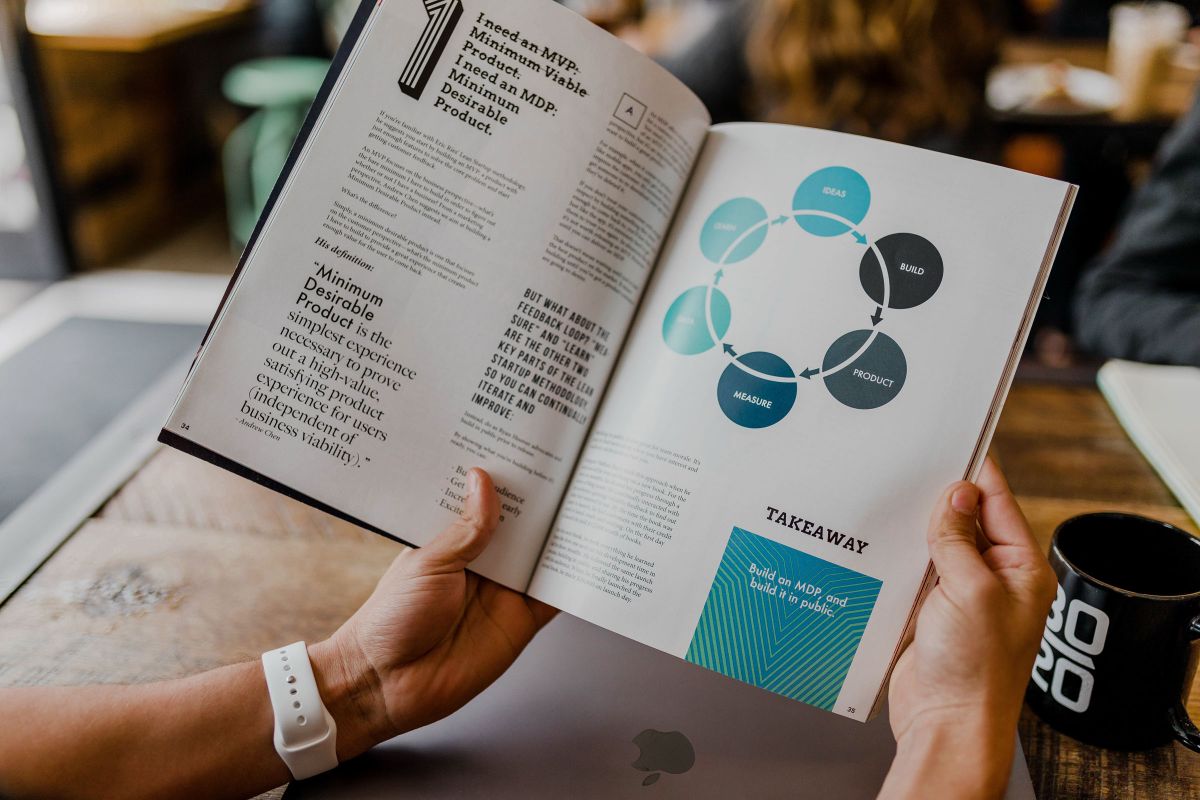 Pivoting your business might actually be very complicated, but ultimately, we think that the businesses that are the most creative will do best during this challenging time. If you're not able to offer your products or services in the way you normally do, think outside the box. Better yet call previous clients, previous prospective clients and ask them about what they are trying to solve - you might not get any new business from it, but you may get some great insights.
Think about how can you use your existing infrastructure to offer different or slightly altered products/services that may be more useful now? Once you figure out the answer, it's time to quickly spin up landing pages or micro-sites that advertise your new offerings. 
We recently spoke to small business advisor, Brad Farris of Anchor Advisors and he said:
You need to be flexible — what you'll be selling and delivering in 12 months may look a lot different from what it was 12 months ago. Your customers' needs are changing, you need to change with them. All of that needs to be something that people can see on your website. If a new user comes to your site today, do they know that your business is aware of their changing needs?
Stay Agile, Stay Active
It would be easy right now to give into feelings of defeat or helplessness. But it's important to resist! Instead, use your unique expertise, skills and energy to pursue ideas that will help your customers and your business. 
Which of these tips sound most valuable for your organization? If there are any you'd like to explore but aren't sure where to begin, don't hesitate to get in touch. The EDUCO team is ready and able to help advise or execute any of these items when you're ready.