Since its founding in 1899, Coyne College has earned a reputation for technical training excellence by delivering cutting-edge instruction in the skilled trades. When they came to EDUCO, they had an outdated Wordpress site that had been hacked due to lack of routine maintenance. We patched the vulnerabilities, then began the work of redesigning and rebuilding a new, secure website. The results have been more than just technical peace of mind — by redesigning the Request for Information (RFI) experience, we've made a measurable impact on student inquiries for the Coyne admissions team.
A few facts about Coyne College*
Market Size

$4B
Organization Size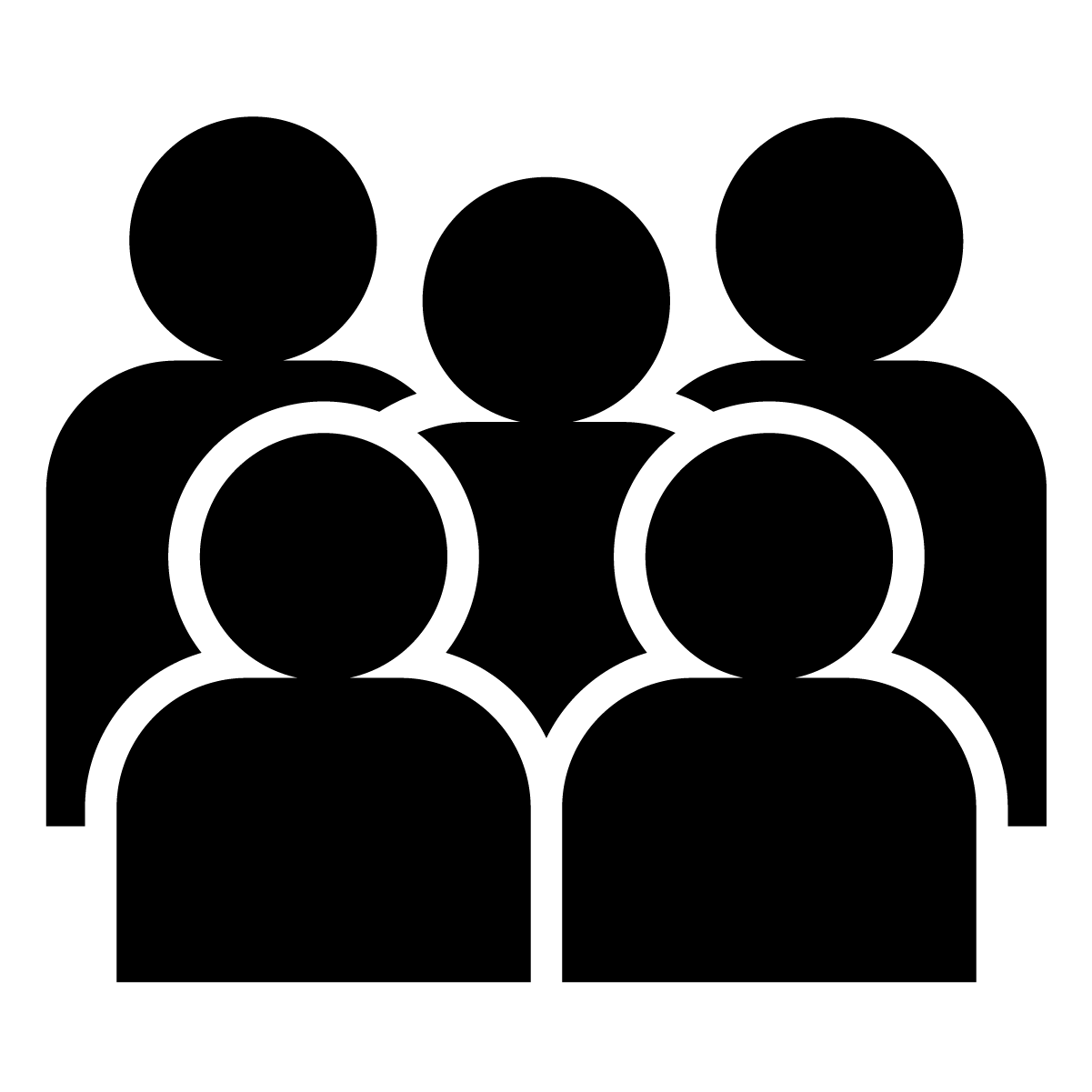 51-200
Annual Revenue

$8-$15M
Local Locations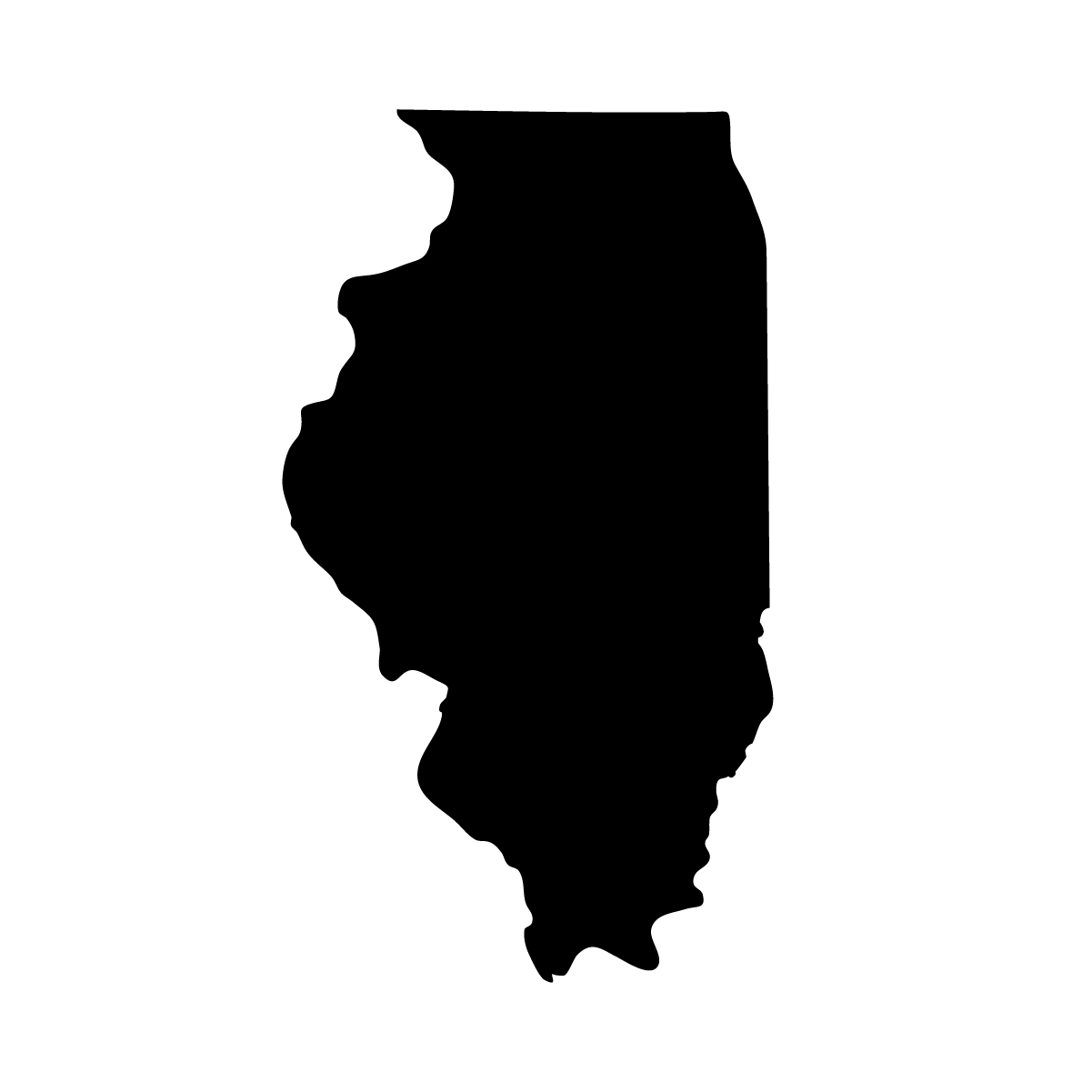 1
They're honest and they made sure to keep us on schedule so we could meet our deadlines. They were also very responsive and have great customer service.
Featured Services
Web Design
Web Development
Content Migration
Website Consulting
Website Planning
Digital Strategy
Website Support