Loyola's School of Communication trains students in journalism, advertising, and media production. Each year, they share hundreds of relevant job opportunities with their students. When they came to EDUCO, they needed a central portal to manage job postings and career resources. Together, we created a flexible platform that simplifies the job search and application process.
A few facts about Loyola University Chicago: School of Communications Job Portal*
Market Size

$605B
2016-17 Enrollment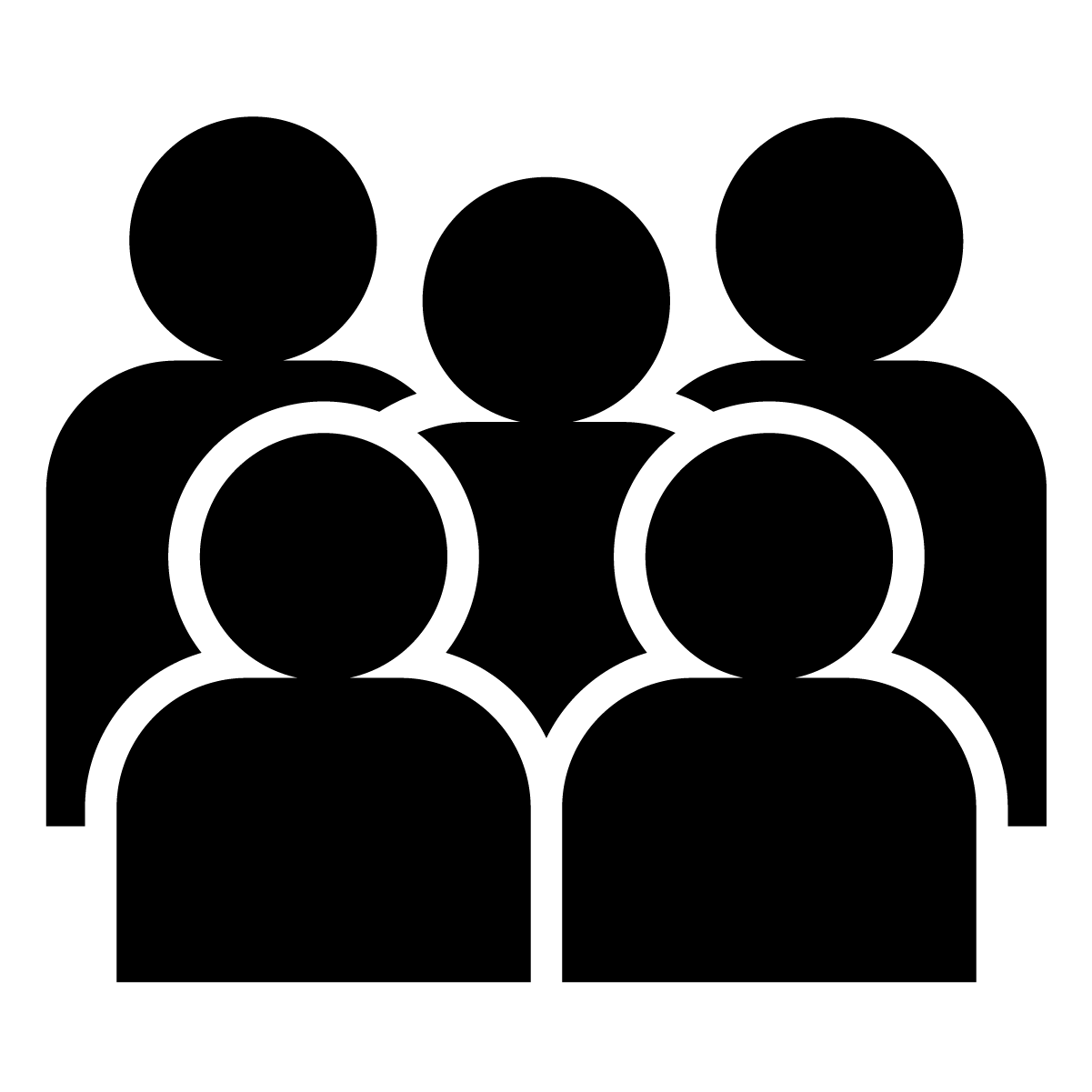 4,000+
2015 Endowment

$541.7M
Campus Locations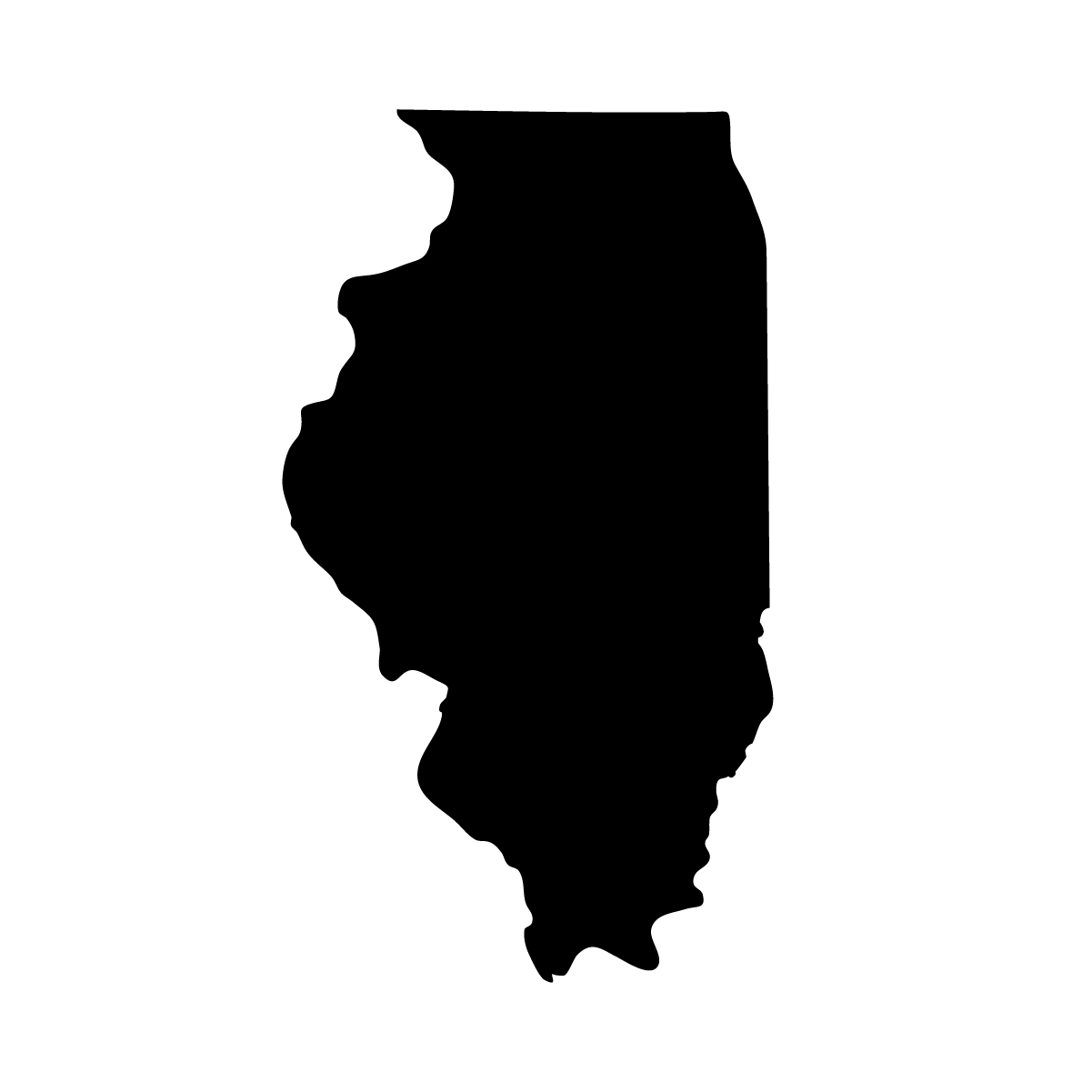 4
They are responsive, detail-oriented, professional, and very strong in customer service. Also, they're incredibly nice people, so overall they get strong marks.
What They Needed
Flexible, Scalable Content Management System (CMS)
Online Job Application Experience
Ongoing Support + Maintenance
Featured Services
UX/UI Design
Web Development
Website Consulting
Digital Strategy
Website Support