Headquartered in Romeoville, IL, Magid is America's leading manufacturer of work gloves and personal protective equipment. Like many companies with a substantial product inventory, their challenge was providing a central hub of product information for both distributors and end customers. Through research, interviews, and techincal planning, we designed a dynamic product platform optimized for search and usability. We also worked with their marketing team to develop templates and color schemes for each of the Magid sub-brands. Together, we created a comprehensive Drupal website, designed for the front-end user and built for the needs of whole Magid team.
A few facts about Magid Glove & Safety*
Market Size

$5B
Company Size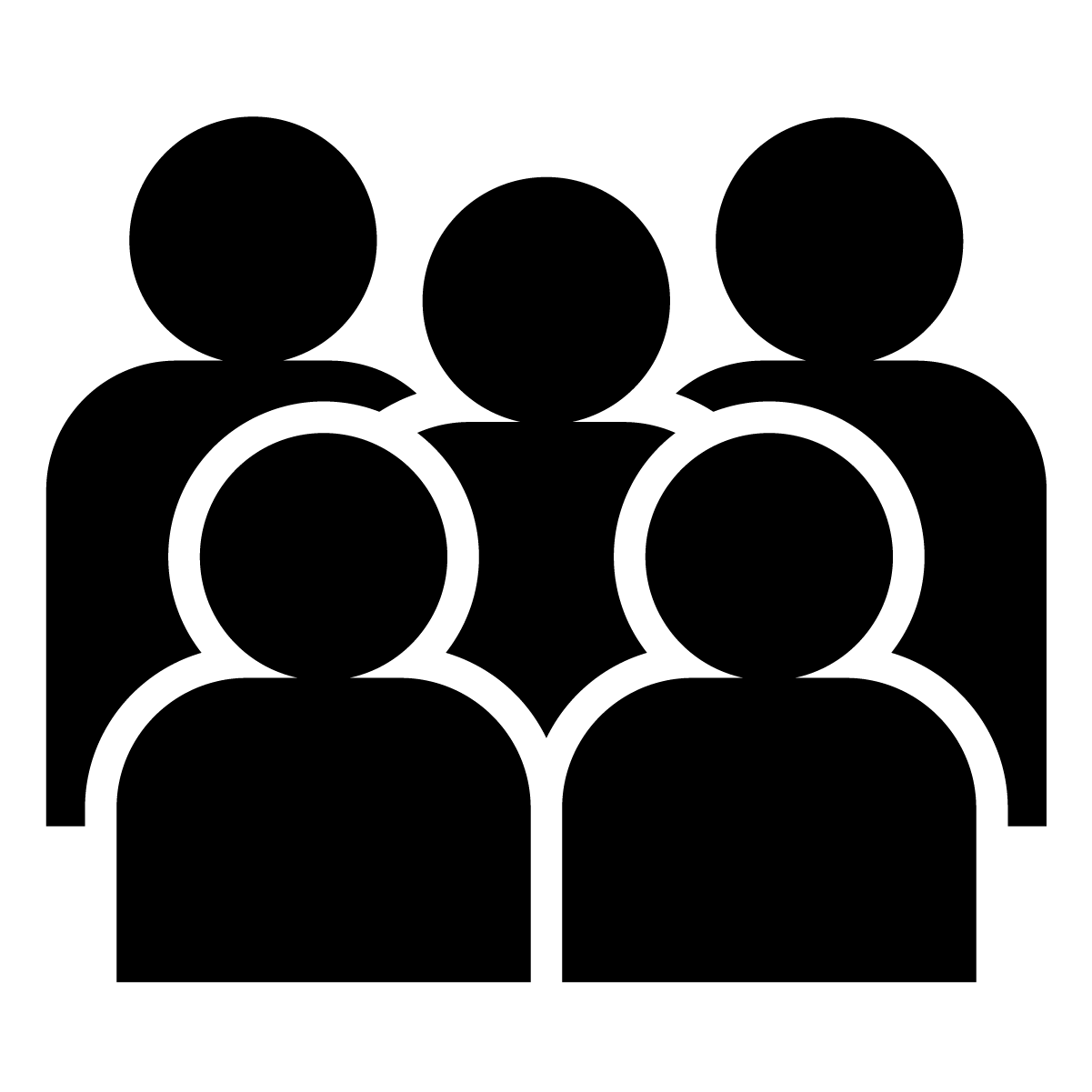 201-500
Annual Revenue

$50-$100M
Local Locations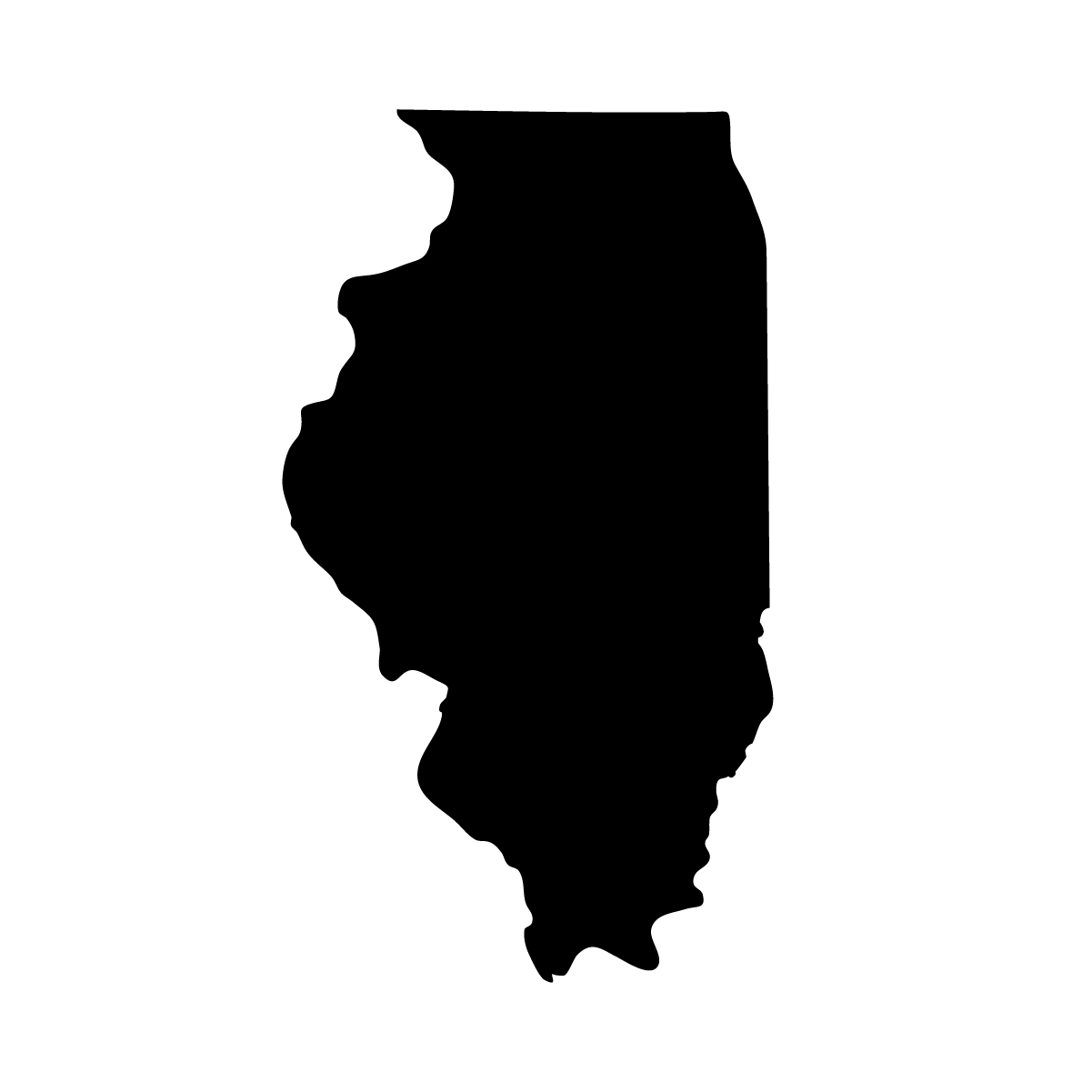 1
The EDUCO team is very friendly and very responsive, and they're really easy to work with. I knew nothing about web design or anything, and they made me really comfortable coming to them with questions when I didn't understand something they were talking about. They are very knowledgeable.
Measurable Results from Day One...
Featured Services
Digital Brand Standards
UX/UI Design
Website Planning
Digital Strategy