Founded in 1907, the Olivet Nazarene Graduate School is an accredited liberal arts institution with steadily increasing enrollment. As part of their plan for improved admissions and student retention, they asked us to redesign their public website. Together we built a content-rich website that has simplified content publishing, improved application submissions, and centralized resources for current students.
A few facts about Olivet Nazarene University*
Market Size

$4B
Organization Size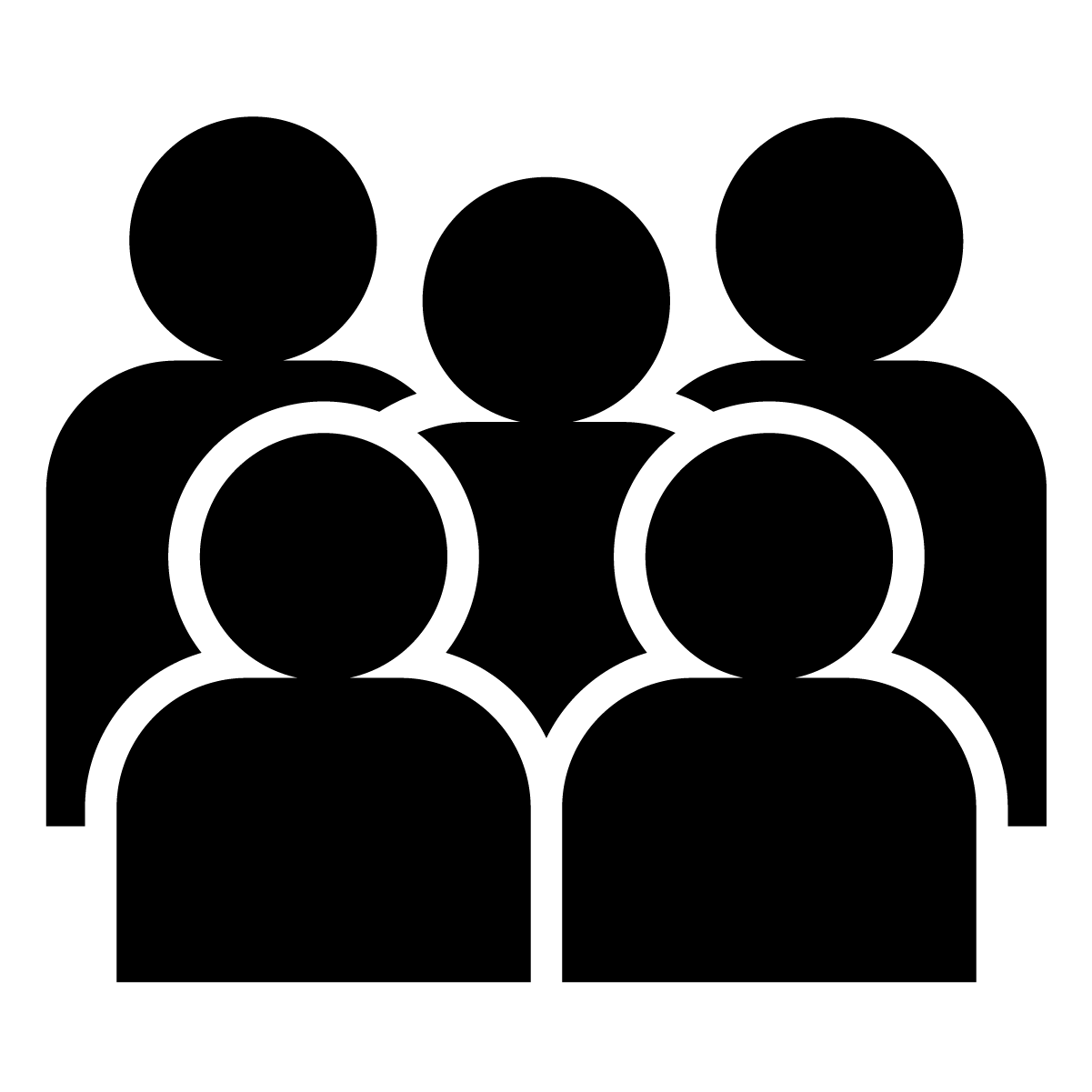 300+
Annual Revenue

$131M
National Locations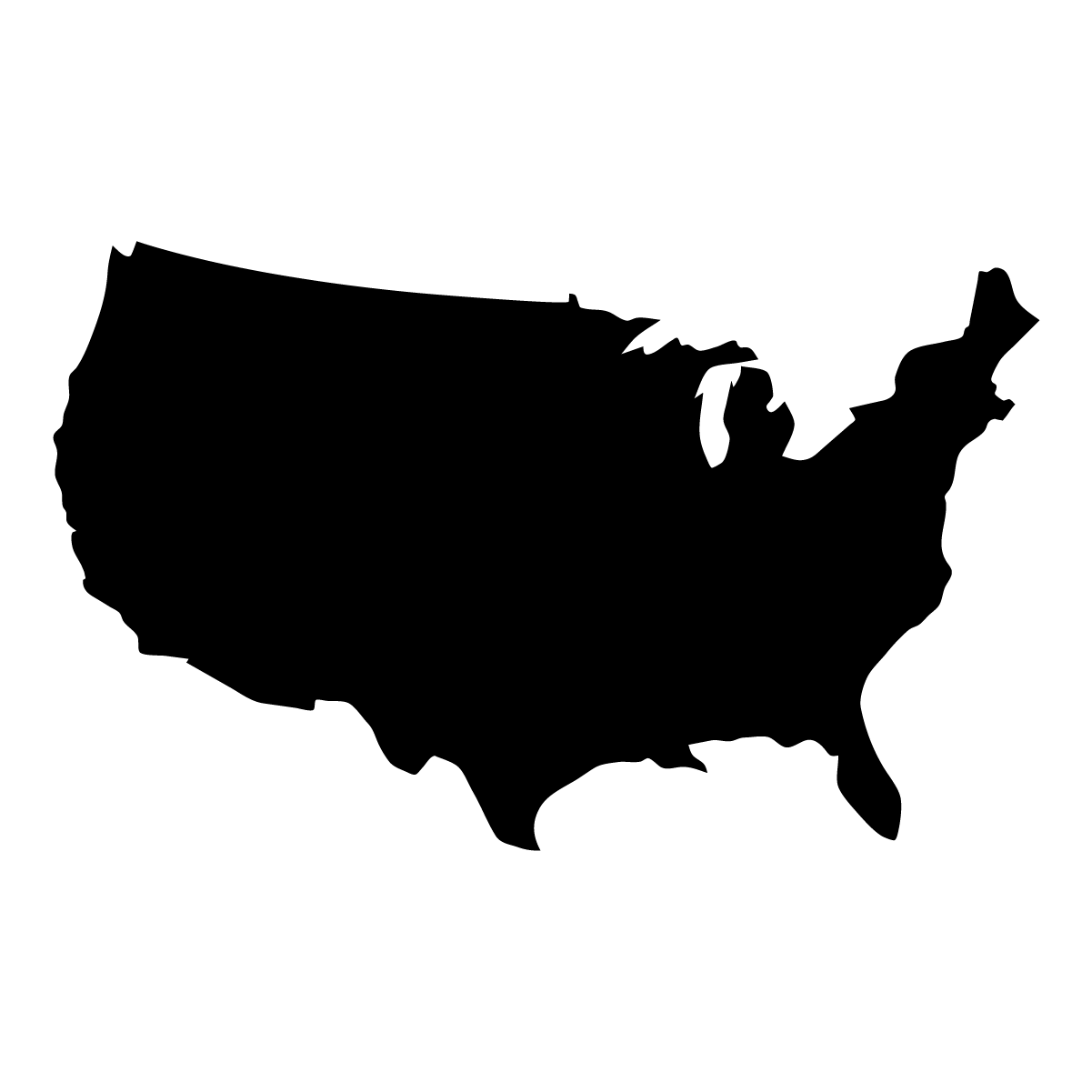 5
Our ad agency had experience with EDUCO in the past, and we worked with our agency to select the right web design team. The overall feeling was that EDUCO would be a good fit for us, since they have dealt with educational organizations in the past. I was really impressed with EDUCO. I've done several web redesigns in my experience, and this is by far the easiest company to work with.
Full Clutch Review
What They Needed
Content Strategy and Content Development
Lead Generation Through Digital Campaigns
Scalable Web Architecture + Ongoing Support
Measurable Results from Day One...
Featured Services
Web Design
Drupal Development
Web Marketing
Content Development
Website Support