Positively Aware (PA) has been the most trusted source of HIV healthcare news since 1990. They came to us with multiple legacy websites that were suffering from an outdated content strategy, bloated content and no clear content governance plan. They also wanted to better represent and distinguish their online publication brand (Positively Aware PA) from their client services brand (TPAN). We redesigned PA & TPAN to better structure their content and resources. For PA specifically, we focused on improving the presentation and archiving of their current and past issues. We also worked to improve the standardization and organization for the patient drug guides.
A few facts about Positively Aware*
Market Size

$6-10B
Company Size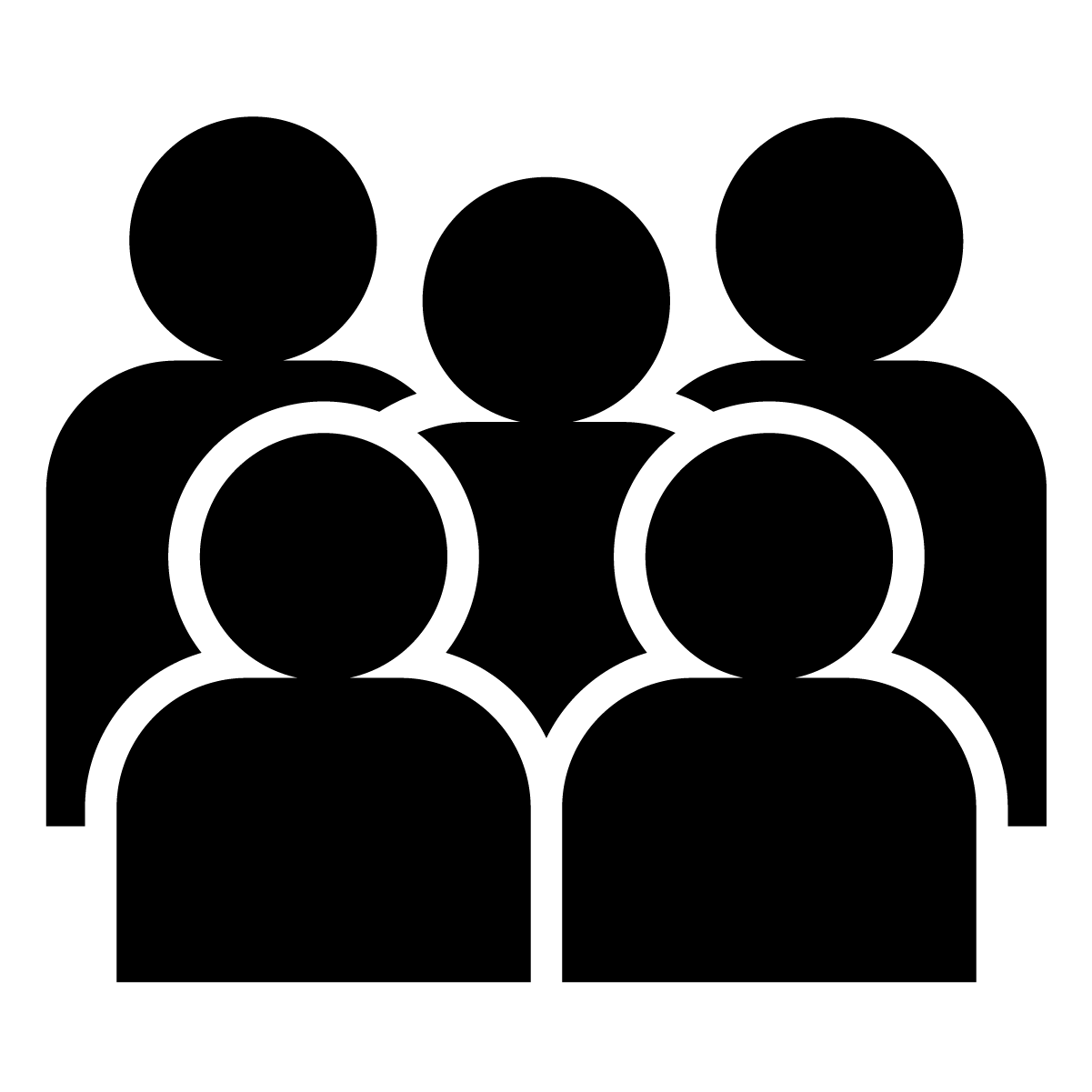 11-50
Annual Revenue

$2-$3M
Local Locations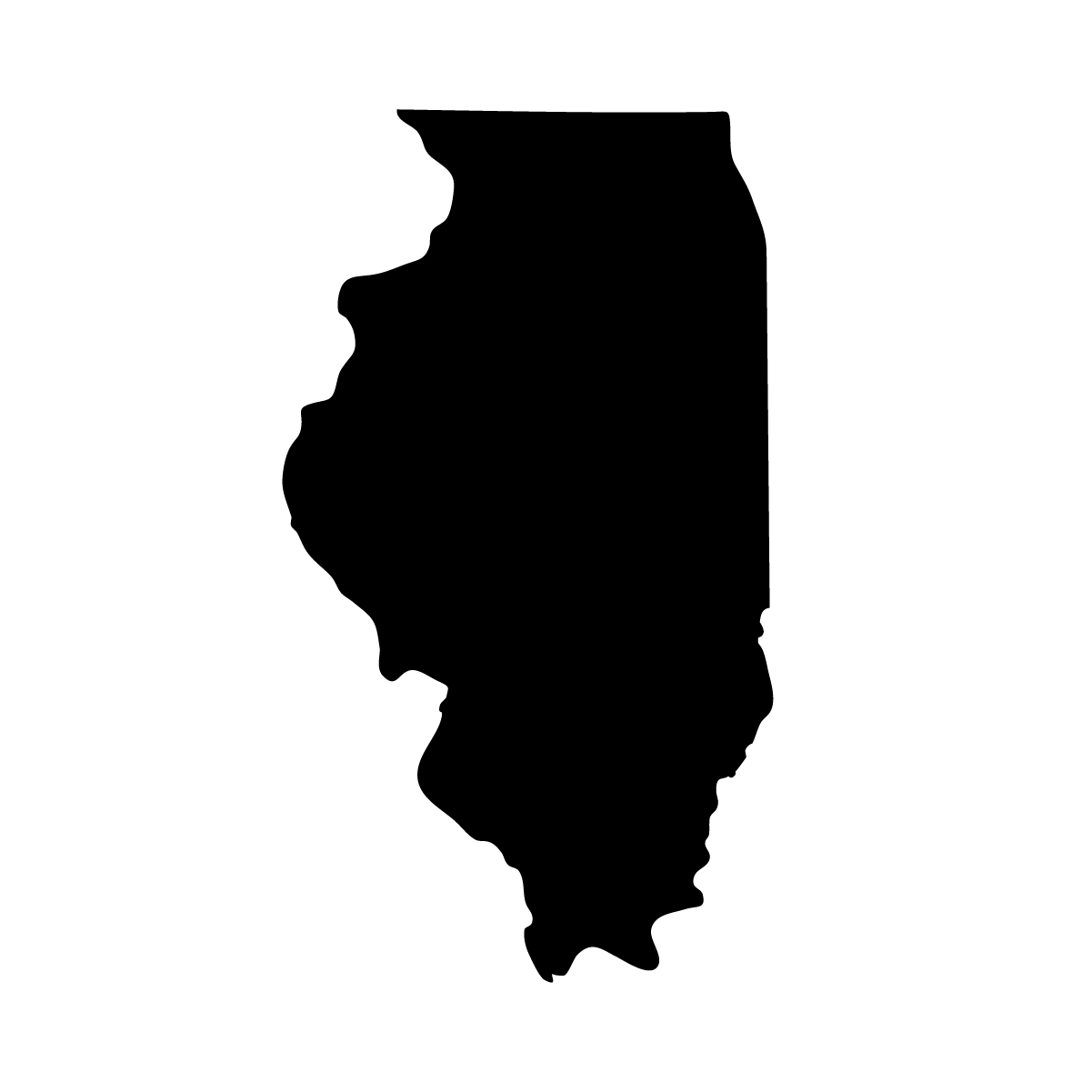 1
What They Needed
Digital Brand Refresh
Content Strategy & Governance
Scalable Web Architecture + Ongoing Support
Measurable Results from Day One...
Featured Services
Digital Brand Standards
Content Migration
Digital Strategy
Website Support